Barbie has taken the world by storm, smashing box office records and grossing an impressive $377 million on its opening weekend. Directed by Greta Gerwig, this Mattel-inspired flick has captivated audiences with its positive messaging and visually stunning pink palette.
However, amidst its resounding success, the film has become the center of heated debates online, particularly surrounding its portrayal of masculinity and feminism. Notably, commentator Ben Shapiro even took to burning Barbie dolls in protest of the movie's message.
While the online debates continued to rage, an unexpected and dramatic altercation unfolded in a theater following a screening of the Barbie movie in Brazil. The incident was captured on video and has since gone viral on social media, showcasing the intense moment between two moviegoers.
As the credits began to roll after the Barbie movie, a group of moviegoers engaged in a heated conversation. Suddenly, a woman boldly marched up the aisle steps and unleashed a forceful shove on another woman, causing her to stumble and fall into the seats behind her. This initial act of aggression quickly escalated into a physical fight.
According to Portuguese-speaking commenters who translated the argument, the altercation reportedly started when a woman allowed her child to watch YouTube on "Max Volume" throughout the movie. It seems that this disruptive behavior served as the catalyst for the heated clash.
The shocking incident has sparked a wave of reactions from netizens across the globe. Many expressed their frustration and emphasized the need for better theater etiquette during movie screenings.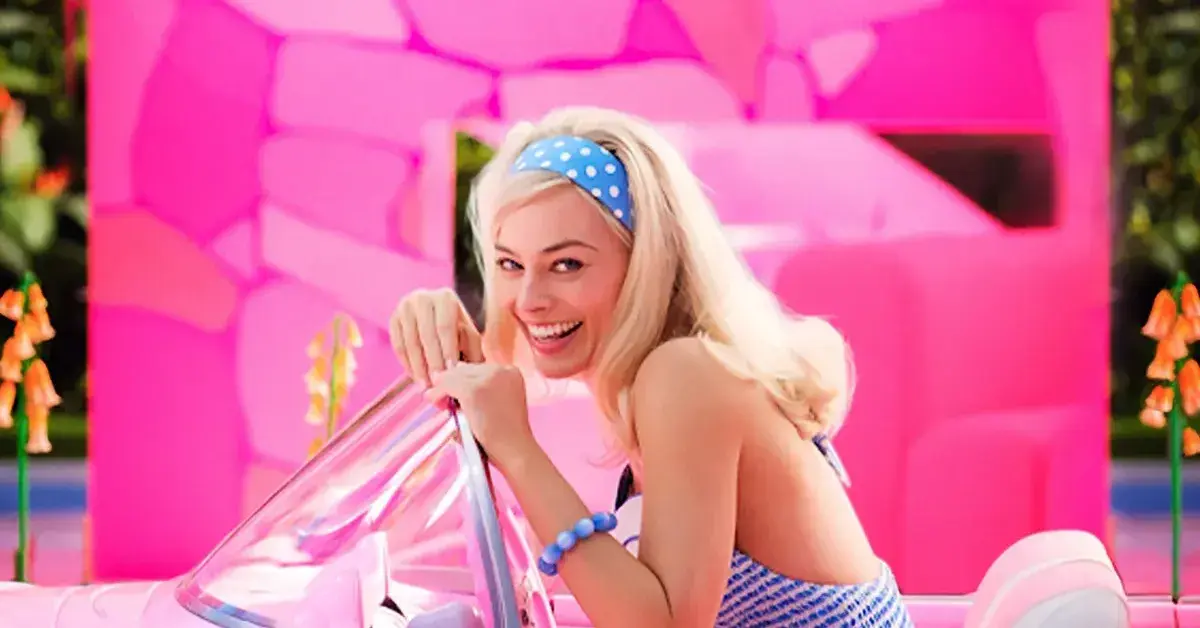 One concerned Twitter user pointed out the importance of avoiding distractions during a movie, stating,
"Watching a mobile device with full volume can cause disturbances and divert attention, which is why it's advised to switch it off or keep it on silent."
Another commenter questioned the thoughtlessness of the woman's actions, asking,
"Why go to a movie if your child is going to bother everyone else in the theater?"
Unfortunately, the Barbie movie incident is not an isolated case of movie screenings gone awry. In the past, there have been other instances where tensions flared and confrontations erupted during screenings, significantly detracting from the overall cinematic experience.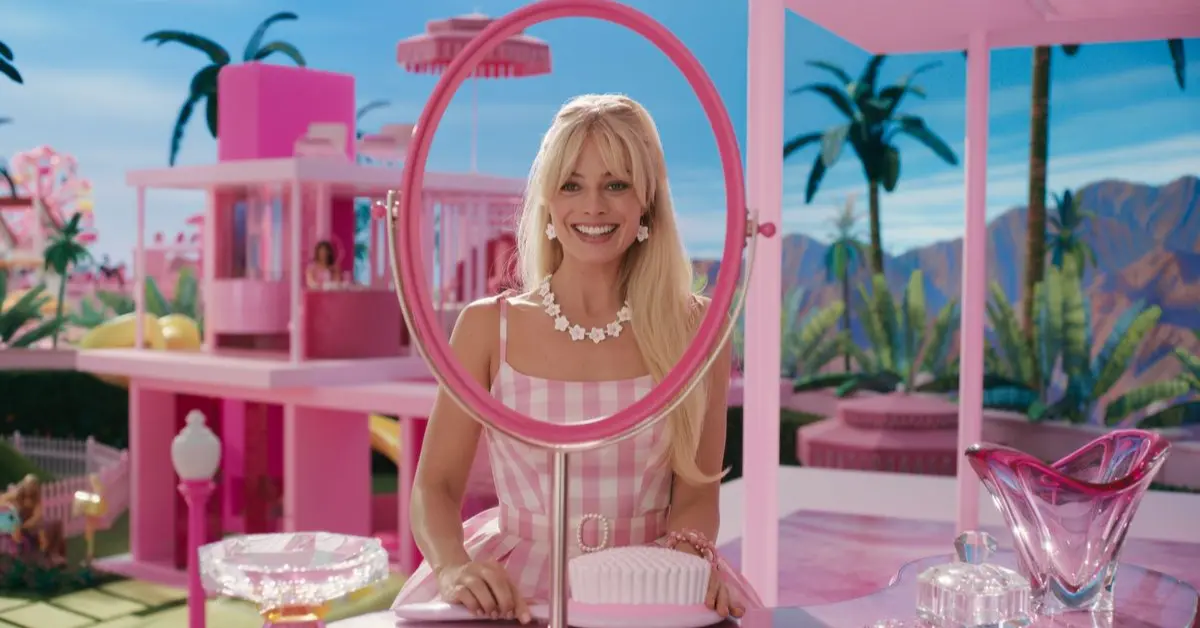 Just a few months prior, a similar altercation took place during a showing of "The Little Mermaid." This disruptive behavior, initiated by adults, ruined the experience for the young audience members present.