The late Barbara Walters' former home is currently on the market for $19.75 million. Walters, who died in December at the age of 93, lived her final years at this residence alone. The legendary writer first settled in the Upper East Side in 1989 at a white-glove cooperative at 944 Fifth Avenue.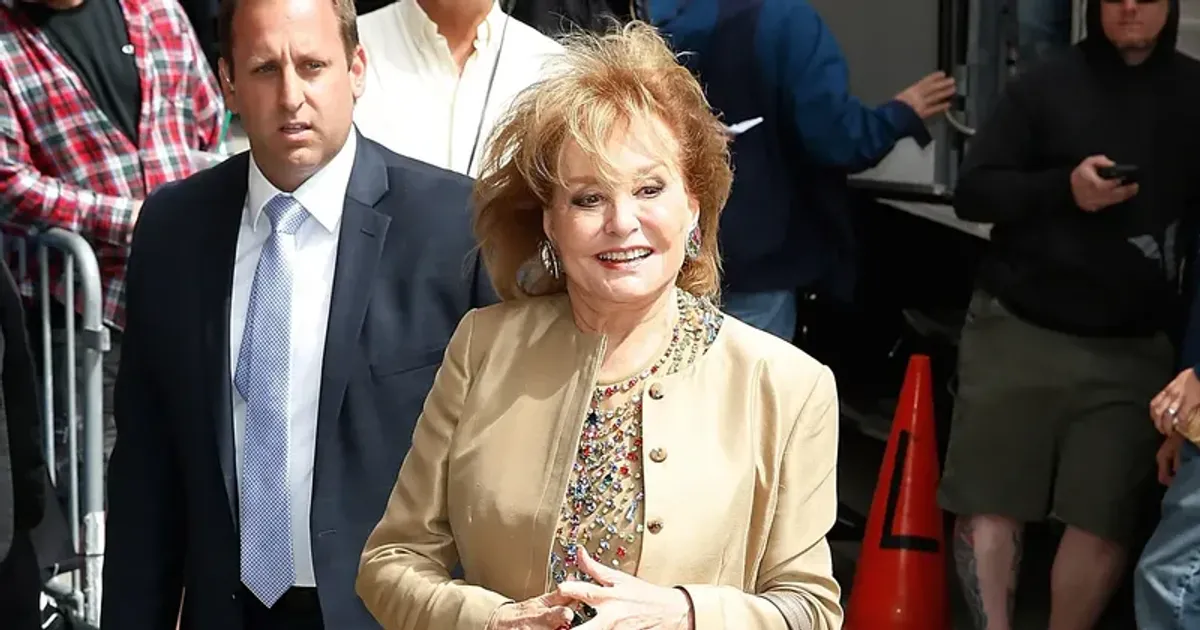 The Wall Street Journal was the first to report on the listing. The flat is for sale and looks just like it did when Walters lived there. Her furnishings, treasures, sentimental artifacts, and antiques are still in the house. The flat currently contains two bedrooms. However, this might be expanded to four. The residence features five bedrooms, five bathrooms, and a view of Central Park.
The Upper East Side co-op where late TV journalist Barbara Walters lived for about 30 years, until her death at age 93, is hitting the market for $19.75 million https://t.co/l1KFget16P

— The Wall Street Journal (@WSJ) April 20, 2023
Sought-after location
The living room features three enormous windows overlooking Fifth Avenue, 10-foot ceilings, and a wood-burning fireplace. The location of the stunning full-floor apartment, according to the listing, is the most sought-after and adored position on the Upper East Side, Fifth Avenue, and 75th Street, as reported by AD.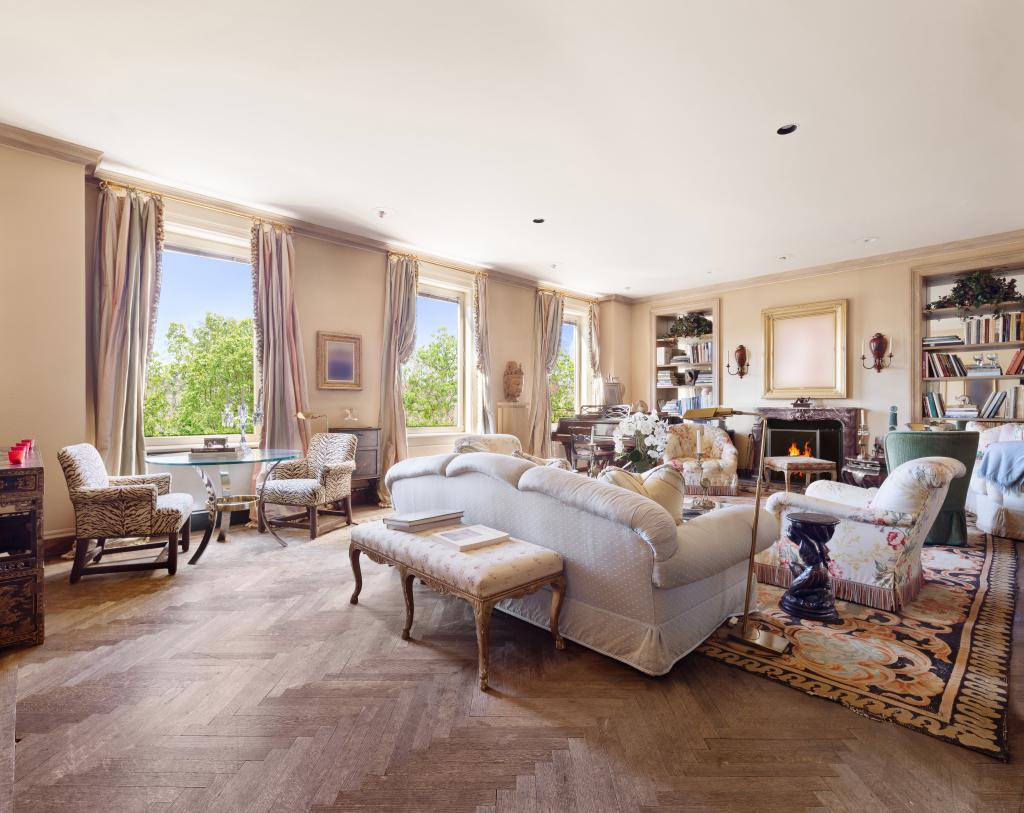 Posh interiors
Barbara Walters' dressing room features a mirrored wall, a dressing table, and a couch area, all of which are finished in a beautiful red lacquer. The eat-in kitchen has a butler's pantry and a laundry room adjoining. According to the advertisement for Walters' flat, "It also comes with the provenance of a beloved and revered owner who loved the flat and frequently made history there." Alexa Lambert of Compass has the listing.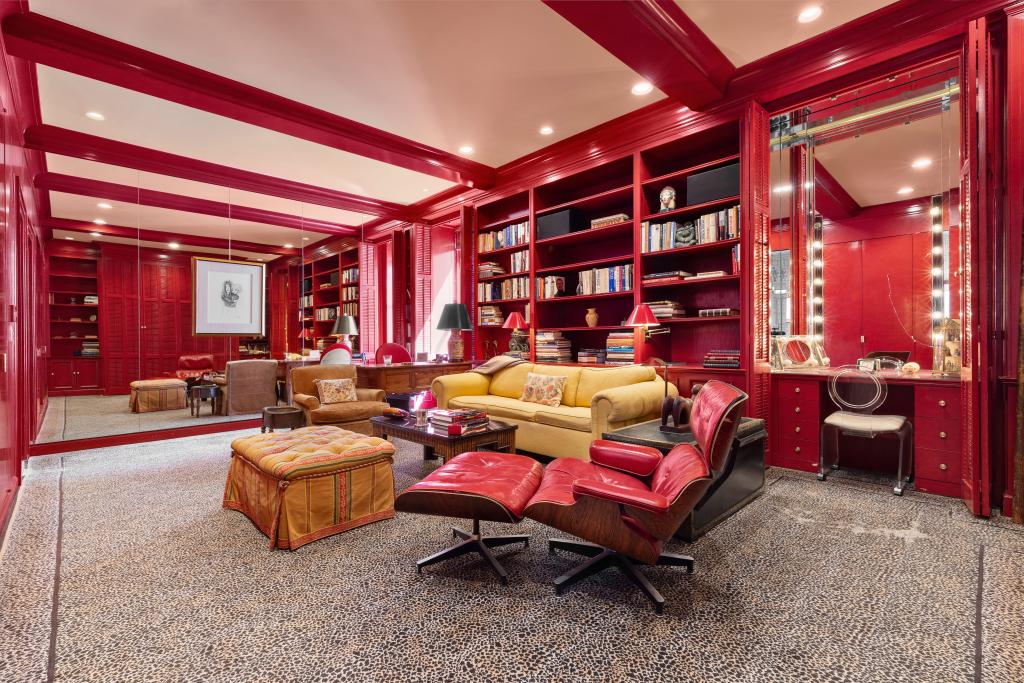 In her 2008 book 'Audition: A Memoir, Barbara Walters revealed that she routinely entertained in the flat and hosted potential interviews there. Monica Lewinsky, who had dinner with Walters before agreeing to an interview about the Bill Clinton sex scandal, was one of the visitors she brought to her home. Prior to her illness, sources told the New York Post that Walters planned to spend her vacations in Florida.
Barbara Walters with her Daughter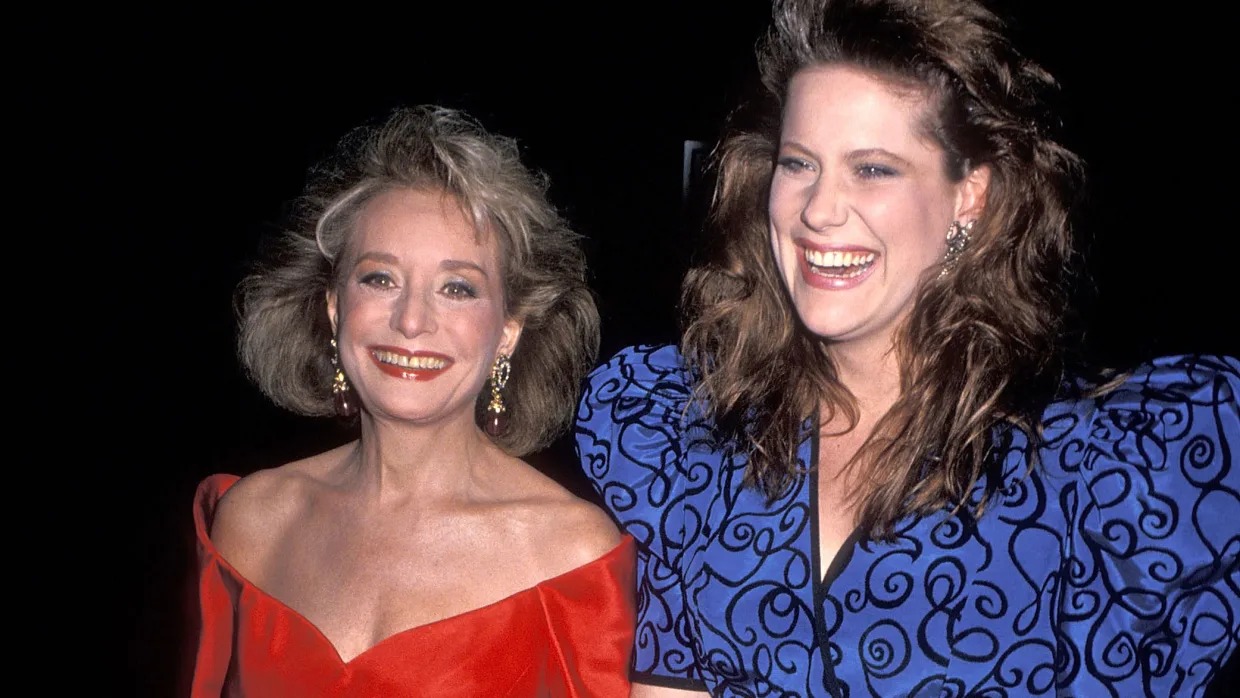 Barbara Walters was diagnosed with dementia in 2015. She was the first woman to host a morning and evening newscast on television. Barbara Walters was previously considered the highest-paid TV news personality in the country.