That time of the year is back when people wear spooky clothes, collect candies, and prepare pies. It is October and Halloween has just gotten over. What is Halloween without a delicious Apple or Pumpkin pie? All long as the pie screams Halloween, we will eat everything that's served to us.
Jessica Clark-Bojin is a master of baking, she shared with us some of her best Halloween-themed pies. Scroll down to see which one you like the most and leave your comments.
"Baking together can be a fun substitute for some of the less safe social activities, and my Halloween pies provide a lot of 'ins-pie-ration,'" said the founder of 'Pies Are Awesome,' as she pointed out that a lot of people are staying with their families this year.
Jessica told Hiptoro that baking pie art is all about fun, imagination, experiments, and creativity. "And no matter what it looks like in the end, you always come out a winner because you get to eat it!" Read on for our full interview with the pie artist and to learn about the spooky pie collaboration that she has going on right now.
1.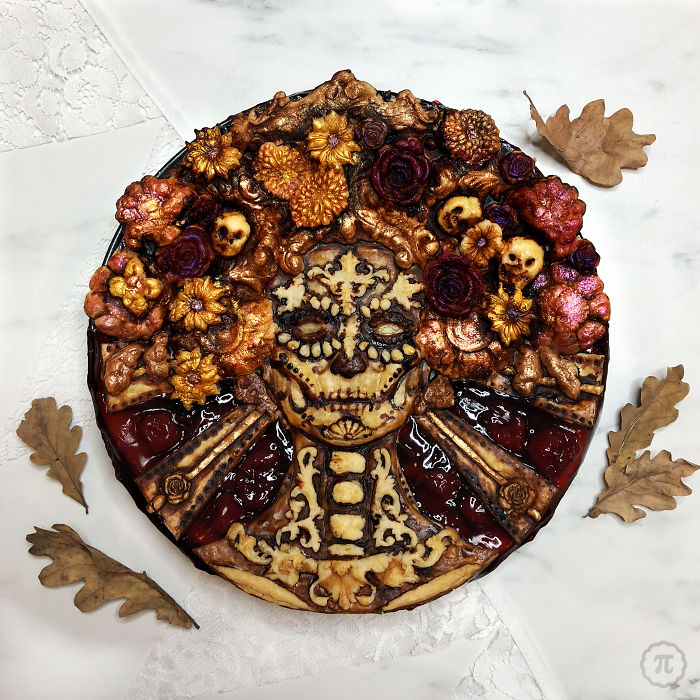 2.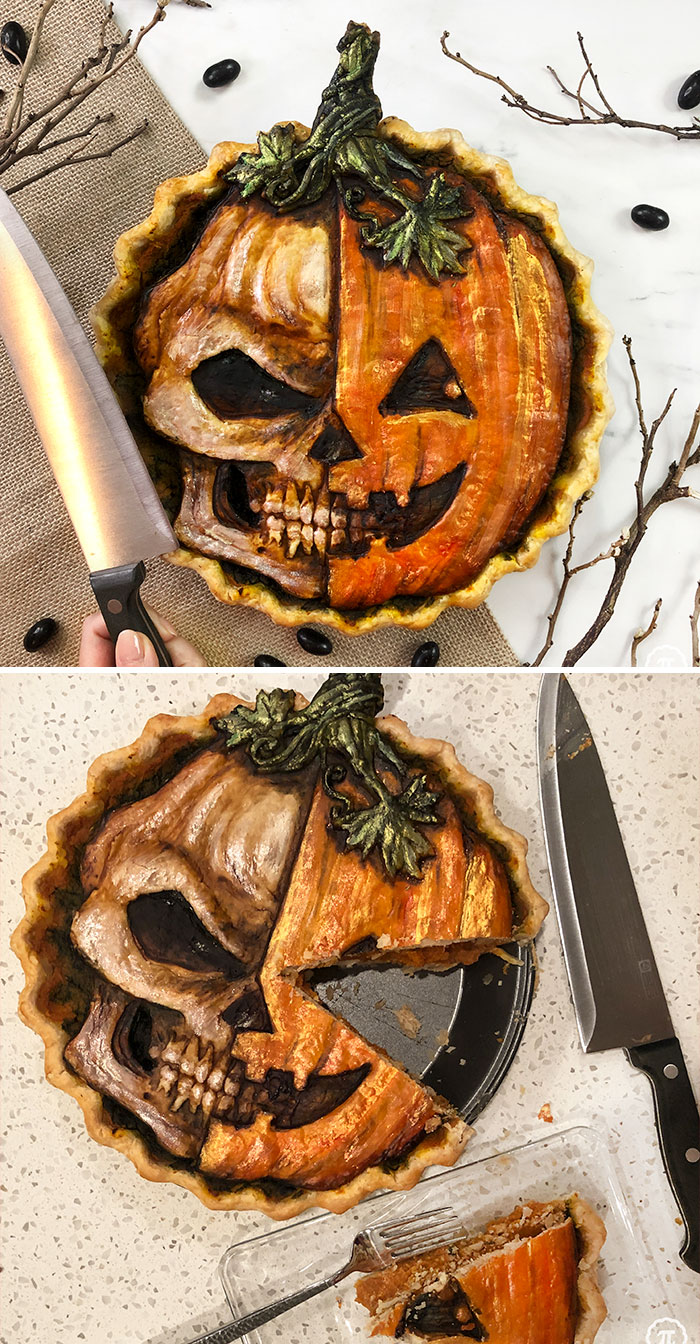 3.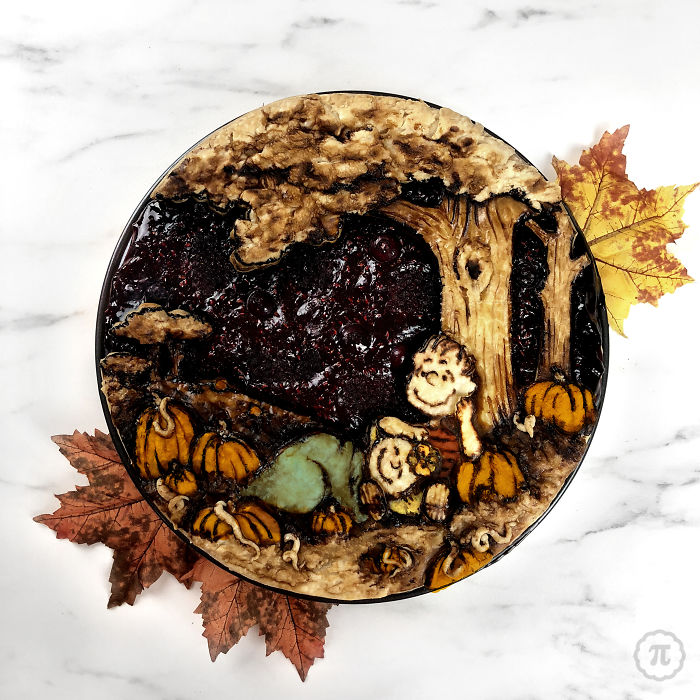 Jessica explained to us that she can take anywhere from two hours to four days to make a pie. It all depends on the complexity! "I like to mix up the ingredients and recipes a lot just to try new things, but as we end up eating most of these pies at home, we do tend to fall back to a few favorites!" She also shared with us her interesting recipe.
"I have a Halloween pie open collaboration going on now, and through the month of October where folks can post their own #MonsterPie for a chance to win a signed copy of my pie art book Pie Modding. I'm already blown away by the work people are posting! So creative and spooky," the pie artist others to join the baking fun.
Jessica told us that people can follow her on Instagram where she regulary shares how to make a dish videos. "I have recipes, tips, in depth tutorials, as well as fun challenges for people to take part in. And I always try my best to respond to messages and questions folks send me about their bakes. It makes me really happy to see the photos of pies they've made from my tutorials—especially at holiday times!"
4.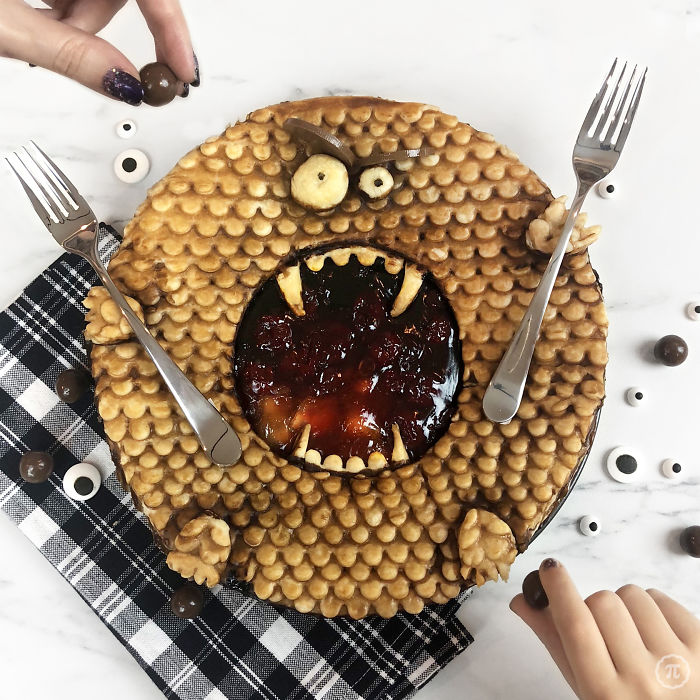 5.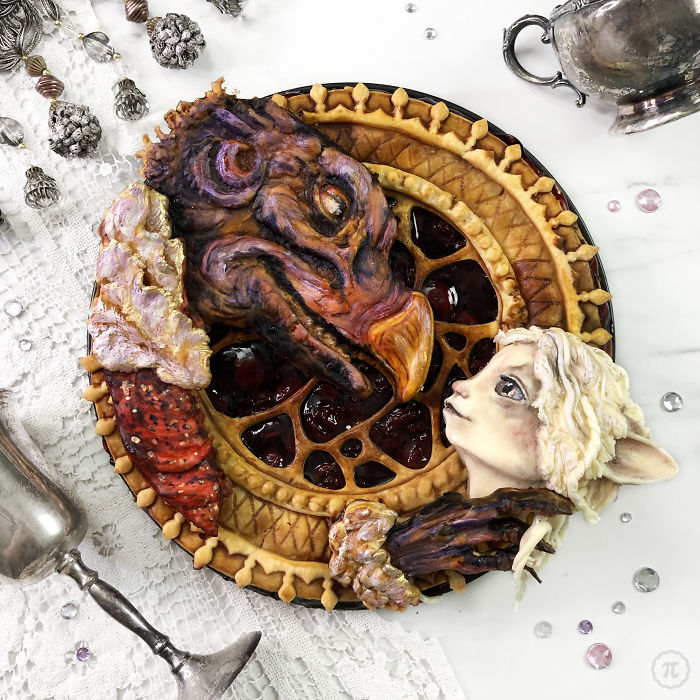 6.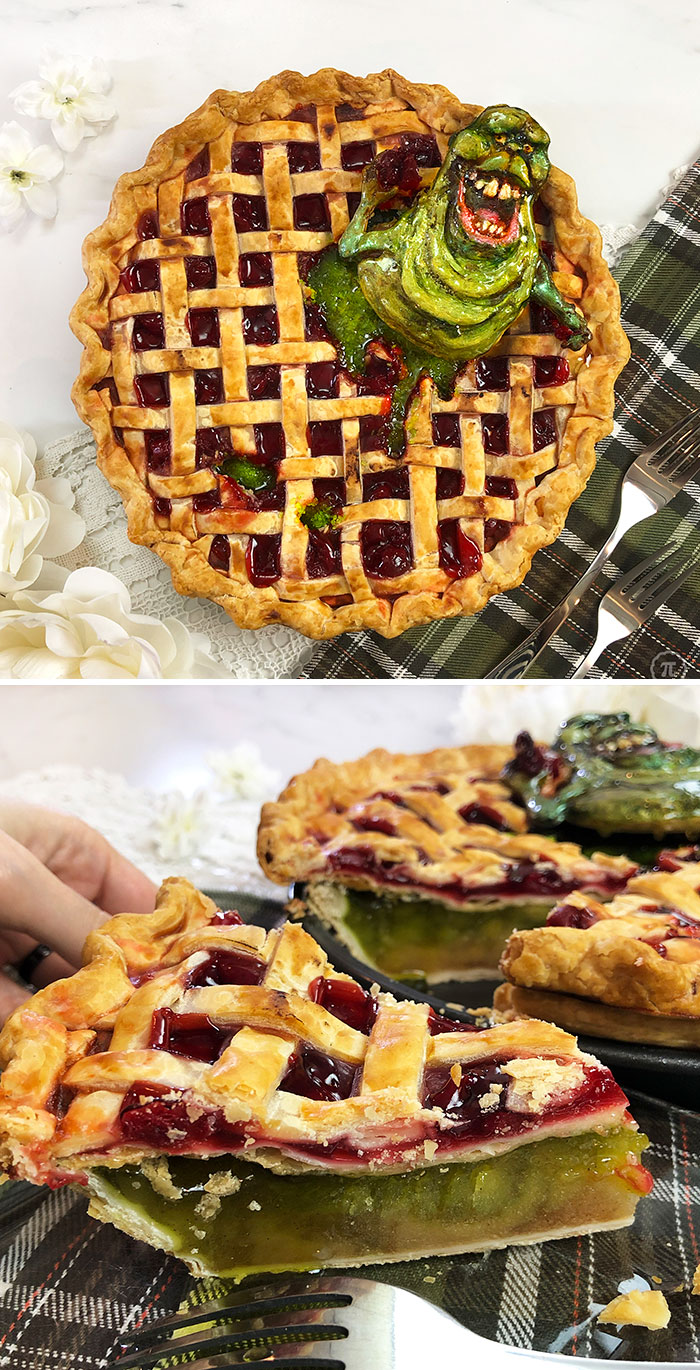 7.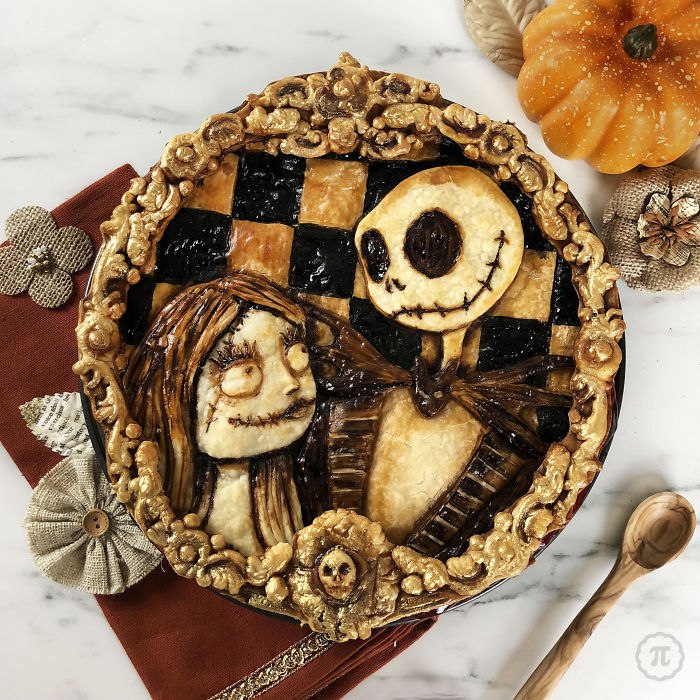 8.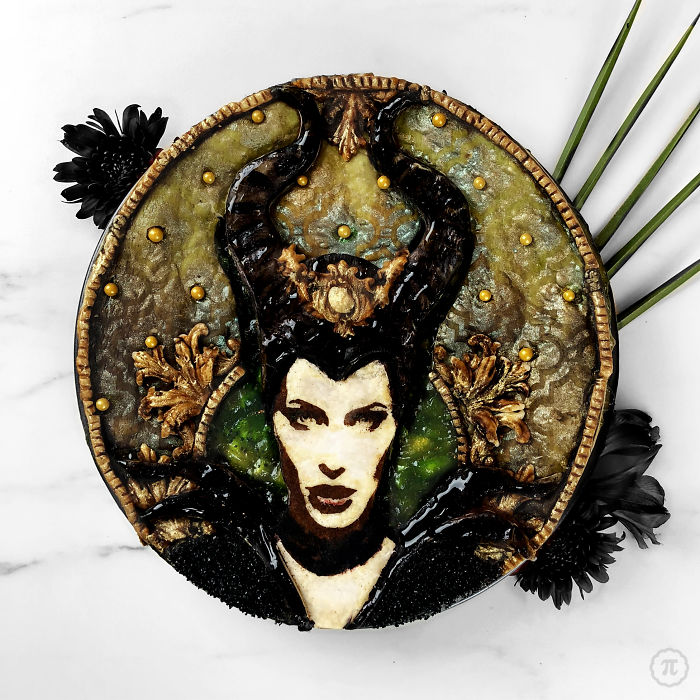 9.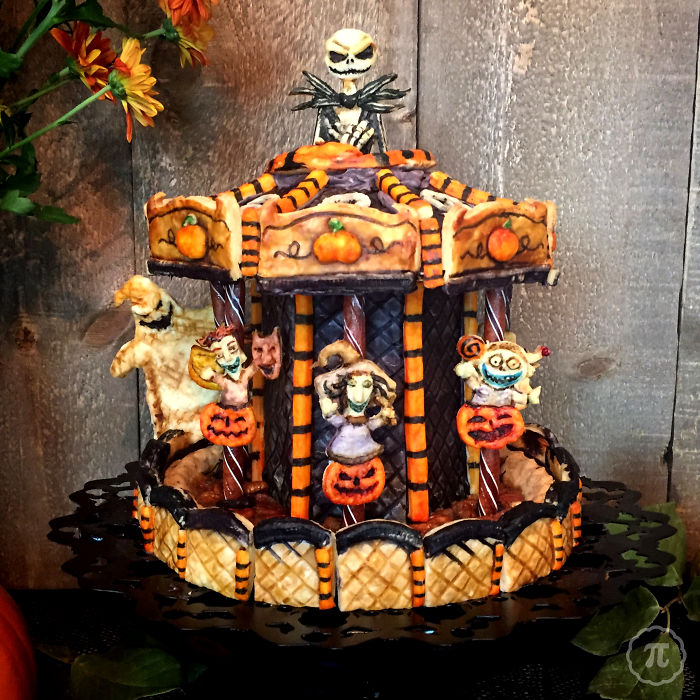 10.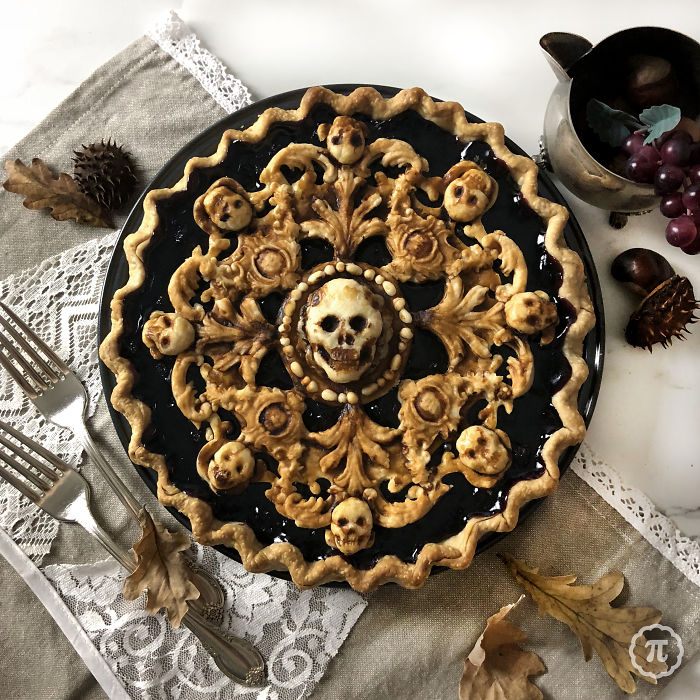 11.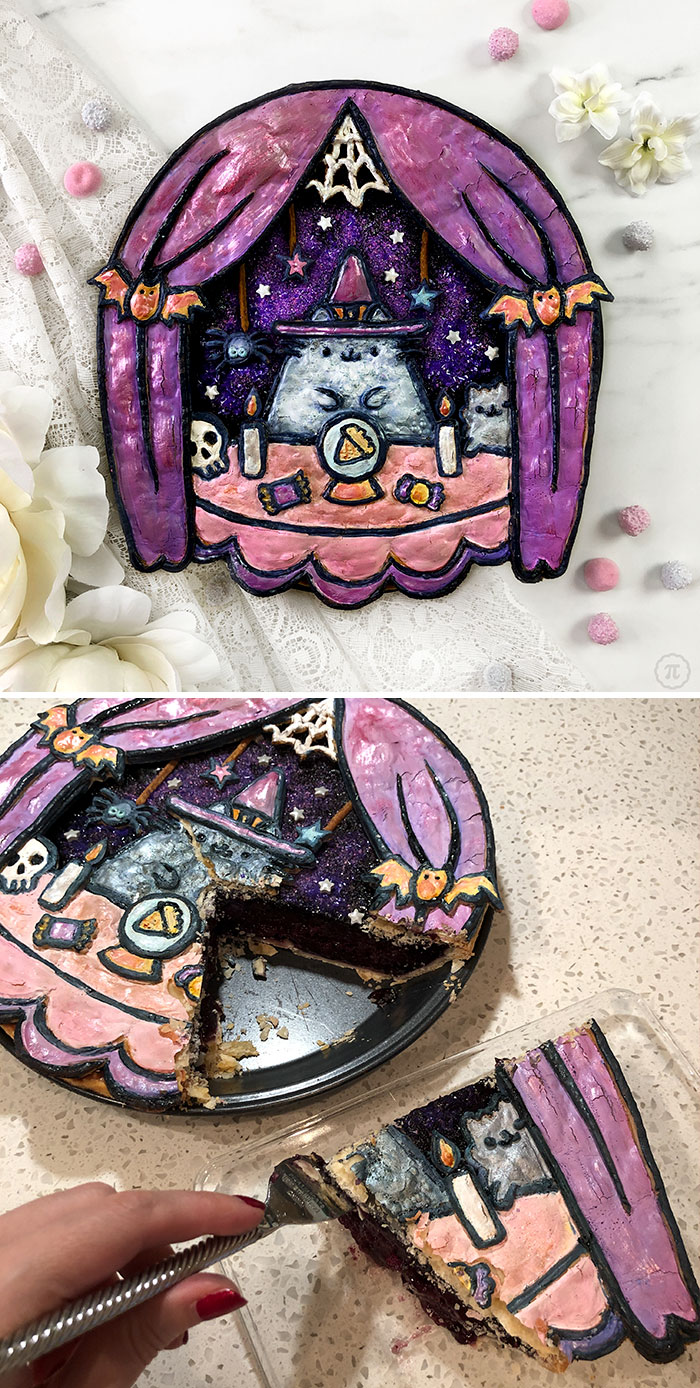 12.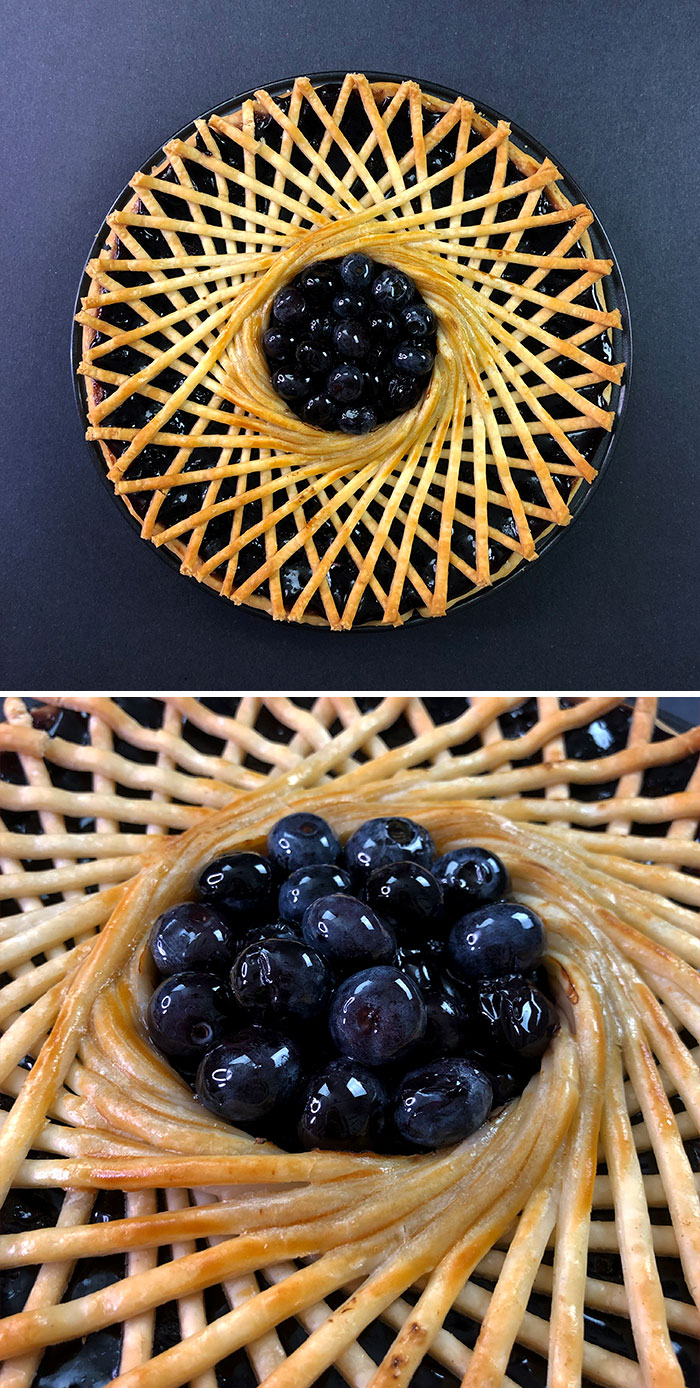 13.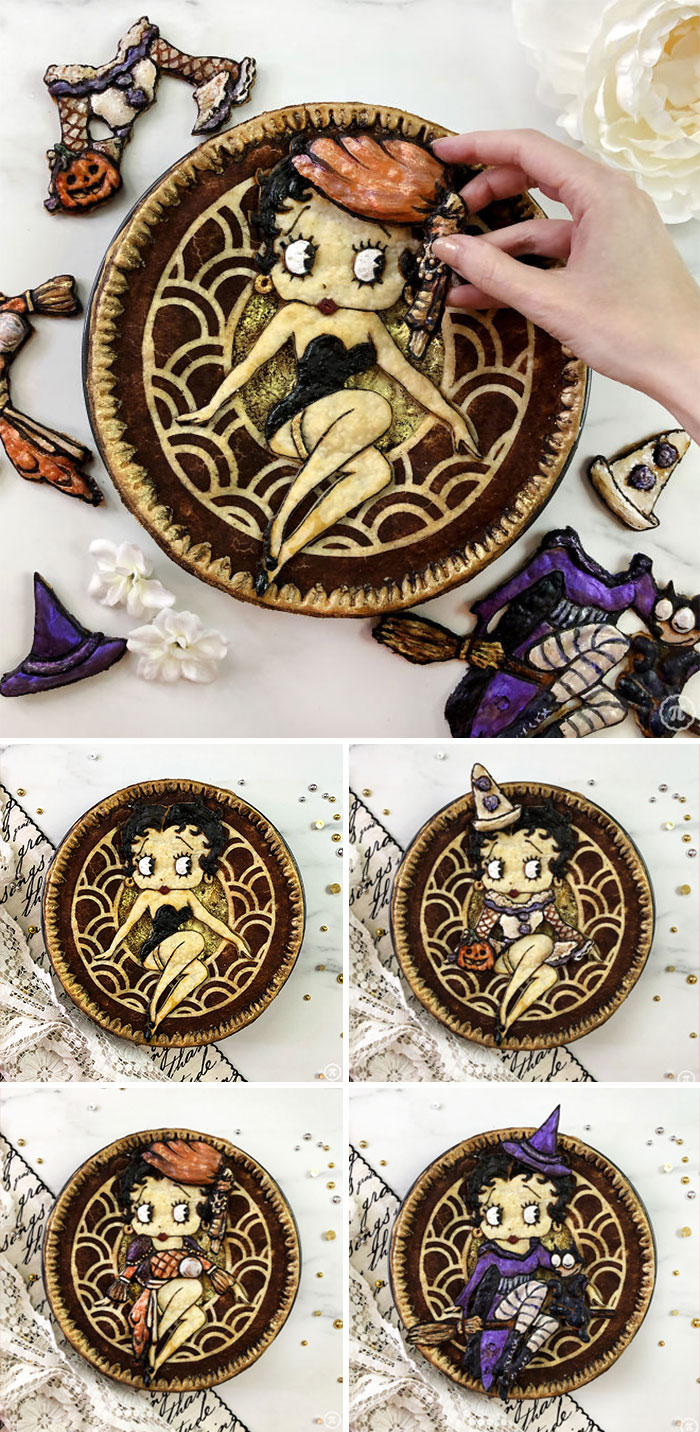 14.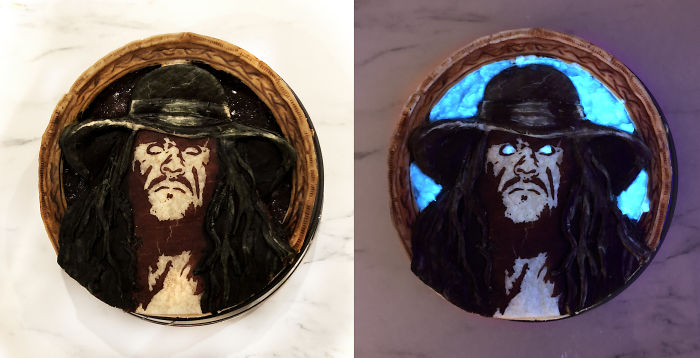 15.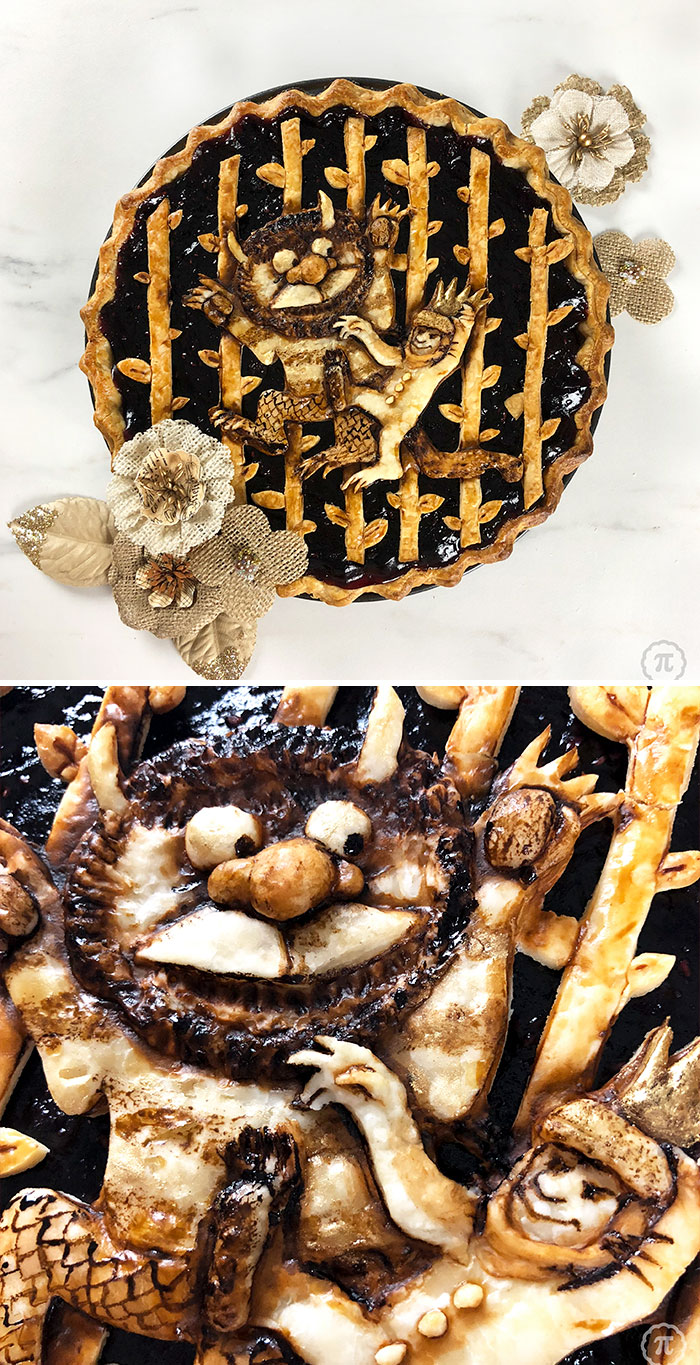 16.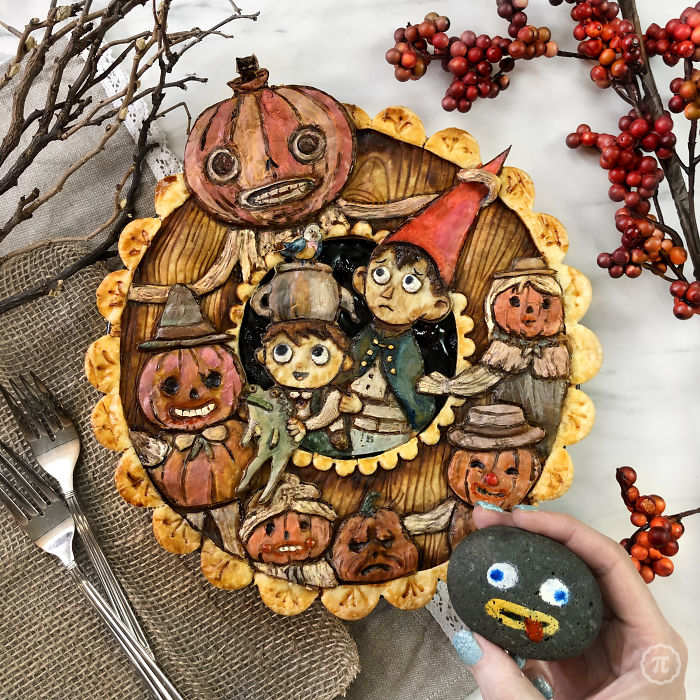 17.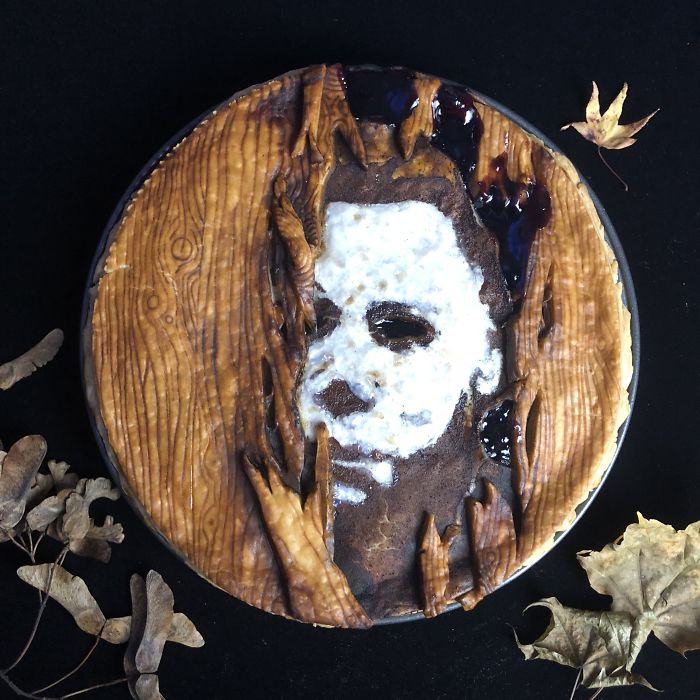 18.
19.
20.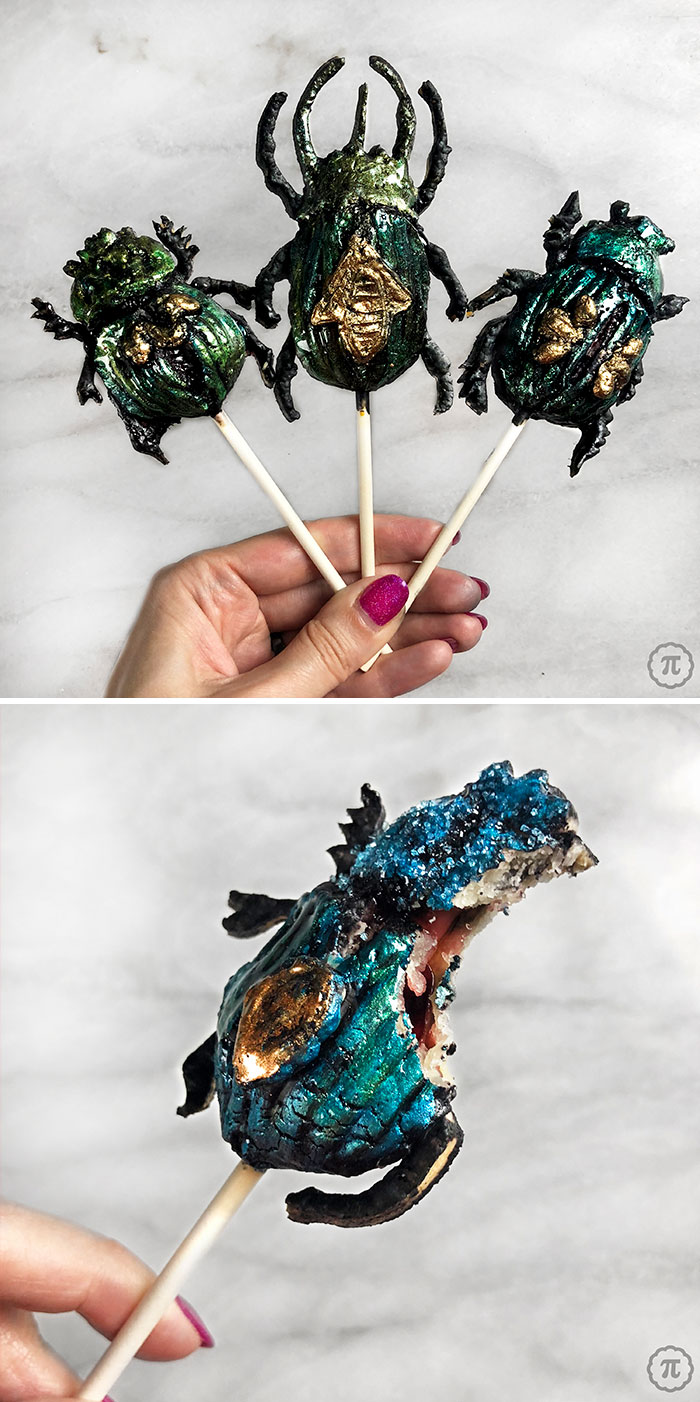 21.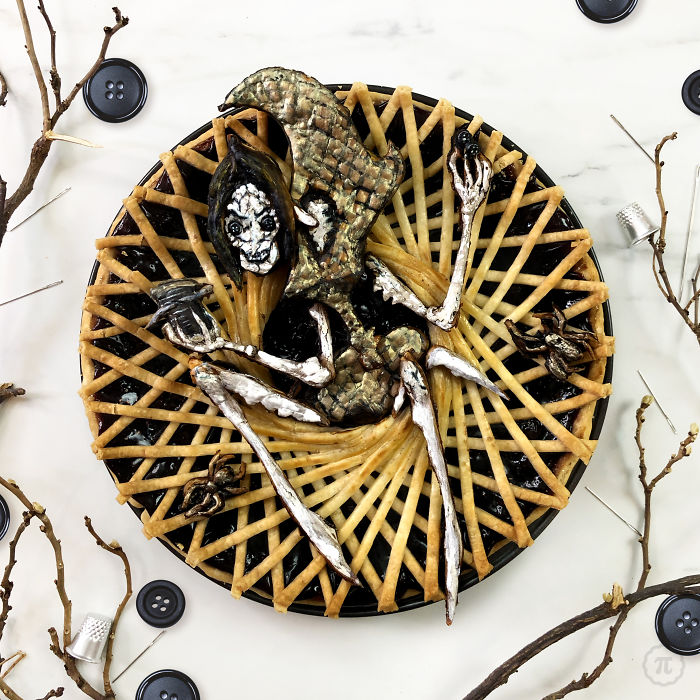 22.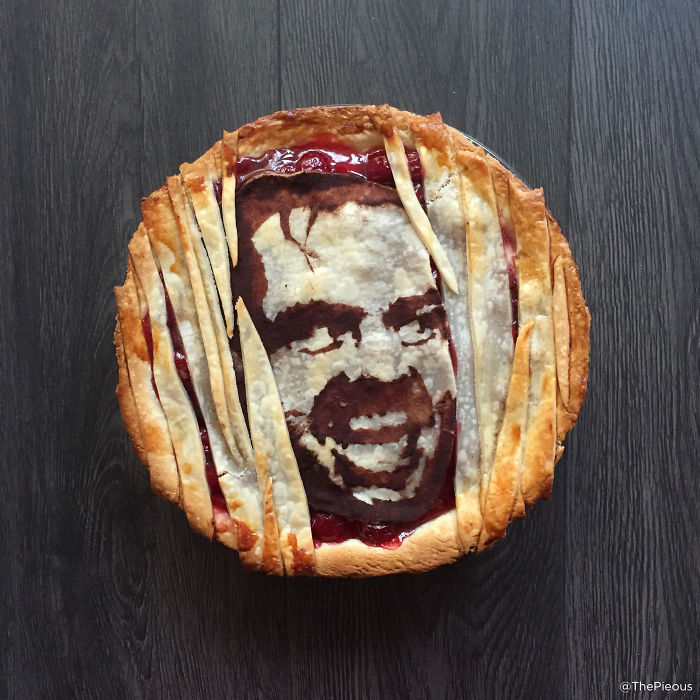 23.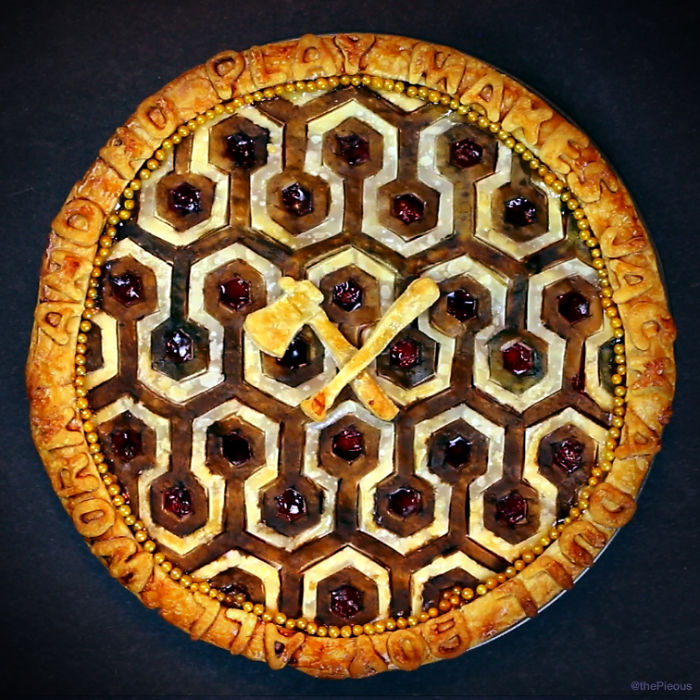 24.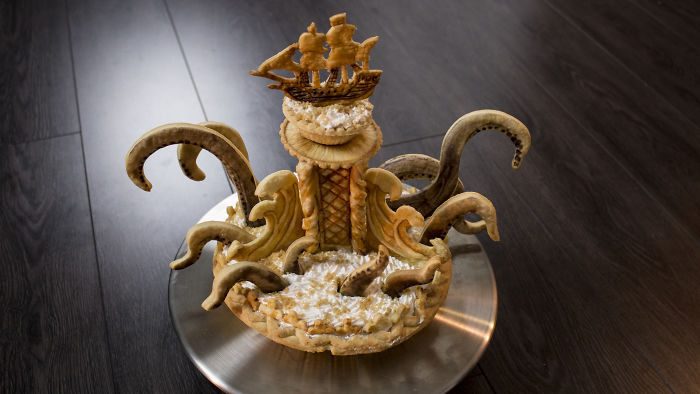 25.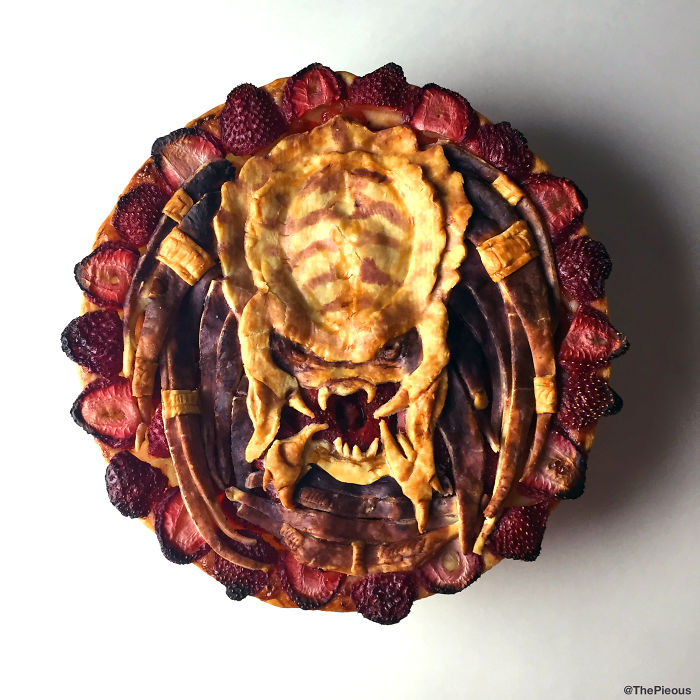 26.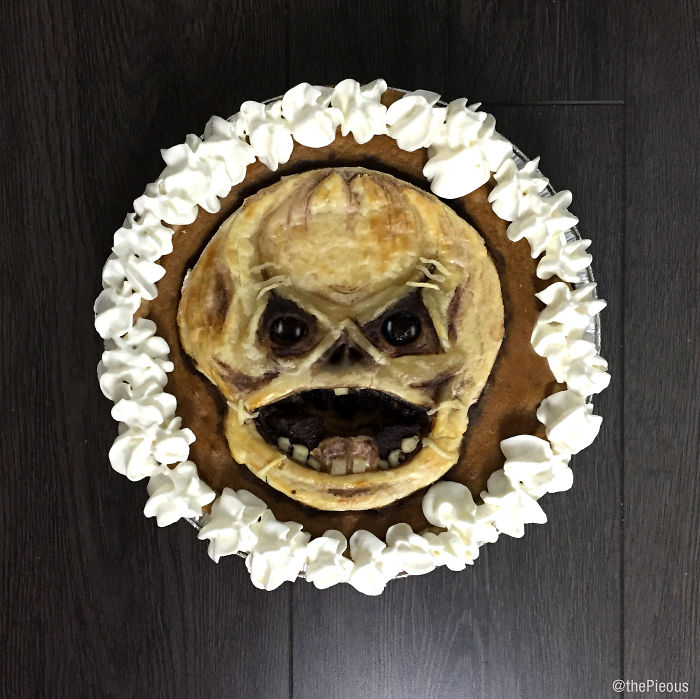 27.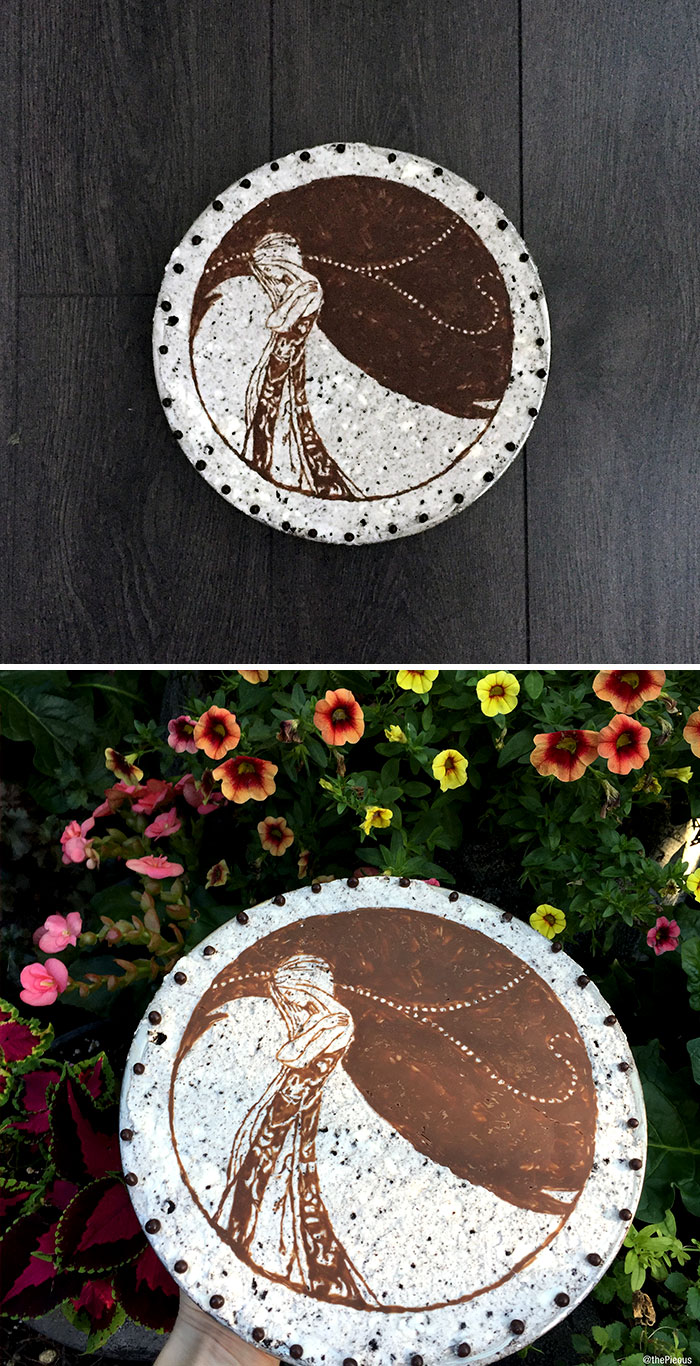 28.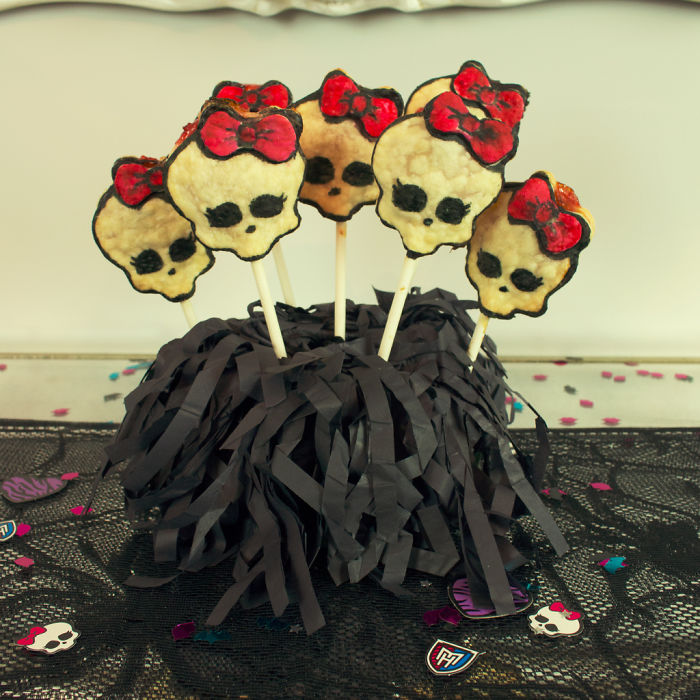 29.