Before we get to the Oscars, there is the British Academy Film Awards. The British Academy of Film and Television Arts (BAFTA) Awards will be handed out in London. If you are in the US and are a fan and want to watch your favorite stars get the honor then you can watch but only if you have the right cable.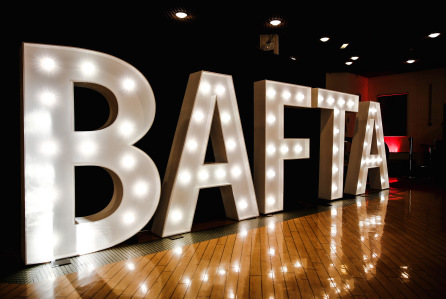 What time will the BAFTA Awards air and how to watch it online?
The BAFTAs will air on 9 pm EST on Sunday in the US. This event will be on BBC America. You will be able to watch the live stream through BBC America's website. However, you are going to need your login information from your cable providers.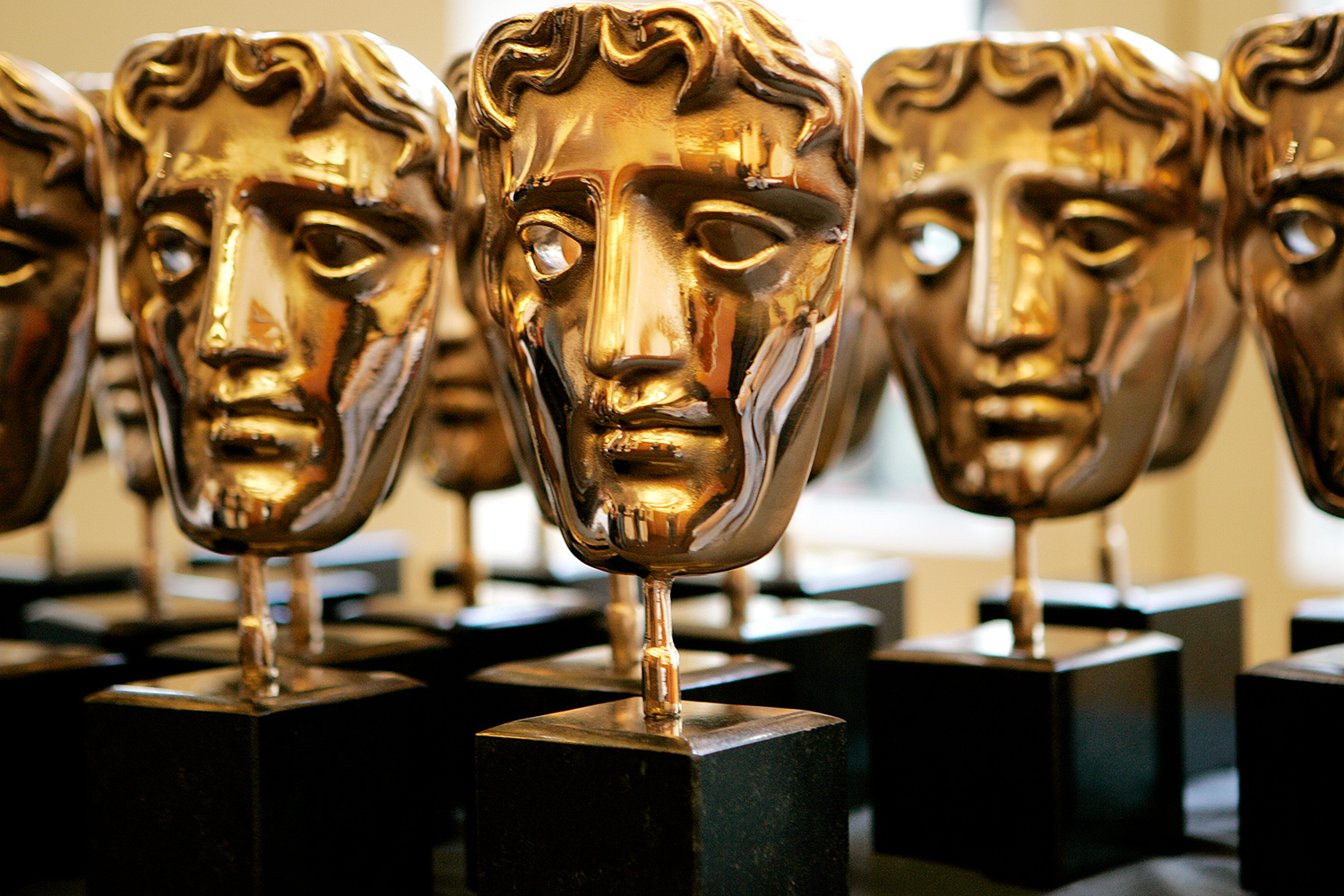 If you are the ones who are interested in the BAFTA Film Awards red carpet, then you will be able to watch it live at 12 pm EST or 9 am PST. There is going to be a live stream of the whole thing on BAFTAs social media pages. These social media pages that are going to live stream the even are Twitter, Facebook, and YouTube.
You will see all the biggest stars from Hollywood attending the BAFTA Awards. This list will include all the American and British actors, who will be heading towards London's Royal Albert Hall. The British Academy Awards is going to be hosted by Joanna Lumley.
The awards season is in full swing and some of you also might want to tune into the Grammys which is going to be live on CBS at the same time as the BAFTA.