Everyone eagerly awaits the release of Avatar: The Way of Water on Disney+. People are drawn to the cinema to watch the second part of Avatar. The movie has already made more than $500 million at the box office.
'AVATAR: THE WAY OF WATER' has become the highest grossing film of 2022 internationally.

Read our review: https://t.co/FfoibUiM6v pic.twitter.com/hIj8Tp0kP9

— DiscussingFilm (@DiscussingFilm) December 30, 2022
However, many people like to watch movies in the comfort of their homes. How long will you wait to watch the movie at your home?
When will Avatar: The Way of Water release on Disney+?
Fans who want to watch the movie at home will have to wait a little longer. James Cameron wants the fans to have the theatrical experience. Hence, not releasing the movie simultaneously on the digital platform was on the cards.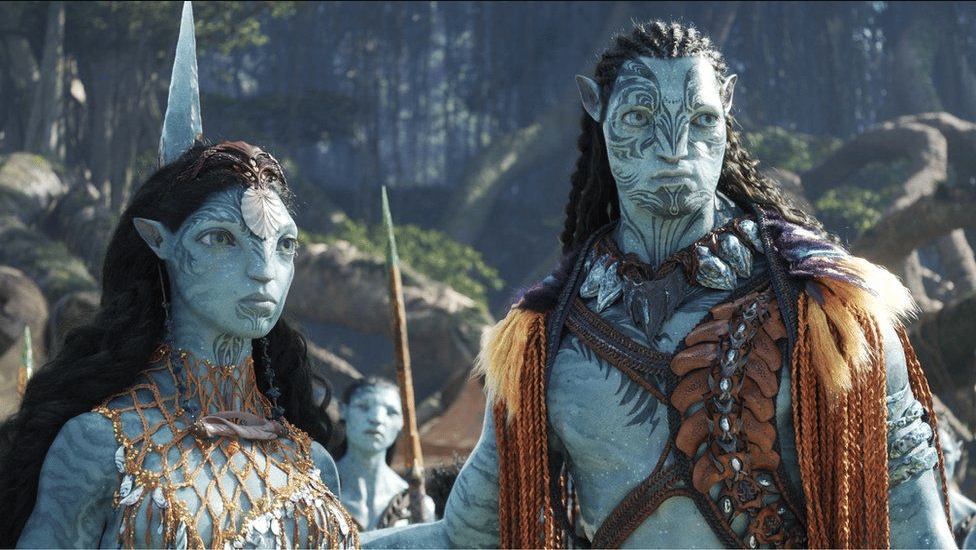 Currently, you can watch Avatar: The Way of Water only on the big screen. The movie will undoubtedly release on Disney+ in the coming months. However, the date is not out yet. You can only see the landing page of the movie on Disney+.
Sam Worthington at the end of Avatar: The Way of Water: pic.twitter.com/QSLAZMaPHI

— daman 🦦 (@nallamothud) December 22, 2022
Most of the Disney releases in 2022 were launched on Disney+ after 45 days after the movie's release. This has been the exclusive theatrical window. That is what we can conclude by looking at the history of the launch of new movies on Disney+.
The earliest movie released on Disney+ was 46 days after its original release date. So it would be safe to assume that Avatar: The Way of Water might launch on Disney+ on 30 January. However, there is no certainty regarding the same.