Avatar 3: Zoe Saldana Reveals Summer Shoot for Sequel
Before Avatar: The Way of Water was released last year, director James Cameron had already discussed how far ahead they were on the franchise. Now, franchise star Zoe Saldana has revealed that the cast will reunite to film additional footage for the sequel this summer.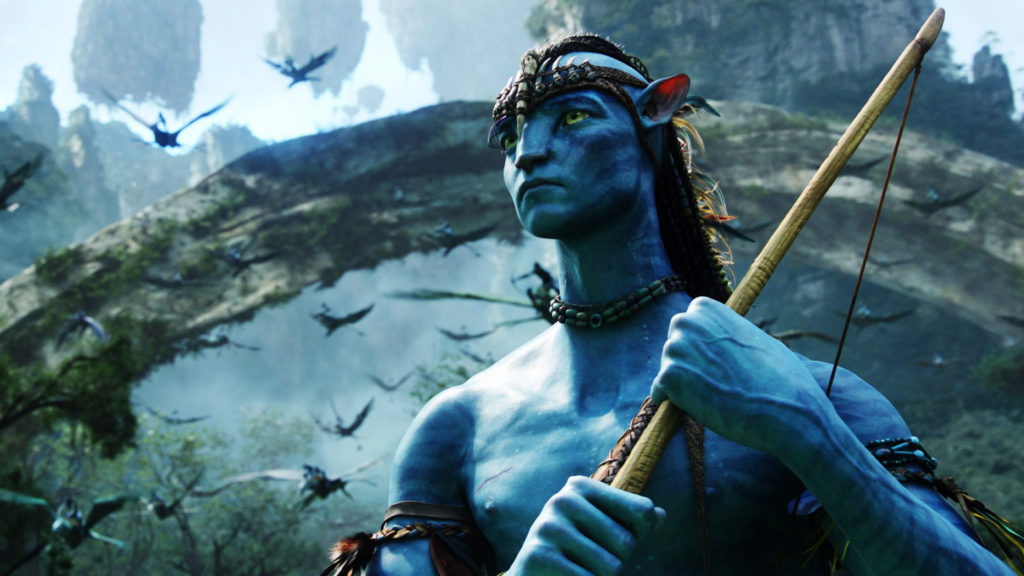 "We're 70% done."
Speaking with Entertainment Tonight at The Oscars, Saldana revealed that Avatar 3 is 70% complete, but work still needs to be done. When asked by the outlet if the third movie was finished filming, Saldana replied: "Yeah, I mean, we're gonna go back this summer and finish it up. But, we have time."
The third installment of the Avatar franchise will see Academy Award winner Michelle Yeoh debut in the series. Saldana expressed her excitement about Yeoh's involvement in the film and how proud she is to be part of a project changing cinema history.
What to Expect from Avatar 3
An official title for Avatar 3 has not been confirmed yet, but Screenwriters Rick Jaffa and Amanda Silver teased some plot elements in previous interviews. They hinted at the dynamics between the characters, including the relationship between Jake Sully (Sam Worthington), Neytiri (Zoe Saldana), Tonowari (Cliff Curtis), and Ronal (Kate Winslet).
"There's a lot going on between husbands and wives and between the two husbands and the two wives," Jaffa explained.

"There are a lot of dynamics set up that continue to play out."
Silver added,
"The clans that you're going to meet and the worlds that you're going to find on Pandora — you can't even imagine what they are. Just like the tulkun were a revelation for this movie, there's lots more of that stuff to come. It's incredibly exciting, the story that happens to the Sullys. You couldn't predict it."
Release Date
Avatar 3 is set to be released on December 20, 2024. Fans of the franchise can look forward to the continuation of Sully's story and the exploration of the vibrant world of Pandora.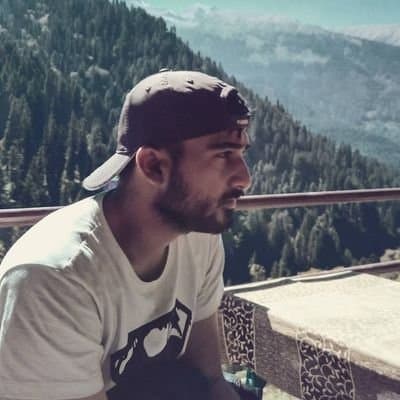 A journalist passionate about entertainment, pop culture, anime, gaming, and celebrity news: with years of experience in writing and reporting, I love to delve deep into the latest trends, information, and controversies surrounding entertainment and celebrity culture. Whether you're a die-hard gamer, an anime fanatic, or love to keep up with the latest celebrity news, I've got you covered.