Avatar 2 can be the biggest movie sequel as it has been work for over a decade and will change the way we see movies. James Cameron brought the magics of 3D movies back with the first Avatar and now he has big plans for the Avatar sequel. It is why there are a total of 4 Avatar sequels planned which will release every two years.
In the #Avatar sequels, you won't just return to Pandora — you'll explore new parts of the world.

Check out these brand new concept art pieces for a sneak peek at what's to come. pic.twitter.com/bfZPWVa7XZ

— Avatar (@officialavatar) January 7, 2020
The creators have shared a few details and concept art about Avatar 2 out on the internet and the movie looks amazing so far. Here is everything we know so far about the Avatar 2 trailer, release date, plot, cast, new characters, spoilers and more.
Avatar 2 Trailer and Release Date
Avatar 2 release date is set as December 17, 2021, where it will hit the theaters worldwide. James Cameron is so confident in the Avatar franchise that release dates of Avatar 3, Avatar 3 and Avatar 5 are also announced as 2023, 2025 and 2027 respectively and each movie will release in December only. The first trailer for Avatar 2 could be out by the end of this year or at the start of 2021 as filming and production are almost done.
Avatar 2 Cast and New Characters
Avatar 2 will bring several new characters into the fold where Vin Diesel and Kate Winslet are the biggest names to grab headlines. There are around 7 child actors cast for the sequels which confirm that the movie will have a time leap and Jack and Neytiri will have kids. Here are the main characters returning from the first movie that will also be a part of the Avatar sequel.
Jake (Sam Worthington)
Neytiri (Zoe Saldana)
Dr. Grace Augustine (Sigourney Weaver)
Miles Quaritch (Stephen Lang)
Avatar 2 Storyline and Plot Spoilers
Avatar 2 will explore the seas and oceans of Pandora as the Jungles and mountains were already seen in the first movie. The plot of Avatar 2 could be another invasion story as R.D.A. will be back again to take revenge for what happened in the previous story. Pandora will be attacked and there are also chances that another alien race other than Navi is introduced as they go to war with each other.
[fvplayer id="2929″]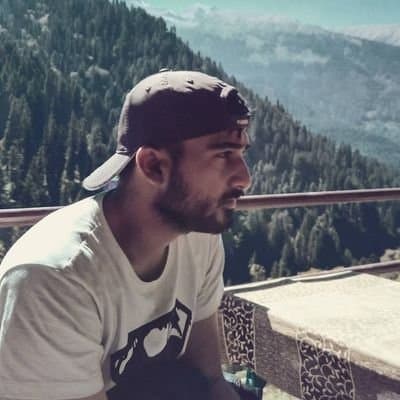 Marketing Strategist. My pen drives my passion—an avid book reader.