Avatar, the epic science fiction piece of cinema directed, written and produced by James Cameron, its second iteration Avatar 2 will hit multiplexes on December 17, 2021.
[fvplayer id="1174″]
The upcoming Avatar 2 will again be directed by James Cameron and will be distributed by Disney Studios.
There isn't just the sequel the James Cameron movie will have four other installments each releasing every other year between December 2021 and December 2027.
Four Avatar Films, All By James Cameron
Meaning we will see an Avatar movie on December 17, 2021, then on December 22, 2023, we will see Avatar 3, Again on December 19, 2025, we will witness Avatar 4 and Avatar 5 will make its way on December 17, 2027.
All four films will be directed by James Cameron.
The first movie in the Avatar franchise gained a whopping $2.7 billion at the box-office making it the highest grossing film of all time. but this could very well be changed by the Russo brother's movie the Avengers: Endgame.
All the cast members of the original film will make their appearance again for the second iteration.
The likes of Sam Worthington, Zoe Saldana, Stephen Lang, Sigourney Weaver, CCH Pounder, Cliff Curtis, Giovanni Ribisi, Joel David Moore, Dileep Rao, Matt Gerald, and Oona Chaplin all reappearing for their respective roles from the original film.
The first Avatar film gave us breathtaking visual effects and sound effects. The original film had some solid use of CGI and special effects. It is but obvious that the next Avatar movie will have these things in a more advanced way.
We can expect the use of special effects at its finest. When Stephen Lang was asked how different is the sequel, Lang said,
" There are a number of changes, but one major one is the underwater performance capture". He also said he had to hold his breath underwater for close to four minutes.
All in all, Avatar 2 is worth the wait. the legendary sci-fi flick has many positives and fans are anxiously waiting for the sequel.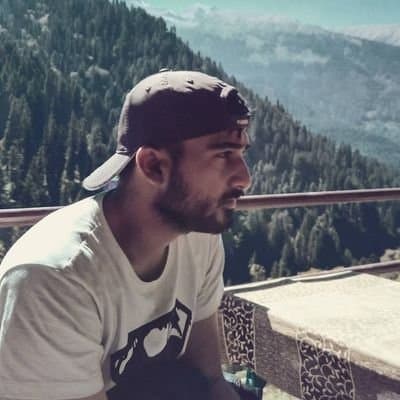 A journalist passionate about entertainment, pop culture, anime, gaming, and celebrity news: with years of experience in writing and reporting, I love to delve deep into the latest trends, information, and controversies surrounding entertainment and celebrity culture. Whether you're a die-hard gamer, an anime fanatic, or love to keep up with the latest celebrity news, I've got you covered.