Avatar fans rejoice, as a new exciting addition to the cast of the show has been announced by none other than James Cameron himself.
[fvplayer id="344″]
Michelle Yeoh joins Avatar 2 cast
Although there is still time before the filming of Avatar 2 begins, the star cast is being finalized, and the newest addition will be thrilling for fans of the sci-fi franchise. Star Trek: Discovery star Michelle Yeoh will be joining the film as Dr Karina Mogue, as announced by the official twitter handle of the film and director James Cameron.
The retweet by Cameron states suggests that Yeoh will be part of both the second and third films. It is unclear whether she has just been hired, or if she has already begun shooting for the film.
Cameron also extended a warm welcome to Yeoh, stating that she "has always created unique and memorable characters". He added that he is excited to work with her on Avatar 2 and do the same.
Role in Avatar 2
Yeoh is also famous for her role in Crazy Rich Asians. In Star Trek: Discovery, she played Captain Phillipa Georgiou, and she was recently cast in the spin-off series based on her character by CBS. reports have suggested that it will be a live action drama.
Michelle has always created unique and memorable characters. I look forward to working with her to do the same thing on the Avatar sequels. https://t.co/ExokGb0YZg

— James Cameron (@JimCameron) April 15, 2019
How her character will play out in Avatar 2 is still a mystery. It appears that she will be one of the scientists who come to Pandora to understand the planet more, but will she be a friend or foe of our protagonists, Jake and Neytiri? Only time will tell.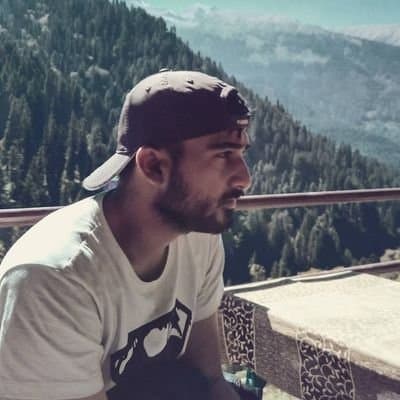 Marketing Strategist. My pen drives my passion—an avid book reader.