A 3-year-old missing autistic toddler was found safe with his family dogs. Marshal Butler disappeared from his family's home Wednesday in Ponce de Leon, Florida, prompting a neighborhood search.
The Walton County Sheriff's office posted about the missing autistic toddler on Facebook.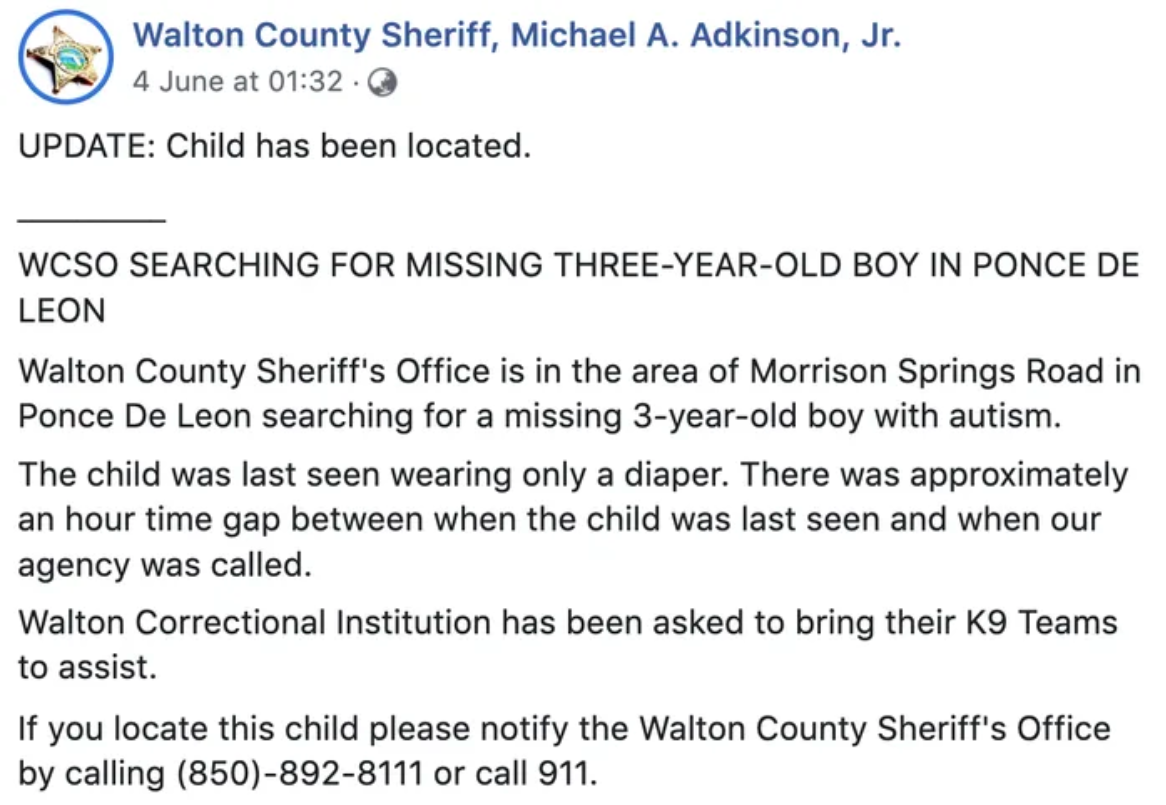 The post read that the child was last seen wearing a diaper only. The family members were more worried as the conditions could get worse for the boy. Because the autistic toddler could not communicate the things if he came across someone.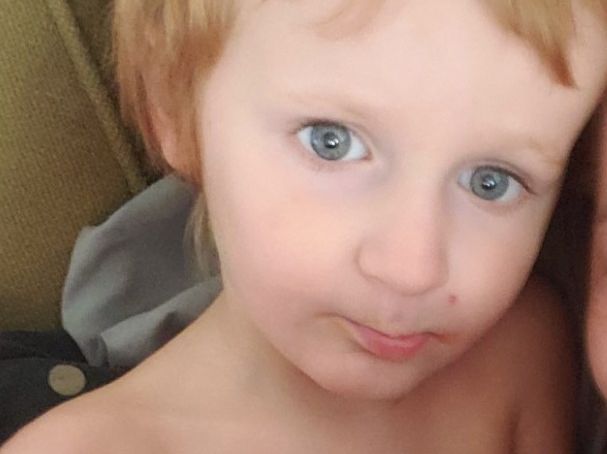 Finally, after hours of searching, a neighbor found Marshal about a mile away from his home near a river.

Kayla Stewart said the family was "terrified" while they anxiously awaited news of their missing member. The autistic toddler was found covered in dirt by one of the neighbors near a river.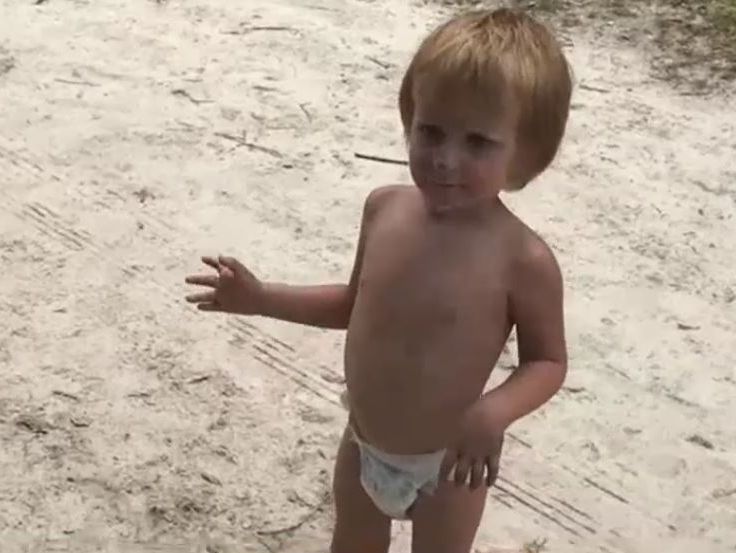 But, the fact that the autistic toddler was found with their small pup brought tears into their eyes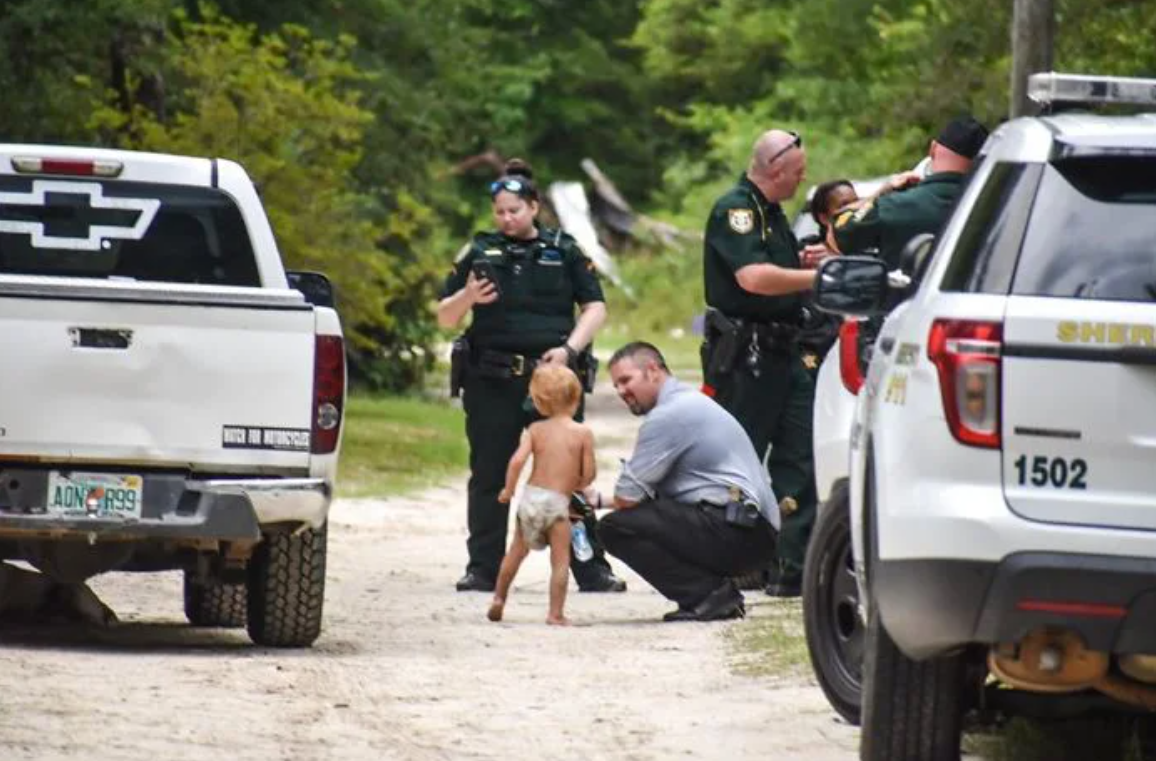 He was accompanied by Nala and Buckwheat, who didn't leave the boy alone even for a second. All the family members panicked but the news of the toddler found with their family pup made everyone emotional. A neighbor told that both of his dogs were right there with him. … [We're] thankful that the pups kind of guided him along.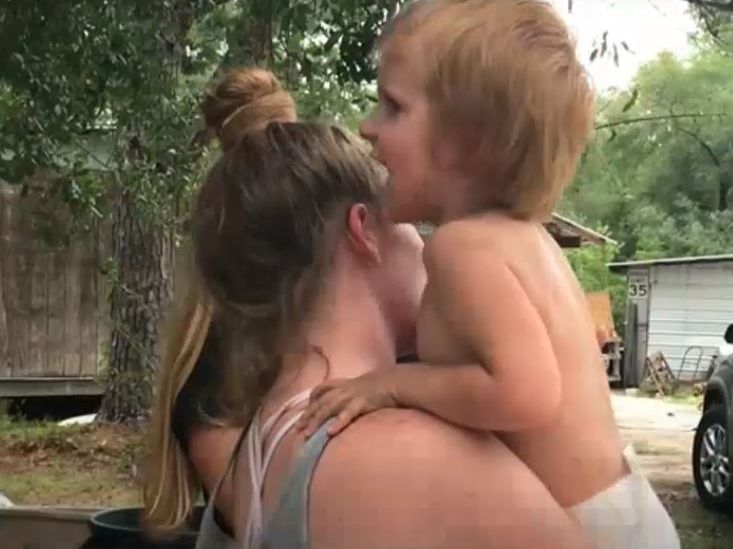 Marshal's family is finally relieved and happy to take their kid back home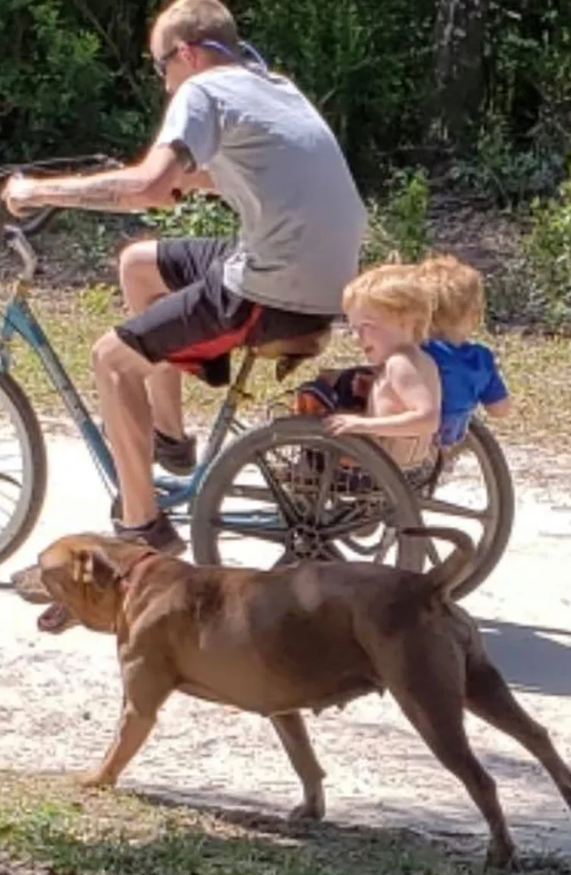 No doubt, the loyal pups took great care of the autistic toddler and proved their love for the family. Also, everyone was happy to go back to their home with the kid. The post, which also revealed that the boy's dogs had stayed with him, has since gone viral, amassing over 1,500 shares and more than 3,000 reactions from users.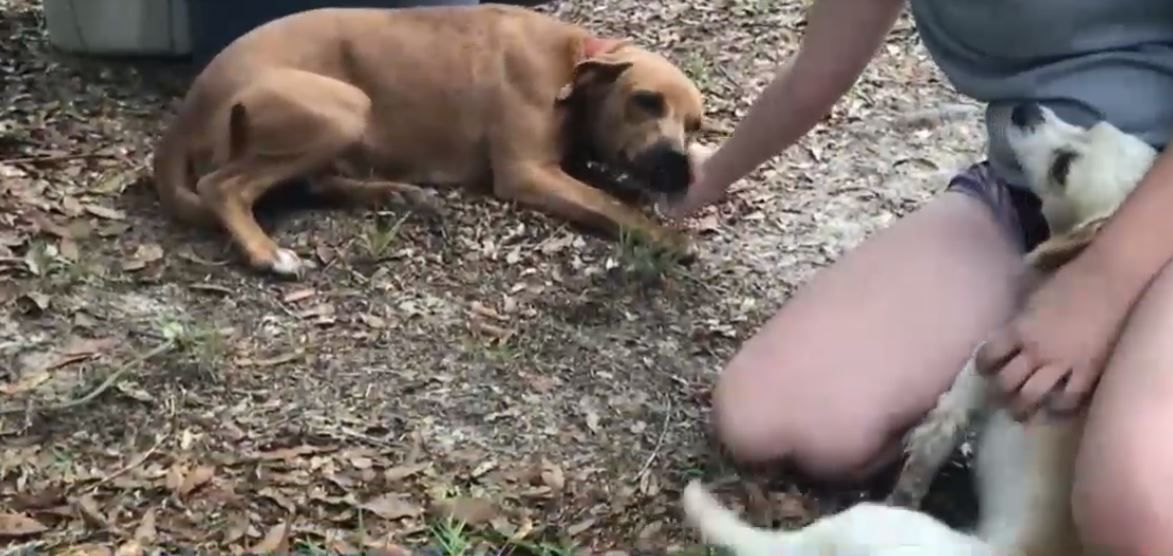 We know this story might have brought tears in your eyes. Even, we were full of emotions when we read the story. If you also have such stories, do share them with us in the comments section below.