Have you heard about the popular Australian Firefighters Calendar? If not, you are going to know everything about it today. This was actually established in 1993 with an aim to support the Children's Hospital Foundation. The Australian Firefighters Calendar worked greatly has raised over $3.2 million for various charities. 
Now, it's back with the 2021 charity calendar for injured wildlife. "2019 and early 2020 was a particularly devastating time. The world grieved with Australia as we suffered through catastrophic bushfires. And an estimated loss of 1 billion animals from our diverse native wildlife," The Australian Firefighters Calendar team explained to us. 
They further said, "While the fires may have gone, the destroyed bushland has made it impossible for many of the displaced wildlife to return to their natural habitat."
Scroll down to see the adorable photoshoot. 
1.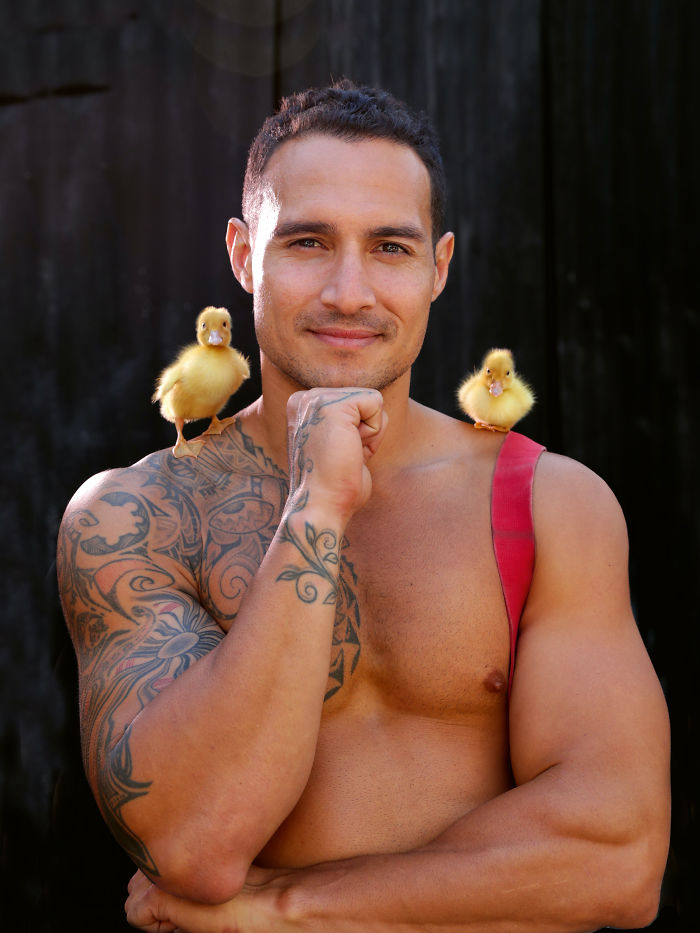 When we talked with the director of the Australian Firefighters Calendar, David Rogers, he said "every year, hundreds of firefighters from around Australia submit photos to be part of the calendar photoshoot, but only 24 are chosen to come to the photoshoot on the Gold Coast." "Even then, there is no guarantee that you will have a successful photo included in the calendar."
Roger further said "they will bring dogs, puppies, kittens, and cats. We also use therapy horses who have helped autistic children and adults suffering from mental illness." "And we use Australian Wildlife from the Currumbin Wildlife Hospital and Sanctuary. Ducklings, alpacas, goats, and lams, we have every animal you can think of at the photoshoot."
2.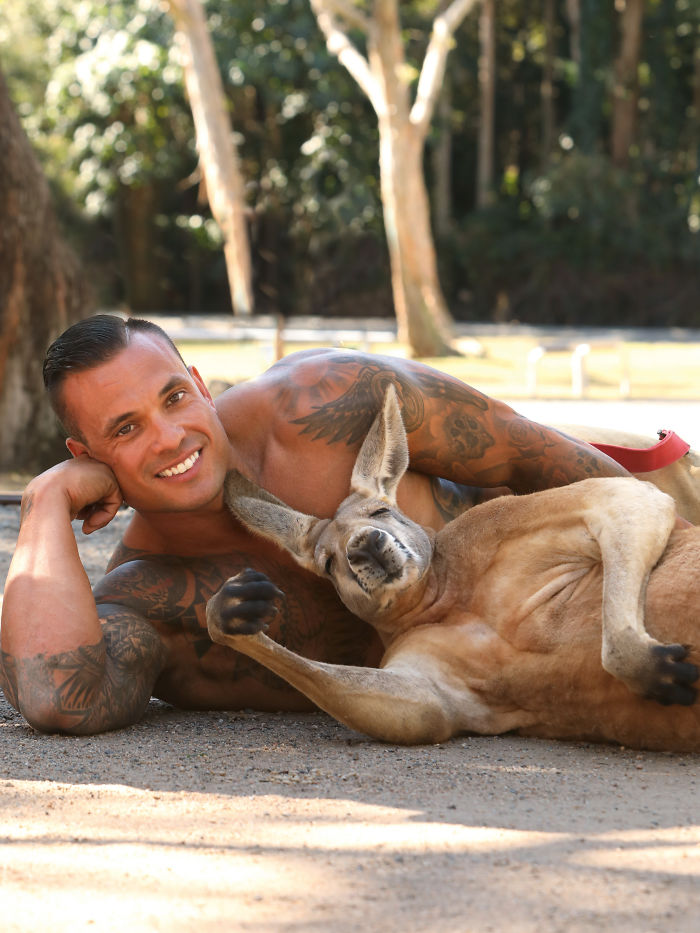 We have had firefighters adopt puppies and kittens from the photoshoot," Rogers said. "They never misbehave. It's like the animals know they are being photographed."
3.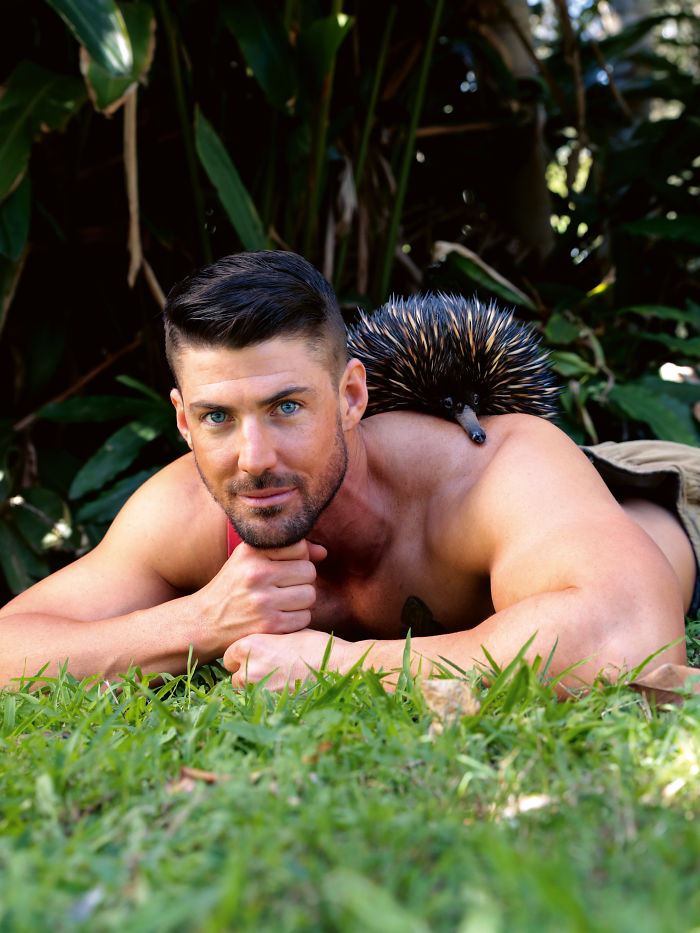 While talking, Rodger even recalled the 2019–20 Australian bushfire season. He said, "no one was left unaffected watching our precious wildlife trying to escape from the bushfires, and the loss of wildlife is beyond comprehension." "Everyone at the Australian Firefighters Calendar decided that all our efforts needed to be focused on Australian Wildlife this year."
4.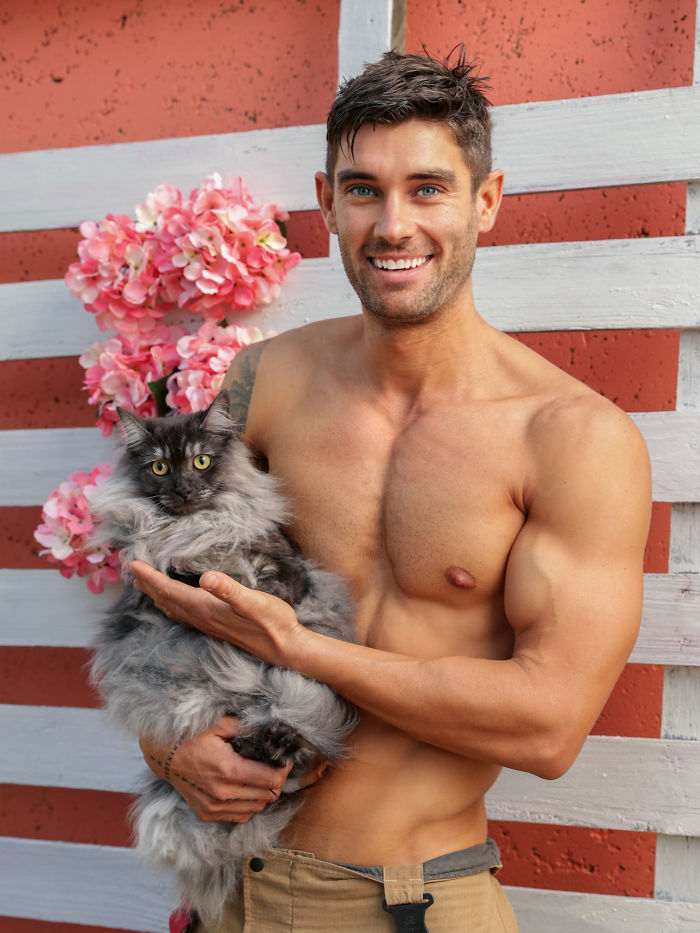 5.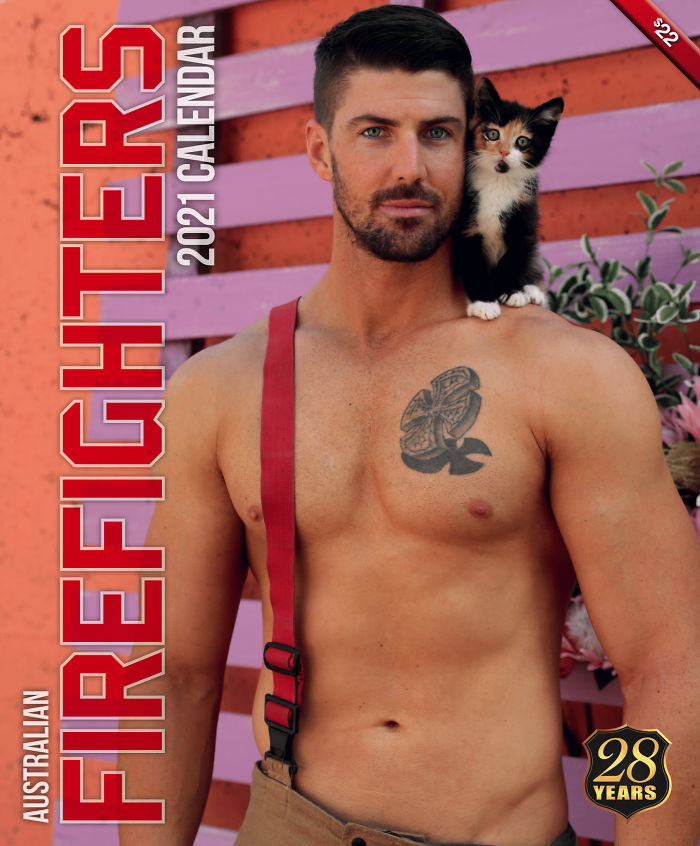 6.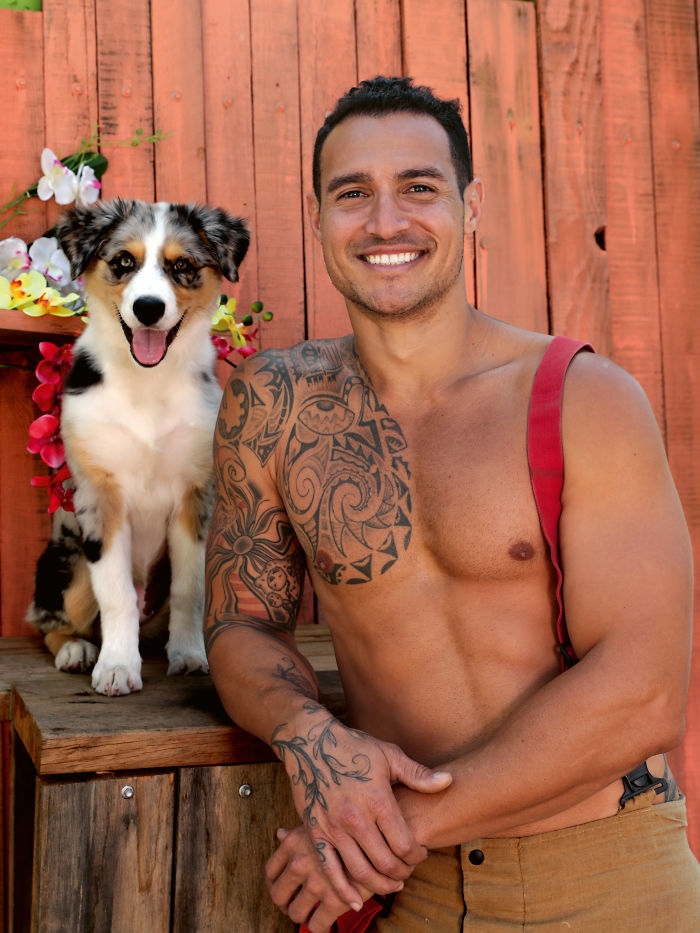 7.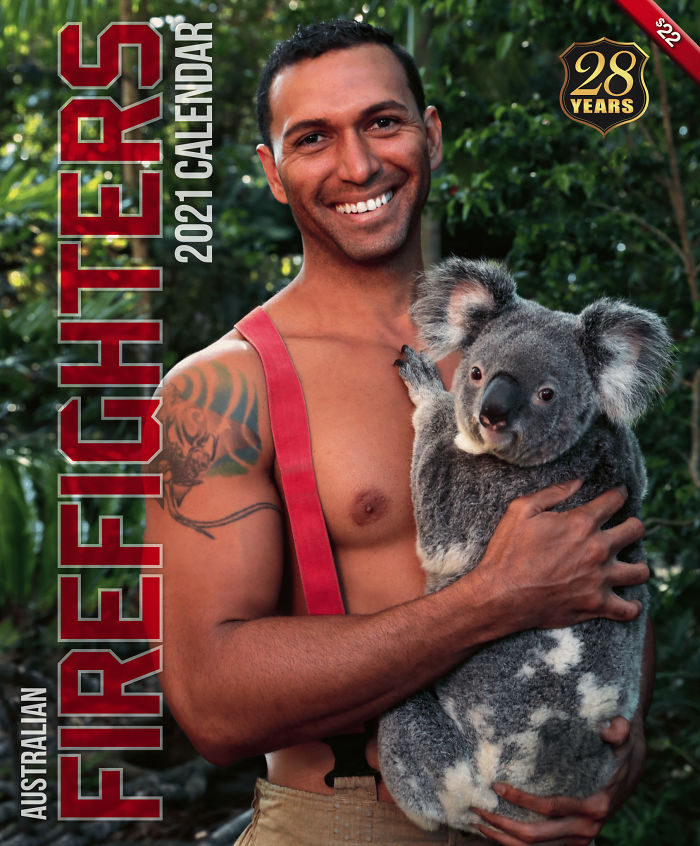 8.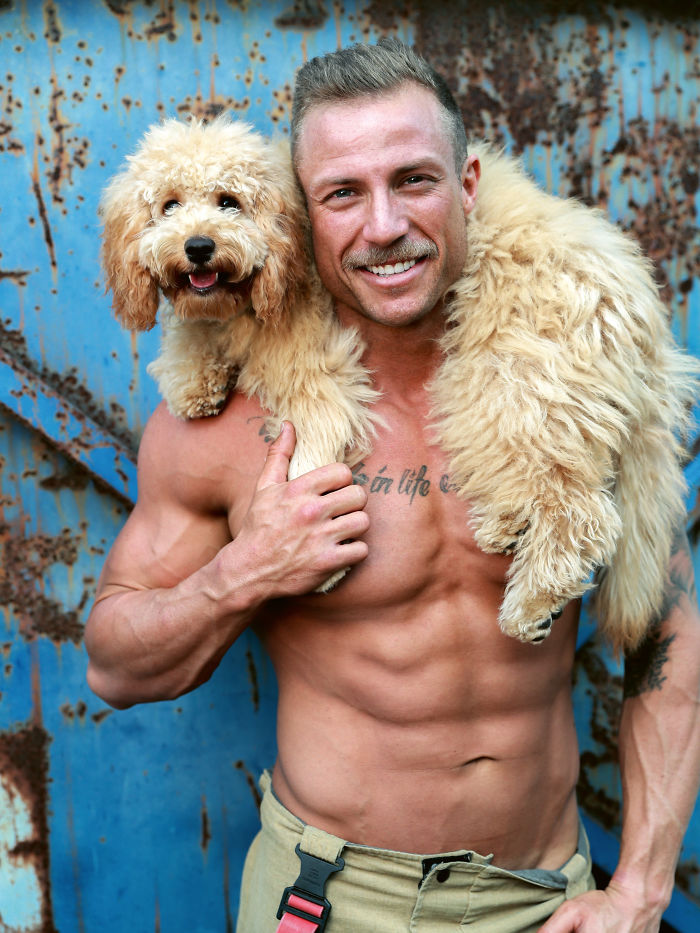 9.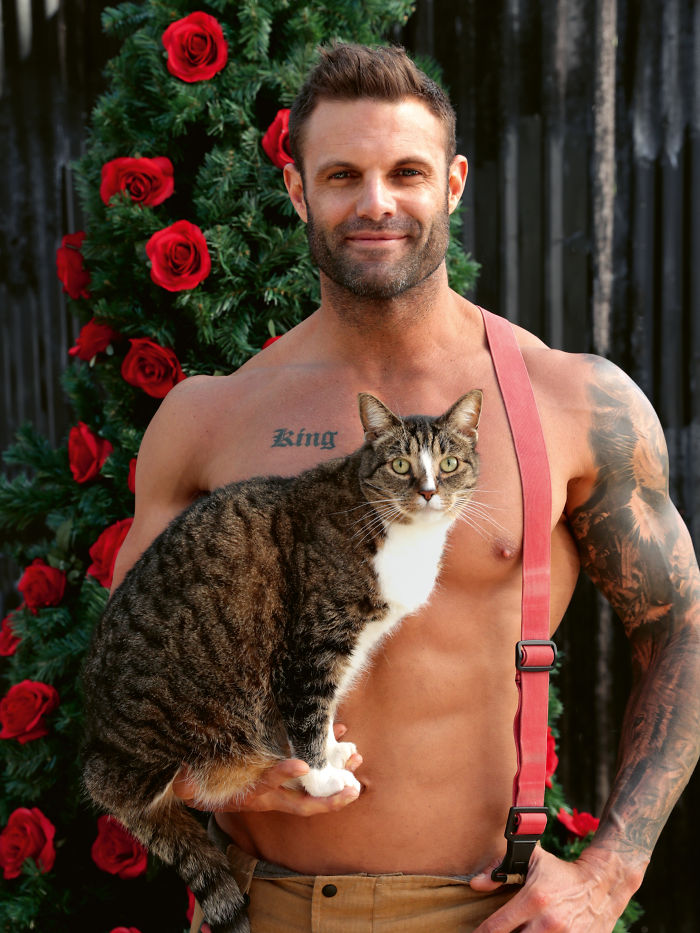 10.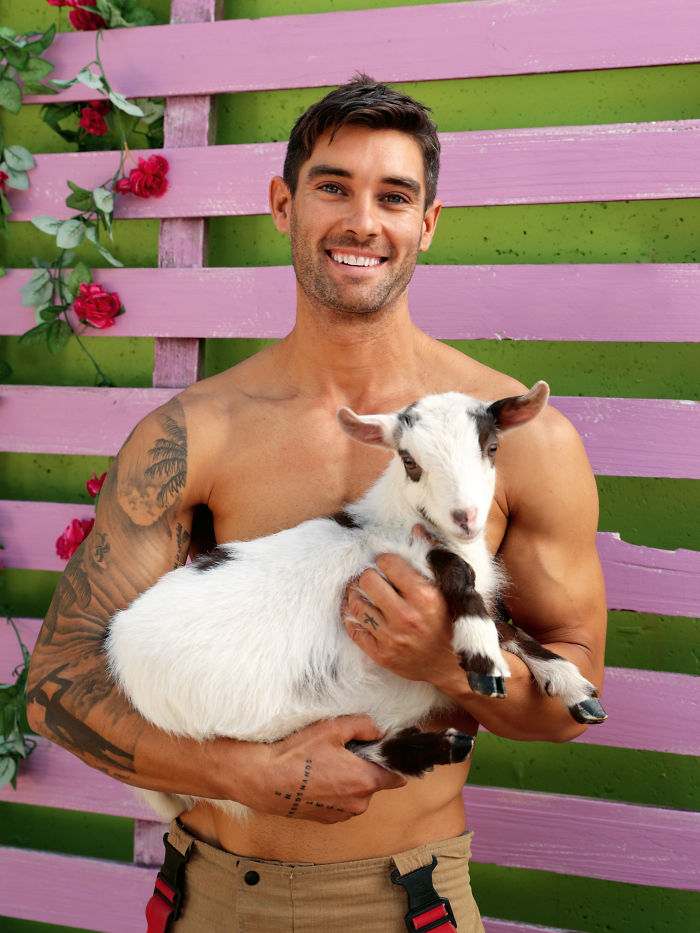 11.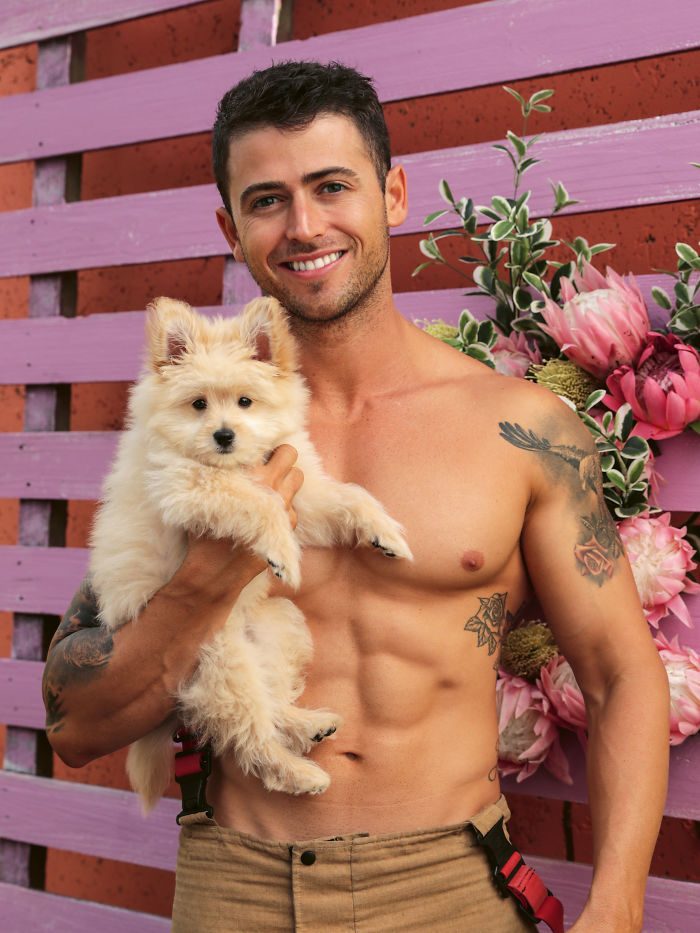 12.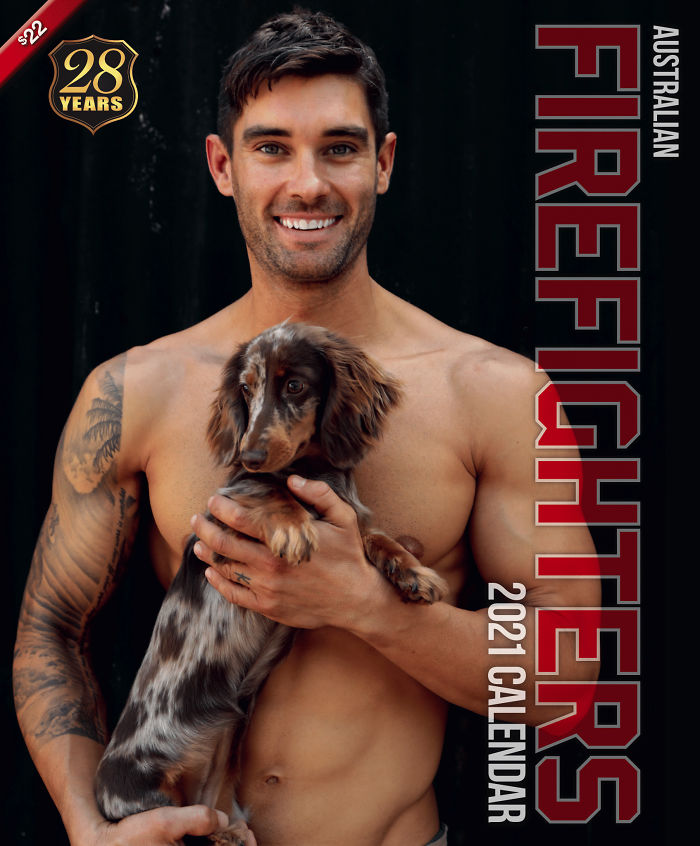 13.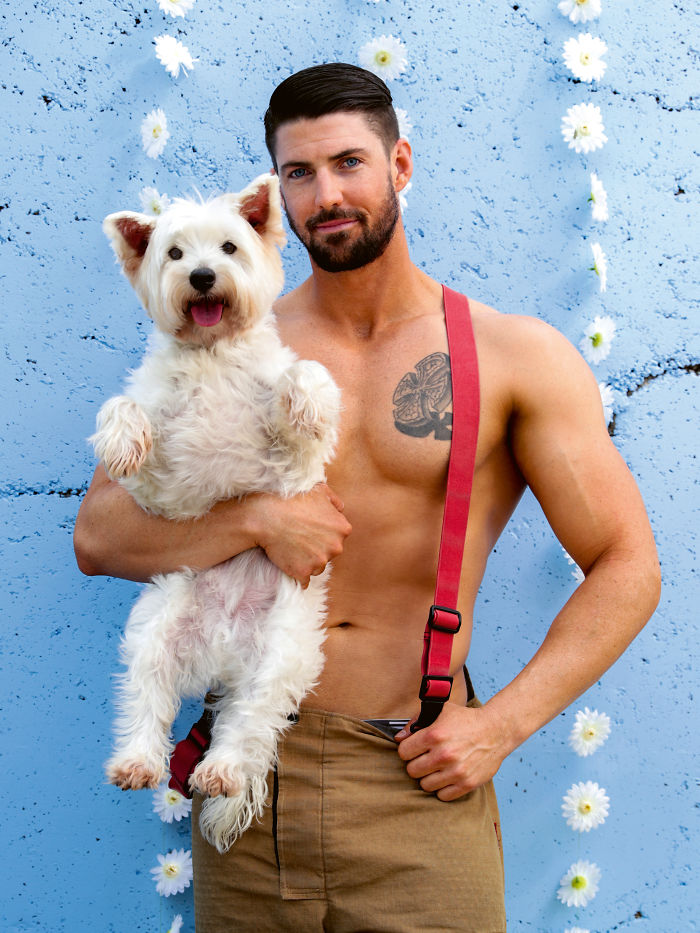 14.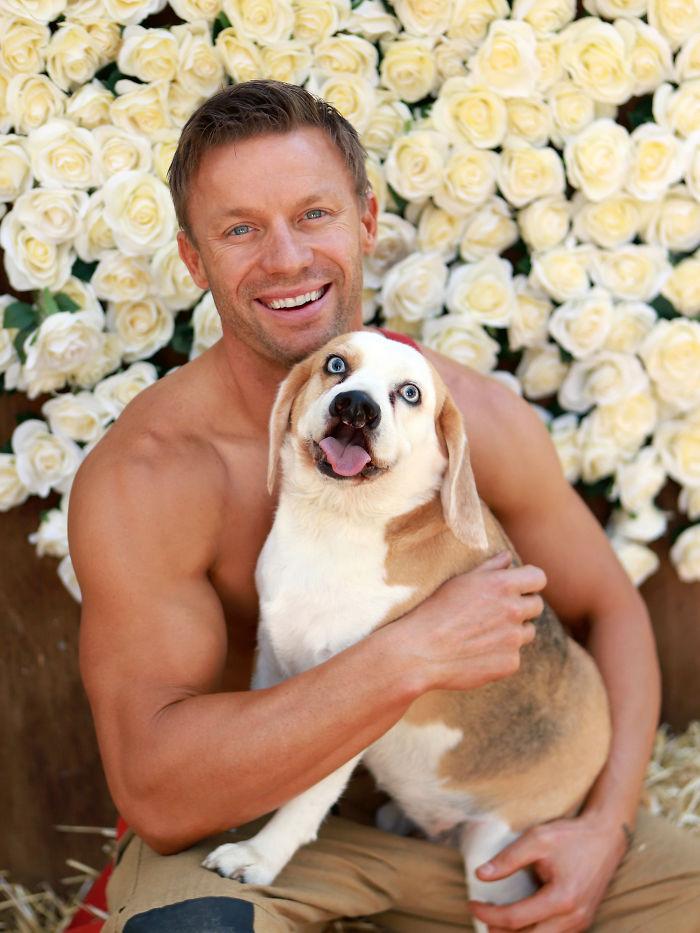 15.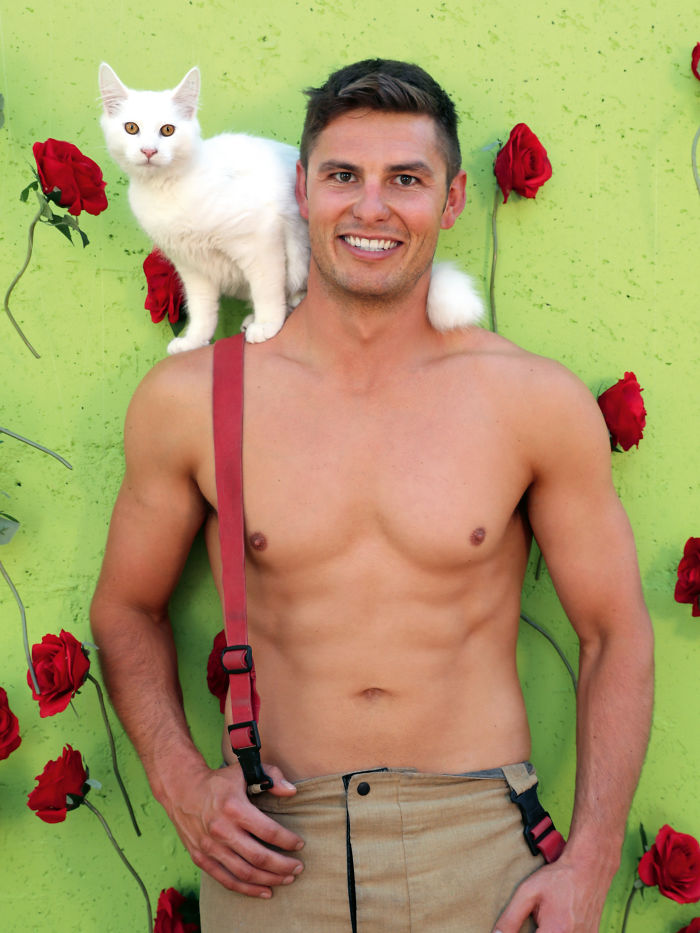 16.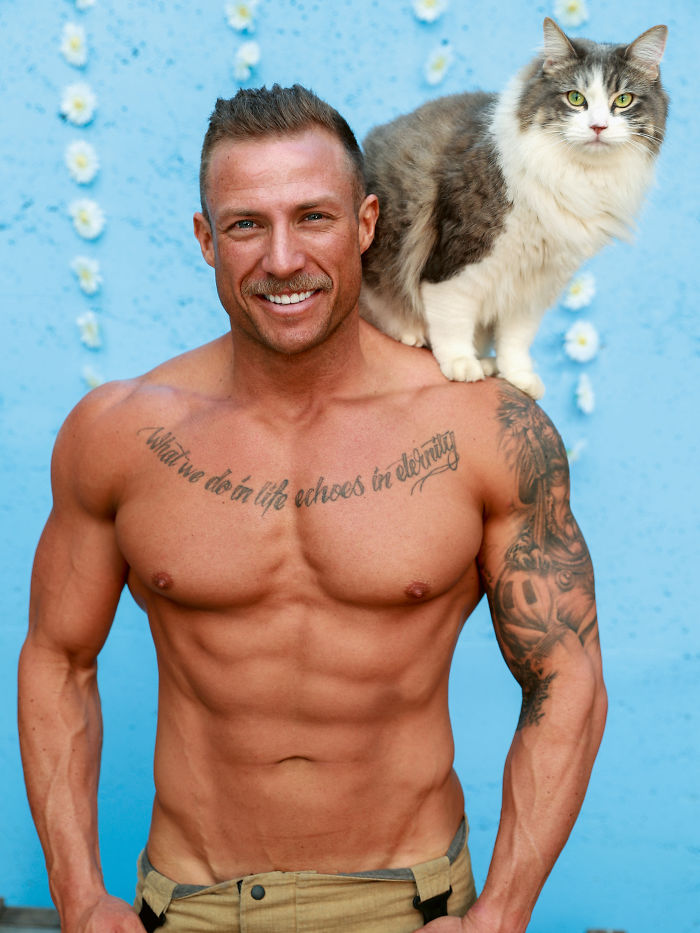 17.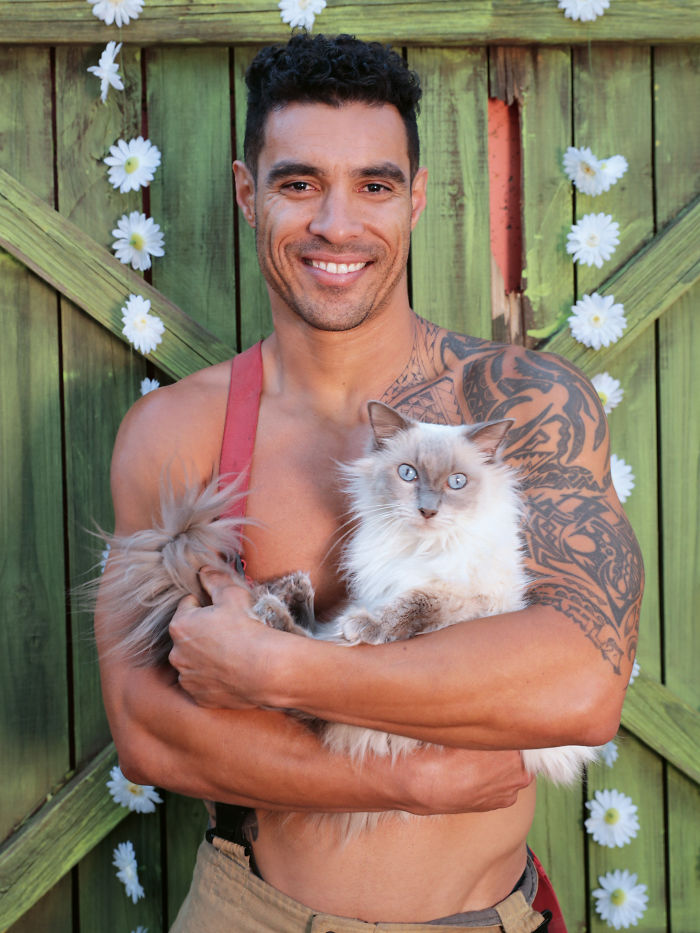 18.