Australia is one of the most beautiful continents in the world. there are so many people who migrate to Australia every year. There are some common things about Australia that most of you would find unusually.  But that is how every day looks like in Australia. It is not just a different country, it is a whole other world. The climate is the opposite of most countries. As you scroll down, you will discover bit by bit about Australia, and you would want to visit the country at least once. So, what are you waiting for? Also, don't forget to leave your thoughts about these amazing facts in the comment section.
#1 Saw This On My Local Facebook Page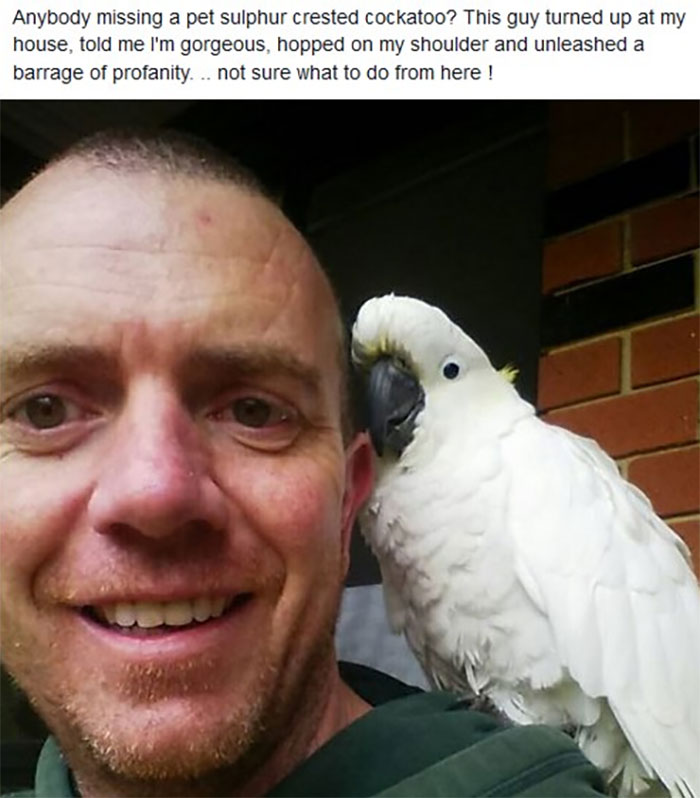 #2 This Interesting Plant Is Native To Australia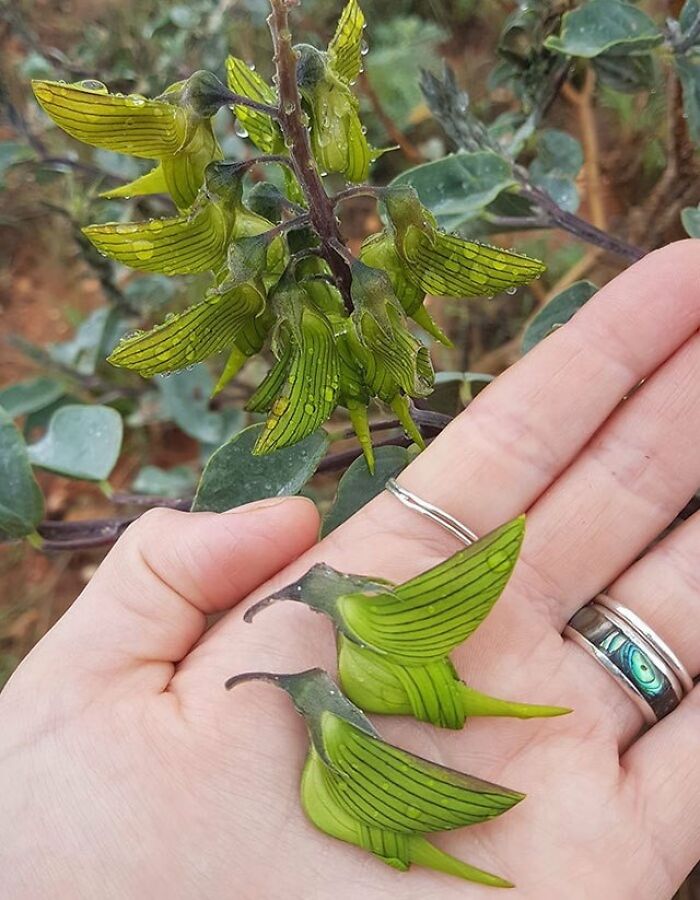 #3 This Is How Much Food You Can Get For The Cost Of A Pack Of Cigarettes In Australia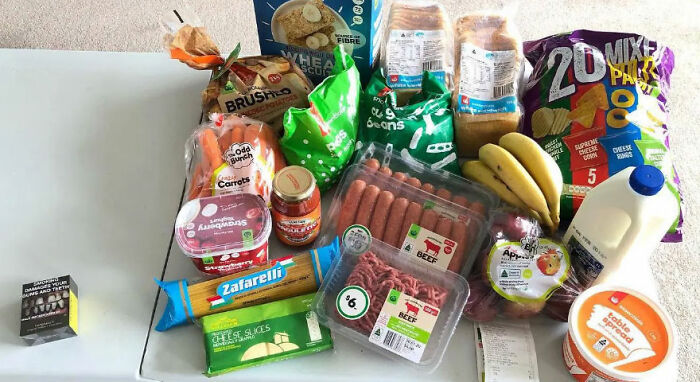 #4 A 6 Month Old Baby Kangaroo I Am Raising Is Very Impatient At Bottle Time….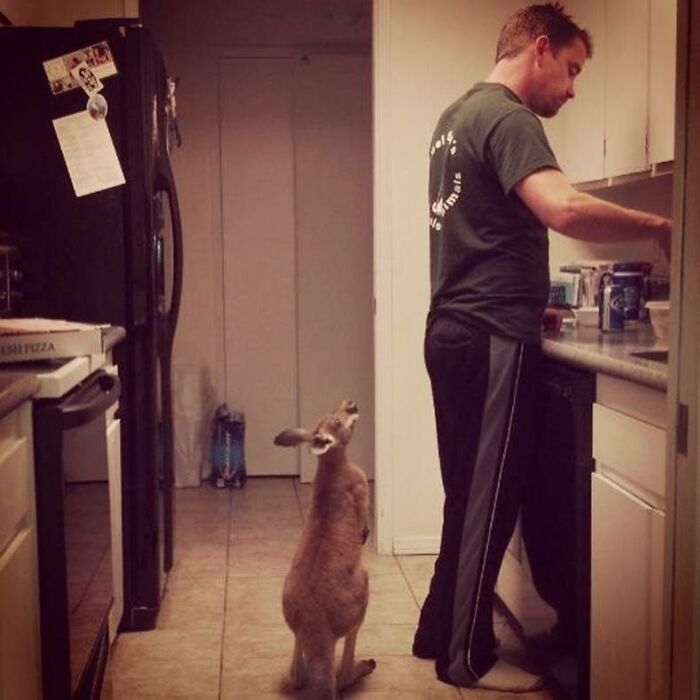 #5 Rainbow Wrasse Caught Off Christmas Island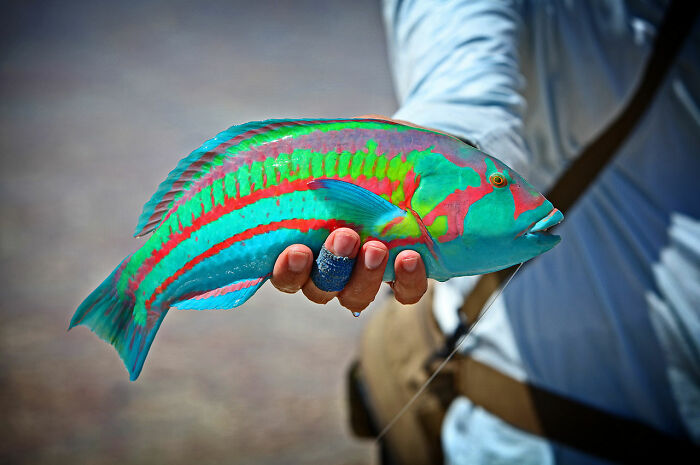 #6 Too Hot For Jesus In Queensland!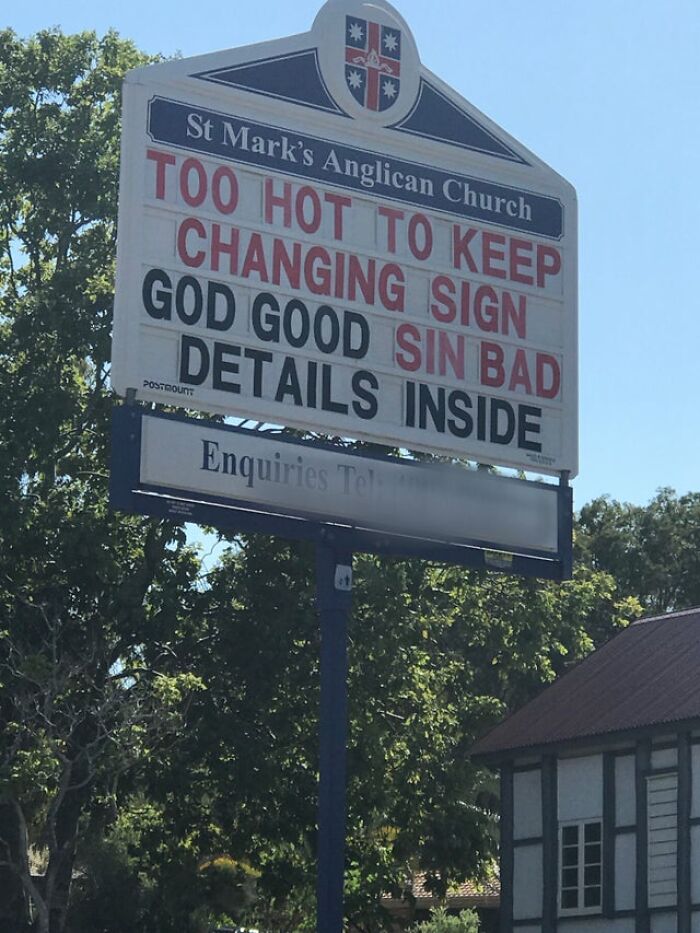 #7 An Emu Egg I Found A Few Years Back In Australia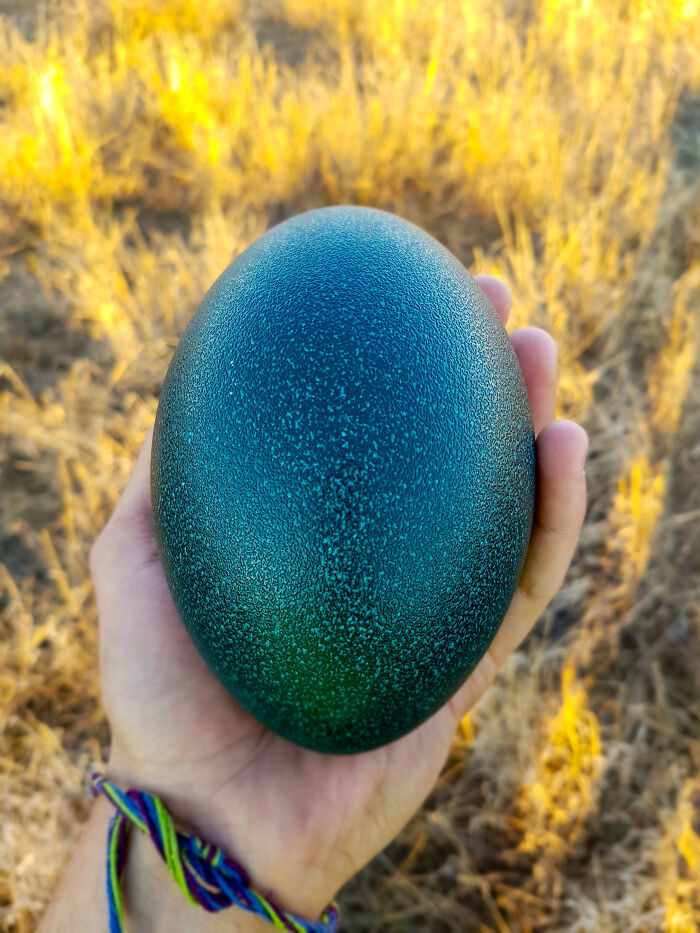 #8 Camping In Australia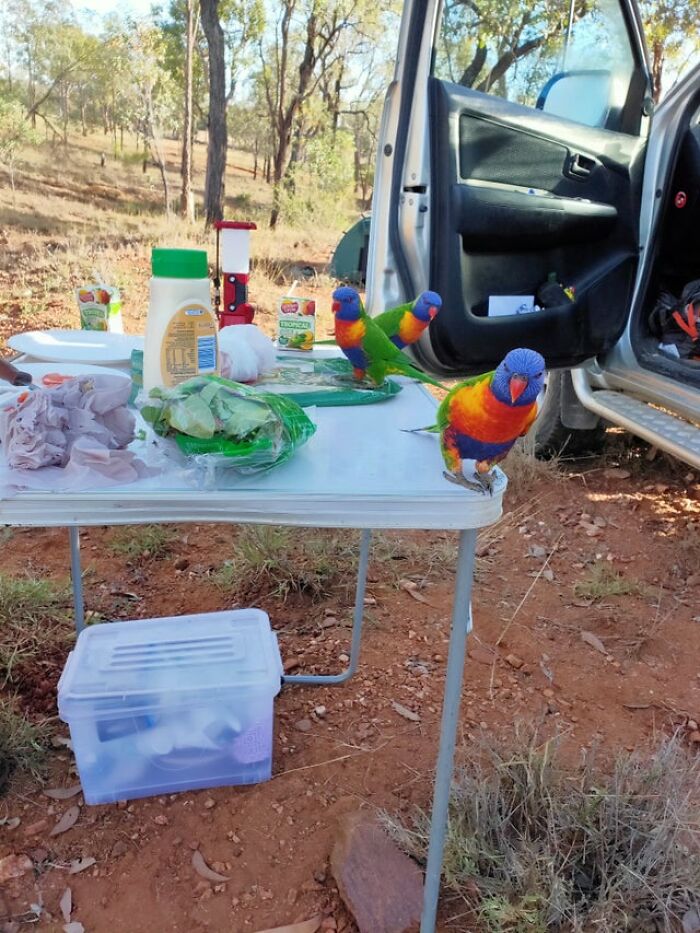 #9 "Just Pan Over To The Left Barry"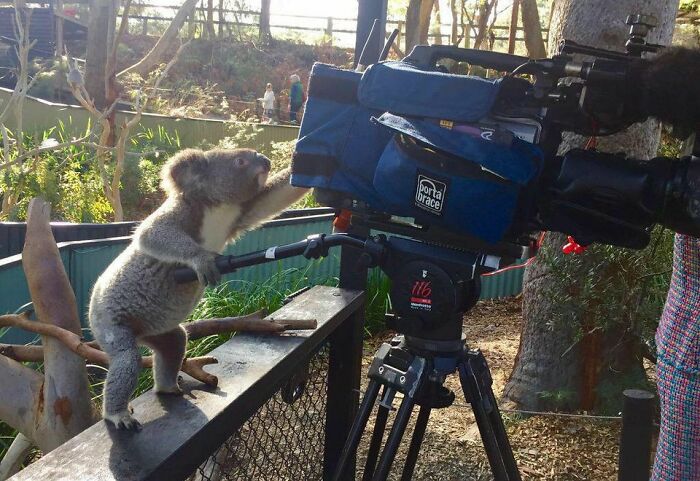 #10 Lizards In Australia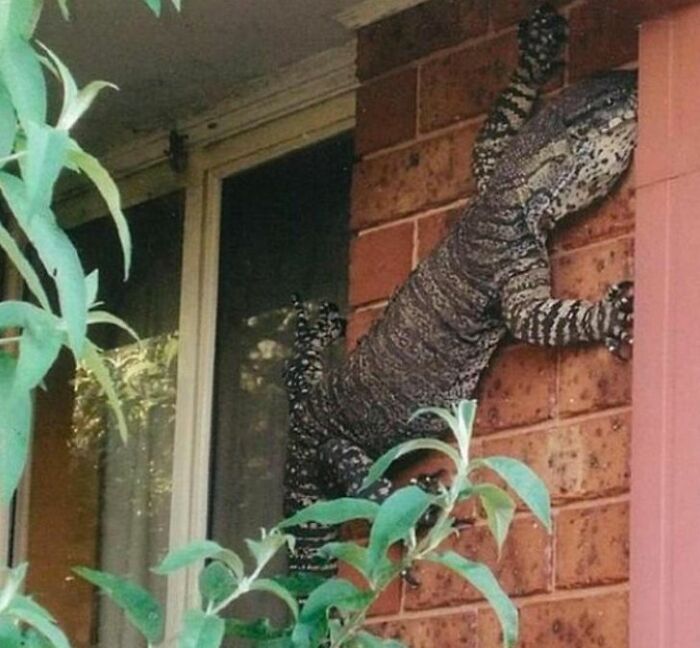 #11 This Accursed Land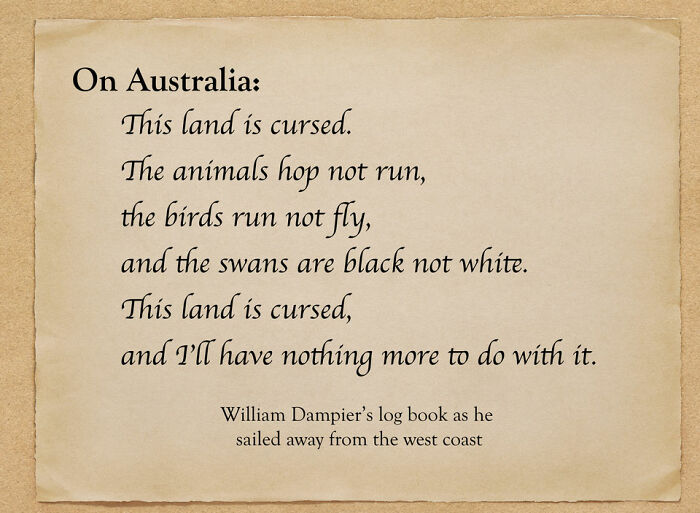 #12 Spencer Lake In Australia, Naturally Pink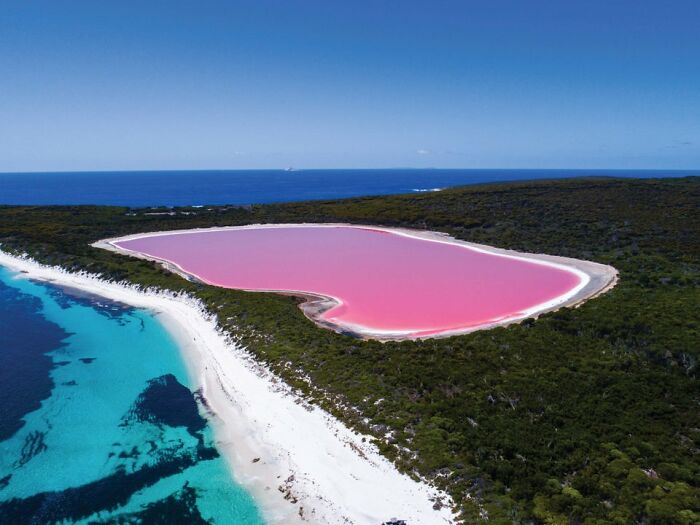 #13 He Came Down Through The Fireplace And Trashed The Place, Ate My Bananas And Jumped On Me At 2am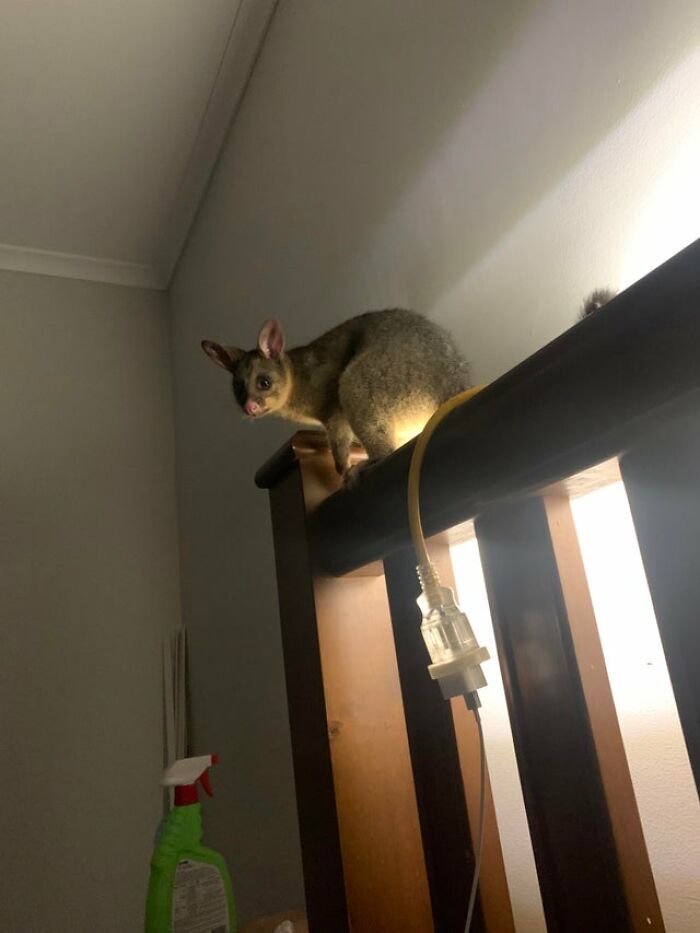 #14 Meanwhile In Australia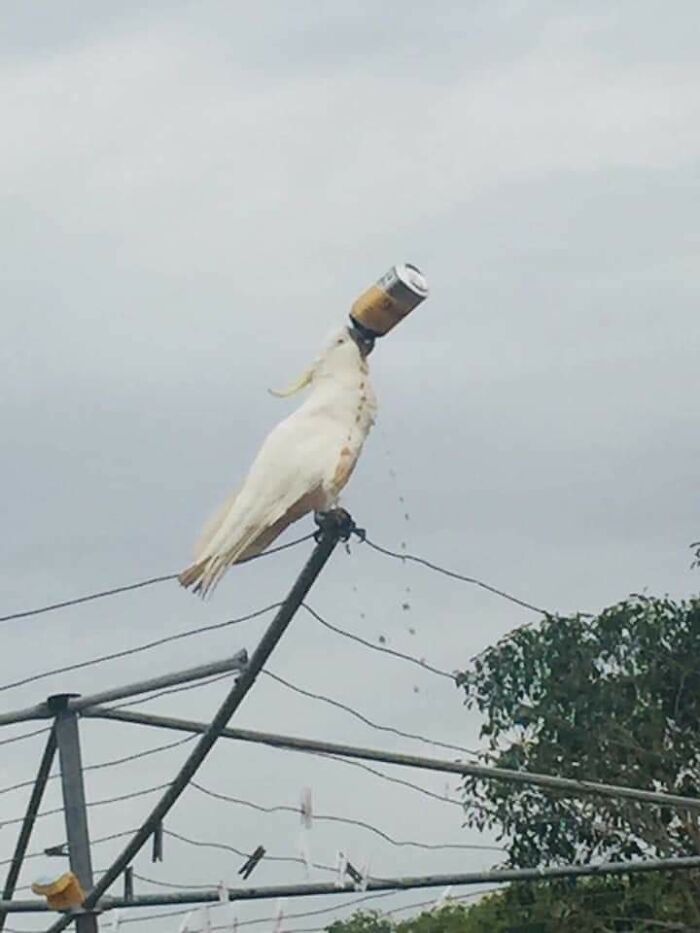 #15 Wave Rock, Australia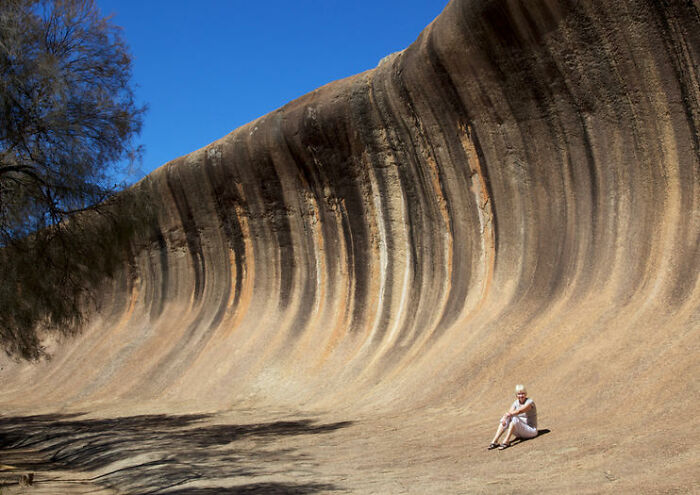 #16 Still A Better Receptionist Than The One We Had On Check In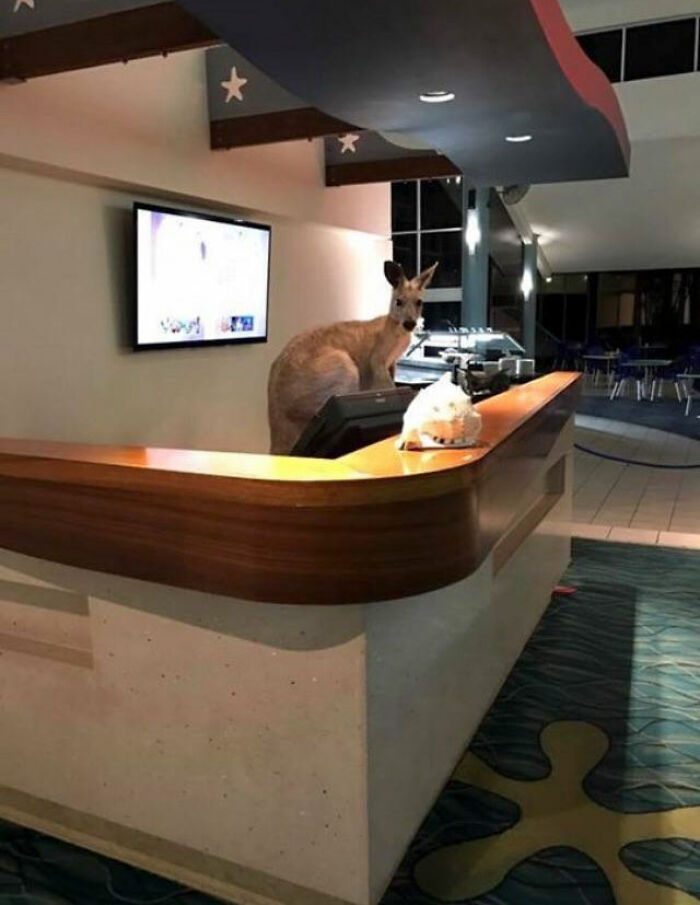 #17 It's So Bloody Hot Here In Australia At The Moment, And I Wondered Why Birds Weren't Using Our Bird Bath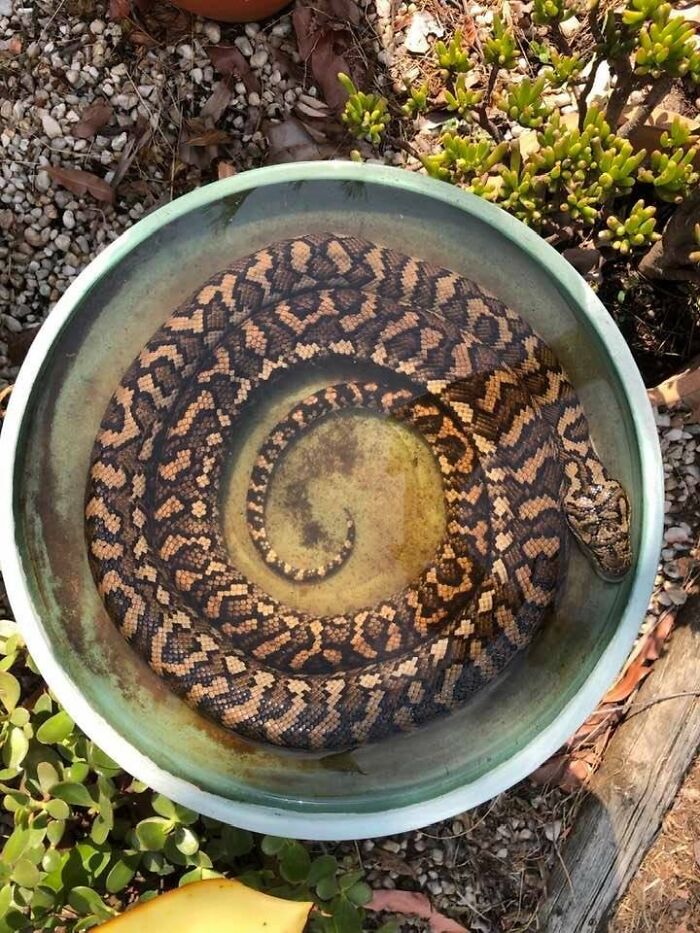 #18 Finally, Something In Australia That Doesn't Want To Kill Me. Banana For Scale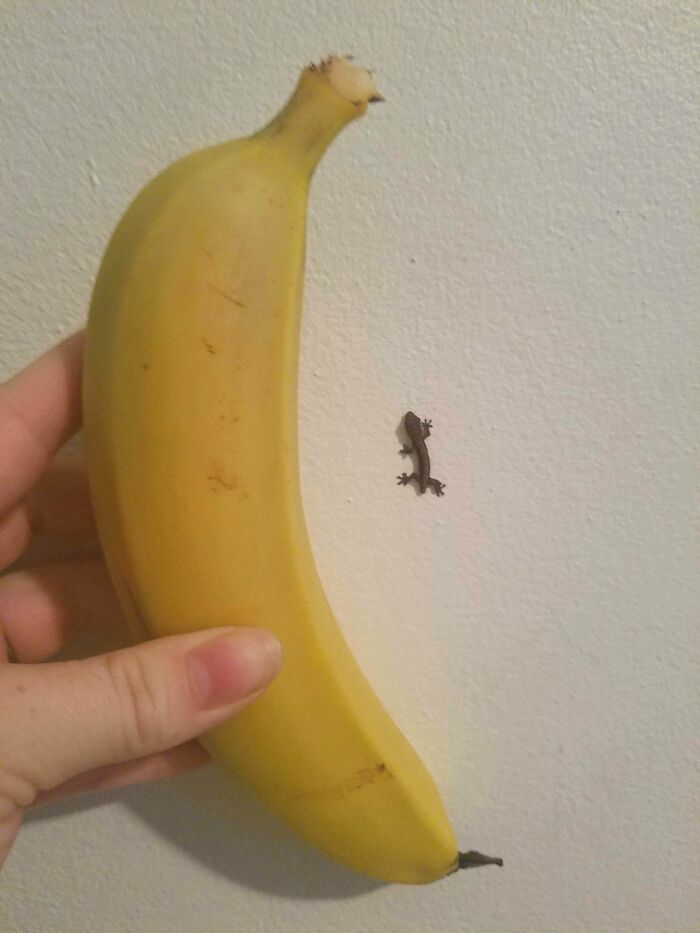 #19 You Know You're In Australia When Frogs Eat Snakes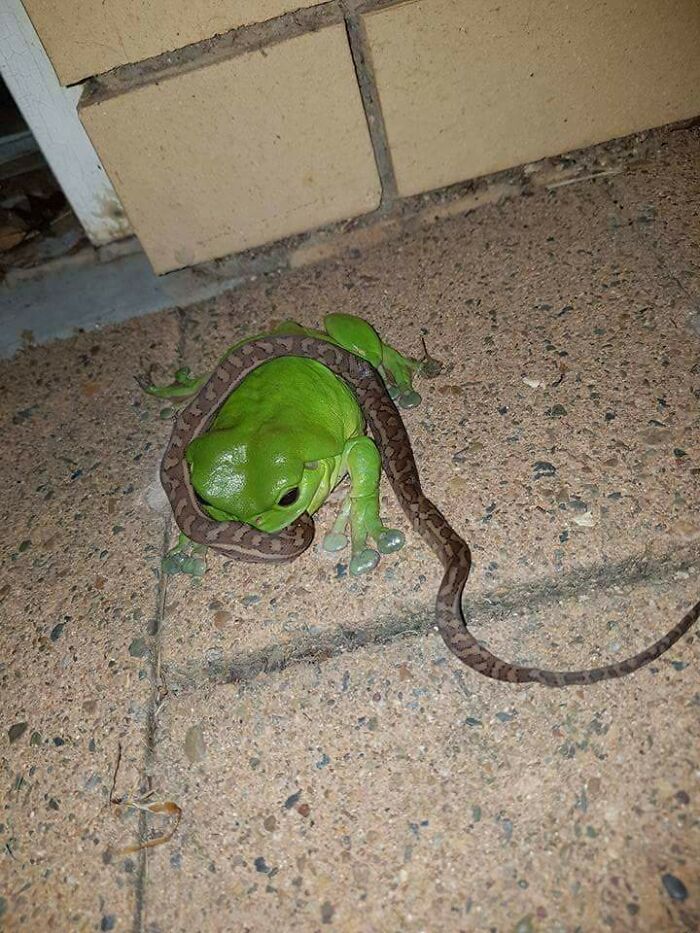 #20 Sexy Calendars In Australia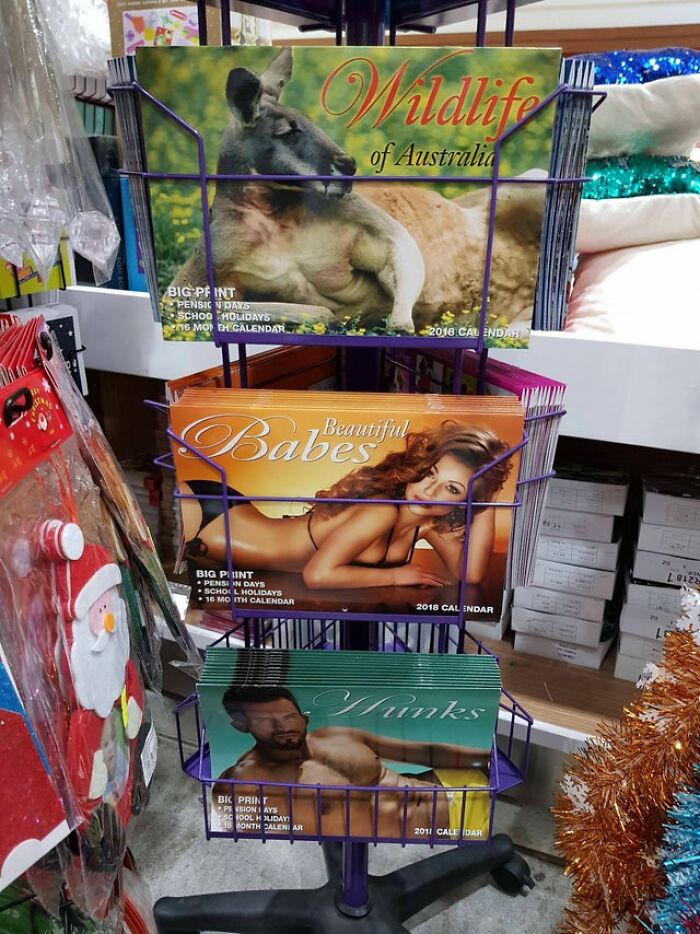 #21 Two Extremely Cute And Endangered Barking Geckos Waring Up On My Hand On A Cold Morning In Western Australia. These Are The Only 2 I've Ever Come Across So Was Pretty Awesome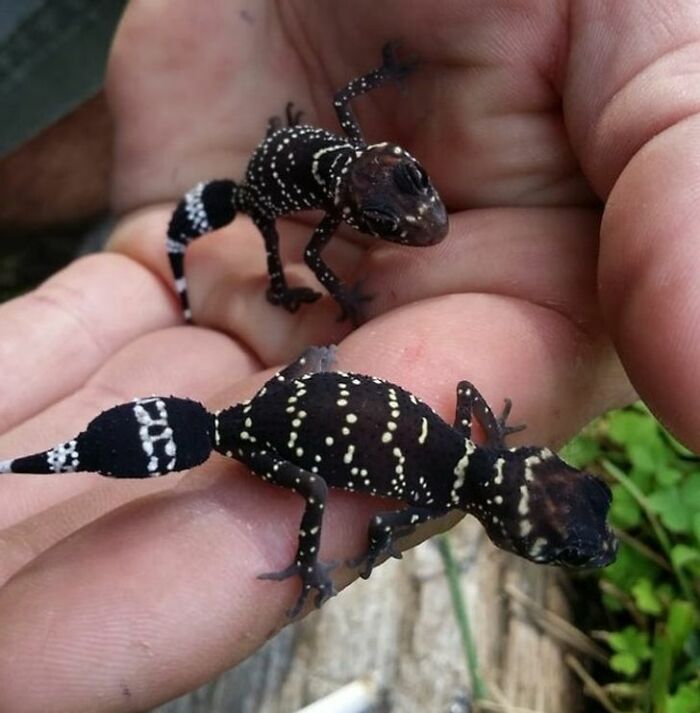 #22 Honey, There Is A Kid On Our Bug…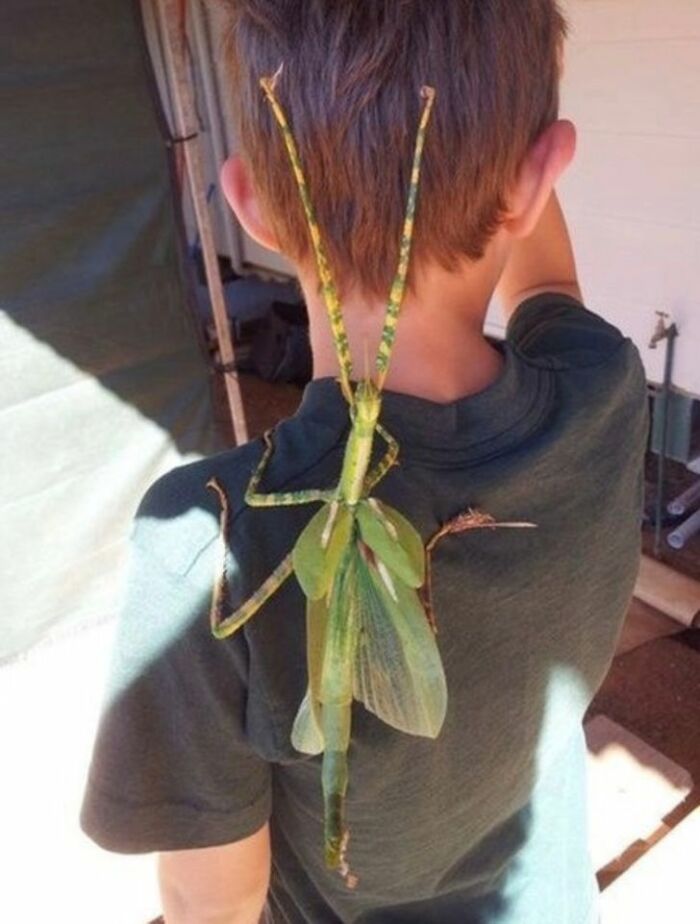 #23 Im Stuck In Europe Because Of Covid And Then My Family Took This Photo And Sent It From Their Camping Trip At Skenes Creek Victoria… Ok, Now I'm Really Homesick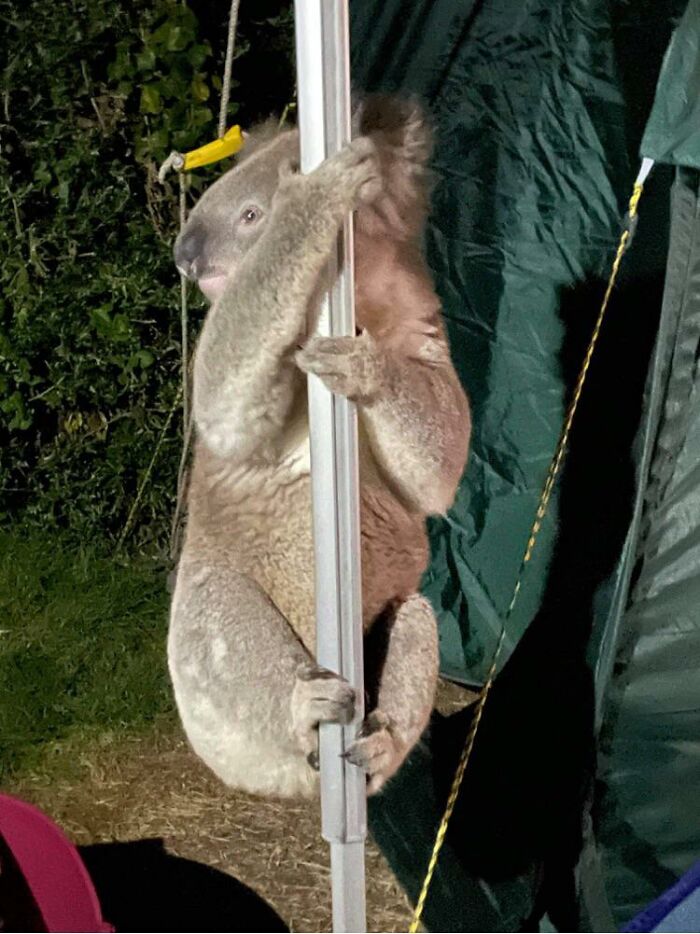 #24 Don't Expect Thanks From Loretta If You Find Her
#25 As An American, You Guys Are Kinda Weird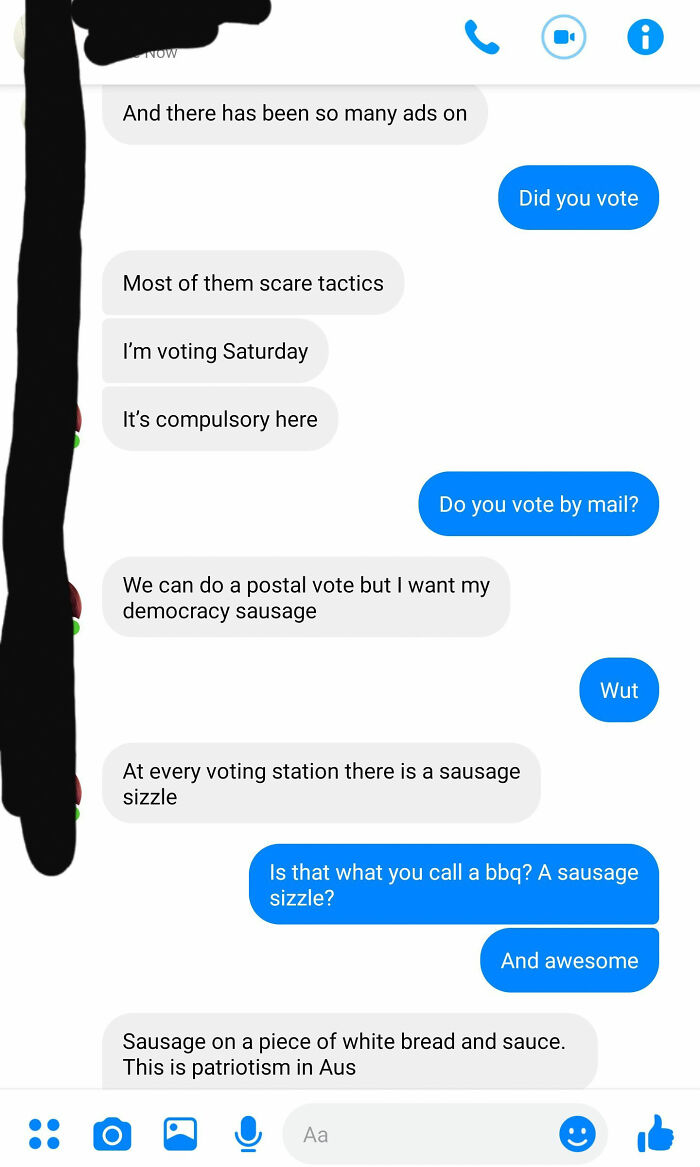 #26 This Tree In The Daintree Rainforest (Queensland, Australia)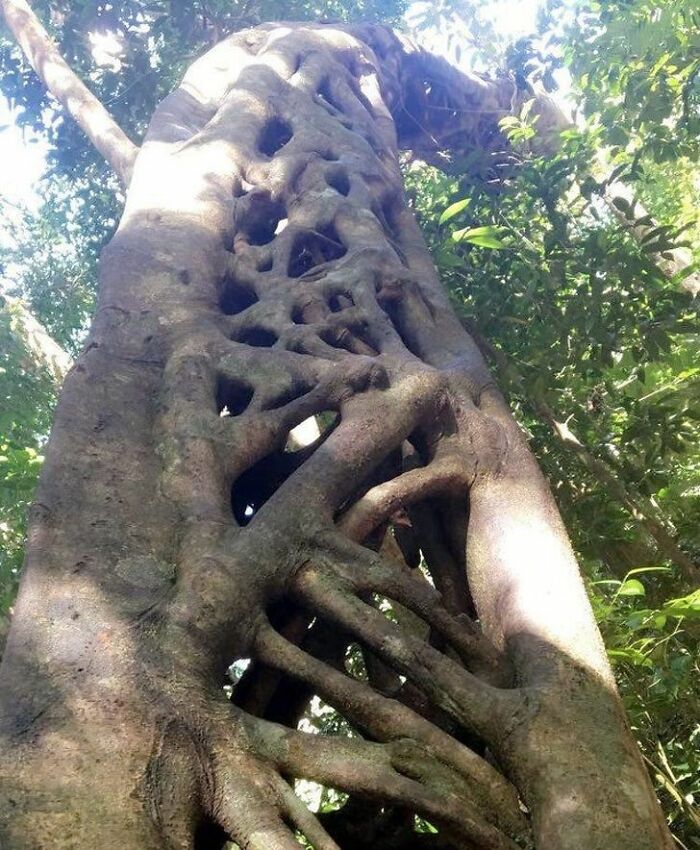 #27 Flushed All The Cane Toads Out Of My Brothers Dam. Some Of Them Took The Easy Way Out – Hitching A Ride On The Back Of A 3.5m Python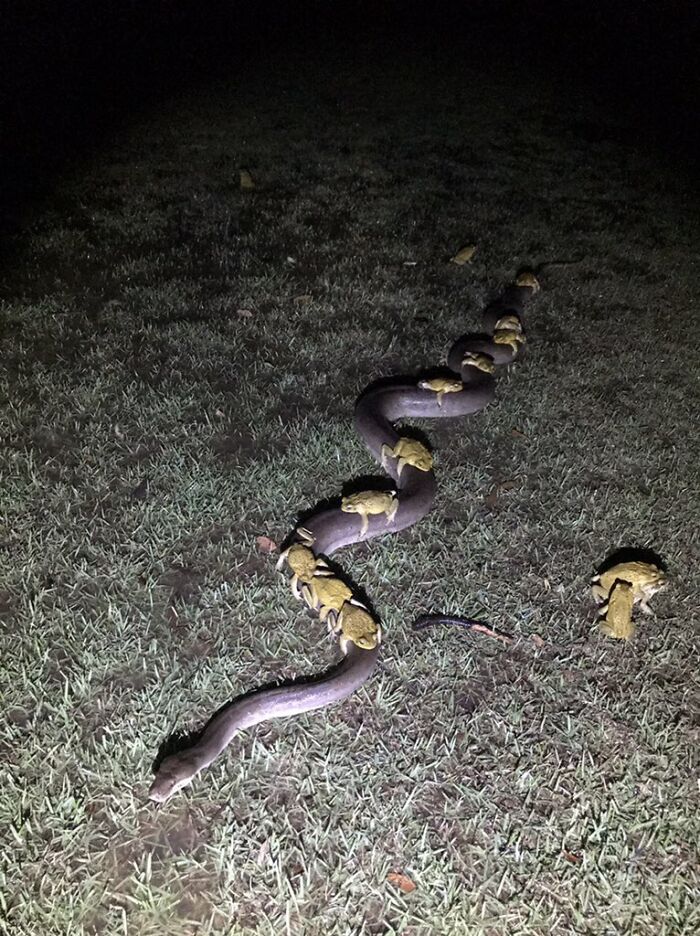 #28 An Emu Just Cruising Around My Rural Towns Little Airport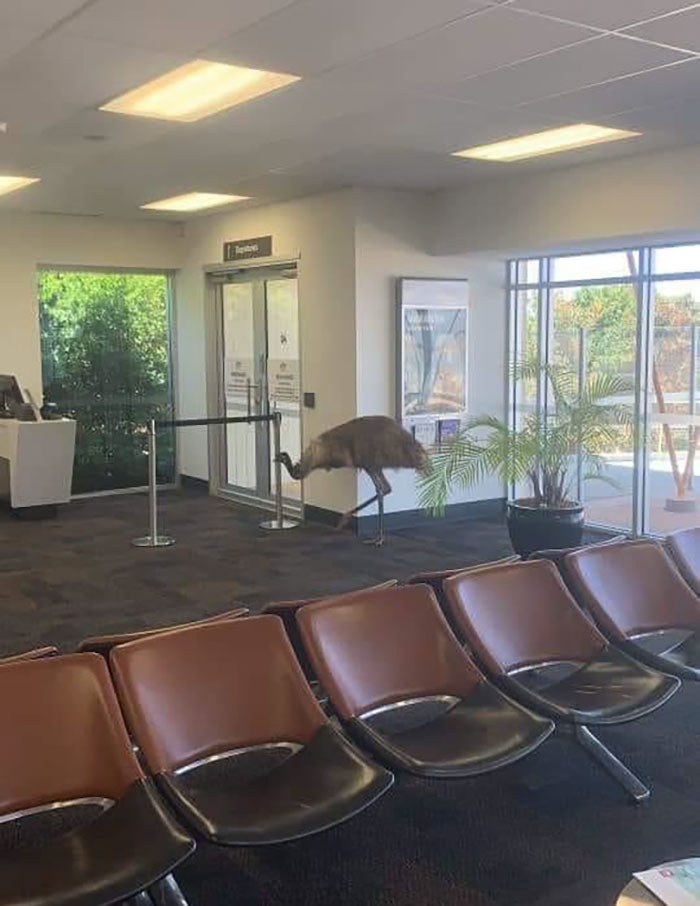 #29 Selling Point For Aussie School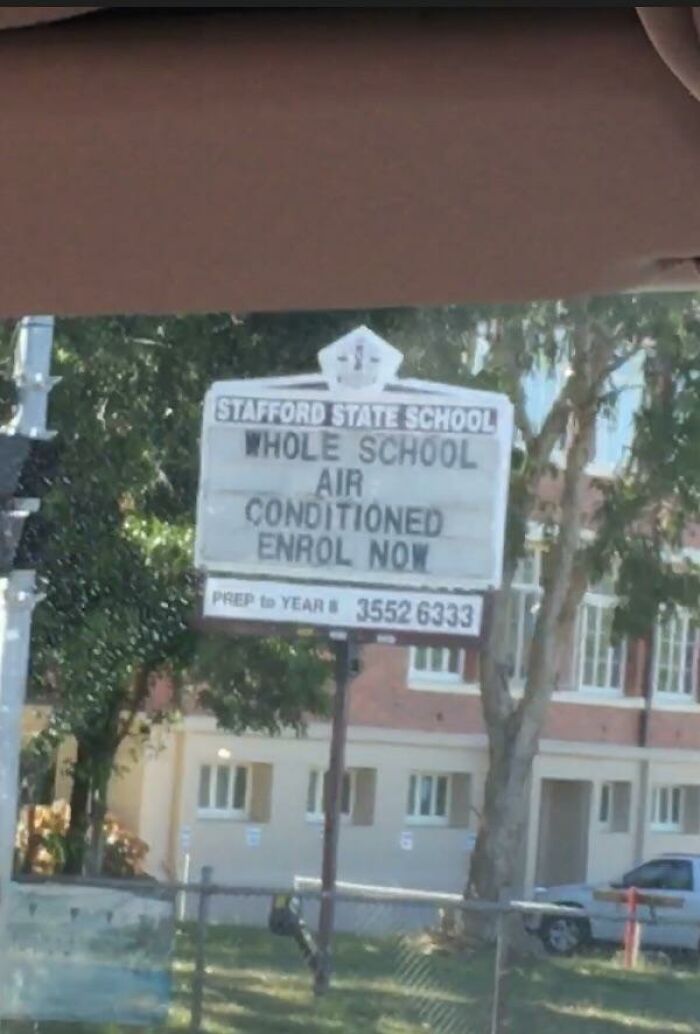 #30 This Roo In A River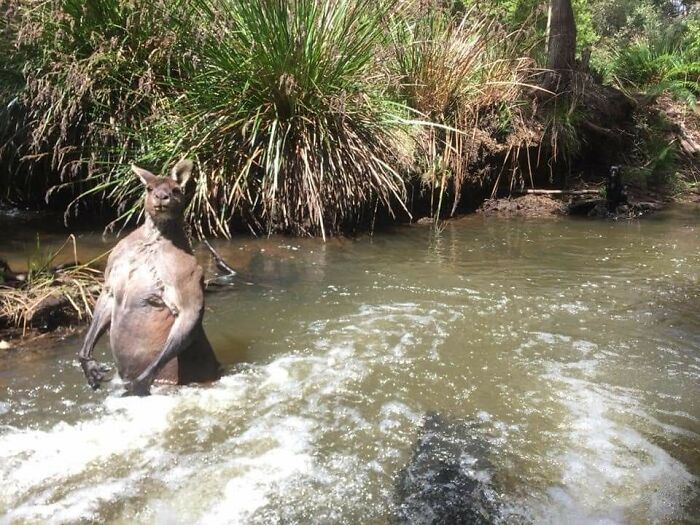 #31 My Daughter's Boyfriend Has Been Helping At His Parents' Farm In Kingaroy, Queensland. He Took This Shot When The Sheep Came Up To Say G'day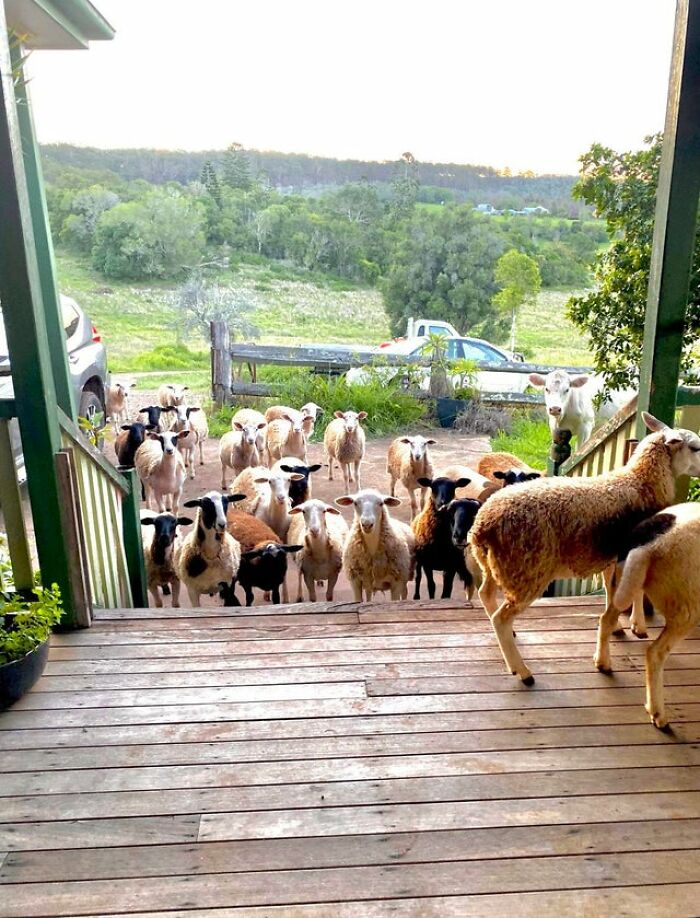 #32 In Australia, This Is Why We Check Our Shoes
#33 Summer In Australia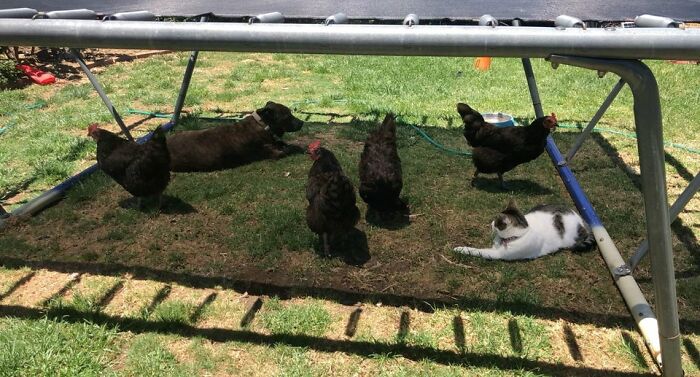 #34 Typical Road-Side Ditch In Australia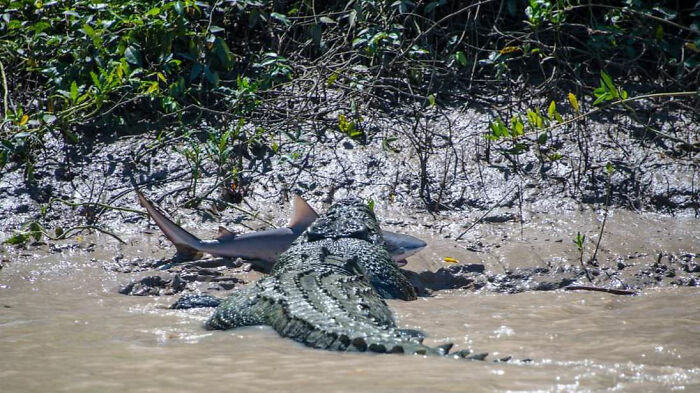 #35 Australia. Where Even The Hail Can Kill You