Ever wondered what the world in AOT looks like after the disappearance of the Titans? Here is a chance to get a sneak peek at it as Hajime Isayama returns with Attack On Titan Volume 35 for the fans. What to expect from the new volume? When is the release date? Here is all you need to know about Attack On Titan Volume 35.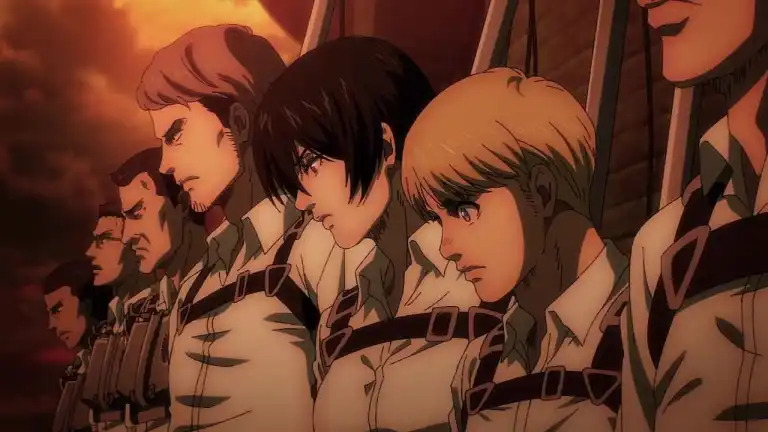 Attack On Titan Volume 35: What To Expect?
Although it is yet to be verified, speculations indicate that Isayama will include fresh illustrations in the following chapters of Attack on Titan Volume 35, based on the subsequent events that unfolded after the world of AOT was once again at peace. Fans may look forward to seeing glimpses of Eren again, and it may also contain a few twists and turns.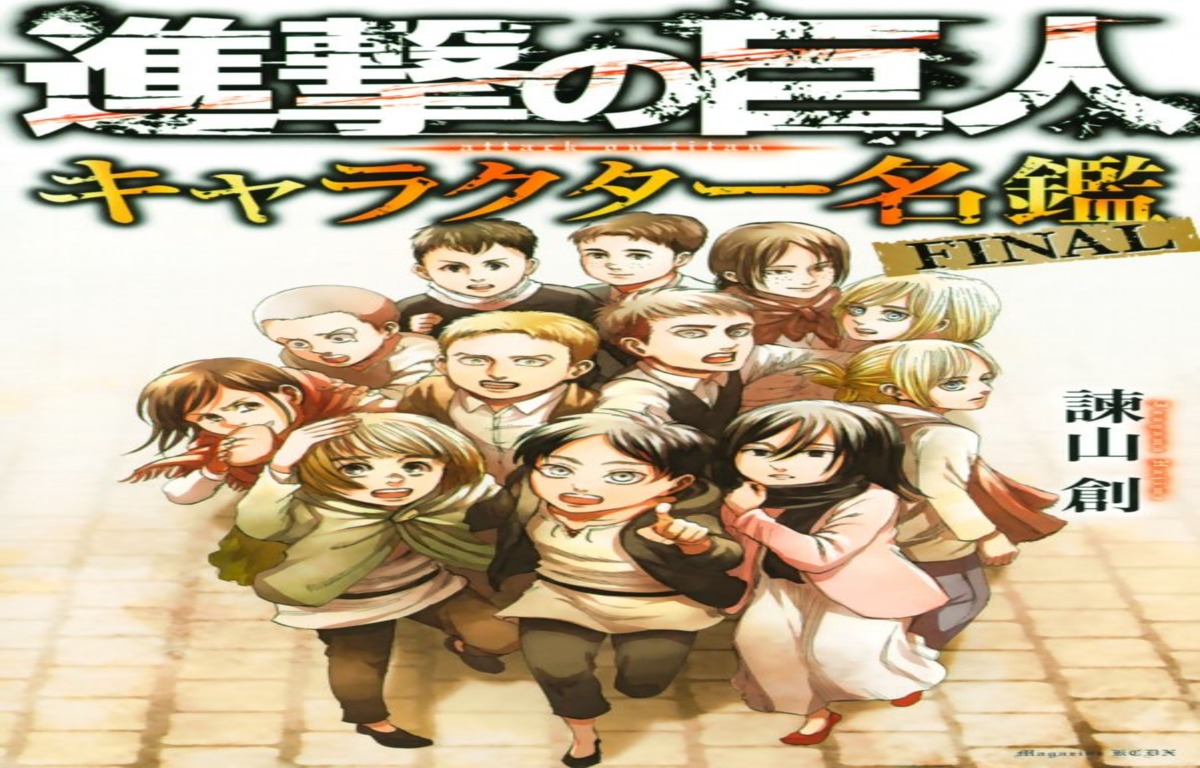 The previous ending of Attack on Titan did not sit well with fans, dividing them into two sides. This could also act as a conclusion or an epilogue to help the audience come to peace with the outcome.
Attack on Titan Vol. 35 is a newly drawn manga called "Bad Boy." Omfg, Isayama what are you up to??! pic.twitter.com/lpW4lBm83I

— Belleelmore (@LadyBelleelmore) October 3, 2023
No plot for the upcoming manga has been leaked, but speculations say there could be an entirely new plot featuring the old characters. The 18-page Volume 35 may even focus on Levi's past, even though it has been explored in the previous chapters of the manga. Hajime mentioned he had doubts about whether or not to include the fan-favorite character, Captain Levi's past, as the Scout Regiment has left a mark in the fandom's heart.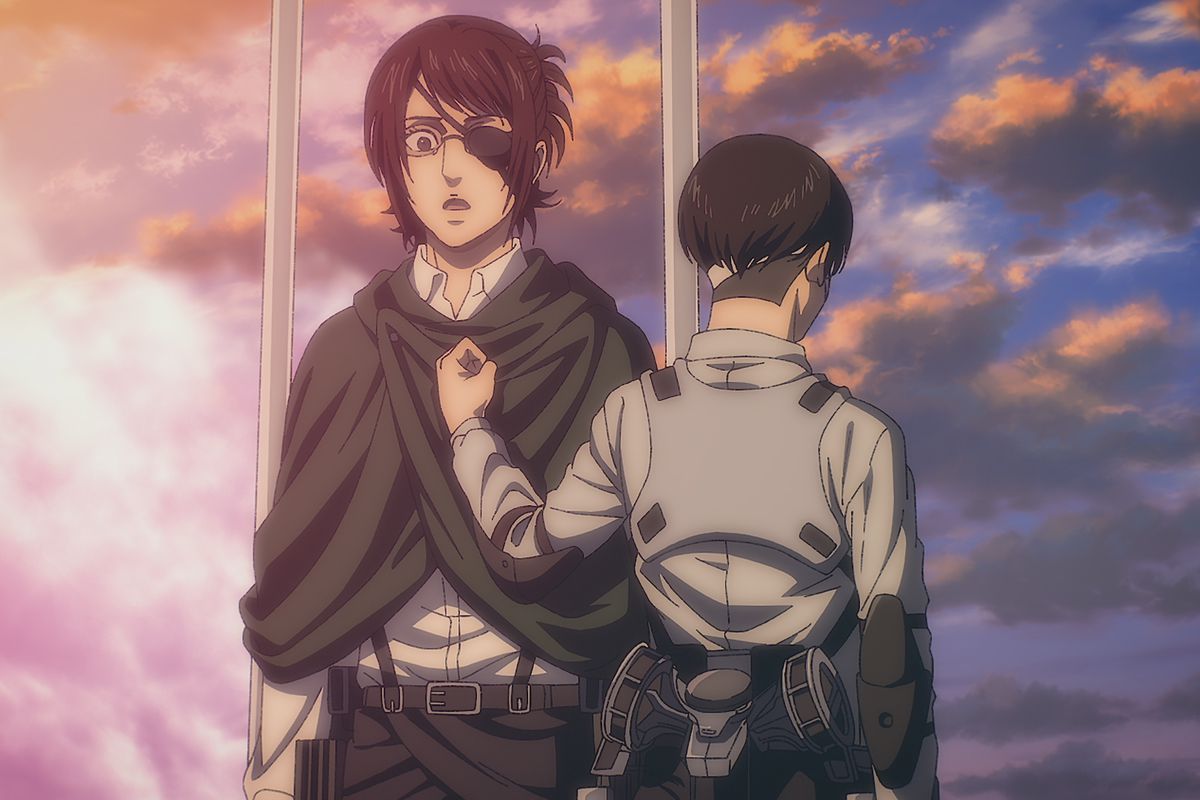 When Will Attack On Titan Vol 35 Release?
According to the Comicbook report, Attack On Titan, Vol 35, will be released on April 30, 2024. Nothing more has been confirmed about the adaptation of a sequel to the anime series. However, fans are anticipating exciting updates about Attack On Titan's Final Part, which is dated to release this year in November.