Attack on Titan is among the most popular anime shows of modern times. Currently in its third season, the show took a mid-season break in November. However, Attack on Titan Season 3 Part 2 is all set to air in April. Over the past few weeks, a number of details about the show have emerged. Let us take a closer look.
Attack on Titan Season 3 Part 2: Opening and Ending Themes
It has officially been confirmed that the opening credits for the second part of Attack on Titan Season 3 will be performed by Linked Horizon. Interestingly, in the past, Linked Horizon provided the opening theme for the first two seasons. Moreover, they also provided the ending theme for Season 3 Part 1.
The ending theme music for the season will be provided by Cinema Staff. Interestingly, even this band has been associated with the show in the past. While these are the only details we have about the music of Attack on Titans Season 3 Part 2. However, more details are expected to come out between now and April.
Attack on Titan Season 3 Part 2: Episode 50 Title Revealed
The title of the 50th episode of Attack on Titan has now been revealed. This landmark episode will be named 'The Town Where Everything Began'. Interestingly, this is also the title of Chapter 73 of the Attack on Titans manga comics on which the show is based.
Moreover, the creator of the show Hajime Isayama recently shared the final page of the Manga. This basically means that the creator has a solid ending planned and that Attack on Titans may soon be reaching its final moments.
【主題歌情報解禁!】
TVアニメ「進撃の巨人」Season 3 Part.2のOPテーマをLinked Horizon、EDテーマをcinema staffが担当することが決定いたしました!Season 3 Part.2は4月よりNHK総合にて放送予定です!お楽しみに!#shingeki #LinkedHorizon #cinemastaff pic.twitter.com/m6G6uJuAu5

— アニメ「進撃の巨人」公式アカウント (@anime_shingeki) February 3, 2019
Attack on Titan Season 3 Part 2 Trailer Subbed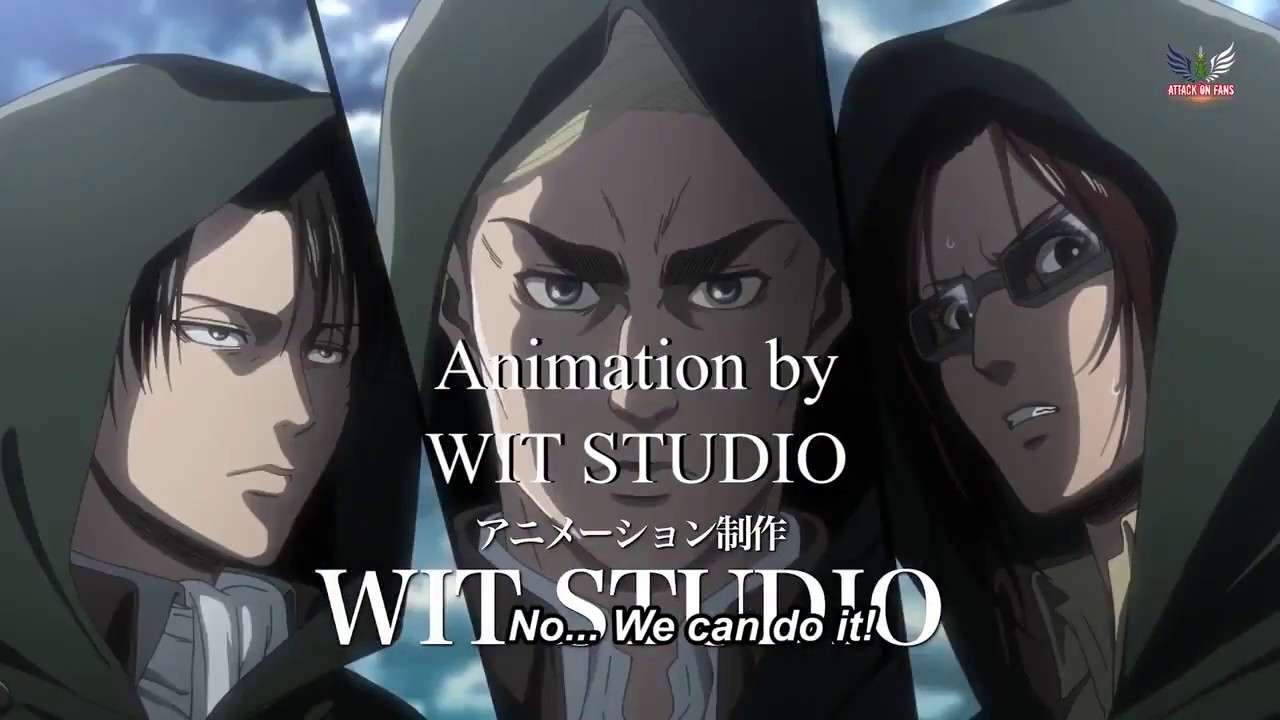 Attack on Titan Season 3 Part 1 Trailer Subbed