The beloved television program "Little House on the Prairie" drew millions of viewers worldwide and was the epitome of comfort entertainment.
The beloved program, which aired from 1974 to 1983, was based on the bestselling children's books by Laura Ingalls Wilder and depicted the life of the Ingalls family in Minnesota's Walnut Grove in the 1800s.
In her role as the family's mother, Karen Grassle—or Ma, as her fans call her—became a national treasure in the United States and is still performing at the age of 79.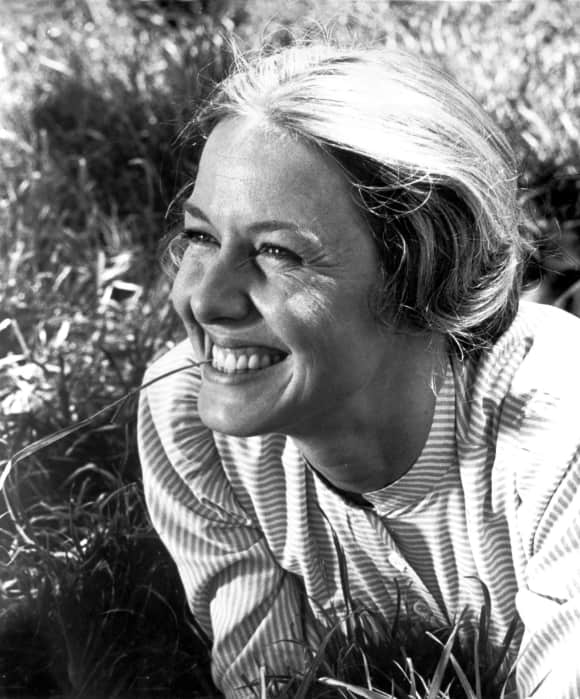 She is perhaps best remembered for playing Caroline Lake Quiner Ingalls, but after portraying one of the most famous American mothers in television history, she seemed to vanish from our screens.
The California-native actress left our screens, but she didn't stop acting; instead, she went back to Broadway, where she had initially found her passion while studying acting in London.
She left the University of California after earning her undergraduate degree and went to London to enroll at the famed Royal Academy of Dramatic Art.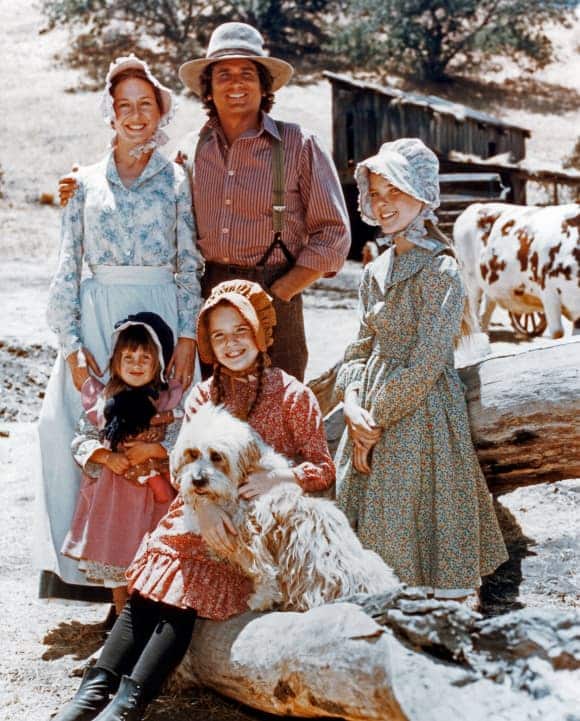 According to apost.com, Karen remarked, "That was one of the most thrilling learning experiences of my life: the school was excellent, and we could travel to the theatre in London and see the best actors and productions in the English language."
After participating in a number of theatrical productions, she tried out for a role in a movie but was unsuccessful. She then tried out for "Little House on the Prairie" and, at the age of 32, was cast in one of the most recognizable roles in television history.
Although Karen left the show in 1982, "Little House on the Prairie" was eventually canceled despite attempts to continue with just the Ingalls children. The show ended in 1983.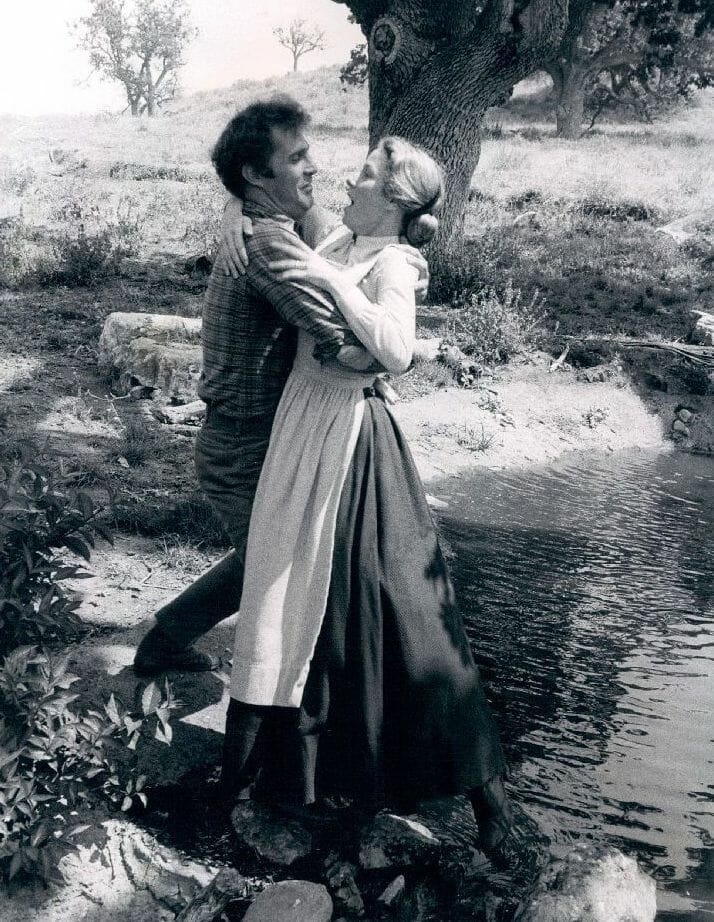 Karen, who turned 79 on February 25 of this year, returned to her first love Broadway after she had departed. She first traveled to Kentucky, Boston, and New York City to perform on stage before founding her own theatre group.
She appeared in stage classics including "Cabaret" and "Driving Miss Daisy" before making a comeback on the big screen in 1994's Wyatt Earp, starring Kevin Costner.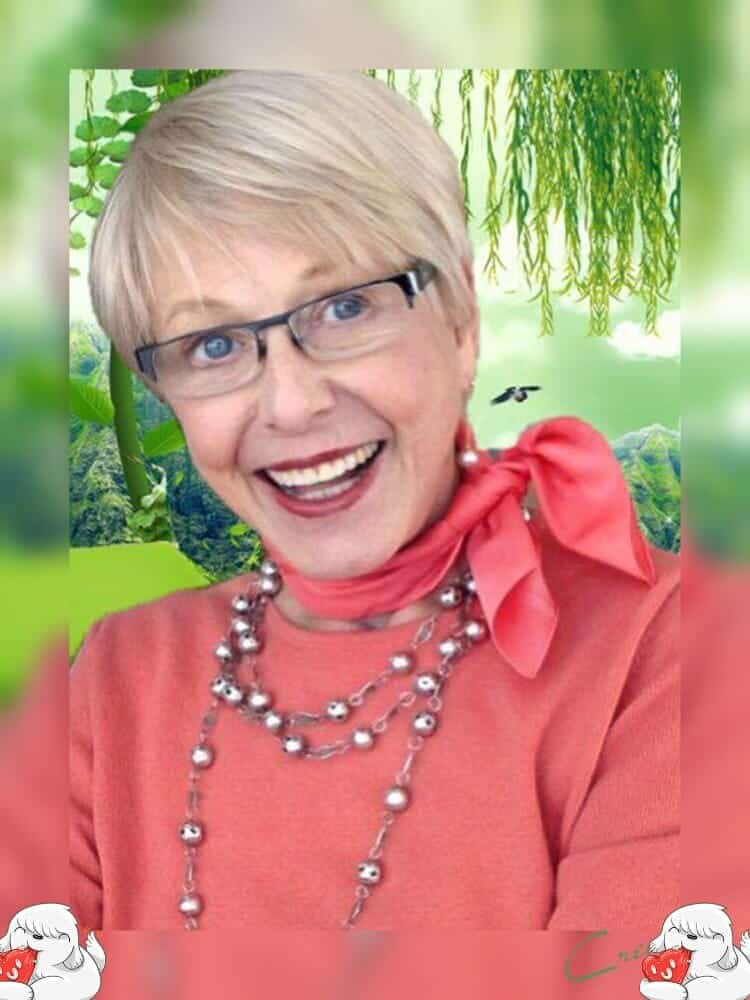 At the age of 75, she ventured outside of her comfort zone and first hesitated to participate in the horror film Lasso.
My son finally says to me, "Oh just do it, Mom. You'll enjoy it! You'll flee yelling in the dark! I responded, "Okay, I'll do it." For me, it represents a complete change, she told Dread Central.
Karen Grassle has been cast in the movie Not To Forget, which centres on a Kentucky grandmother suffering from Alzheimer's disease and her young grandson. The movie is scheduled to come out sometime in 2021.
Happy Birthday!
Karen Trust Grassle (February 25, 1942) is an American actress, known for her role as Caroline Ingalls in the NBC television drama series Little House on the Prairie.#the80srule #80s #happybirthday #karengrassle pic.twitter.com/uR0fHU5XYl

— the80srule.com (@TheEightiesRule) February 25, 2021
I'm happy to see that this talented actress is still active, and I can't wait to see what she does next!
Please tell everyone you know who like Little House on the Prairie about this.