Believe us or not, but probably this is going to be one of the good news that the gamers will hear today. The world premiere of Assassin's Creed Valhalla trailer took place on April 30th. And from that very day, the gamers are eyeing on this amazing game. And now the good news is that you'll get the first look of the gameplay on Microsoft's monthly episodes of Inside Xbox.
However, many details were already out when the trailer released. But, watching the first gameplay of Assassin's Creed Valhalla will definitely excite you. Earlier, Ubisoft had confirmed that they will soon showcase the Valhalla gameplay online. And it looks like, our prayers are heard. And now, we'll get to see it in May Edition of Inside Xbox. However, if you are a Halo fan, you might not rejoice with this news. But, Halo Infinite Exclusives are not a part of 7th May's Edition. They are scheduled for somewhere in July. But, we will still recommend you to join in for May's edition too. Because this sight of the Assassin's Creed Valhalla is going to be exotic for sure.
👇 A message from Assassin's Creed Valhalla's Creative Director 👇 https://t.co/bmidDQzpvj

— Xbox (@Xbox) May 6, 2020
Time for May Edition of Inside Xbox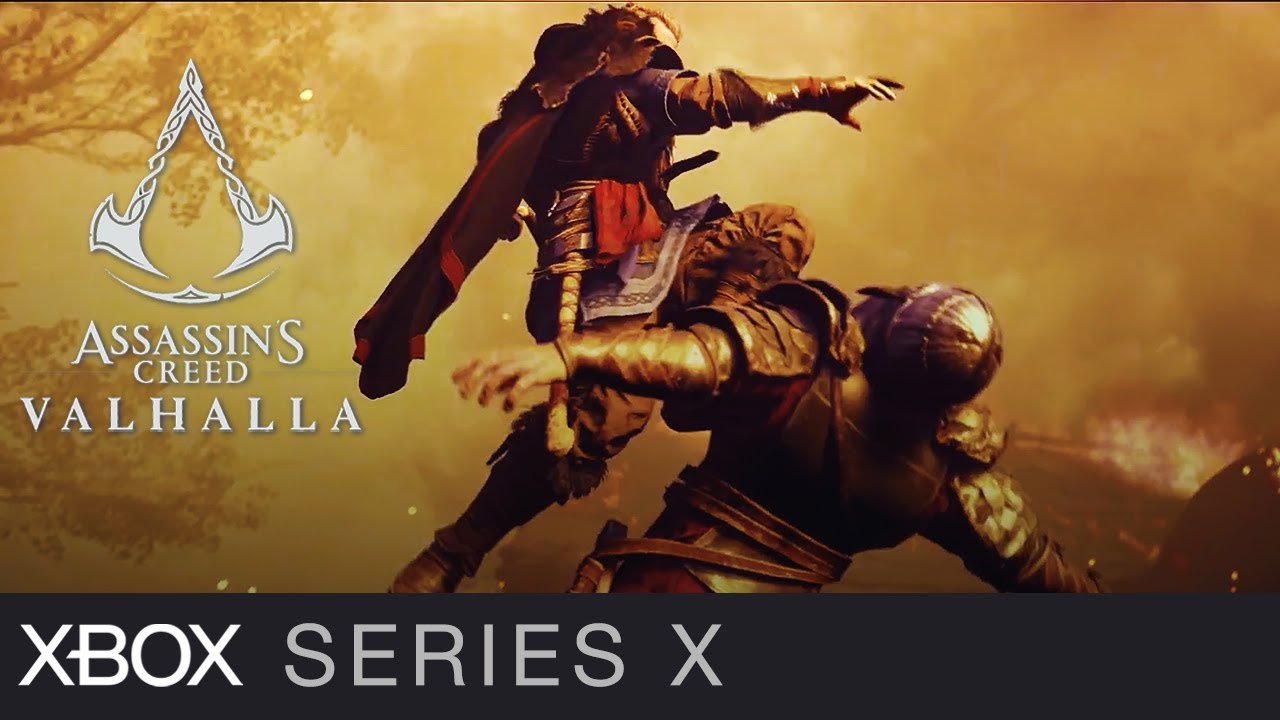 We know that you are curious to know more details about the upcoming event. So, Xbox Series X will kick off at 8 am PDT and 5 pm CEST for elsewhere. Microsoft earlier spilled the beans that they will showcase the next-gen gameplay online. So far, the only biggest title that is revealed is Assassin's Creed Valhalla. But we are keen to know more about them.
Where to watch?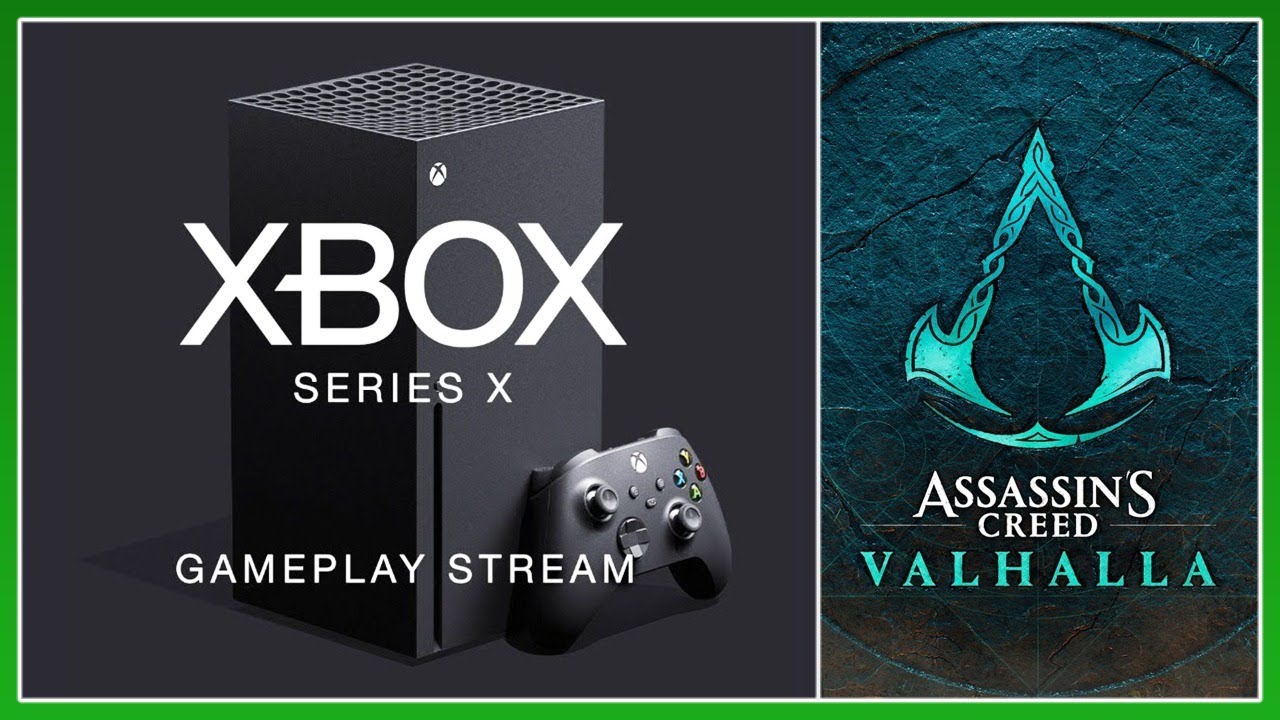 To watch the May Xbox Series X event live, you can tune into any of the Xbox social accounts. These include Youtube, Twitter, Facebook, Twitch, and Mixer handles. Also, they will provide online language support during the event. So you can watch the event in any of your preferred languages. English, LATAM Spanish, Brazilian Portuguese, French, German, and Italian are the key languages during the online event. What are you waiting for? Go and schedule a reminder for the huge event!