Society puts pressure on everyone. They are expected to do something and do it well. That doesn't mean that the expectations are valid or that the pressure is necessary. Maybe we're forced to chase after goals that don't reflect our true selves, or even worse, we can lose our true selves while chasing them.
It's very important to continually reprogram ourselves from things that are not true, and in some cases even harmful, if that's the case. We need to find ways to heal ourselves from the harm that modern life can cause.
1.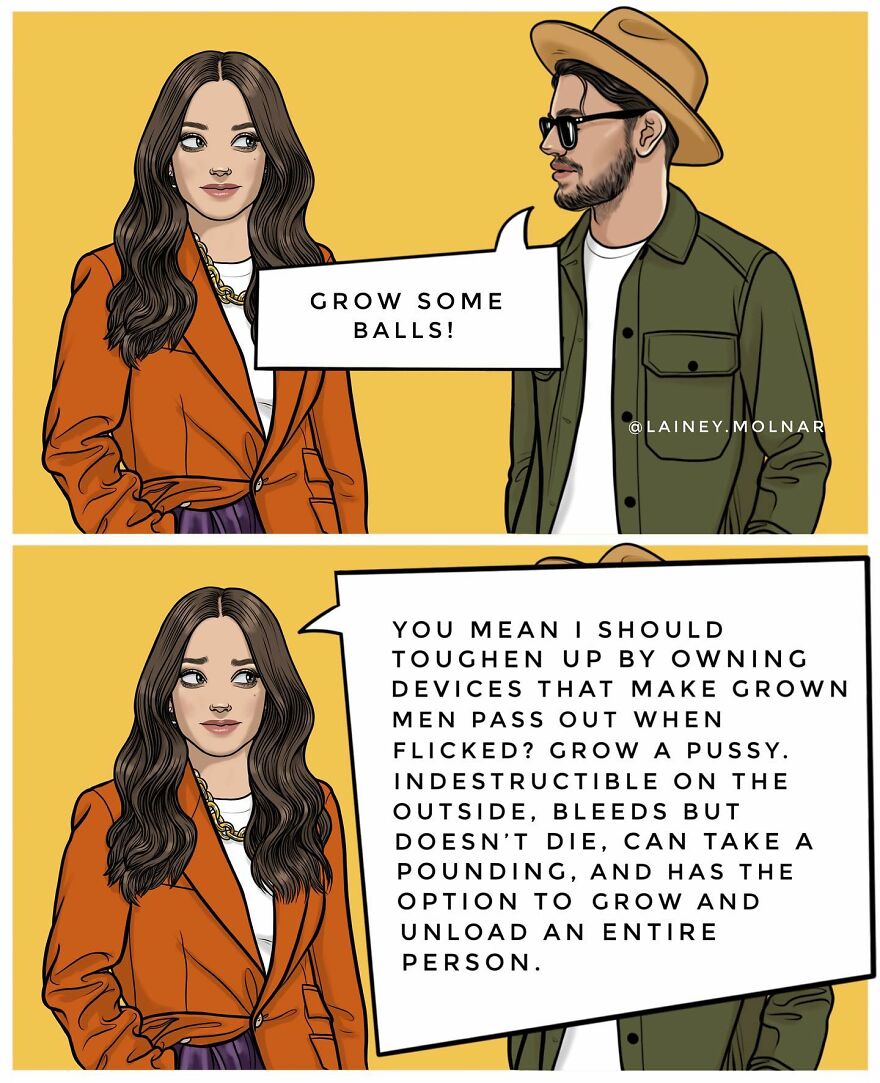 It's great to have artists who help others do that. She wants to point out the wrong things about being a woman in this day and age and show them in a very accurate and aesthetic way. Feminism, double standards, societal pressures, expectations, and various other problems are explored in her comics.
2.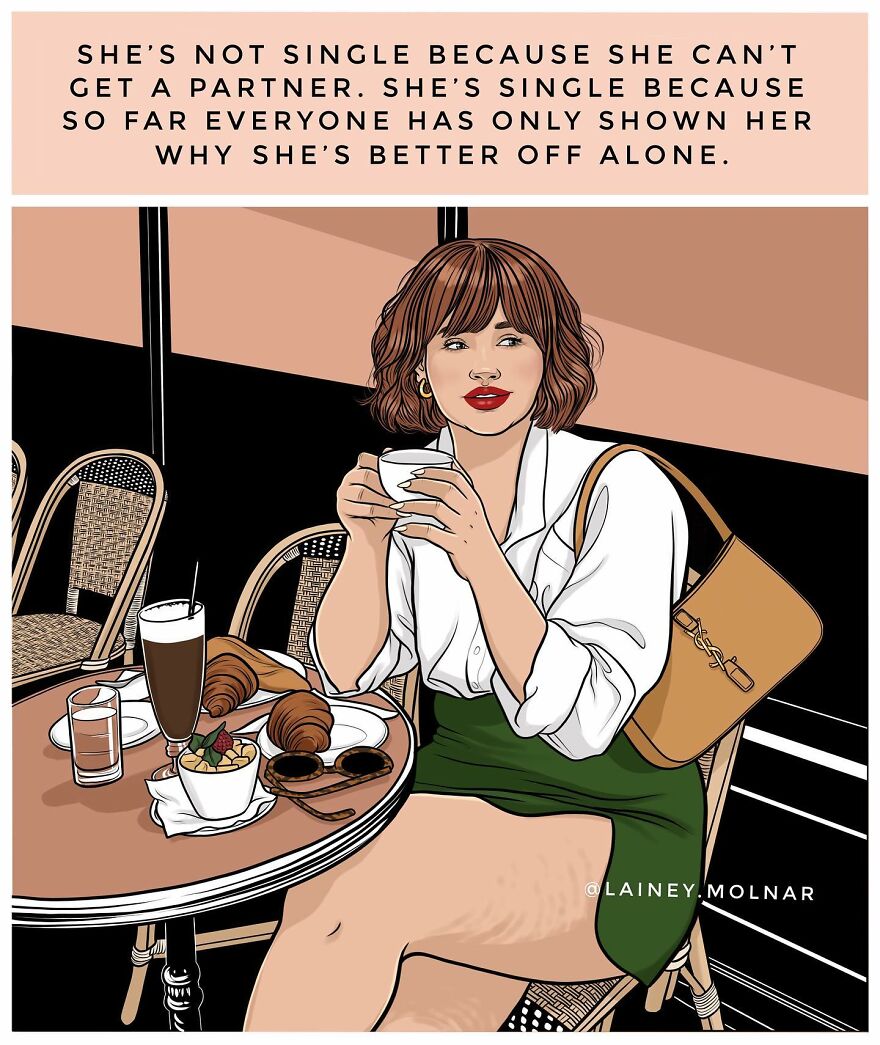 3.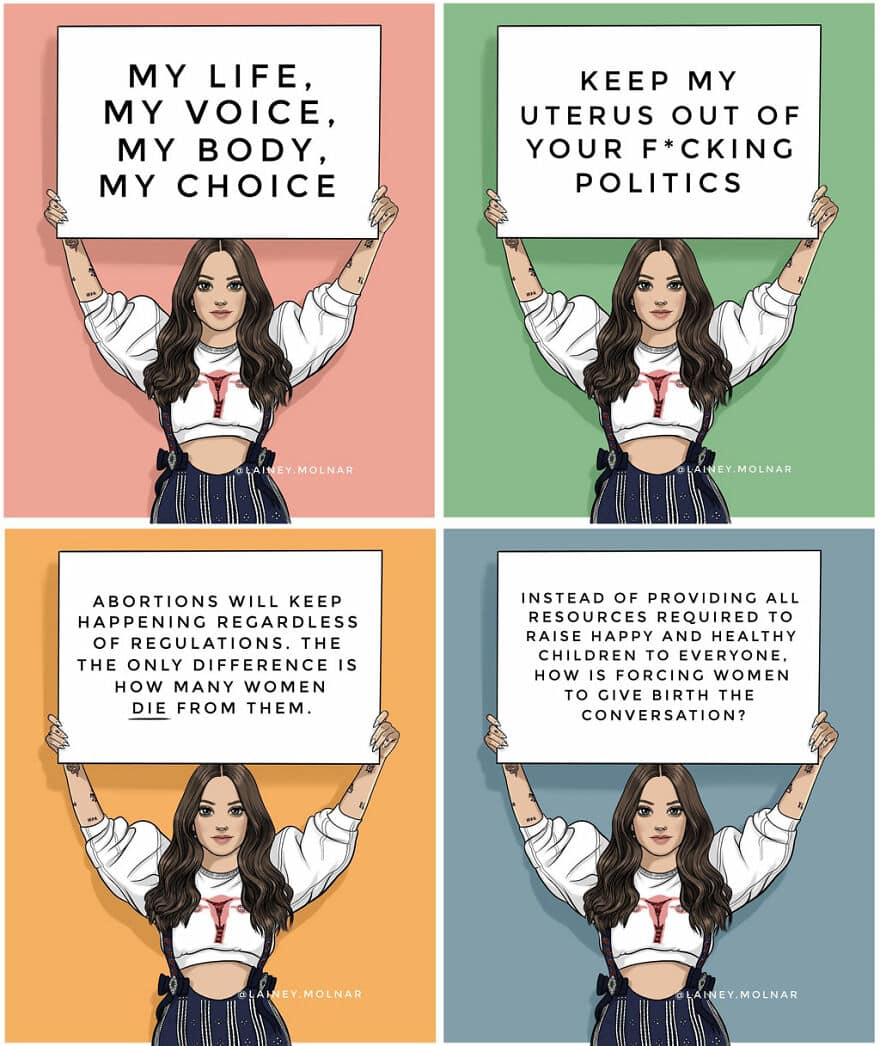 Many people are grateful that she is raising awareness. She's popular with both her fans and readers. Two of her posts were viewed by millions of people, and she has over one million followers on her social media accounts. An important voice is that of Lainey.
4.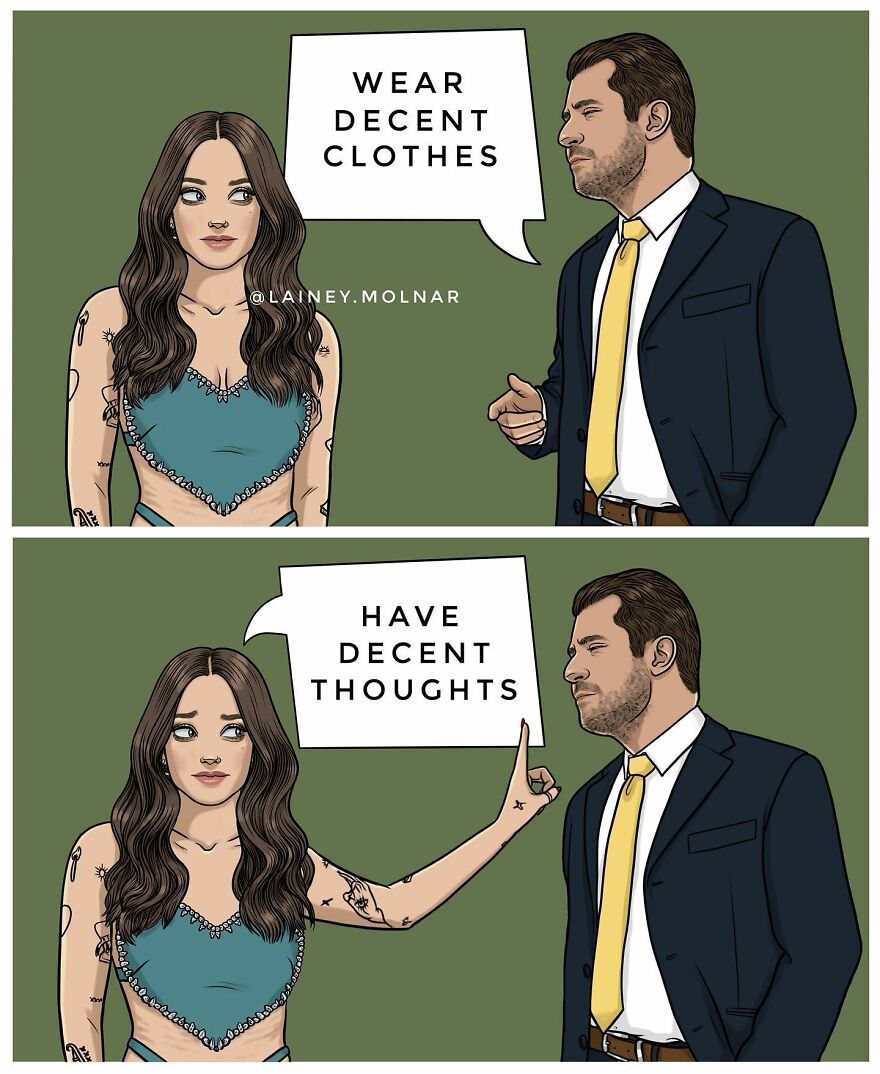 5.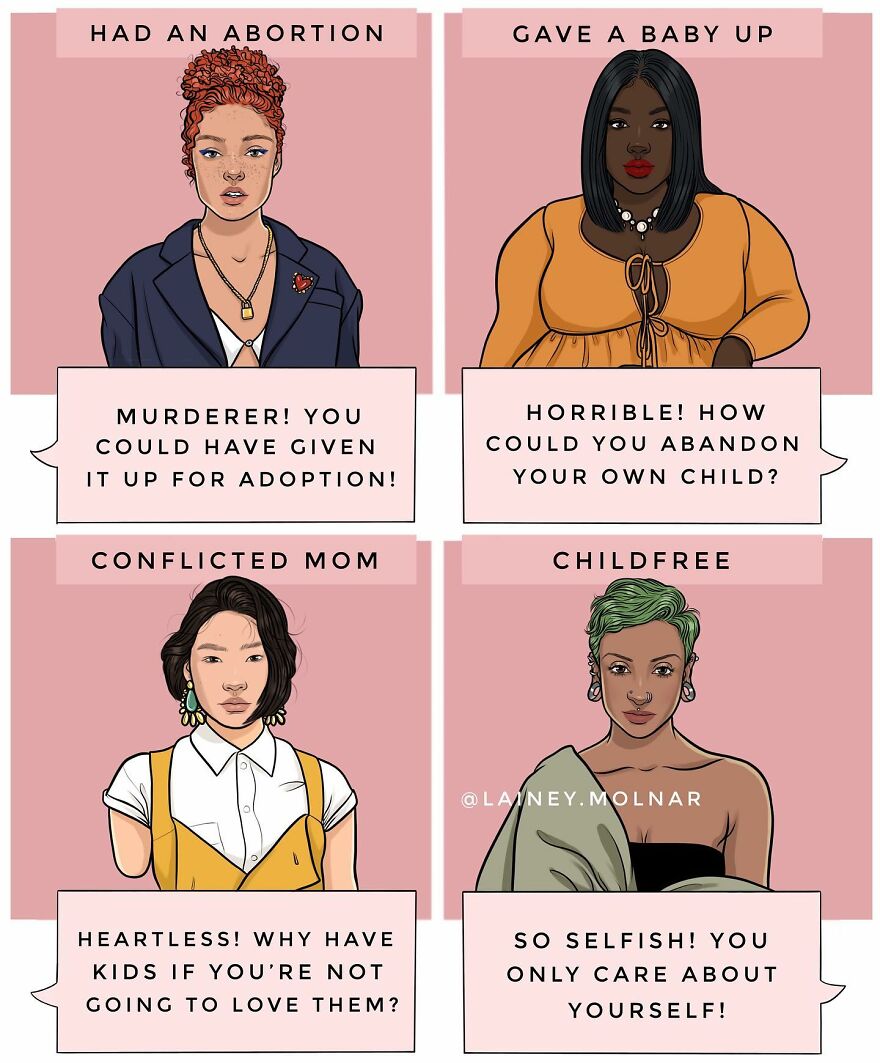 The illustrations' tone isn't restricted to criticism or negative stuff. She promotes body positivity and mental well-being while she criticizes, which is an important and difficult task. She reminds us that we're all beautiful and normal in our own way and that we shouldn't follow rules that don't suit us. No habit is disgusting, no size is wrong, and no height is wrong. You should accept that all of it is yours. It sucks to be them if the others can't accept that.
6.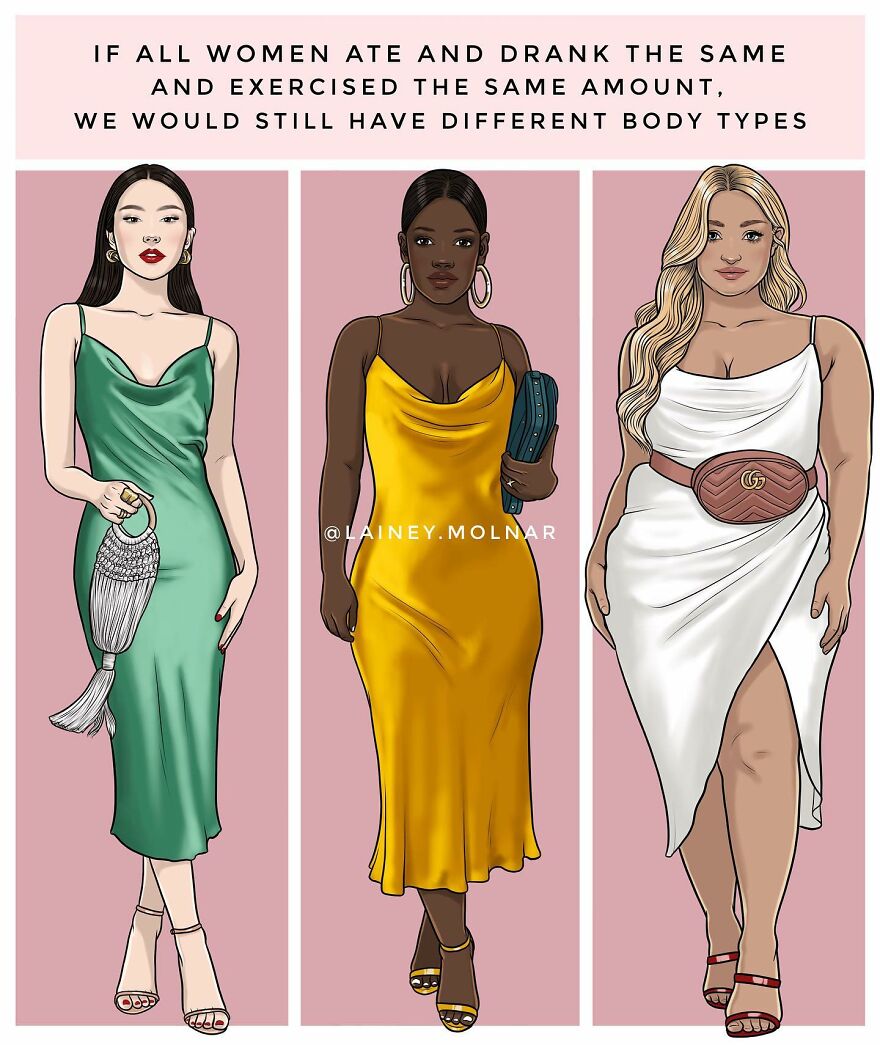 7.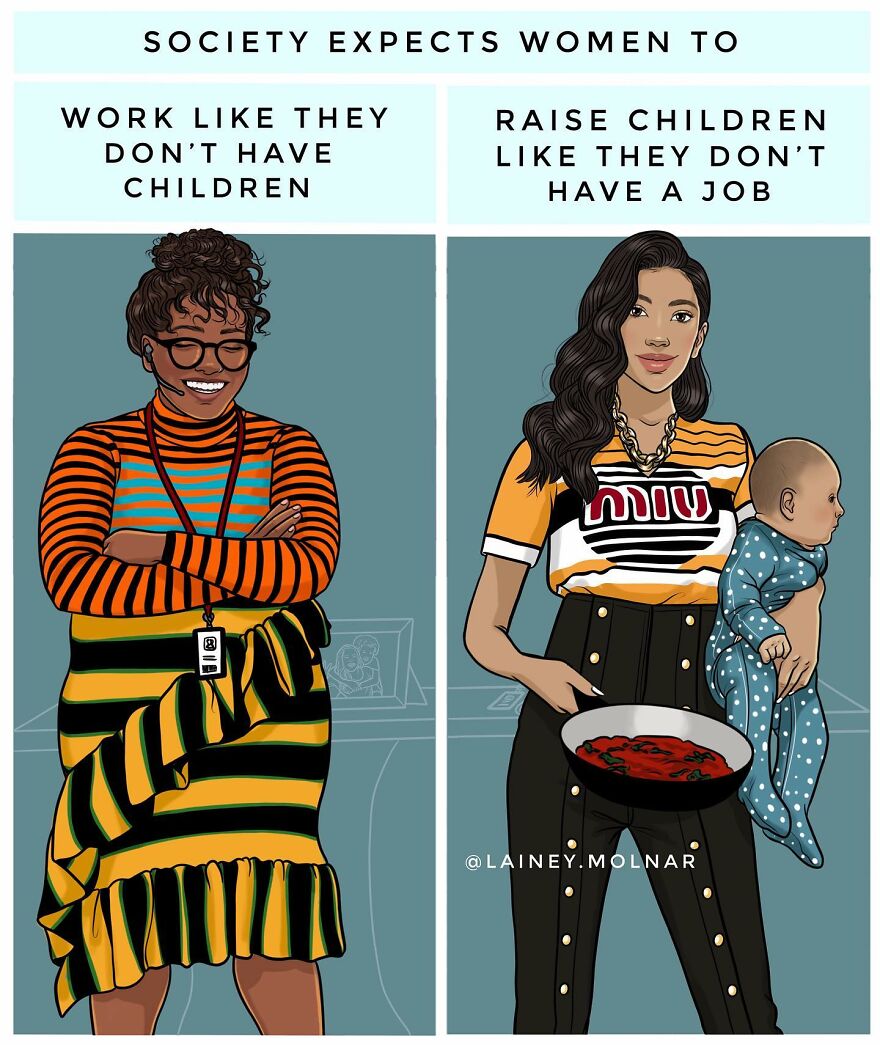 Girls, don't give up, because sometimes the pressure on women in our society can feel like they're crushing you. Diamonds are made under pressure. They are a woman's best friends. This may be the extra inspiration you need to take over the world. Don't give up, women!
8.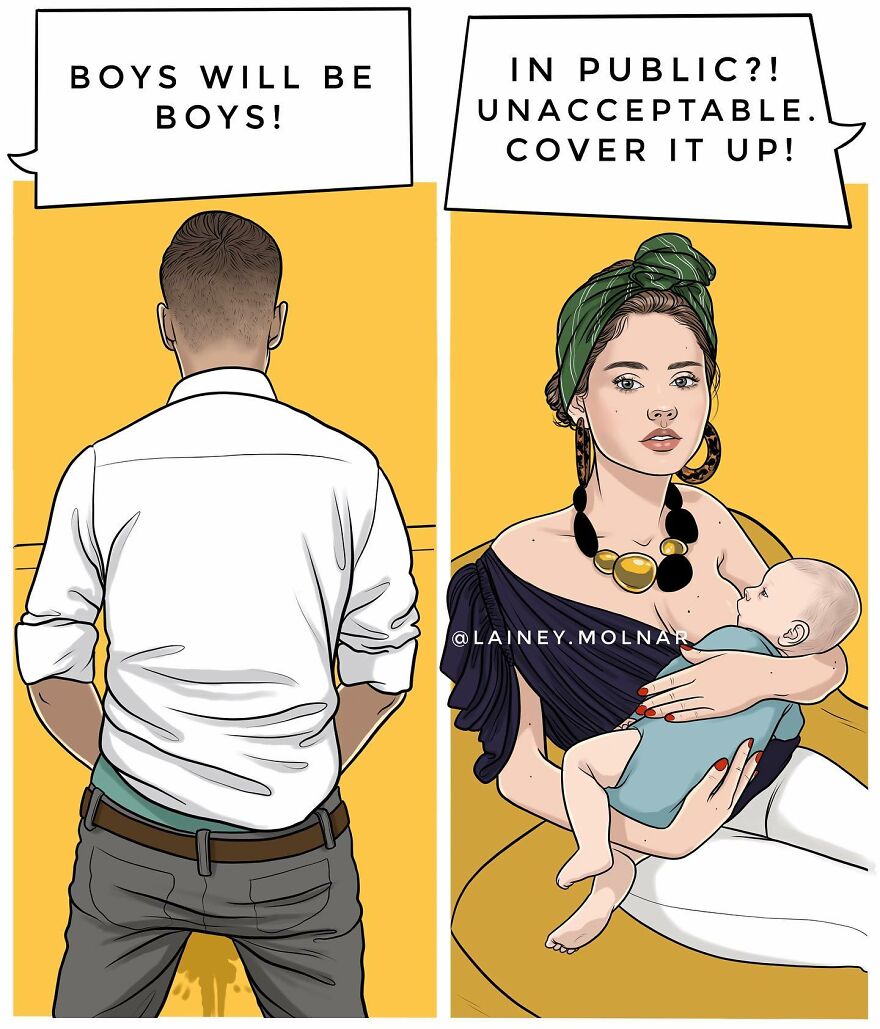 9.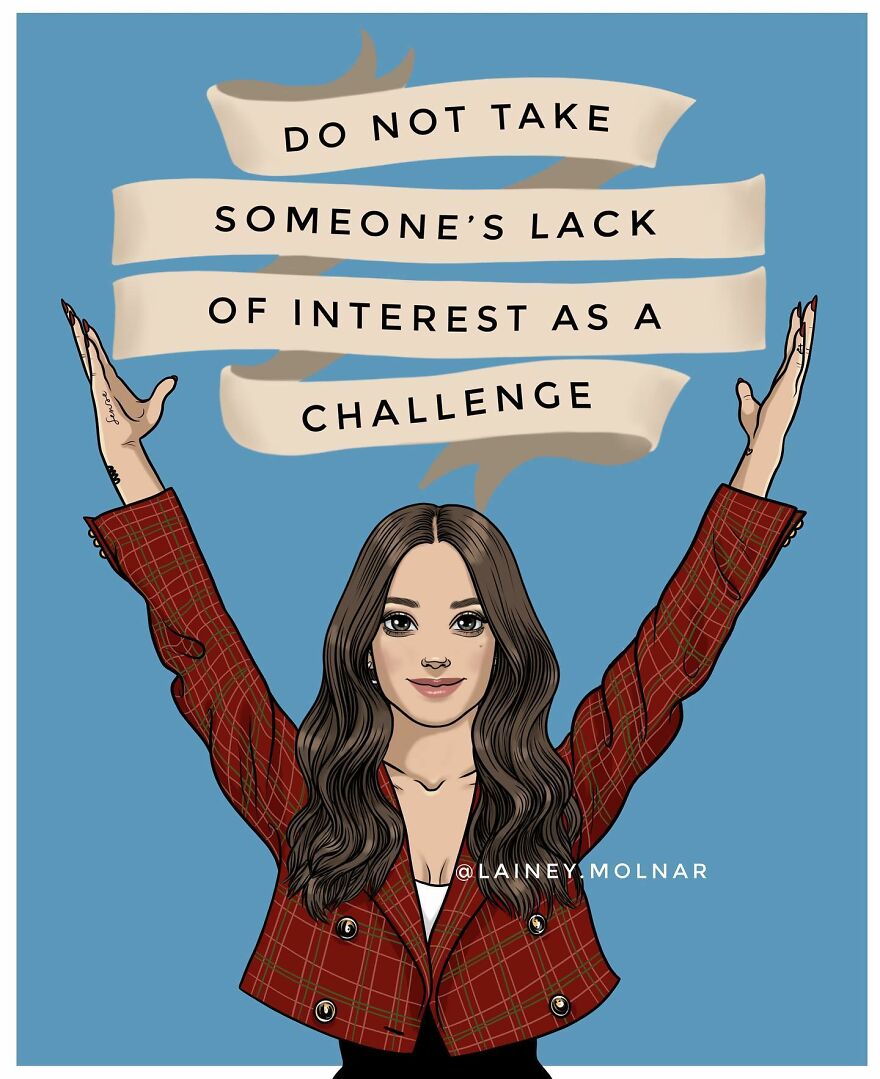 10.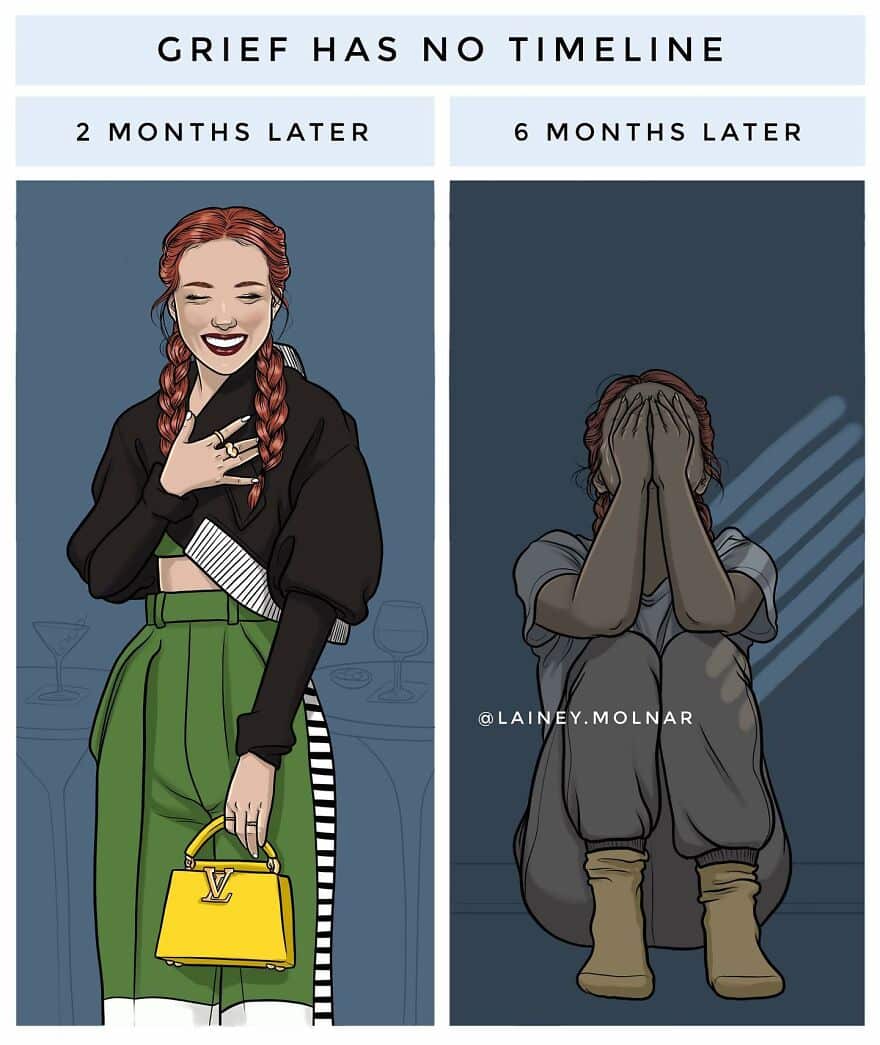 11.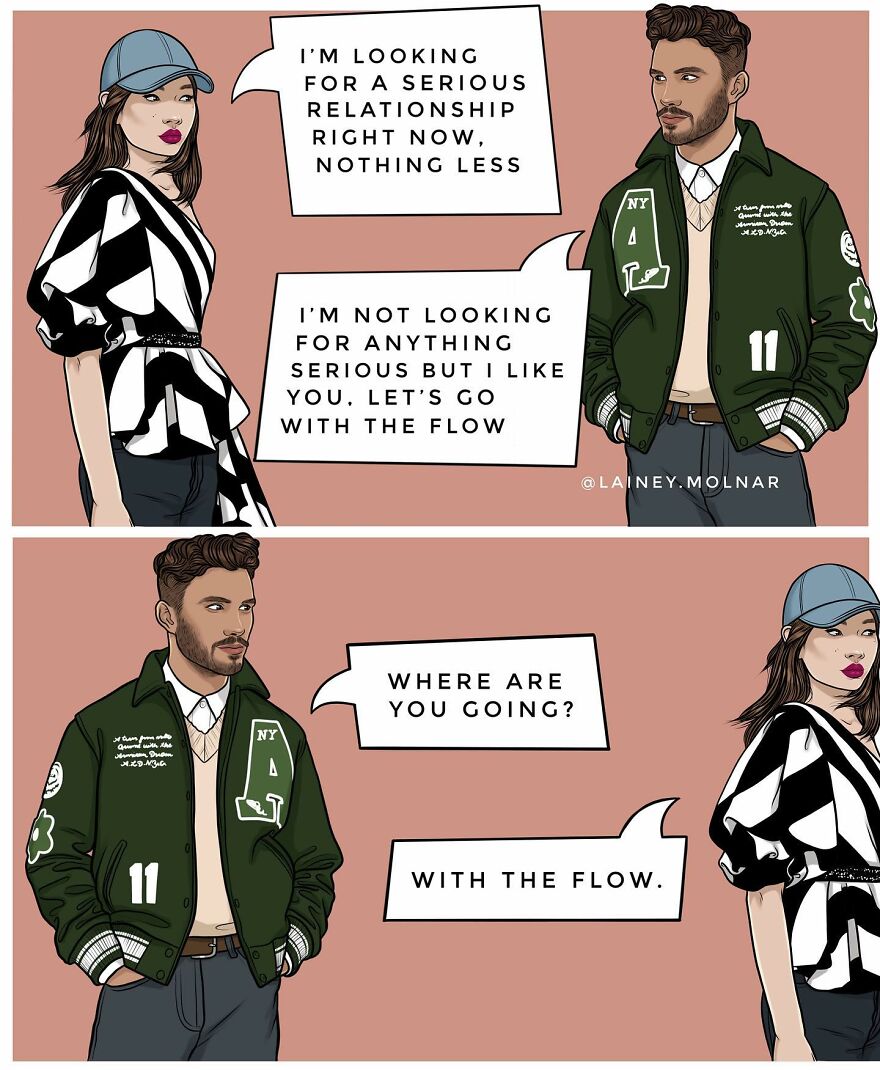 12.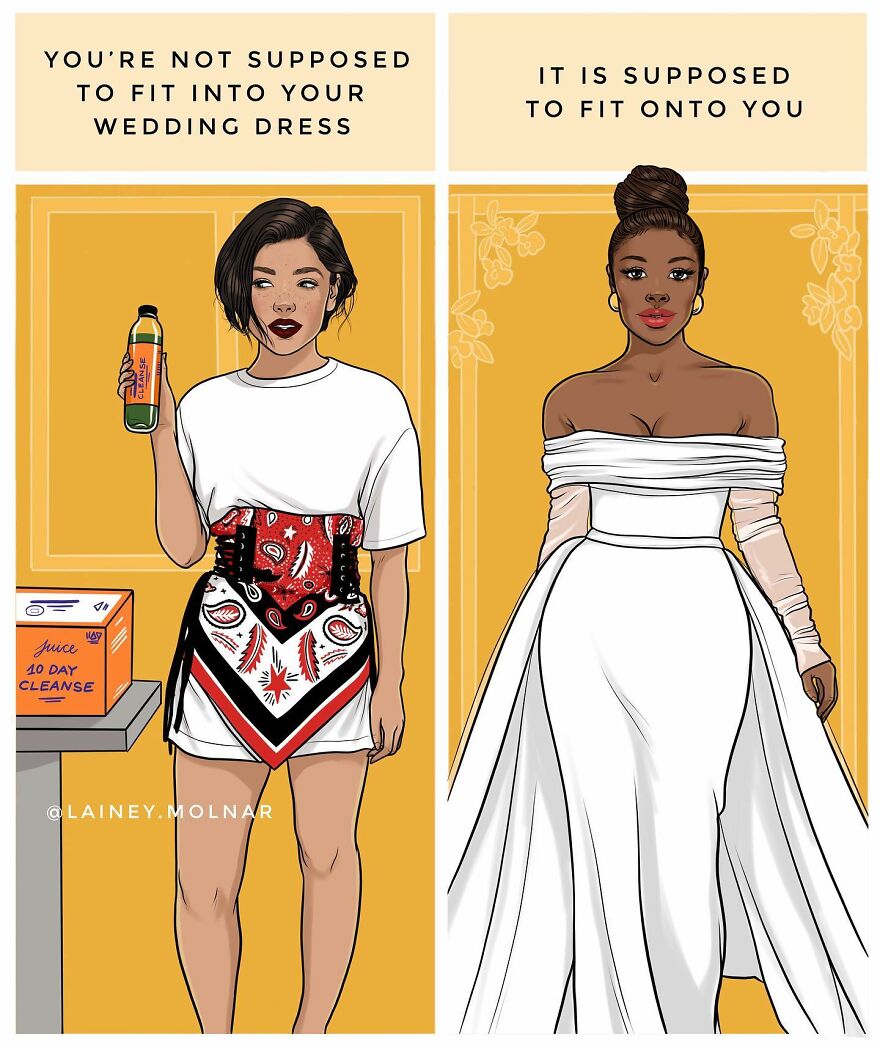 13.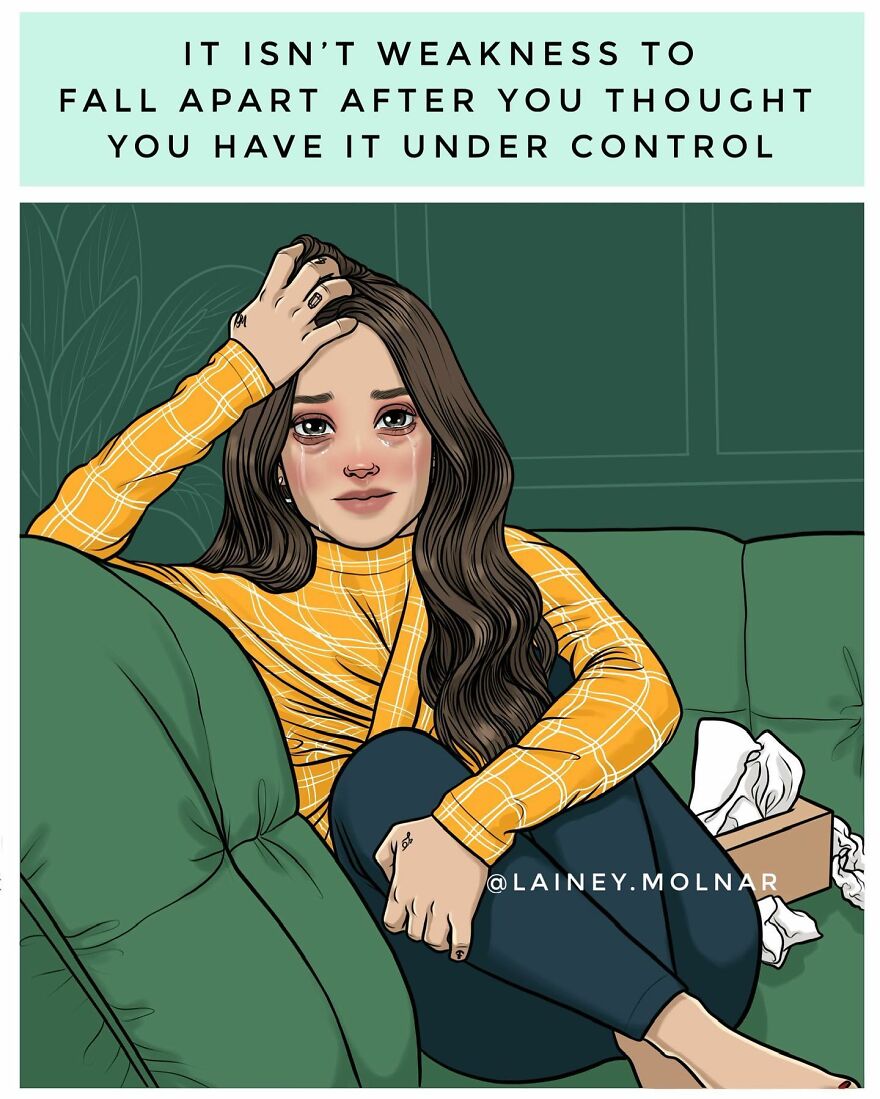 14.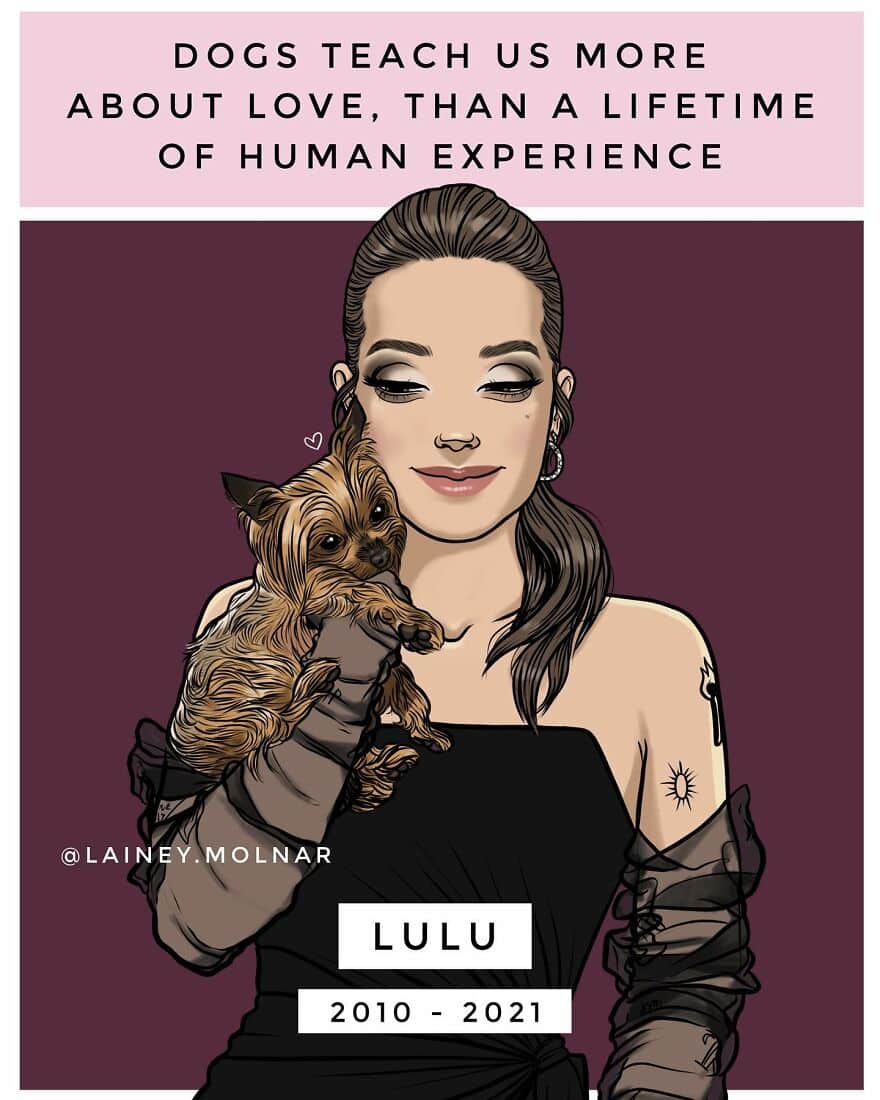 15.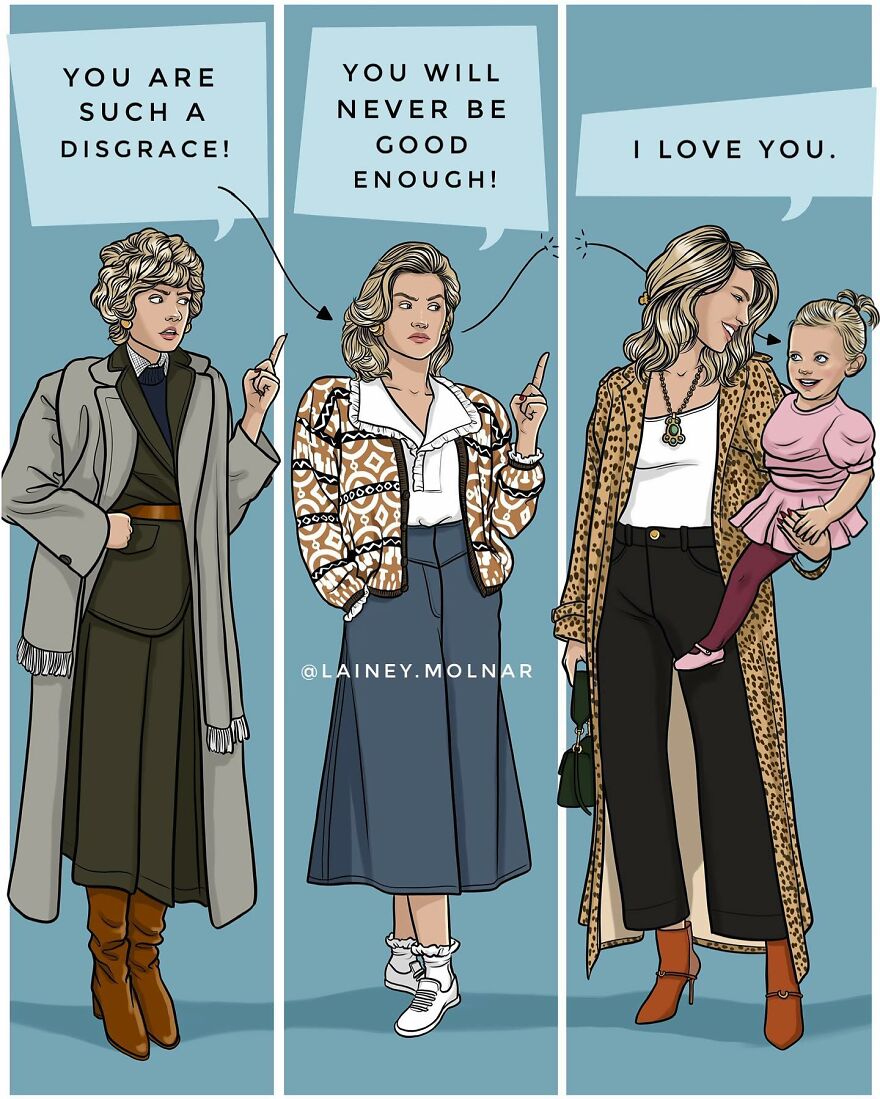 16.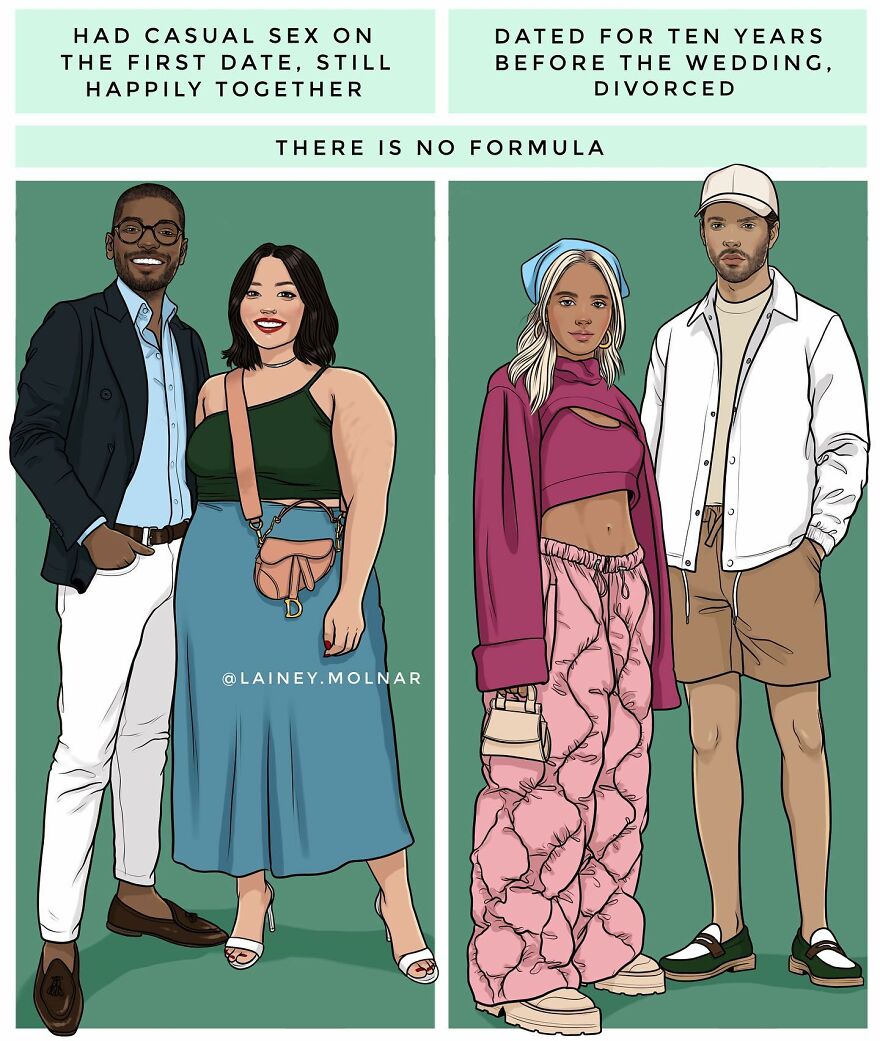 17.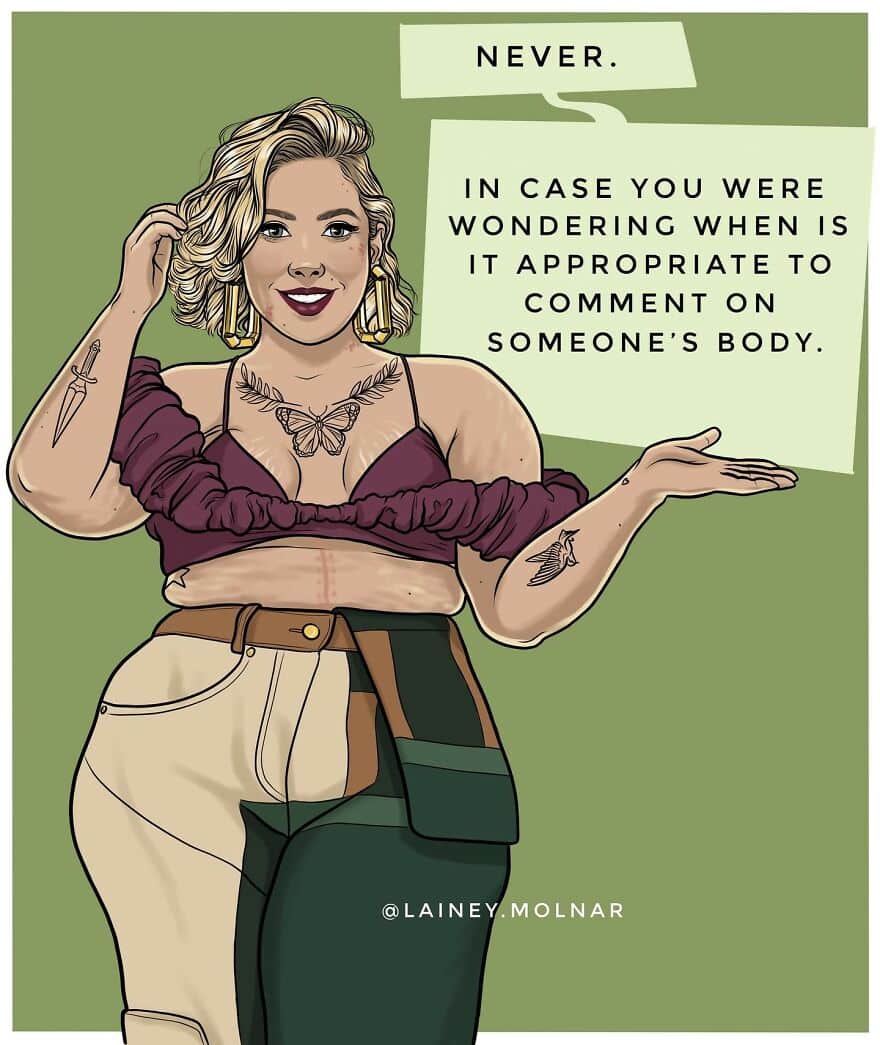 18.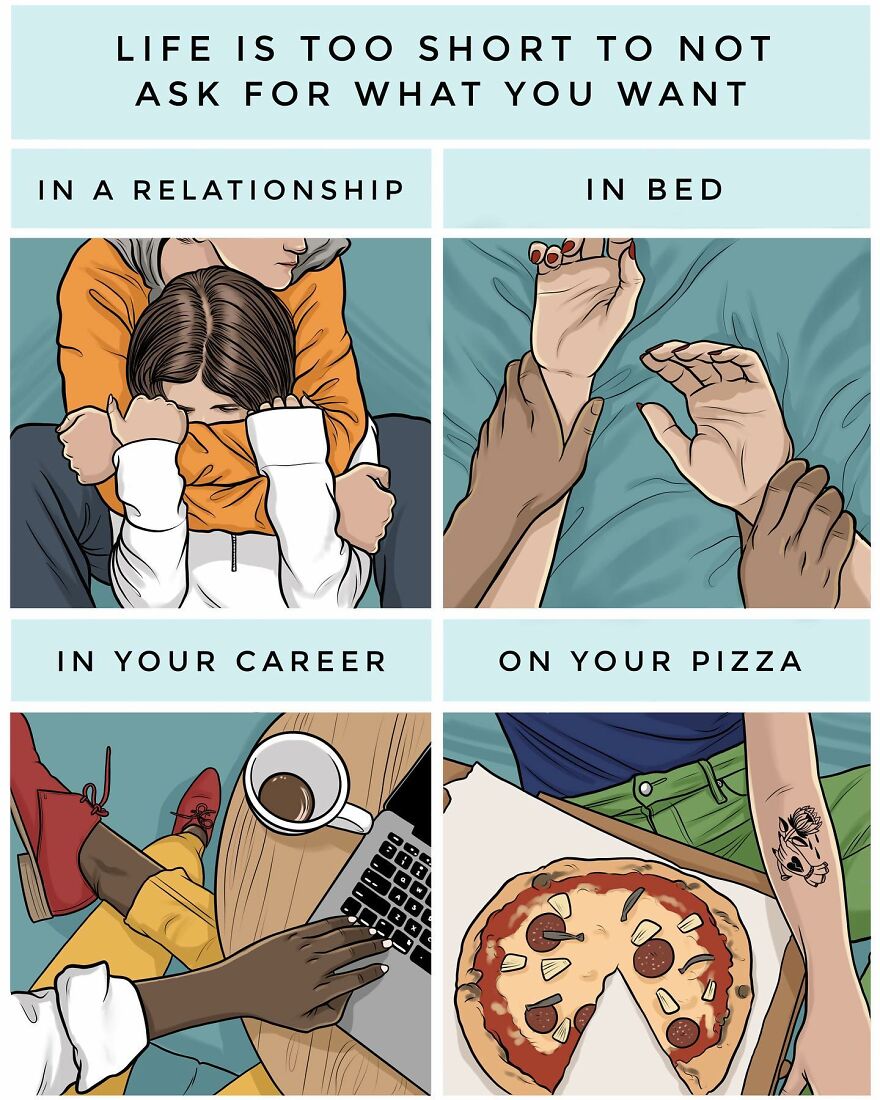 19.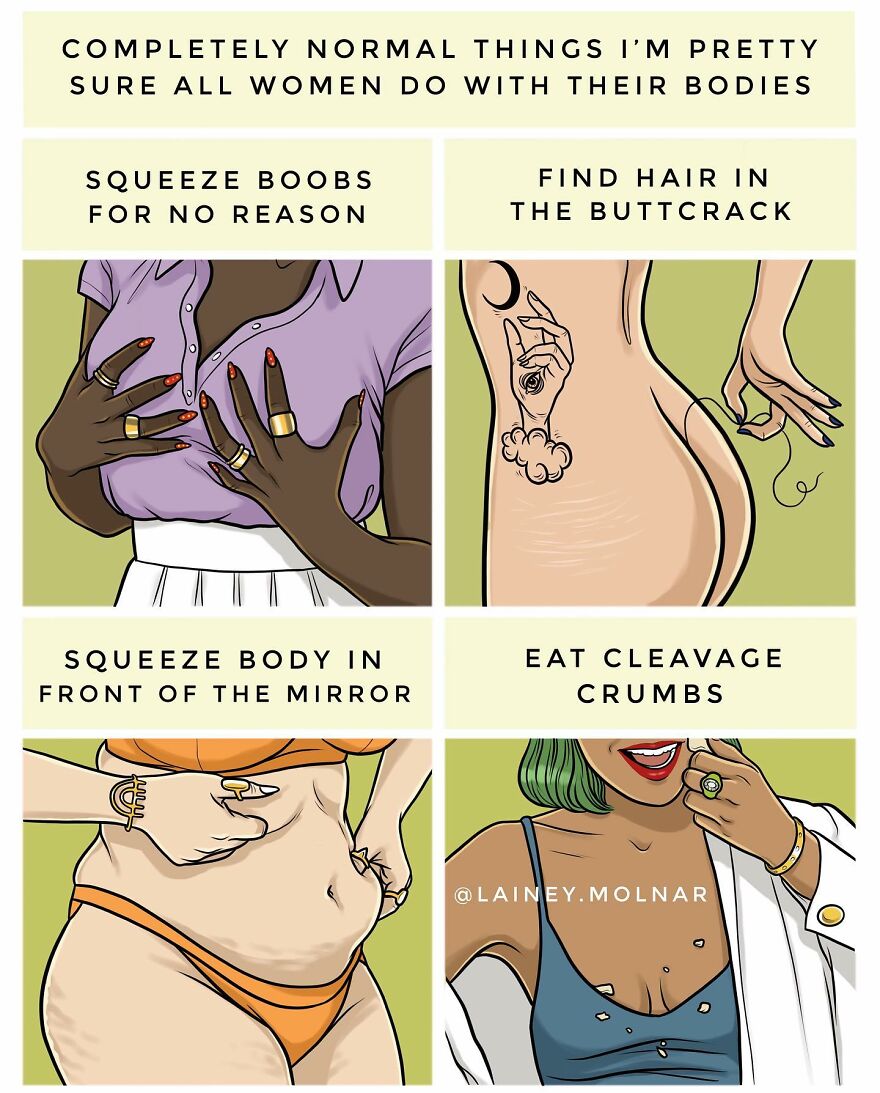 20.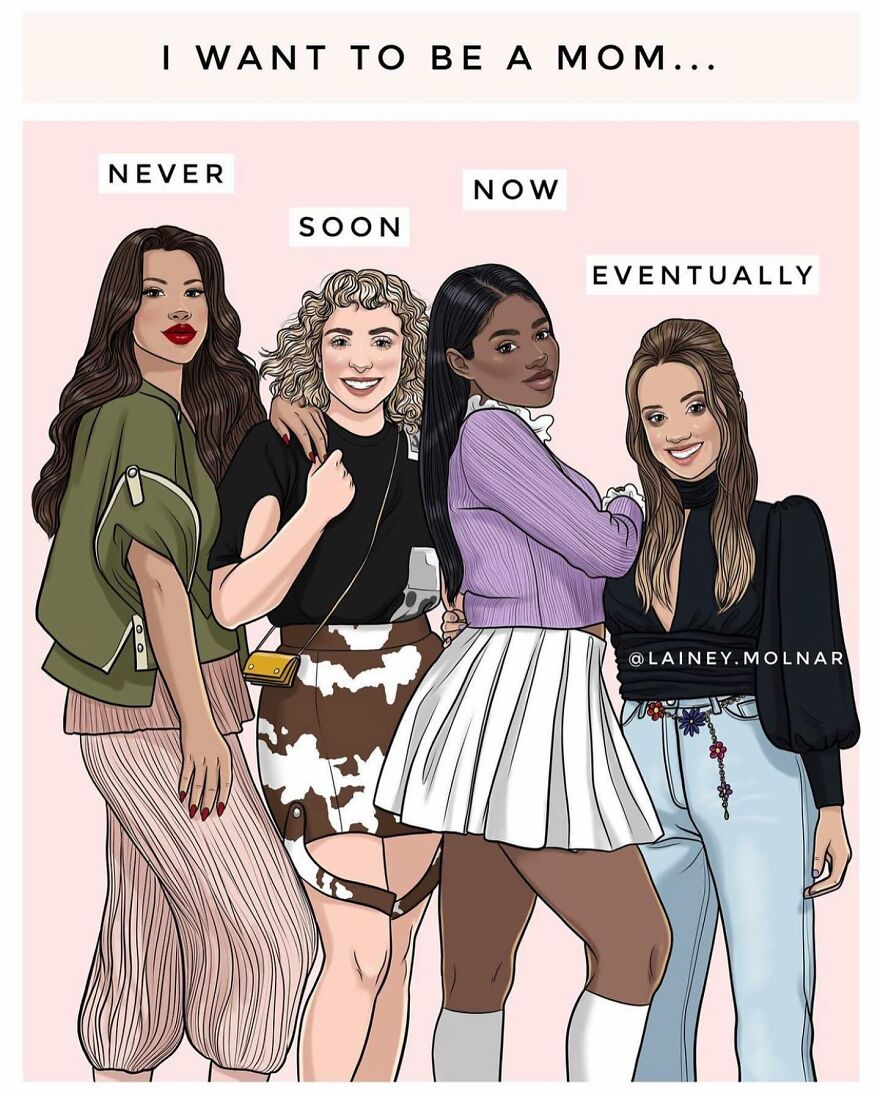 21.
22.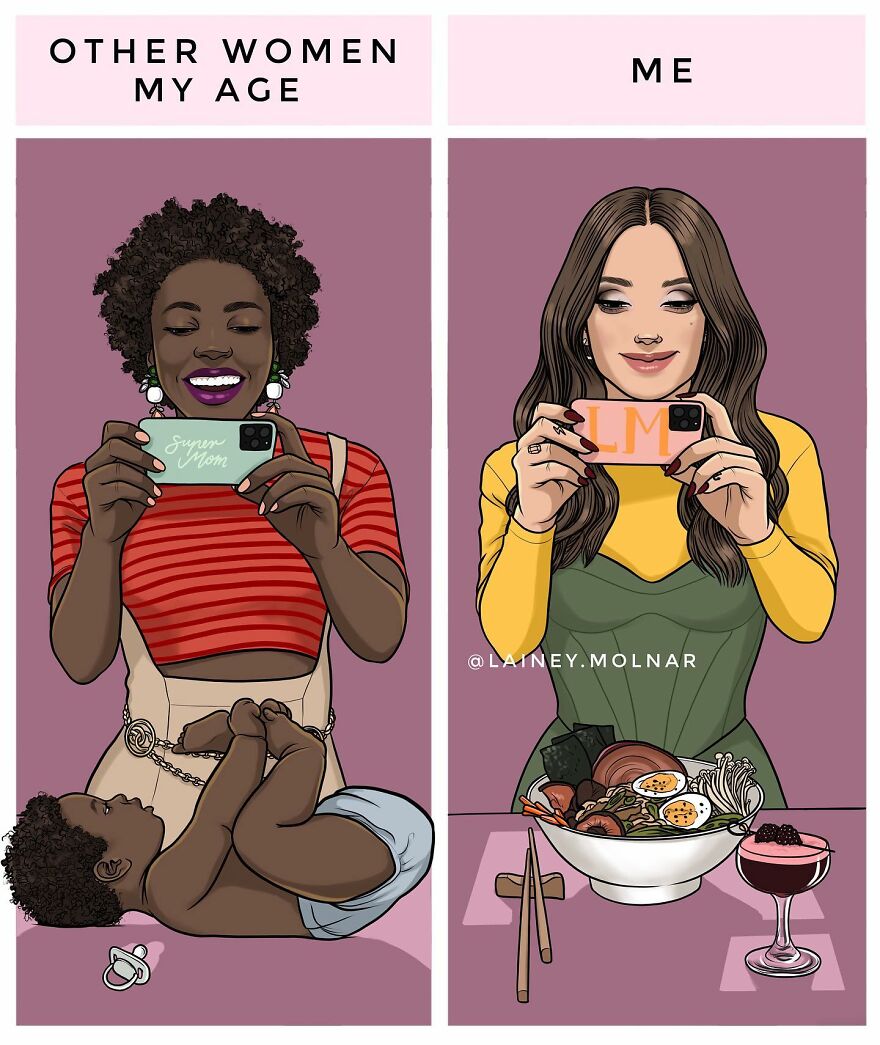 23.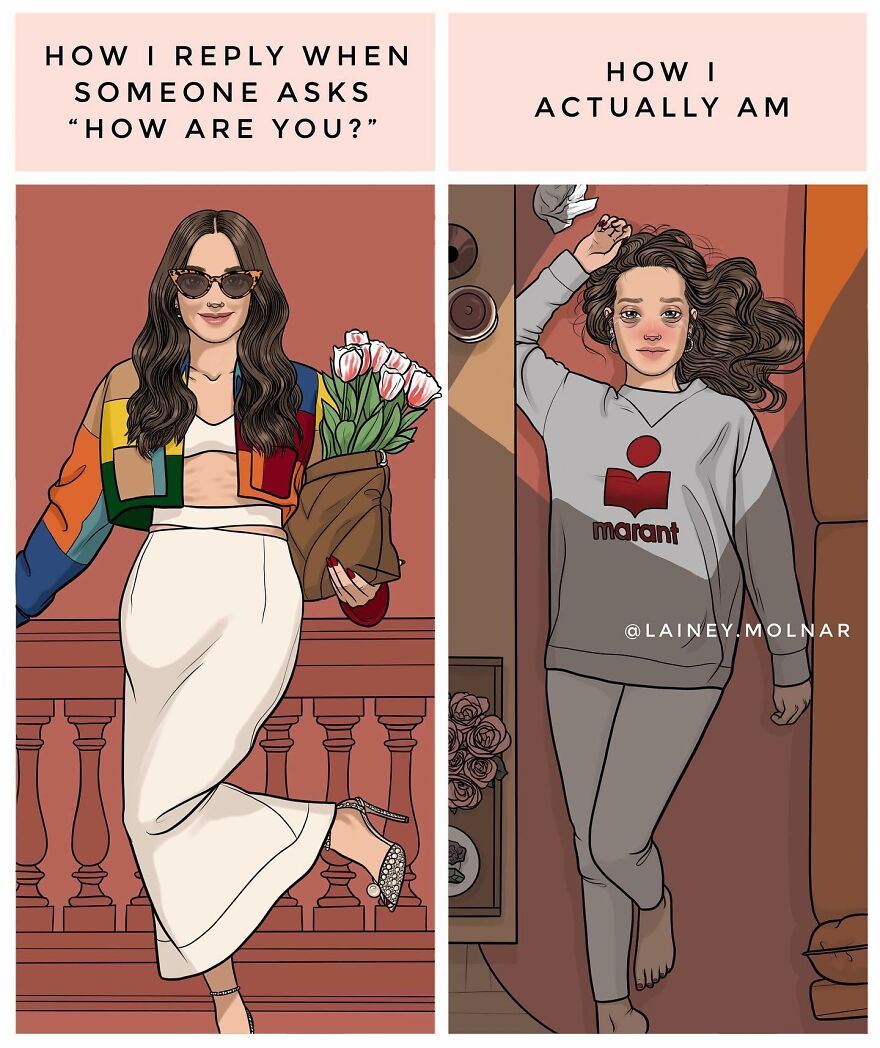 24.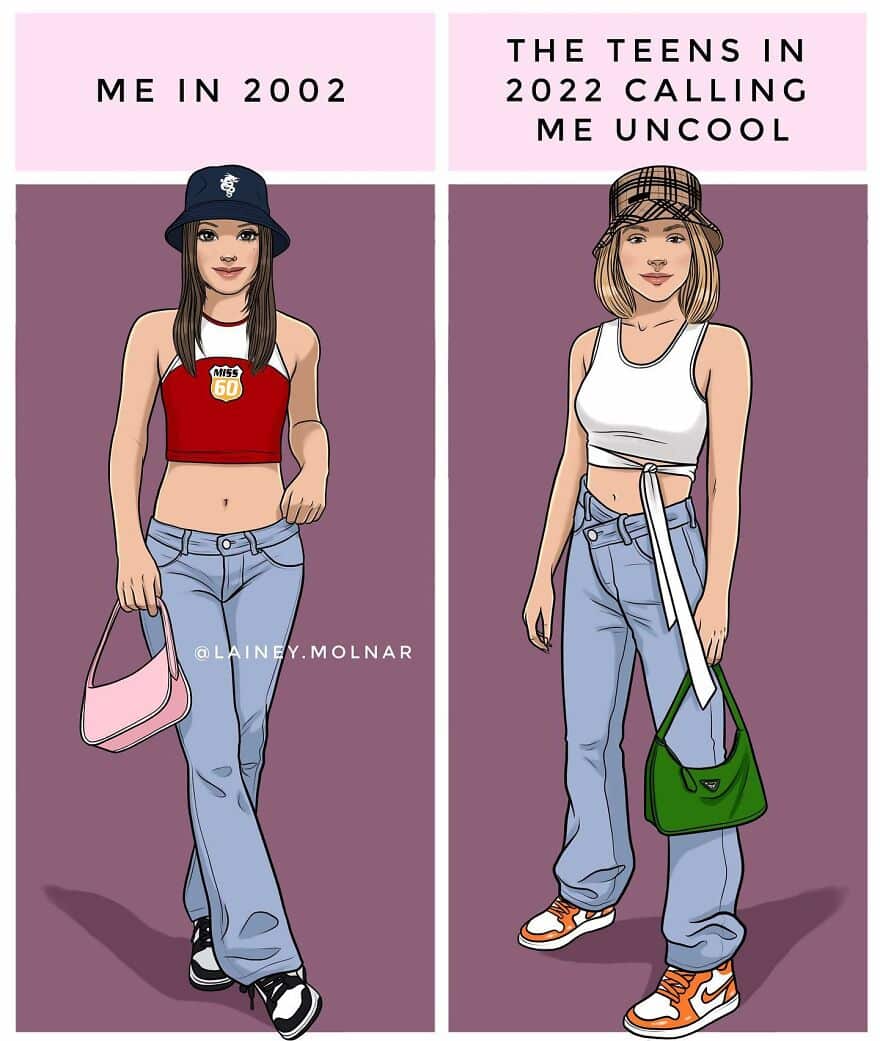 25.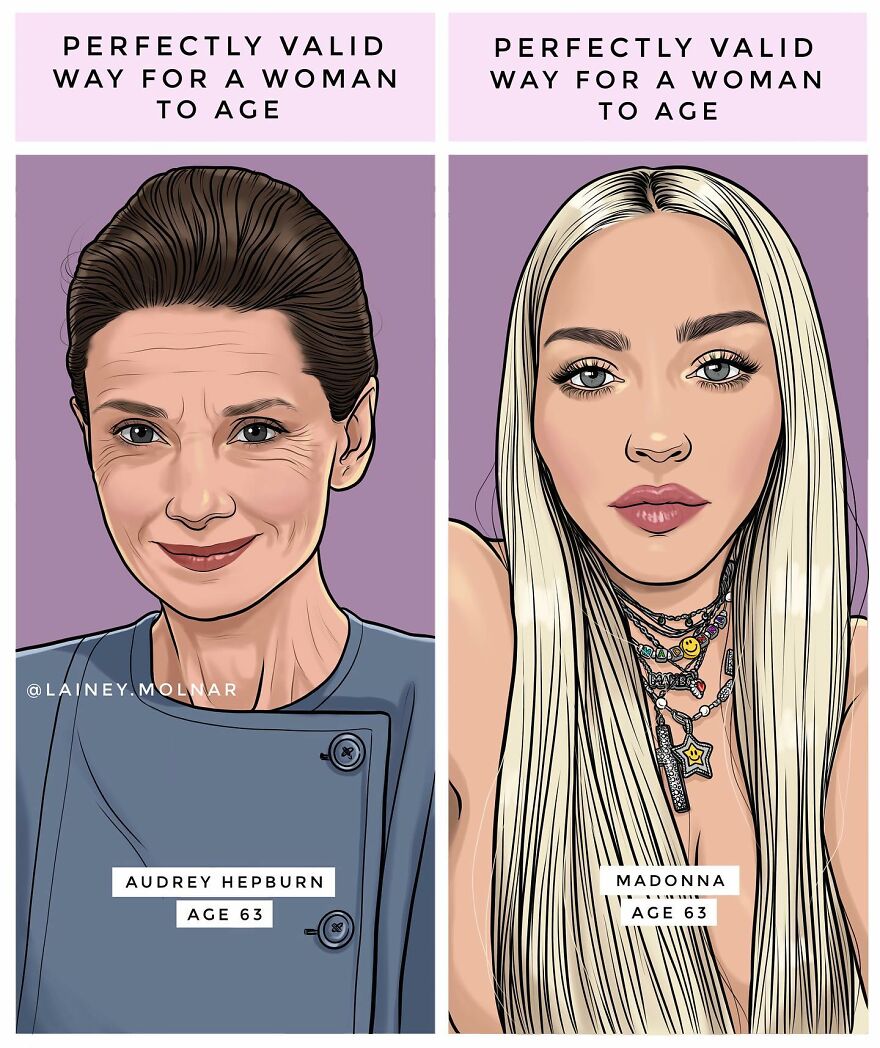 26.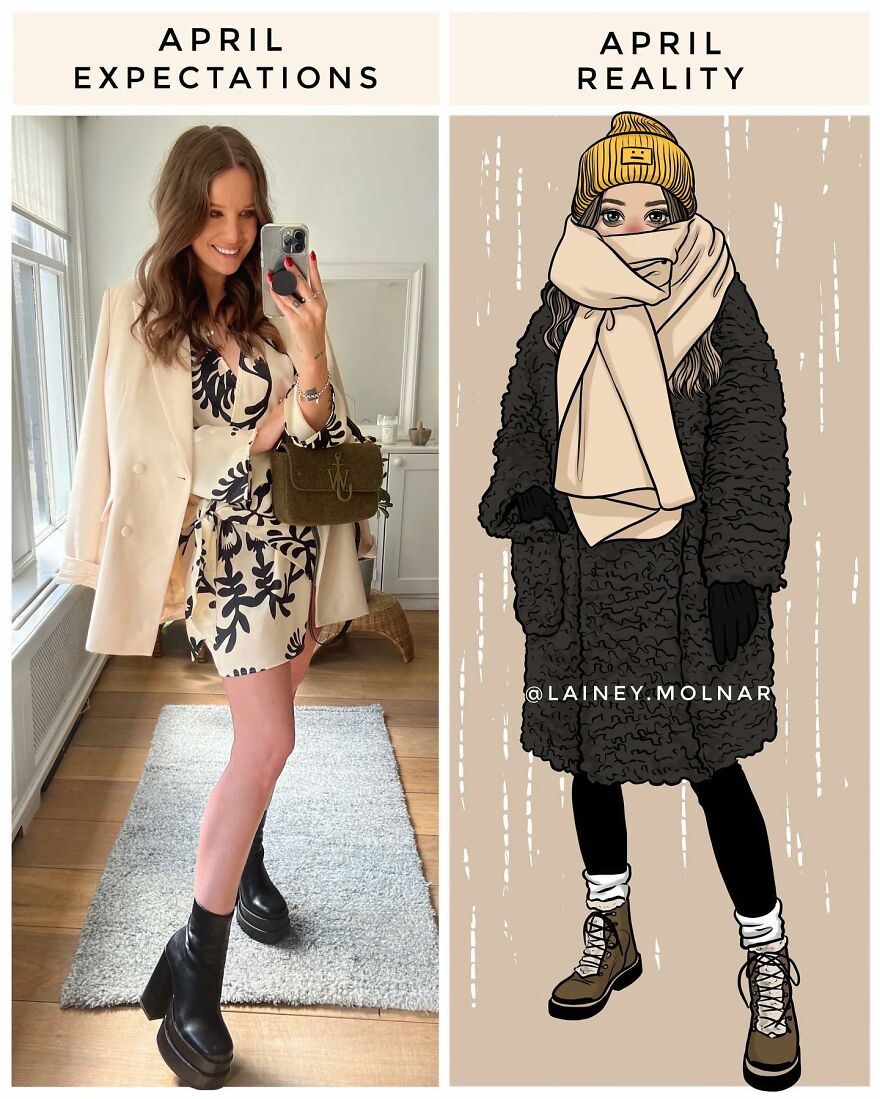 27.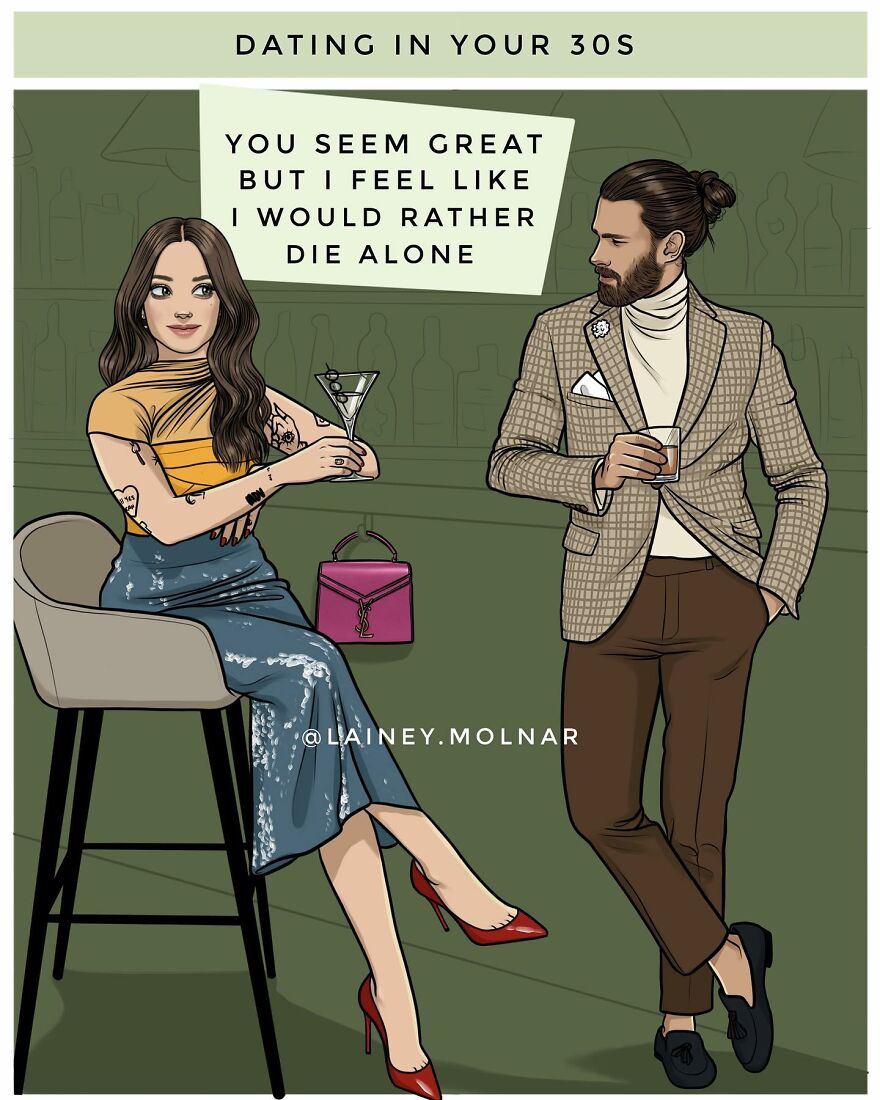 28.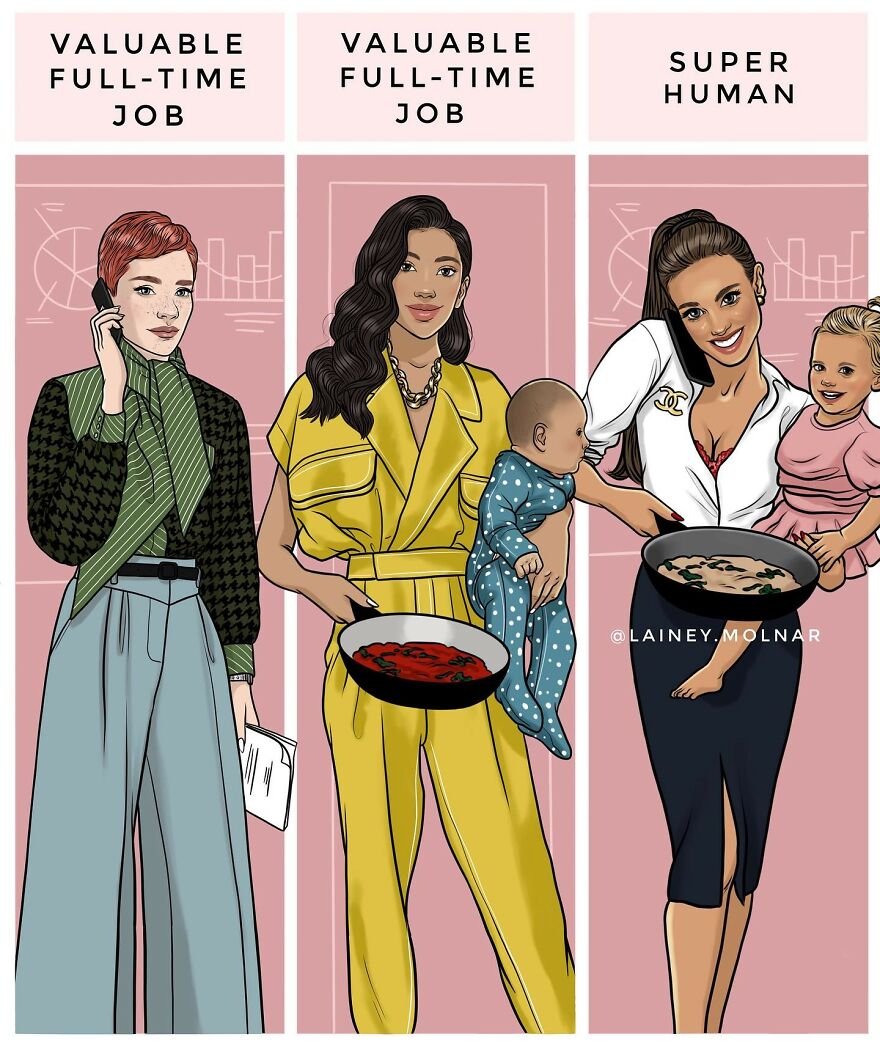 29.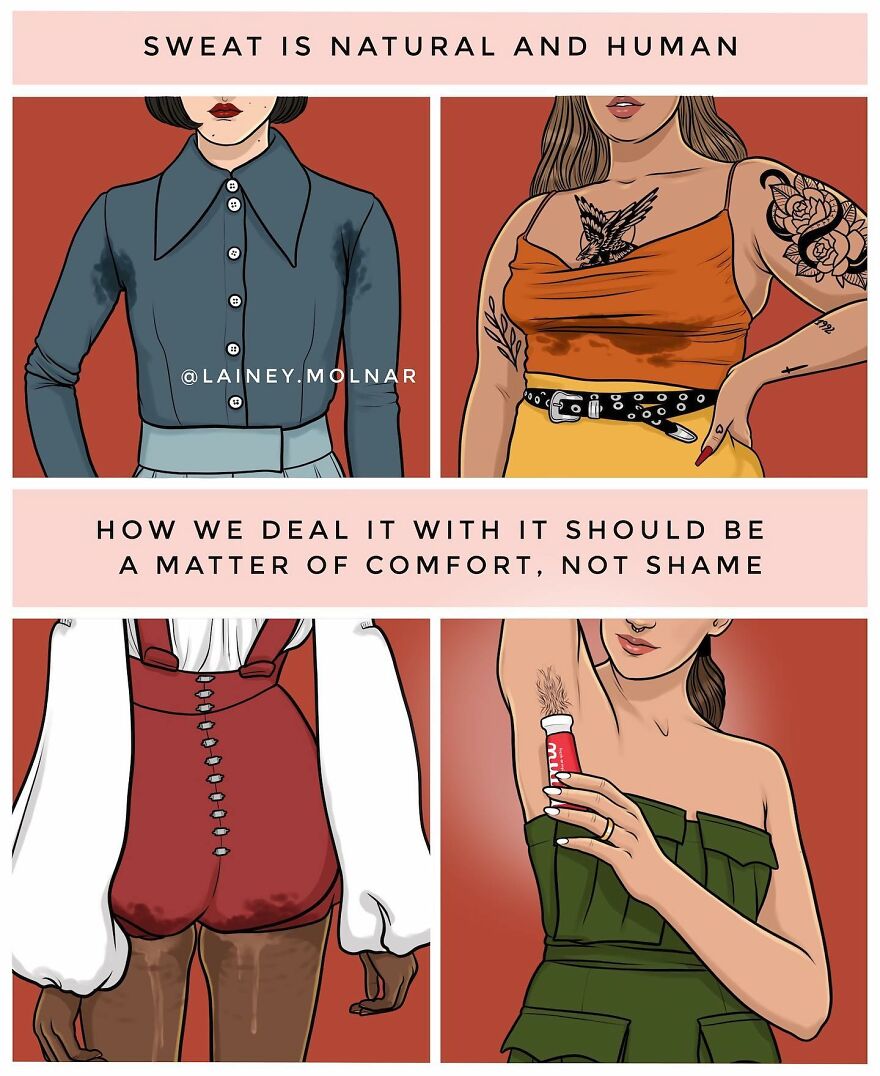 30.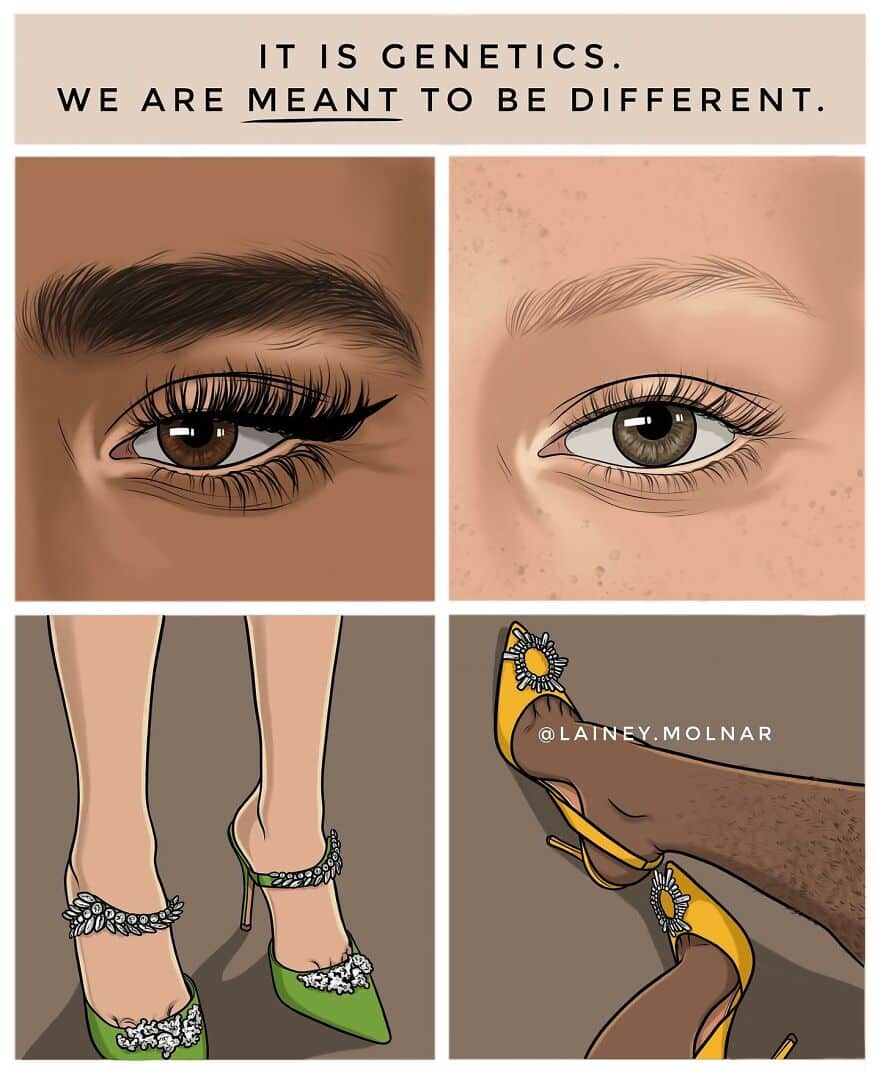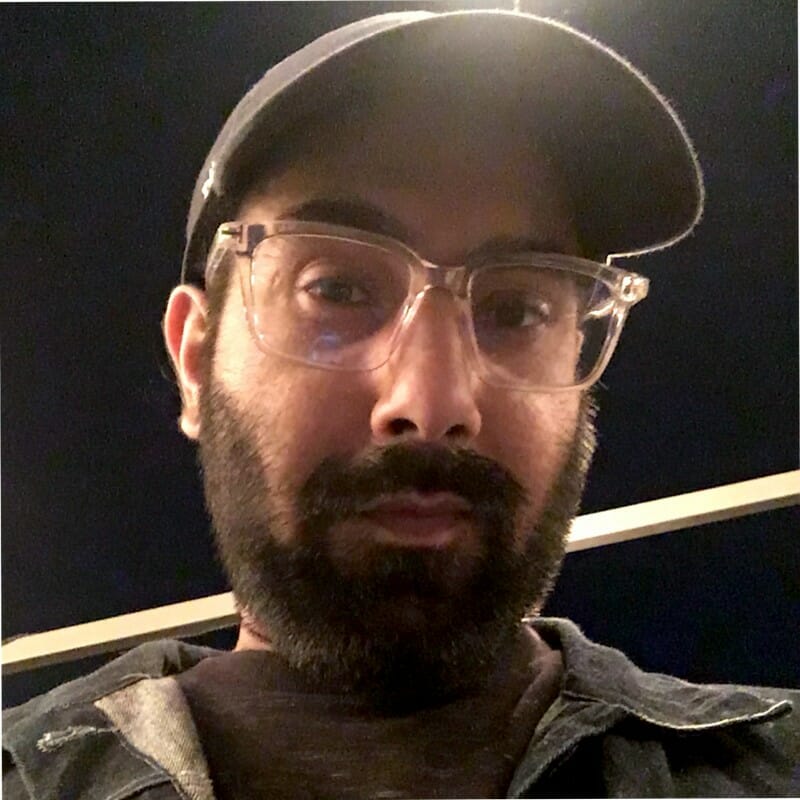 Fascinated by everything that goes beep. Strong passion for music, tech, and all things Marvel.