We all have always thought about how it looks to be a pet parent, haven't we? Hopefully, illustrator Erez Zadok is able to show this thing to the world with his amazing and delightful drawing skills. In his artwork, Erez has beautifully illustrated several incredible moments with his pet Joya that each pet parent can easily relate to.
Also, there is a little warning. If you don't have a dog, you might want to get one after seeing these funny illustrations.
Ready? Get, set, scroll!
17. "You never get used to it."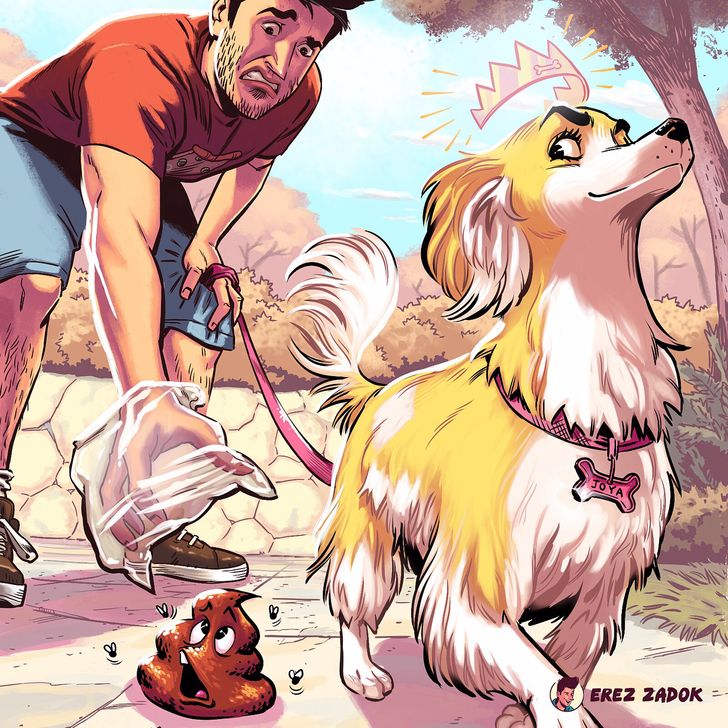 16. "A morning routine."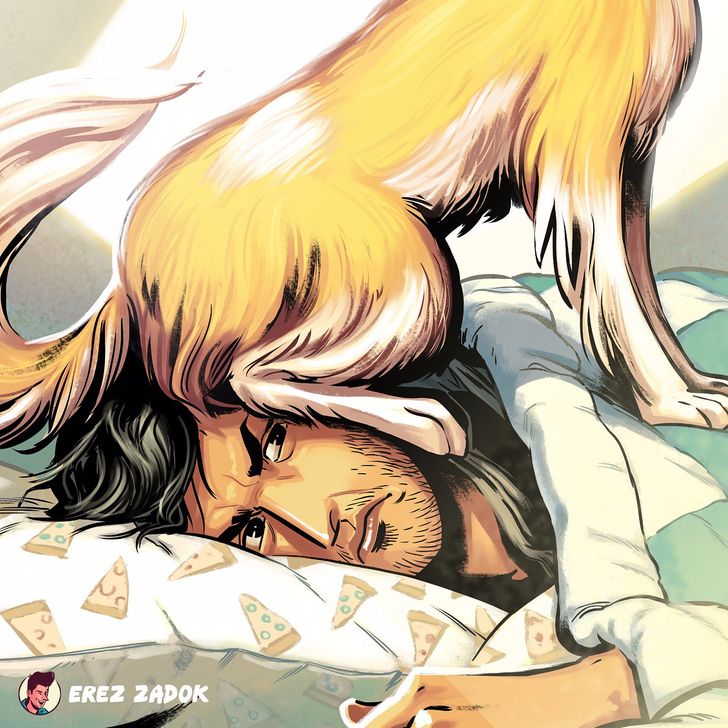 15. That incredible moment: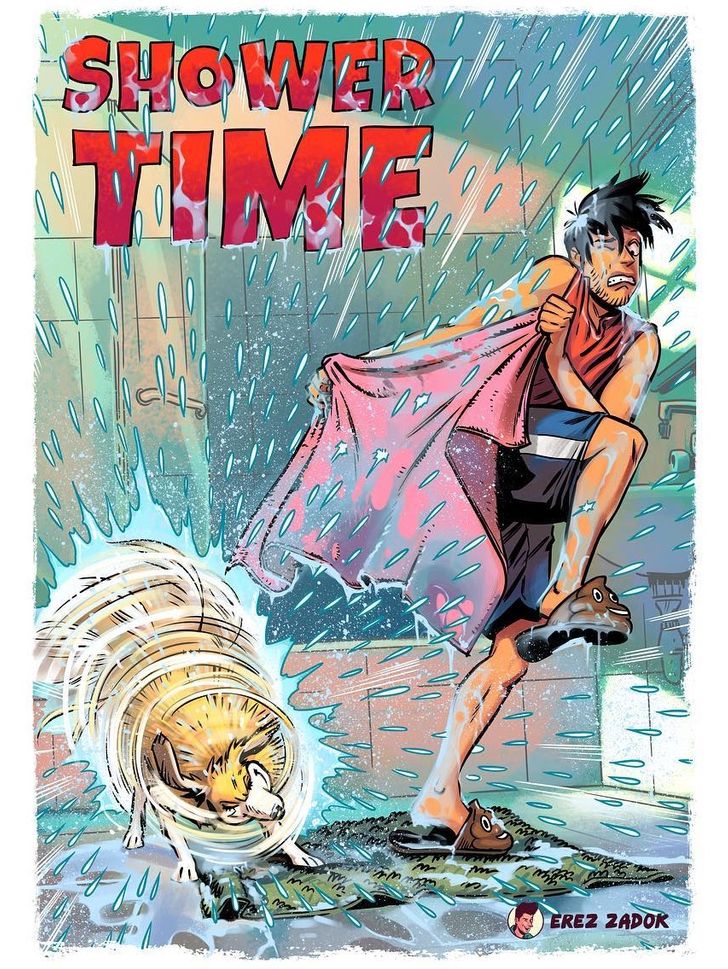 14. "She's unstoppable."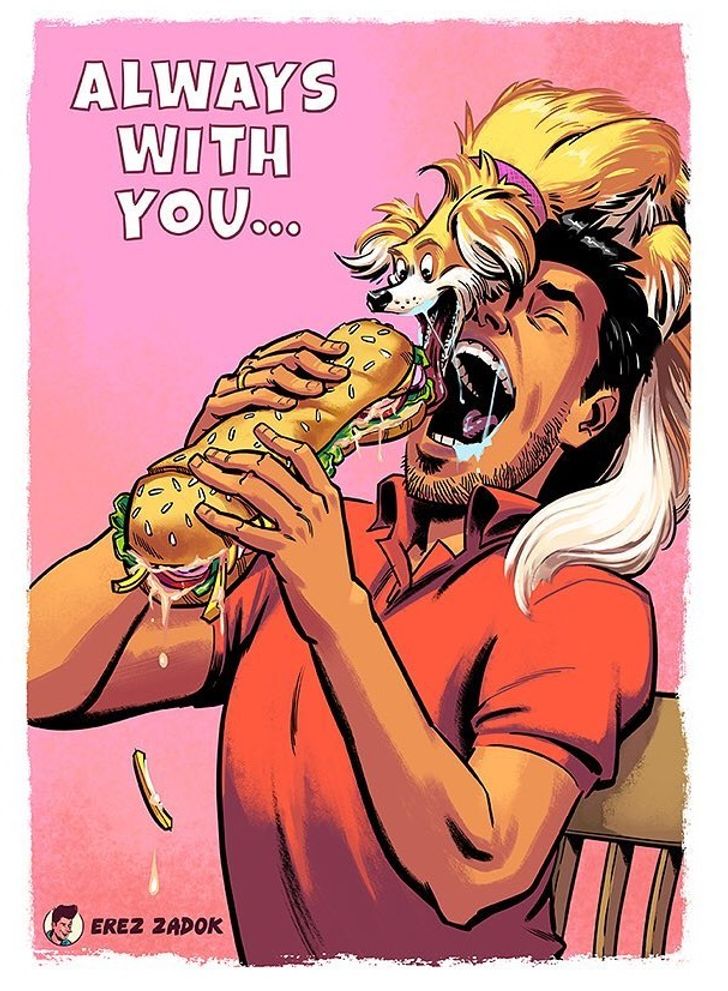 13. "There are dogs who enjoy the breeze and then there is Joya."
12. Home sweet home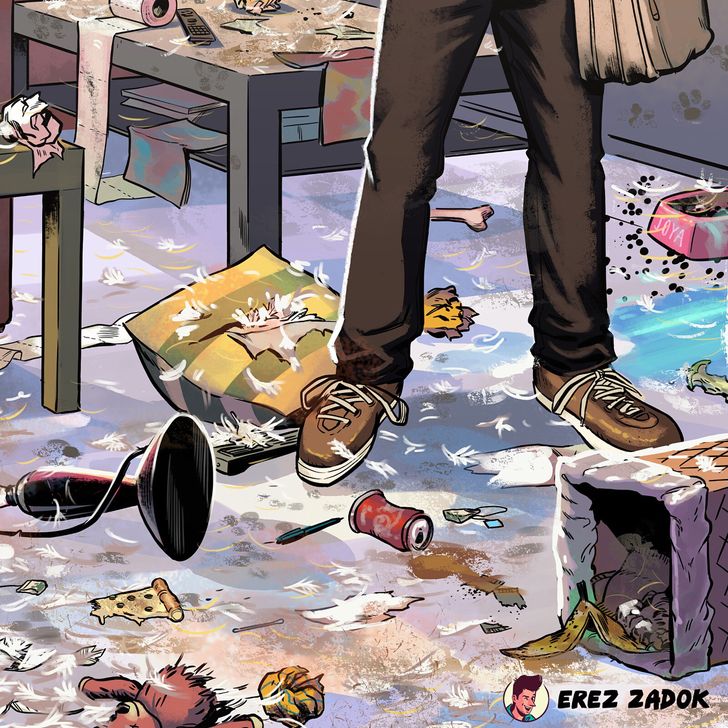 11. Joya pays the price for being too cute:
10. That awkward moment…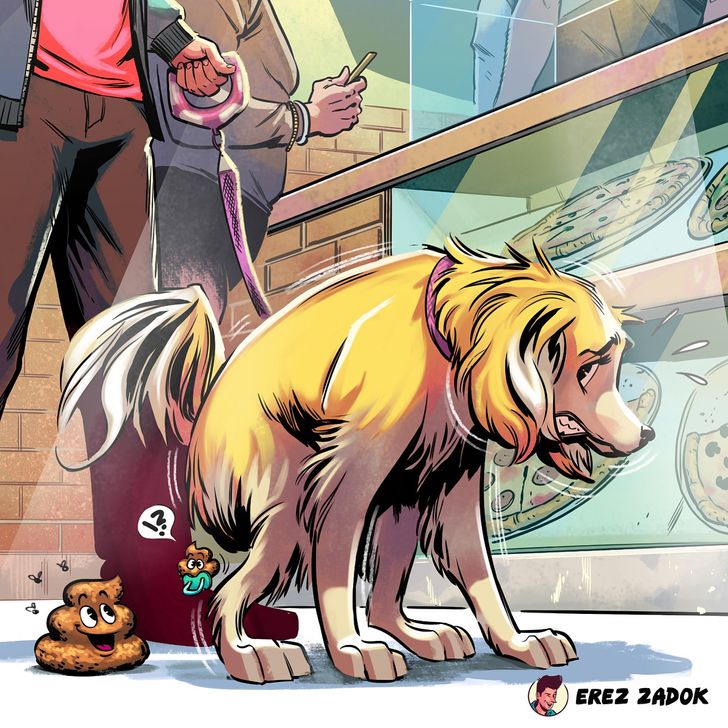 9. Home is where your dog's fur is.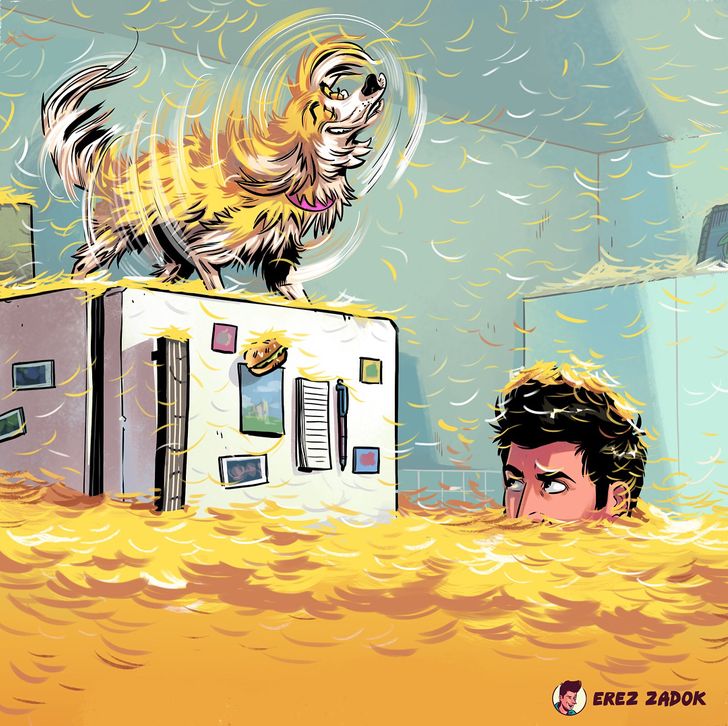 8. Men can do several things simultaneously.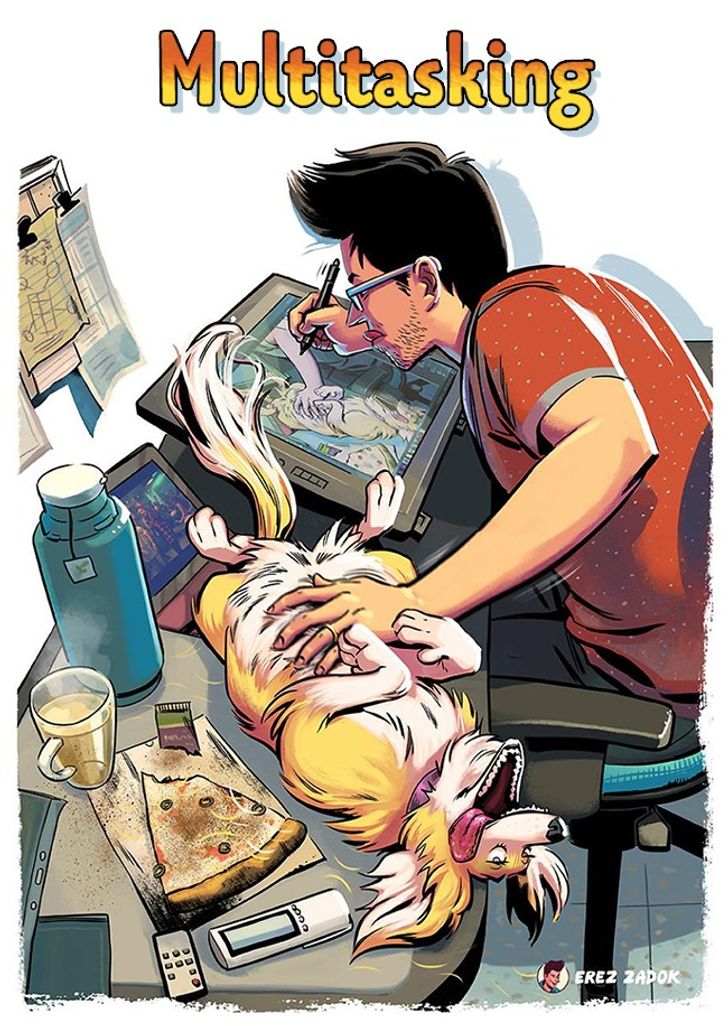 7. Ordinary washing routine with Joya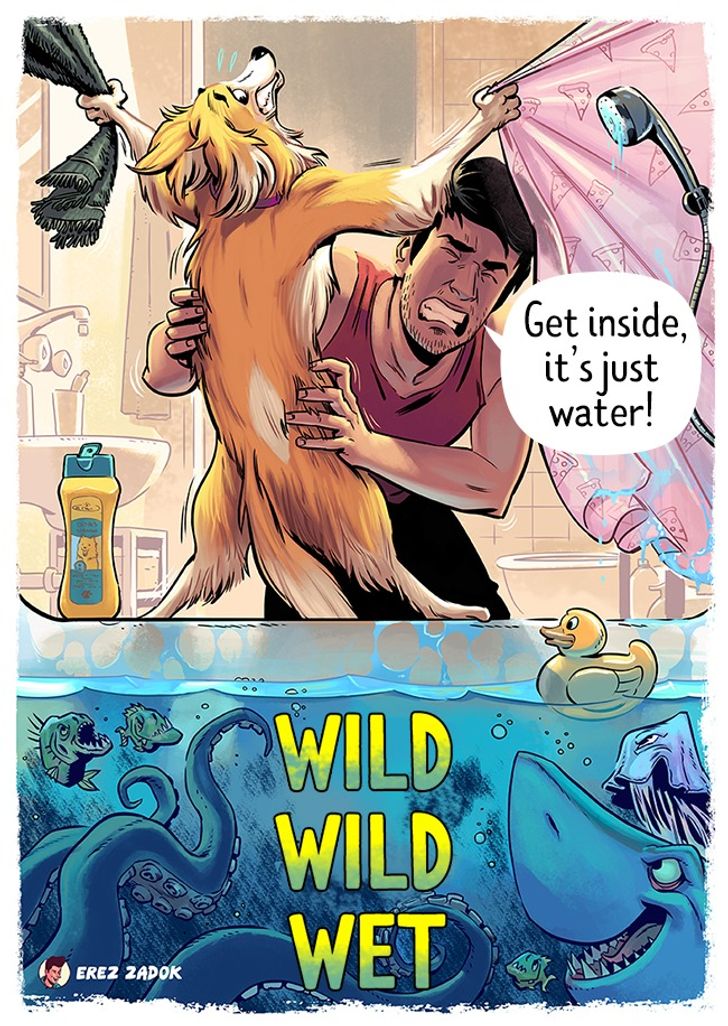 6. The radiator is always by your side.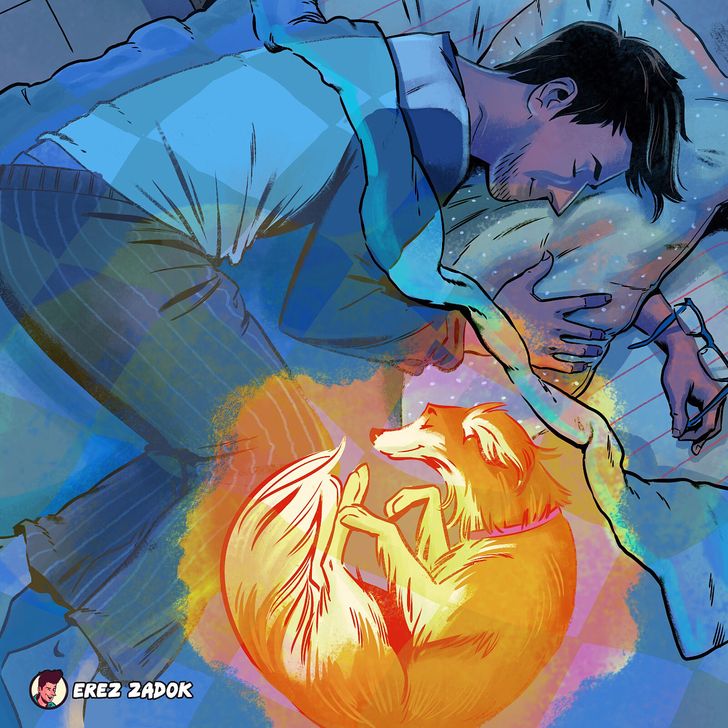 5. Joya doesn't like winter.
4. Secret ingredient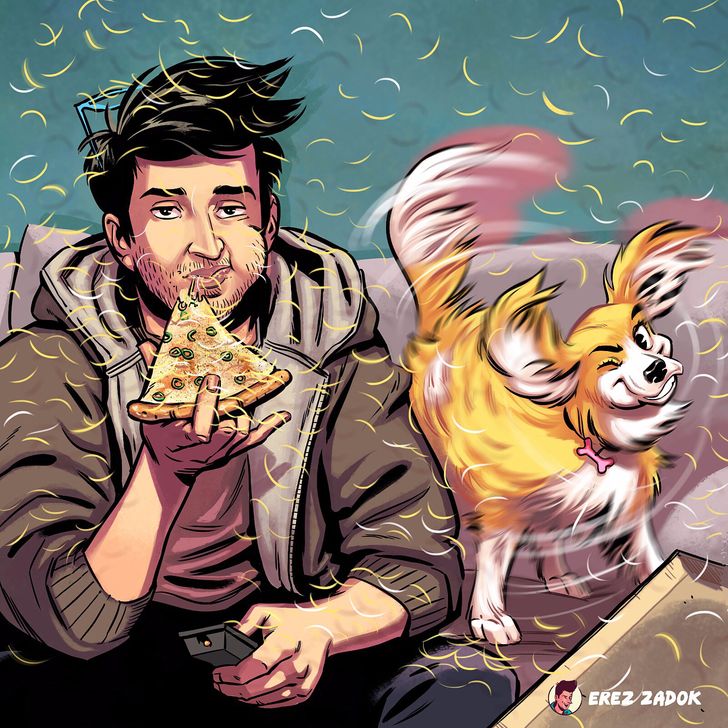 3."Joya always makes a scene after I play with other dogs."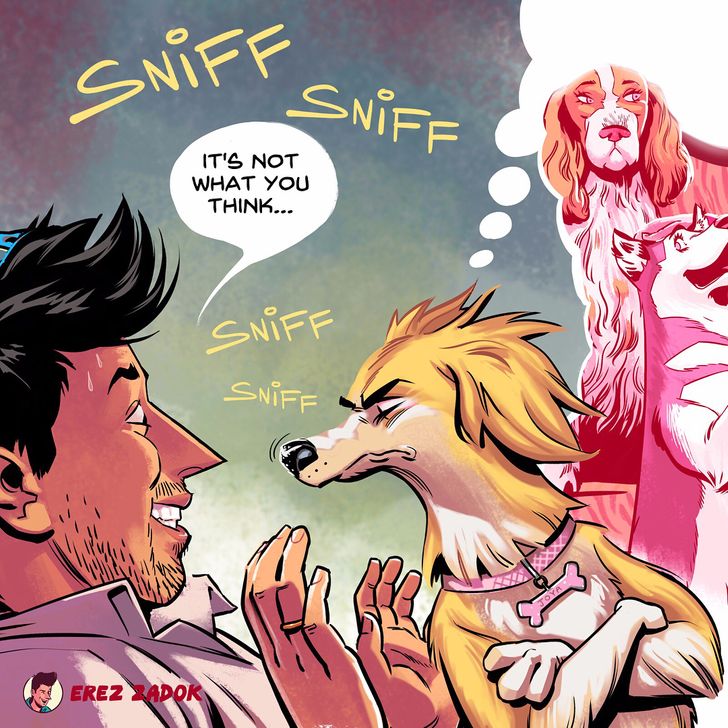 2. Don't try this at home.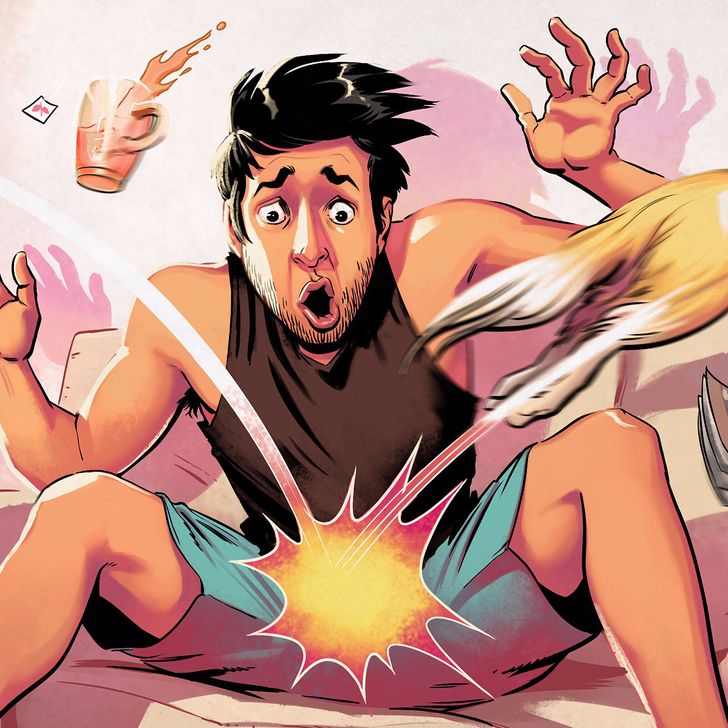 1. Midnight kisses every night