In the U.S. Anti-Semitism along with hate crimes have touched heights in the past couple of years. And the most shocking revelation is that 30 percent of accounts that are responsible to tweet against the Jewish people on Twitter aren't real people rather they appear to be bots as suggested by the Anti-Defamation League's recent study.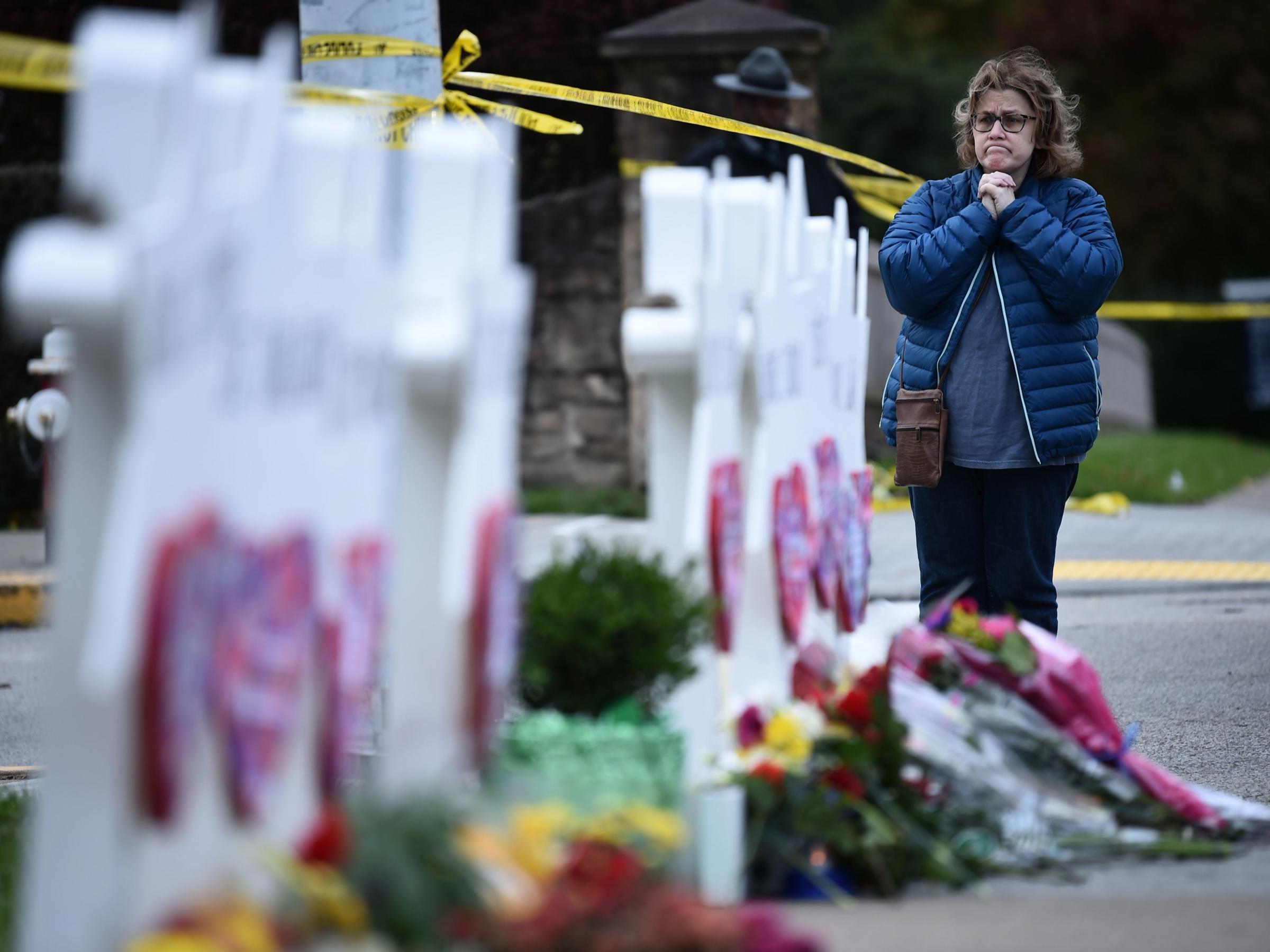 The Anti-Defamation League researchers have analyzed that around 7.5 million messages were posted on Twitter between 31st of August and 17th of September. According to the researchers of ADL, the preceding subject of the anti-Semitic tweets on Twitter was George Soros, a Jewish billionaire.
The recent research study has also reported that the human users are still accounted for a vast majority of detracting the traffic of Twitter are leading up the midterm elections but the political bots are significantly and explicitly which are focused on the online communication for political parties are playing a crucial role to amplify the injurious content regarding Jewish people.
The individuals who are operating from the shadows with automated bots are not known till now. The author of the recent study and Digital Intelligence Lab director Sam Woolley has told that the people who are reportedly putting a crosshair on the Jewish people in the US has become a significant problem. And this has to be addressed as things related to the Jewish people in the US is getting out of hands now.
The Study by the researchers at Anti-Defamation League released a day before the mass shooting at a synagogue in Pittsburgh and claimed the life of 11 Jewish people.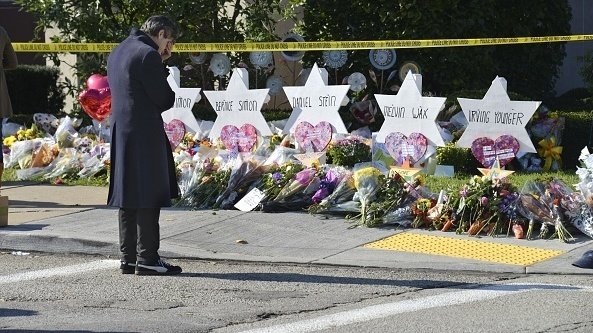 One of the other authors of the study and the research manager of Digital Intelligence, Katie Joseff said that it is very easy to create bot accounts and that is the reason why anyone could be behind the account.
The recent study of ADL also stated that the tech companies must design their products by keeping democracy at the core of the technology.