One of the most drawn out divorce of Hollywood couple Arnold Schwarzenegger and Maria Shriver is finalized. Scroll down to know the entire story.
After 10 and a half years, Arnold and Maria have officially called it quits.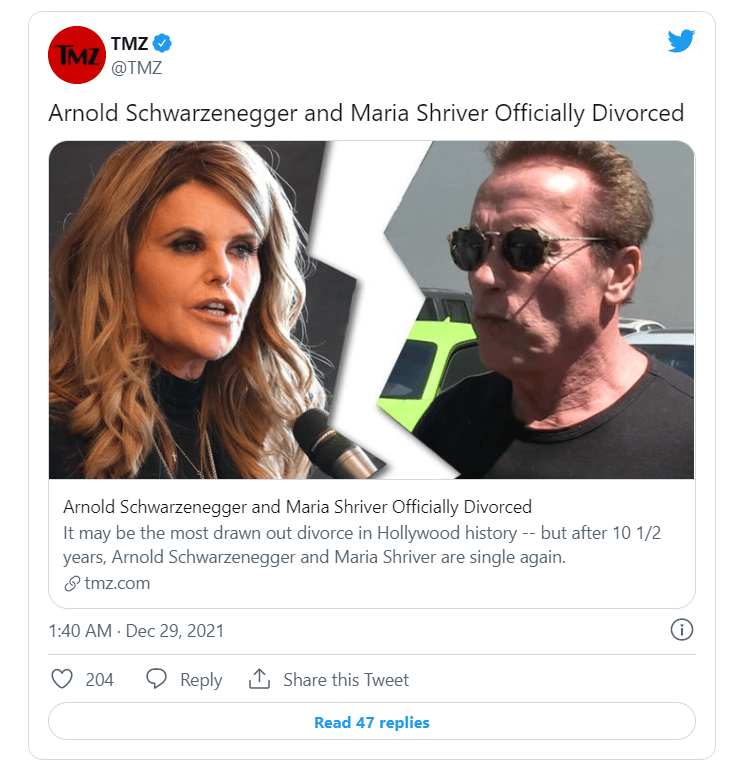 According to TMZ, the divorce went down on Tuesday morning in L.A. Superior Court.
The private judge signed off on the divorce earlier this month, but it needed to be entered into the court system by a sitting judge.
As fans will recall, Maria and Arnold tied the knot back in 1986.
In today's rich people are weird: https://t.co/qJ28cFLZHD

— get ur booster 💉 (@nickguillory) December 28, 2021
The pair have four children together — Katherine, 32, Christina, 30, Patrick, 28, and Christopher, 24.
The pair's split was made public after it was revealed Schwarzenegger had been having an affair with the family's maid in 2011.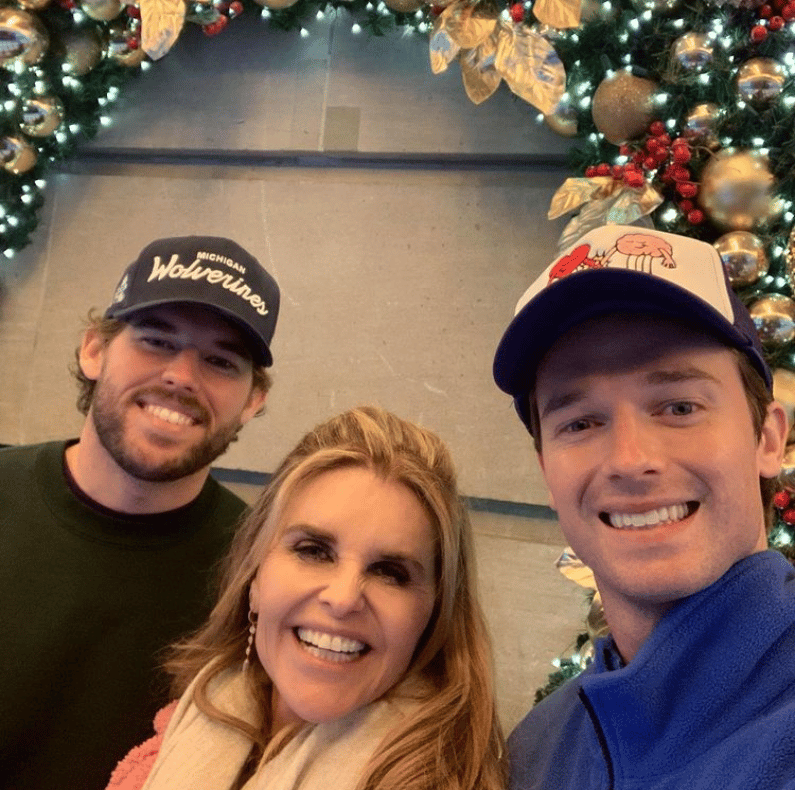 "This has been a time of great personal and professional transition for each of us," the two said in a statement at the time.
"After a great deal of thought, reflection, discussion, and prayer, we came to this decision together," the statement continued.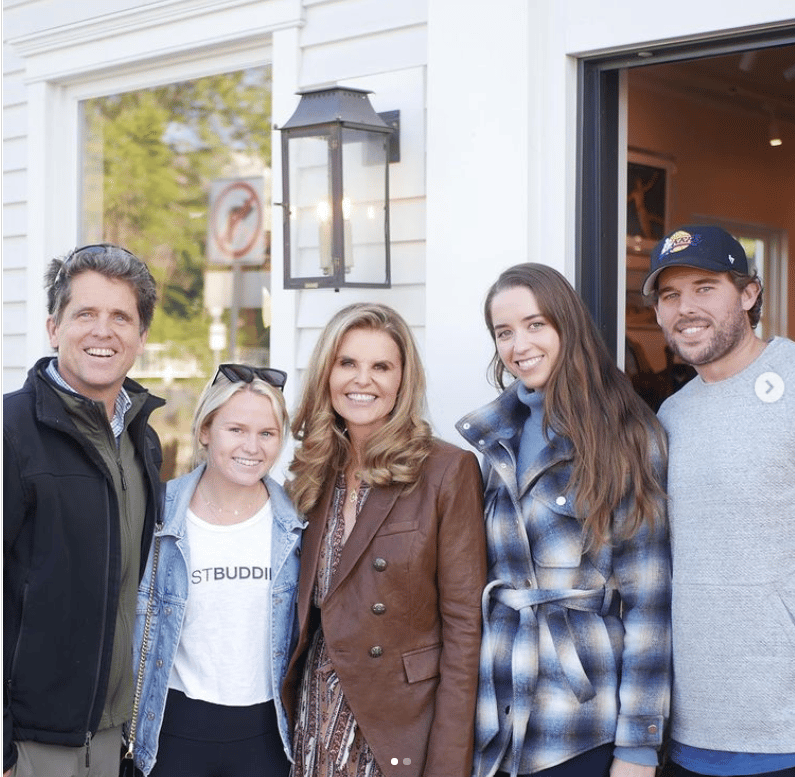 "At this time, we are living apart while we work on the future of our relationship."
"We are continuing to parent our four children together. They are the light and the center of both of our lives," they continued.
"We consider this a private matter and neither we nor any of our friends or family will have further comment. We ask for compassion and respect from the media and the public."
Since the affair, Arnold has spoken out with regret for his actions.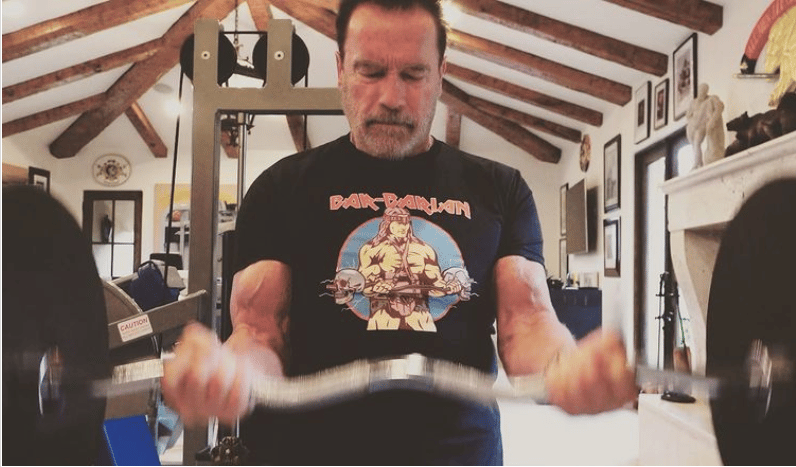 "I do not need any time to reflect, when I know it was a major, major screw up," the former Governor of California told OBJECTified back in 2017.