An Arizona Man was stunned to find out that Rihanna rented out his house during Super Bowl week in 2023. The man, who is identified as Spyro Malaspinas, is a cybersecurity expert and was approached by a property management company for renting his place for a week.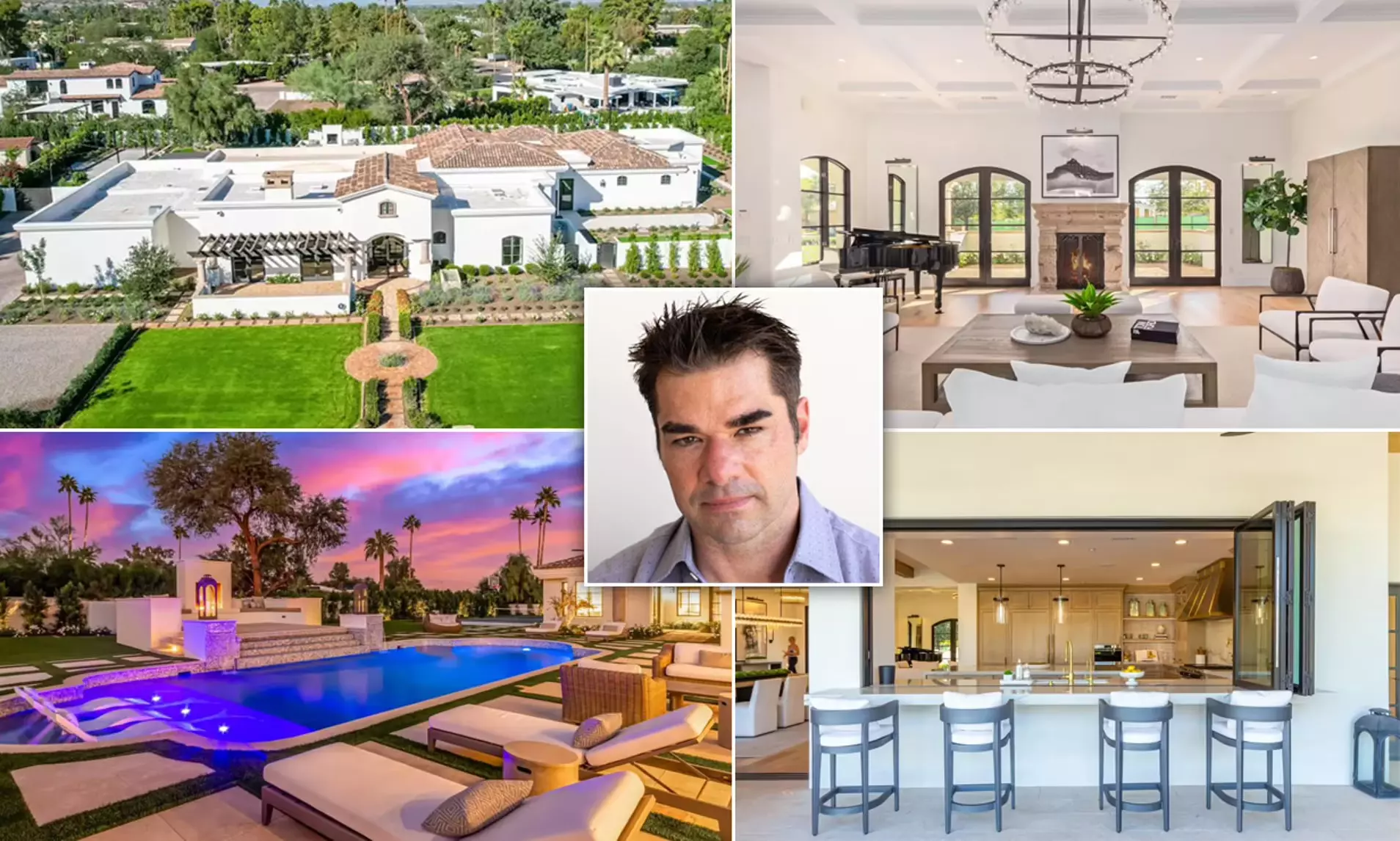 Arizona Man Unknowingly Rented Out His Place To Rihanna
Spyro Malaspinas was contacted by a property management company with whom he had previously worked. The company had offered him a proposal of $500,000 per week in rent for his five-bedroom home in Arizona. Malaspinas' house was situated in an affluent Arizona neighbourhood, Paradise Valley which he had bought for a staggering $7.3 million in 2022.
While speaking to Wall Street Journal, Malaspinas revealed that at the time when he agreed to rent out his place to the firm, he wasn't aware that it was for RiRi. The 48-year-old cybersecurity expert stated that it wasn't until after he accepted the offer that was he told that it was going to be used by American pop singer Rihanna.
Apparently, RiRi preferred Malaspinas' home because it was ideally situated between Pheonix and Scottsdale. The property was just 30 minutes away from the State Farm Stadium in Glendale where she was supposed to perform at the Super Bowl.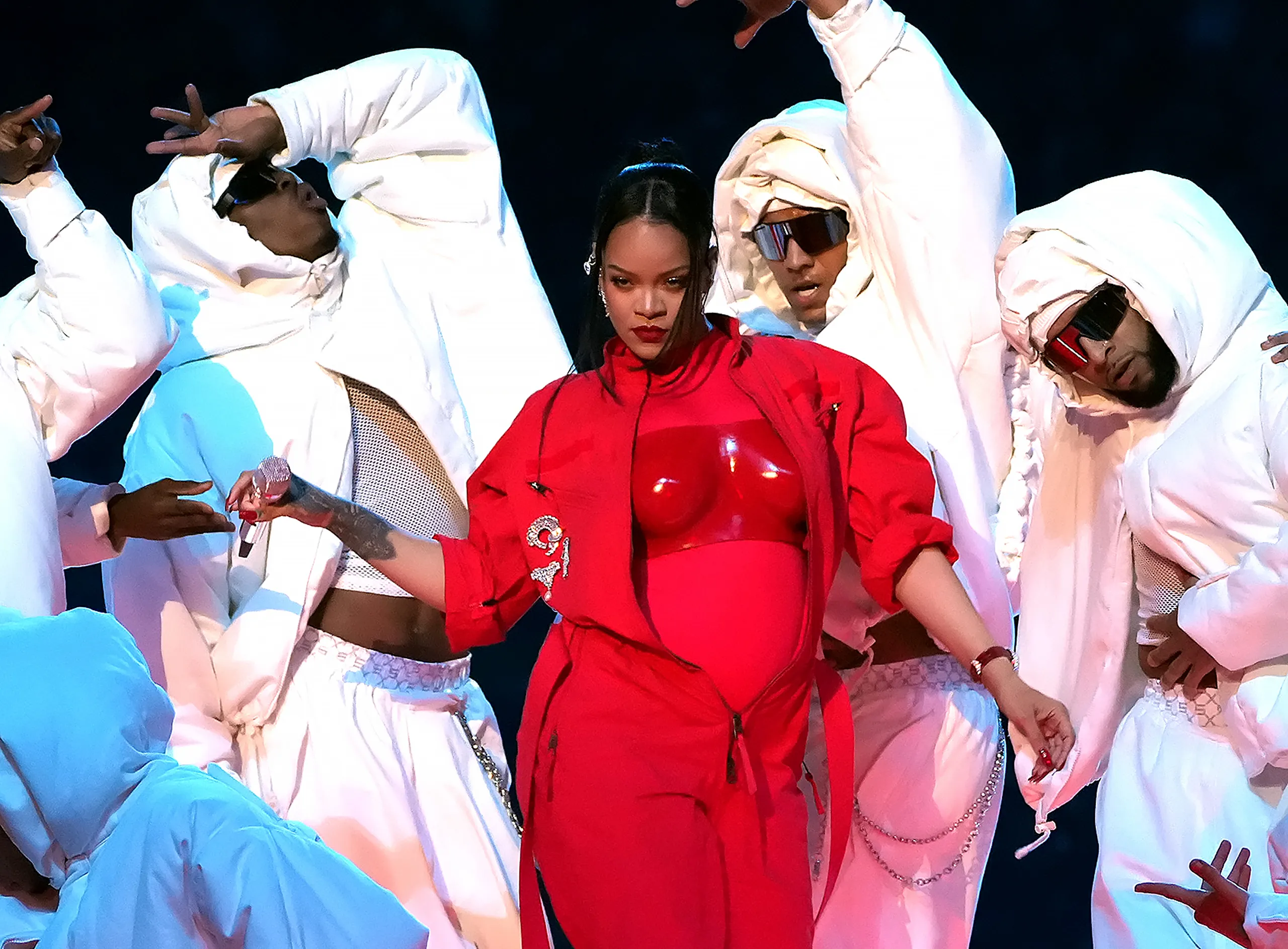 Malaspinas told the publication that he had no problem renting the place to the singer.
"The last thing I am is a real estate baron. My pride's not that big. I don't mind moving out for $500,000 a week."
He further added that the $500,000 rent he received from Rihanna will help him cover his mortgage for two years. Moreover, he didn't move back into the house since RiRi left and had been offered "crazy amounts of money" by people to sell his house.
Rihanna delivered a power-packed performance at the Super Bowl and also announced her pregnancy on stage. Rihanna had earlier welcomed a baby boy with her partner A$AP Rocky in May 2022.