Some relationships are clear-cut, while others tread the line between friendship and romance so expertly, it's a topic of eternal debate among fans. Dive into the intricate relationship between Kisuke Urahara and Yoruichi Shihoin, two luminous characters in the Bleach universe, as we explore whether their close friendship is teetering on the edge of something deeper.
The Power Duo of Bleach
Before we get into the nitty-gritty of love and friendship, let's understand who these enigmatic characters are in the realm of Bleach. Kisuke Urahara, a man with intellect so dangerous he's classified as a "Special War Threat," and Yoruichi Shihoin, the former captain of the 2nd Division, share more than just a few scenes together. They're warriors, comrades, and yes, friends. But are they more?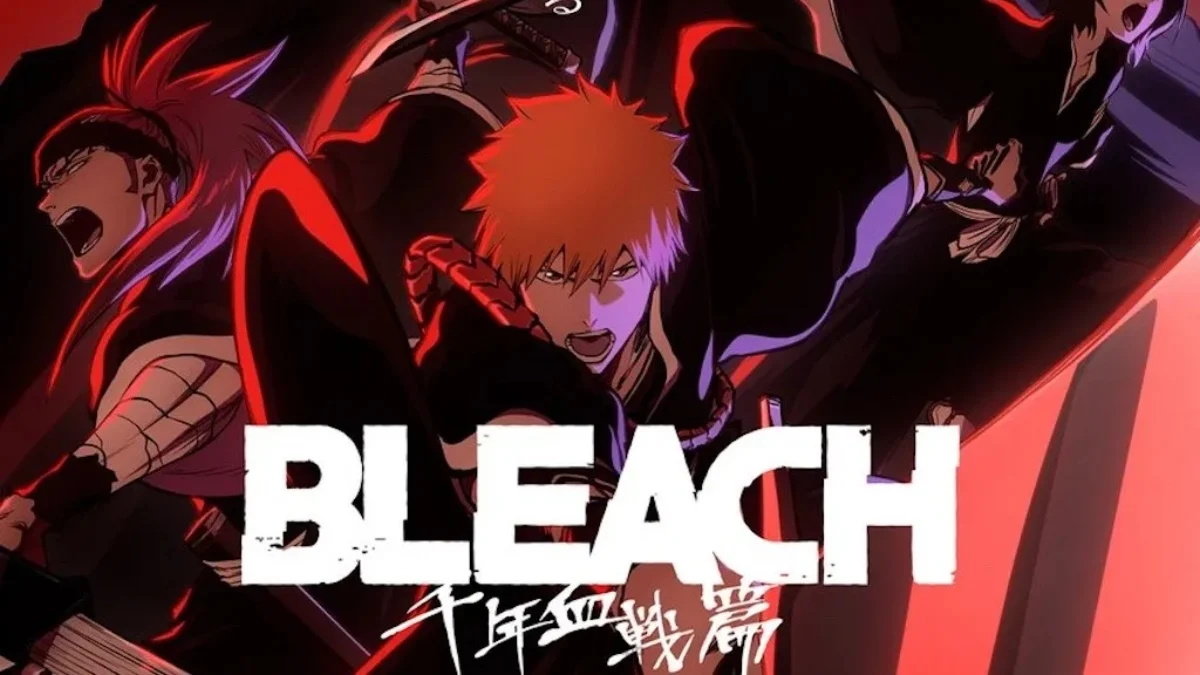 Do Opposites Really Attract?
As with most tantalizing couples, or almost couples, the allure lies in their differences and similarities. Urahara is a master tactician hiding behind the facade of a humble shopkeeper. Yoruichi, on the other hand, is a noble who shuns her high status, displaying an audacious sense of humor and knack for fighting. Both carry the weight of intelligence but showcase it in vastly different styles, giving them a relationship dynamic as unpredictable as it is magnetic.
"The mutual respect they share is simply amazing," notes a Bleach aficionado, capturing the essence of their relationship. "In that aspect, we can actually confirm that they would be a good couple, as far as their personalities are concerned."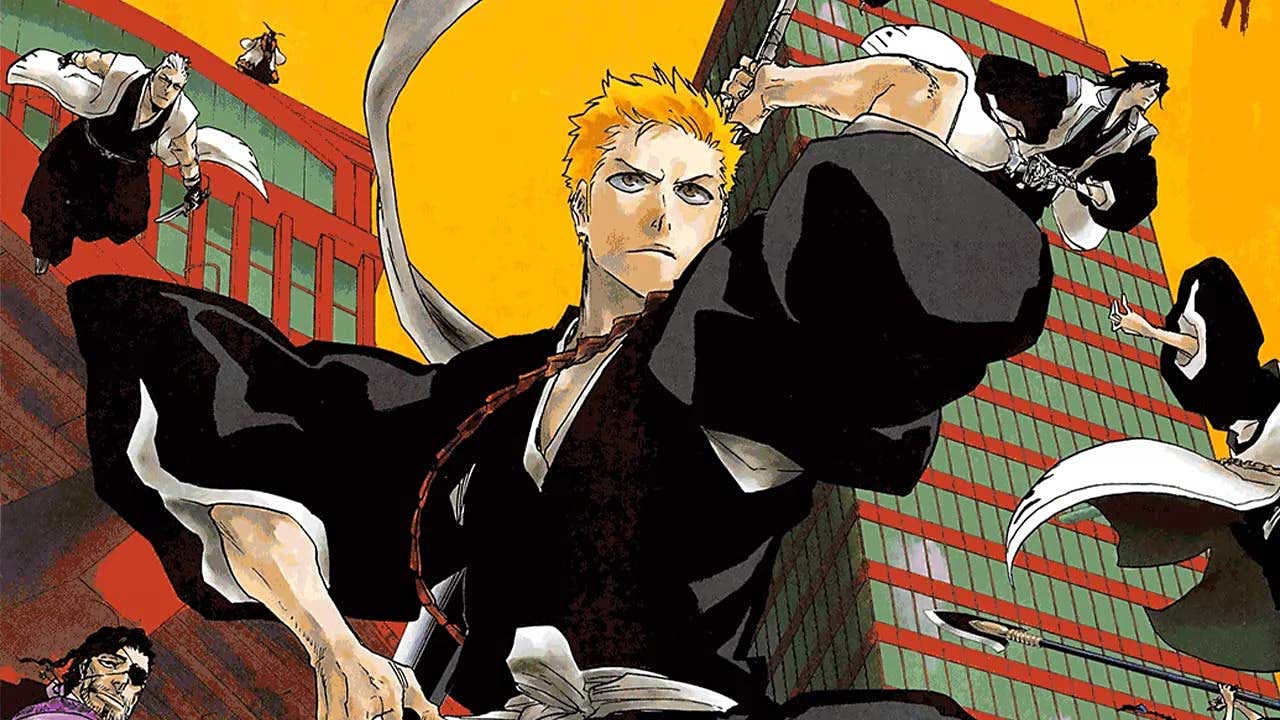 A Friendship That Broke Boundaries
Talk about loyalty—Yoruichi didn't just stand by Urahara; she risked it all for him. When he was falsely accused of instigating the Hollowfication experiments, Yoruichi abandoned her role and status to help him escape to the World of the Living. This monumental decision wasn't made lightly; it demonstrated her unshakeable trust and affection for Urahara.
Battling Side By Side: More Than Just Comrades?
Yoruichi has a special place in Urahara's life—she's often his go-to collaborator when it comes to perilous missions. Their teamwork was most notably seen when they faced off against Askin Nakk Le Vaar during the Quincy Blood War.
"Urahara is the only one who knows everything about Yoruichi," confirms the lore.
This intimacy led Urahara to activate Yoruichi's highly dangerous Shunkō: Raijū Senkei: Shunryū Kokubyō Senki (that killer cat form!), despite her dislike for it, signifying the depths of their partnership.
The latest #BLEACH episode featured one of my favorite title drops so far. And not because of the title itself, simply because of Shiro Sagisu's epic remix of Cometh The Hour. That- was amazing. #BLEACH_anime pic.twitter.com/hsWu363UPn

— Flame of Rebirth (@Bleach_Rebirth) September 11, 2023
The Verdict: Friends or Lovers?
So, what's the final word on Kisuke Urahara and Yoruichi Shihoin's relationship? Tite Kubo, the genius behind Bleach, hasn't explicitly stamped their relationship as romantic. But the signs are there, louder than a Soul Reaper's battle cry.
"They are so close that we can easily label their relationship as romantic, but this is, again, just conjecture on our part," clarifies a die-hard fan.
Last Thoughts: Where Do We Go From Here?
While we don't have an official relationship status, it's safe to say that Urahara and Yoruichi's friendship is a formidable one that goes beyond superficial camaraderie. Whether they're destined for romance or are just "exceptional friends," one thing's for sure: this dynamic duo has captured the imaginations of fans worldwide, making them one of the most iconic pairings in anime history.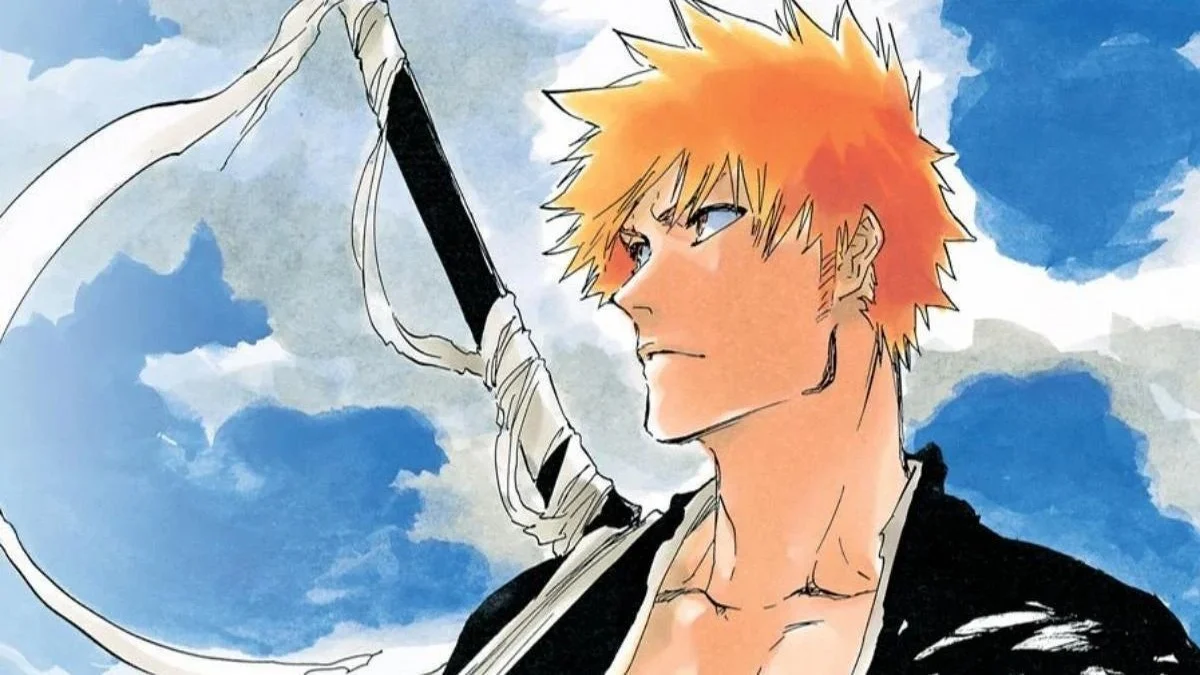 So whether you're a casual viewer or a Bleach aficionado, keep an eye on this captivating partnership. Because if Kubo ever decides to make it official, let's be honest, we all saw it coming.