Apple.Inc is currently in talks with the Veterans Affairs Department to provide the military veterans with portable e-health records. Partnership between Apple.Inc and Department of Veterans Affairs will simplify the hospital visits of the patients which would furthermore allow the technology giant to draw tens of thousands of new customers, as reported by the people who are familiar with the effort and the emails that are currently reviewed by The Wall Street Journal.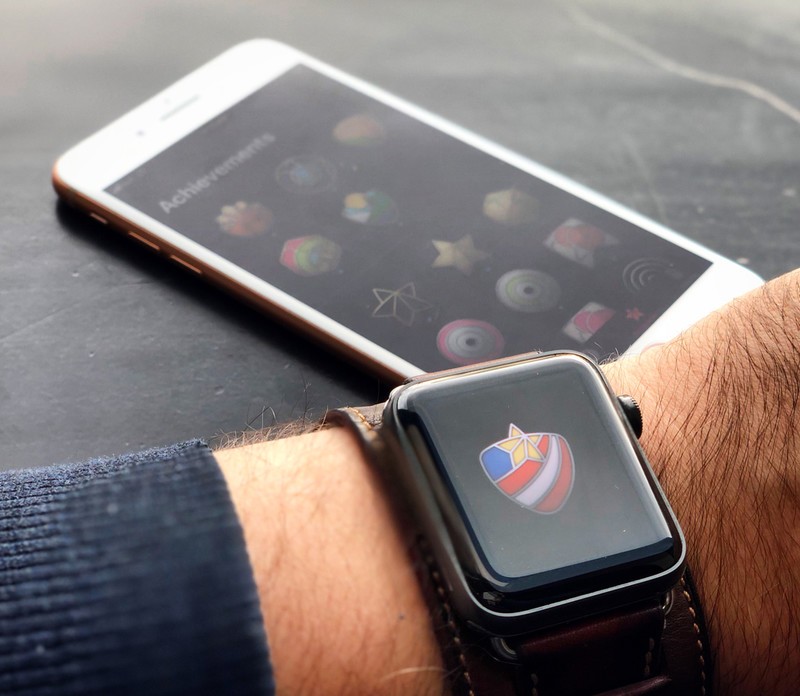 The plans are currently being discussed to create a unique set of software tools that will allow the Veteran Affairs' estimated nine million veterans which are presently getting enrolled in the system for transferring their health records to the iPhones and also by providing engineering support to the Veteran Affairs. Apple has announced in January about its onslaught into the field of electronic-records that comes with a feature by allowing the patients to store and import the medical information.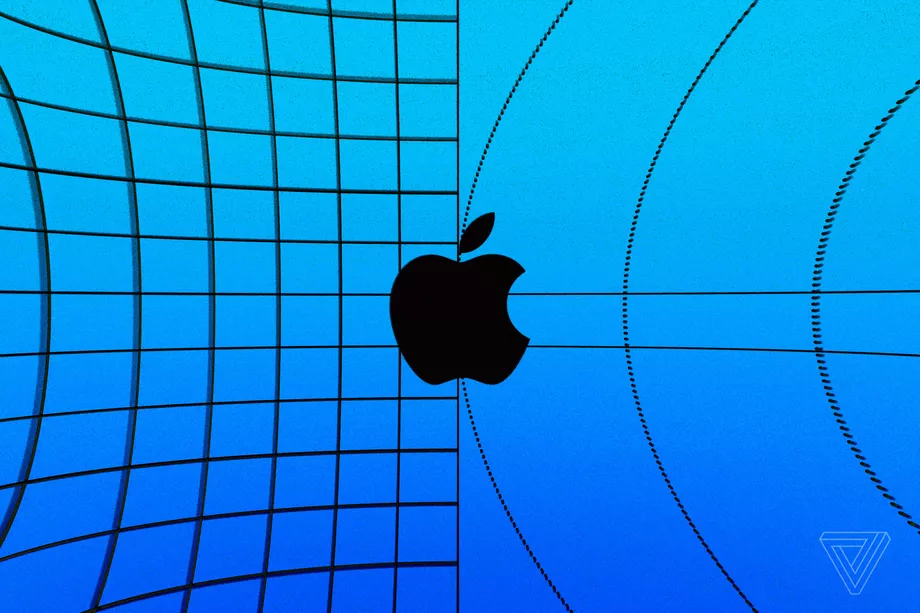 The officials of Veteran Affairs along with associates of President of the United States, Donald Trump's resort Mar-a-Lago Club have reportedly discussed the project in 2017 in a number of emails that were allegedly reviewed by The Wall Street Journal. It is still unclear regarding the progress of the project.
The Wall Street Journal also reports that Apple might try to offer different health services subscriptions such as prescription refills via their Health app. The Smartwatch from Apple, Apple Watch is capable of measuring the heart rate of a user along with other fitness metrics. The new Apple Watch Series 4 is also efficient in performing an EKG or an electrocardiogram due to which Apple successfully sought approval from FDA.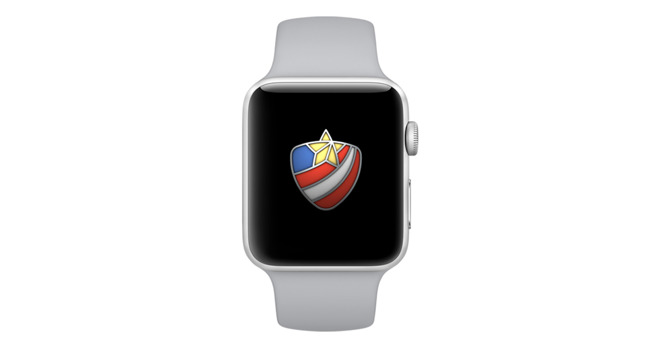 Earlier this year in February, Apple revealed that it would launch its own medical clinics for employees as well as their families. The partnership might prove out to be a significant boost for Apple during a time when the tech companies are looking forward to investing in the health-care market which is valued at $3.2 trillion.