Apple Inc. released a statement on Thursday warning that its sales would be lower than the expectations of the Wall Street, and the company blamed the Chief Executive Tim Crook for the weakness in foreign exchange costs and the emerging markets.
The distressing forecast by the Apple Inc brought down the company's share value almost by 7 percent eradicating about $70 billion from the market value of Apple and pushing its value below $1 trillion.
Apple Inc stated that the revenue it is expecting for its first fiscal quarter which would be ending this December is between $89 billion and $93 billion with the midpoint at $91 billion which is less that the expectations of the Wall Street.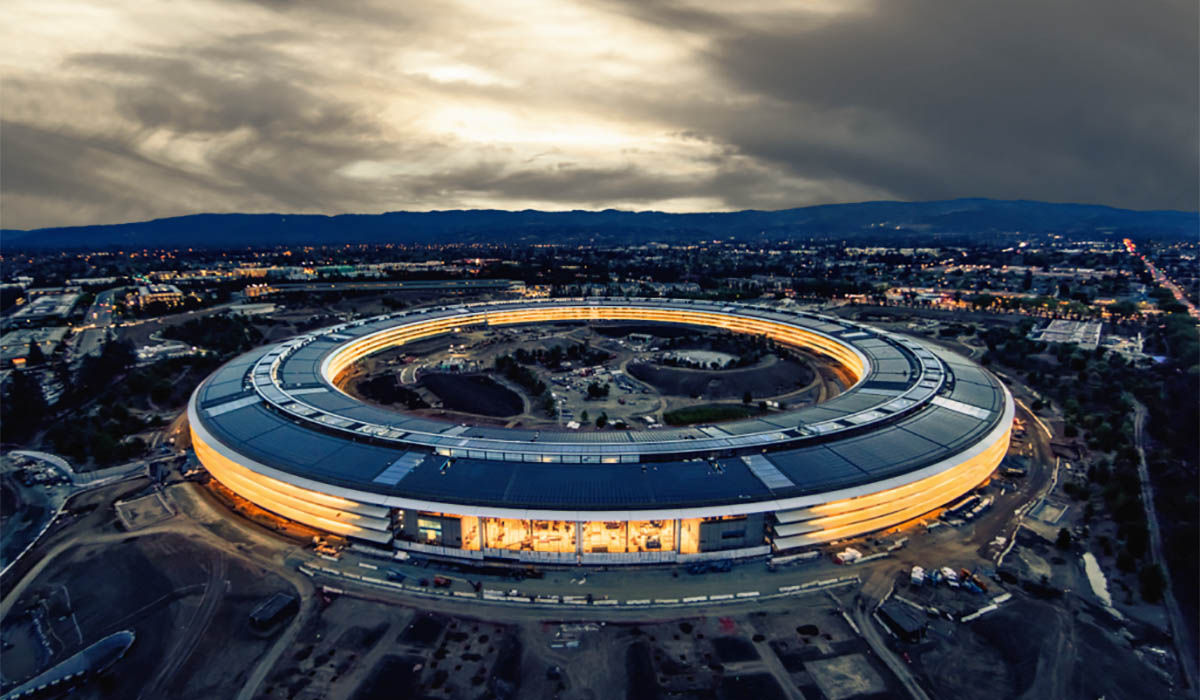 In an interview with the Reuters, the Chief Executive of Apple, Tim Cook said that the company is going through some macroeconomic weakness in few emerging markets. On a conference call he later told the investors that the weak markets were those in countries like Turkey, Brazil, Russia and India with the sales going flat in the fourth quarter in the Indian market.
He further added that they are obviously hoping to increase the growth.
The executives of the company have said that the unit sales are becoming irrelevant because the customers are more willing to purchase bundled products which are inclusive of subscription services the biggest example being the Apple Music.
According to FactSet, Apple was expected to sell 47.5 million iPhones but it ended up selling only 46.9 million but the analysts had estimated the average selling price of the iPhones to be $750.78 and the company could raise it above that expectations making it $793.
According to the IBES data from Refinitiv, Apple has forecasted the tax rate for this quarter ending December to be 16.5 percent which is above the expectations of the ananlysts who expect it to be 15.9 percent.
Source: Reuters, Fortune