Every premium brand is now trying to penetrate the economic market with some cost-cutting. But it comes with a cost. And that's exactly what happened with Apple, which is suffering from Flexgate in MacBook Pro
Slow down performance, unexpected shutdowns, sudden battery drains and failing butterfly keyboards are now a common problem in the Cupertino brand. But the latest issue which has surfaced is in the MacBook Pro and is called "Flexgate."
What Is Flexgate?
There have been reports that in MacBook Pro, the display back-light suddenly shuts off. The bottom of the screen starts to look uneven and it creates a "stage light" effect.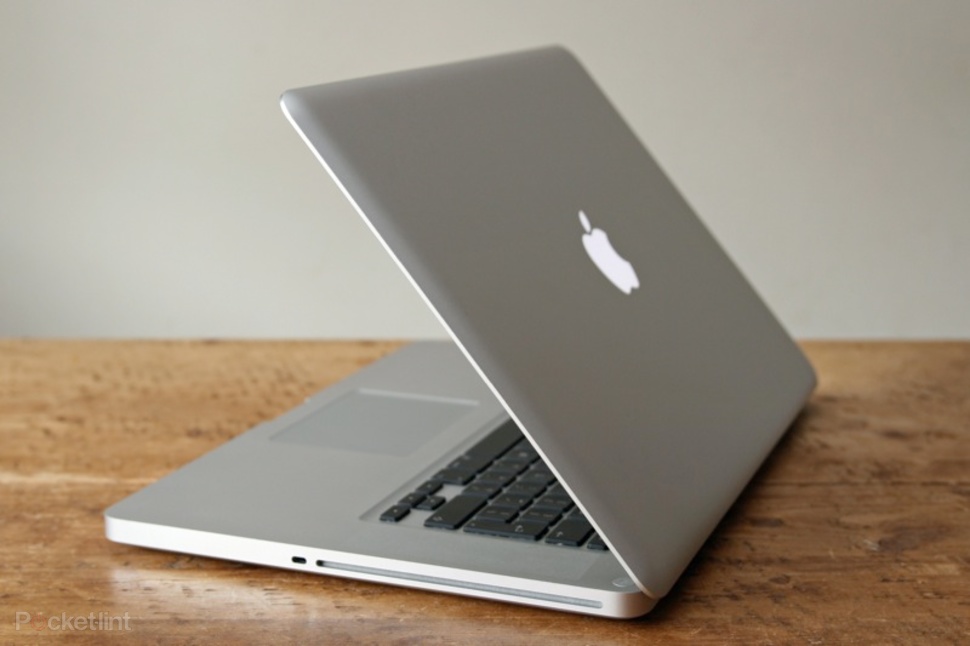 iFixit has analyzed this issue and said that this is because of a cable which connects the control panel located at the base of the laptop to the display of the Macbook. This is a result of the ribbon cables which stretched whenever the lid is opened.
With continuous stretches, the ribbon ultimately breaks down and causes the stage light effect at the bottom of the screen.  Apple introduced these cables in 2016 and from then, Flexgate has become a common issue.
If this continues for a long time, there's a chance that the entire display might get damaged.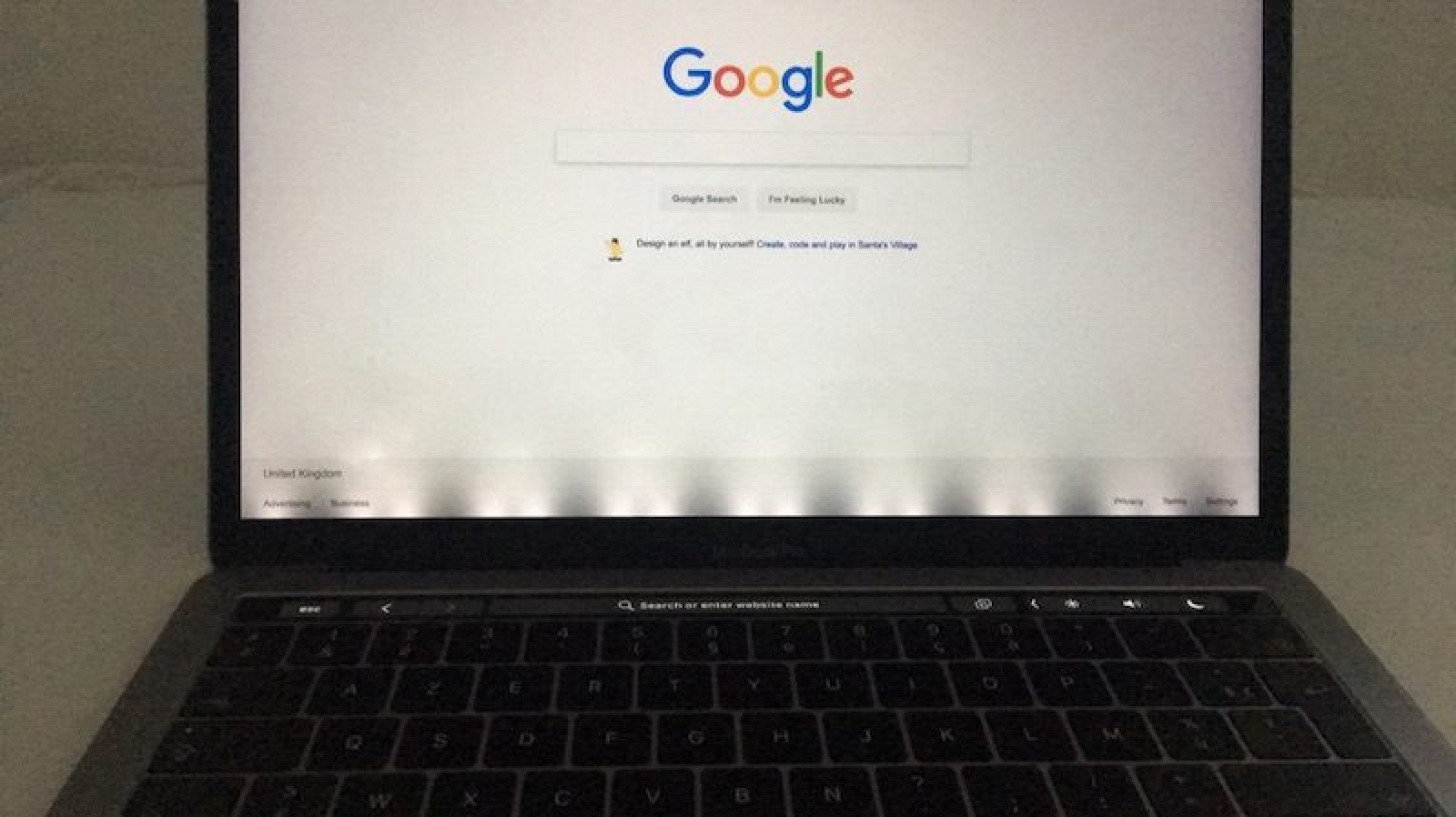 Scope of Flexgate
Till now, there's no data on how widespread this problem is. People are already concerned about the issues with the butterfly keyboard and sudden battery drains and Flexgate is their least concern.
Moreover, since this issue arises by a continuous stretch of ribbon cables, it might not be in a problem in the latest models. Flexgate is an issue which would develop with the gradual passage of time.
Everyone is waiting for Apple to make some comments regarding this issue. There's an official flexgate website which will help you identify the issue in your MacBook. Be tuned to Hiptoro and we will try to bring you more updates about this issue.