Every time an Apple event is about to be held, there's a lot of excitement among the fans! While it hasn't really been announced as of now, there's speculation that Apple is all set to have a new event sometime later this month – which will bring to us at least two new major Apple devices – a 16-inch MacBook is almost certain, and a new iPad Pro is also being speculated.
Apple's October 2019 event is yet to be confirmed by the company. However, here's a closer look at what it is expected to bring forth into the markets:
With an Apple Event in October almost imminent and so many rumors of new hardware, which product are you most excited about & would like to see Apple release?

— Juan Covarrubias (@JuanManuel_Cova) October 5, 2019
Apple October 2019 Event: New MacBook Being Launched?
Apple's new MacBooks is all set to come with a 16-inched display. This is something that the fans had been demanding for a really long time now. A MacBook with a 16-inch display! So far, the 15″ model is the biggest MacBook available, but a new MacBook Pro is on its way which will offer a better visual experience.
Reports point out that this will be a bezel-free device and will have a completely new look and feel compared to other MacBook devices in the past. A 3072×1920 resolution is expected for this new MacBook from Apple.
Apple is going to report FY4Q19 earnings on October 30th. That's a Wednesday.

Since early 2018, the only other time that Apple earnings didn't fall on a Tuesday, Apple held a product event earlier in the week.

Could be nothing OR could indicate something occurring on Oct 28th.

— Neil Cybart (@neilcybart) October 1, 2019
New iPad Pro (2019) to be Announced at Apple Event?
There's another expectation from this Apple event too: a new iPad Pro might soon be our way as well. This new iPad Pro will feature the A13 chip that is a part of the latest generation of iPhone devices. As of now these are the only details we have from the upcoming Apple October event. Stay tuned with us for more on this!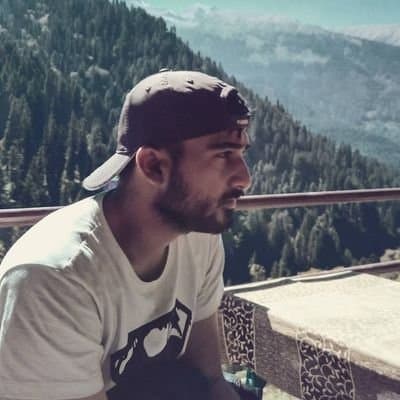 Marketing Strategist. My pen drives my passion—an avid book reader. Covering celebrity net worth is my forte.