There is no end to some Apple rumors. One such rumors talk about Apple taking over Netflix. According to analyst Samik Chatterjee, Apple has a growing hoard of cash and it should invest it in some bold acquisition in a media space. Netflix is a attractive target when it comes to making such a choice.
Chatterjee said,
We think Netflix is best strategic fit on leading position in engagement level as well as original content, differentiating itself from pure aggregates of content. We believe there is value to acquiring the most successful player in this space, which is hard to replicate with a smaller player in this market.
After Apple's initiative for moving forward in the original content space, this is a decent idea. There were rumors about the launch of a TV streaming service by the company in April. So instead of starting afresh, Apple can take a leap forward in this competitive world.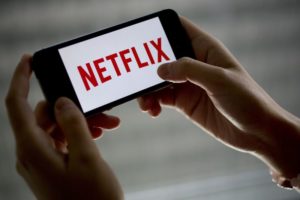 WHY APPLE SHOULD NOT ACQUIRE NETFLIX?
Netflix is currently heading streaming services and its acquisition would make a huge splash. However, there is a high possibility that Apple will not consider this idea. Firstly, acquiring Netflix would cost Apple around$189 million. In Apple's history, $3 billion acquisition of Beats is the only huge purchase by the company.
Secondly, Apple can turn into a media company with a lot less money. With Apple's cash hoard, the company can simply invest in high end content and get an impressive selection of programming.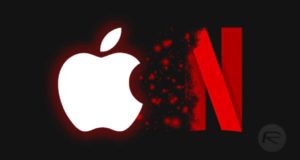 Would Netflix's acquisition by Apple turn out to be a bombshell development? There is still no evidence that this will work out. But the big question is if Netflix is interested in selling to some other entity at all!
Source: Next World Report, BGR