With the end of the September event of Apple and the release of updated new iPhones Xs Xs Max, along newly unveiled iPhone XR which can be pre-ordered from October 19, the rumours surrounding the next year iPhone devices are starting to increase. In the Smartphone industry, one of the recent advancements and adaptations of the 5G connectivity is speculated, and the most talked speculations about the 5G connectivity are the pricing of the 5G supported Smartphones.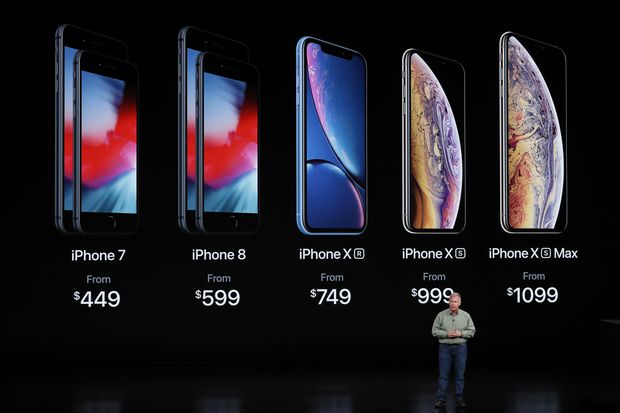 DigiTimes has reported that numerous Android smartphone makers have already made plans to launch 5G supported smartphones in 2019 and this is going to impact Apple's market capital.
Previously, it was mentioned that if Apple sticks to support the 4G enabled handsets next year and how will this be able to justify the increasing prices of the iOS devices as the Android's Original Equipment Manufacturers are going to provide 5G handset at staggering lower costs.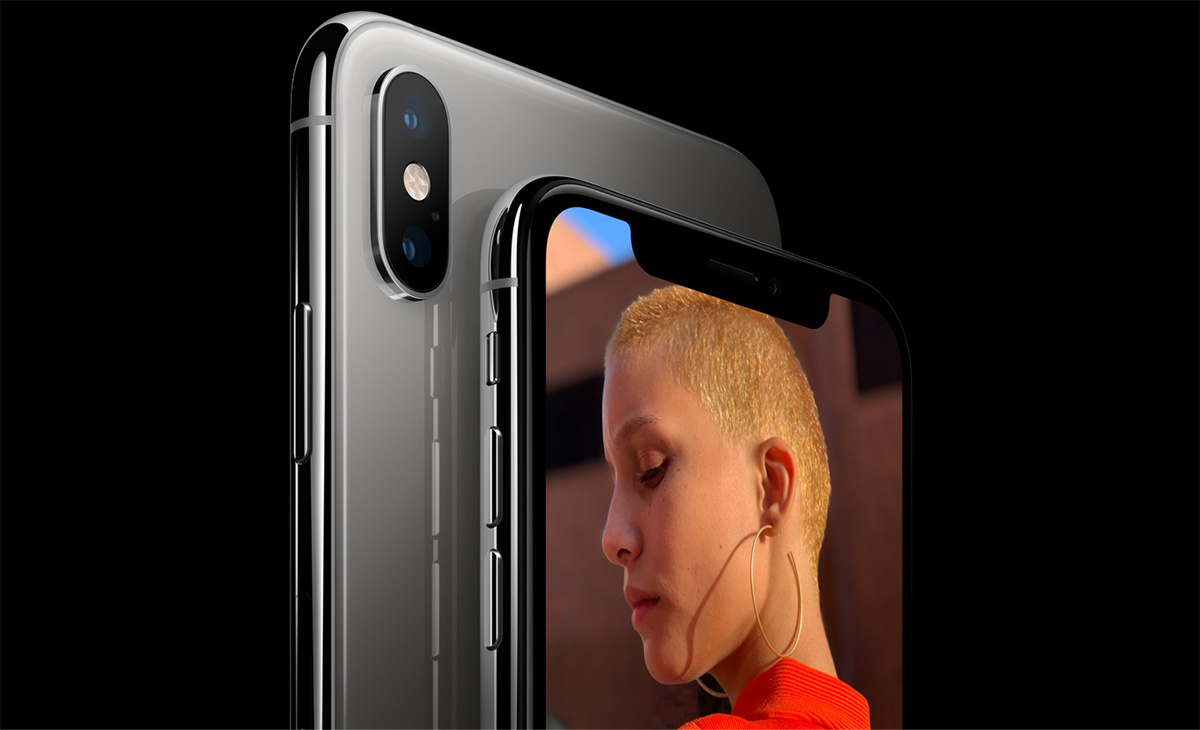 The rumours that surround 2019, Apple iPhones suggest that iPhones will support both 4G/5G network connectivity and the first 5G iPhone will carry a price tag of $1,299. If Apple makes its move to jump into 5G iPhone category, then there is the chance that the price tag of the current iPhone models will get slashed as they won't be able to support 5G connectivity.
Earlier, it has also been mentioned that the entry-level iPhone which will support 4G/5G connectivity will be priced from $899-$999. And this will make the previous generation of iPhones suffer as people will go for 5G enabled iPhones.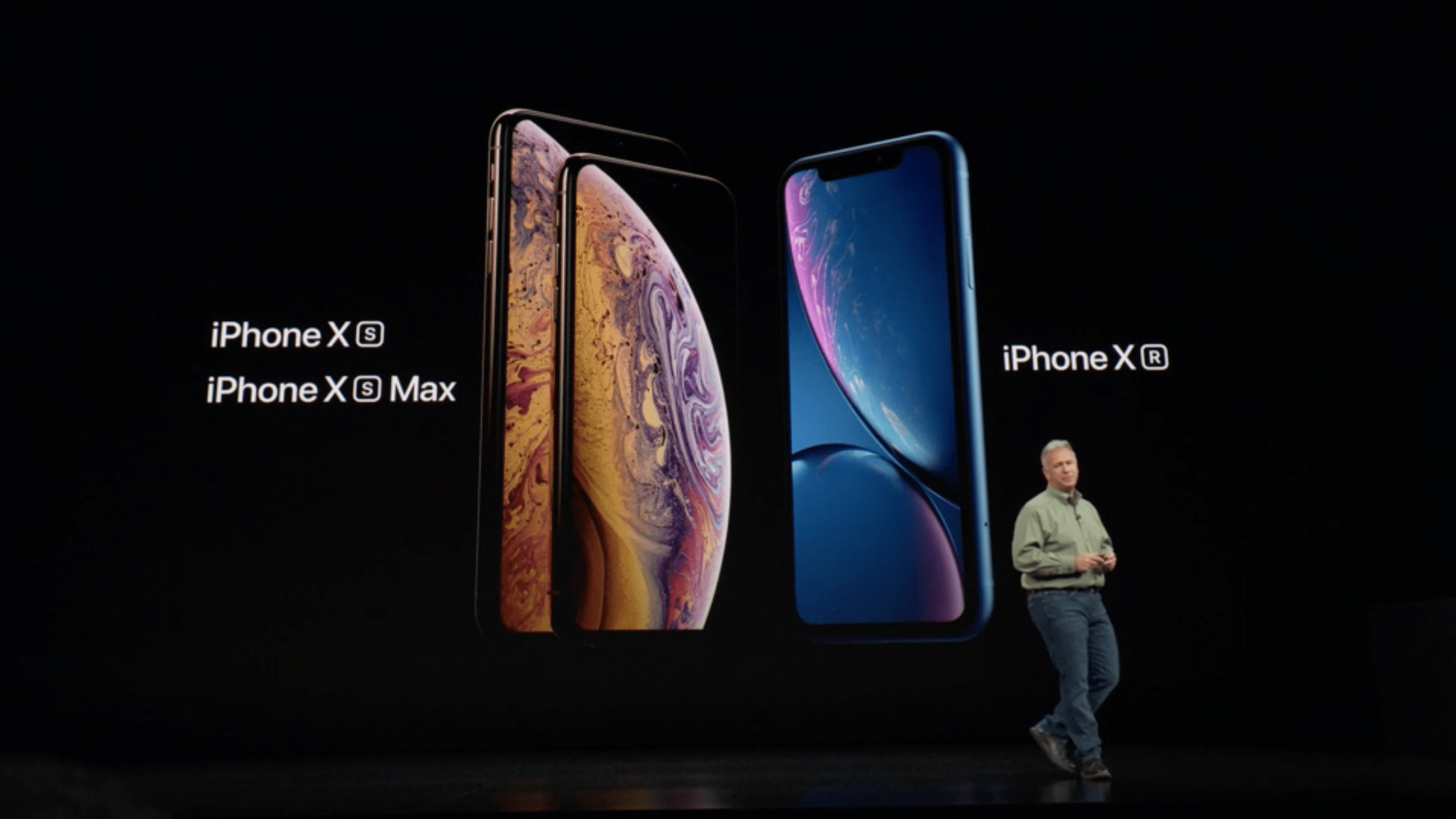 Apple might bring forward a new design to its 2019 iPhones. And this might create a fascinating scenario to see how Apple.inc will place its new generation of 5G powered iPhones in the next year. Apple is infamous for producing same designed iPhones for years – iPhone 6 to iPhone 8 Plus.
The upcoming iPhone variant may also feature 3D scanning in its rear camera.
Source : MacRumors