Apple Maps and Google Maps on our smartphones have become an integral part of our lives. Gone are the days when you had to ask bystanders at every corner in order to reach your destination. As technology has advanced so much in recent years, everything has become more and more convenient for people.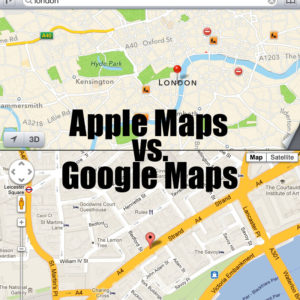 Maps apps on the phones have become one of the most useful tools in the modern-day lives of the people. It does not matter if you are in a completely new country, the app on your phone will be able to guide you to your destination without any problems.
There are two major apps that are dominating in the world of maps and they are the Apple Maps and Google Maps. We believe the Apple Maps is a much better app than the Google apps.
4 Major reasons why Apple Maps is better than Google Maps
Flyover mode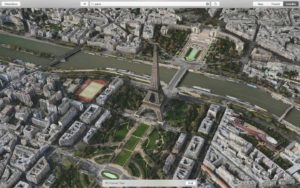 While Google maps have street view, Apple maps have the flyover mode. You can take a 3D tour of a city like you are flying over it. This feature is available for hundreds of cities all around the world.
3D view in turn-by-turn navigation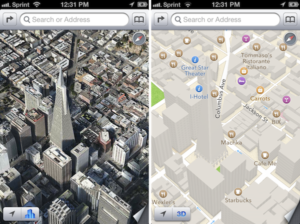 There is not a single satellite view for turn by turn directions like there is on Google maps. However, swiping up with two fingers will allow you to enter the 3D mode in the Apple Maps. You will get the jest of all the buildings around you and will be able to navigate better.
Better airport maps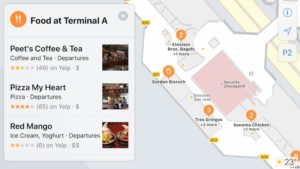 Both the apps are going to show you the gates in a terminal. However, Apple does a better job and lets you filter the map to get the info you want. You can see the check-in desks, gates, restrooms, food, drinks, etc.
Better weather indicator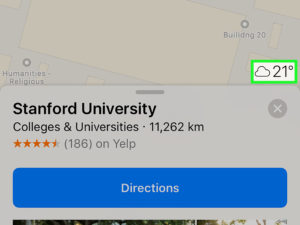 In Apple Maps, you will be able to get the weather conditions for landmarks. All you need to do is search the landmark and it will show the weather on the bottom right of the screen.
Persuing law, a fan of football and in the blogging game for half a decade.