Apple has revealed its new MacBook Air and this brought down one conclusion and that is the old MacBook Air was not a great choice as far as computing and higher price tag is concerned. The most reliable laptop from Apple was MacBook Pro. But the new Apple MacBook Air with refreshed features, specs and designs is indeed a viable option given that it is not the MacBook Pro.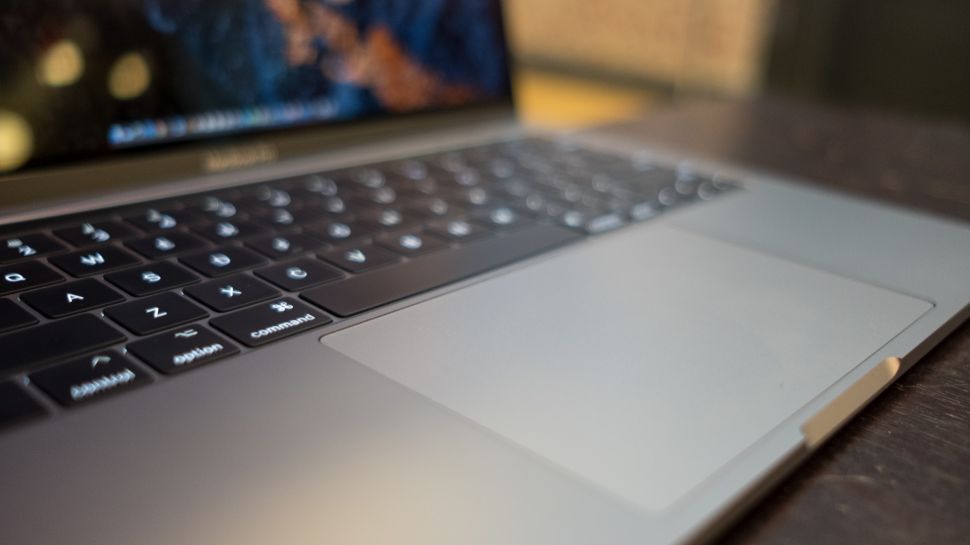 The new gen of MacBook Air features a lighter weight with a complete slimmer design and it is cheaper than the MacBook Pro.
The new MacBook Air sports the same 2560 x 2600 Retina resolution with the MacBook Pro. The main factors where the two models of the MacBooks are different from one another is in its features. The Retina display in MacBook Air is way better with 48% more color than conventional display of the MacBook Air. But MacBook Air is not as good as MacBook Pro's True Tone technology that has the ability to adapt the display to the lighting of a room for more natural and accurate viewing experience.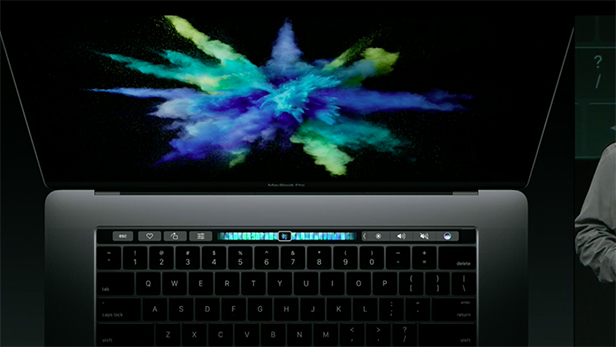 Only the professional can notice the additional True Tone and color depth. MacBook Air sports a dual-core 8th-gen Intel core processor. The 2017 MacBook Pro comes with 7th generation Core i5 Processors and they can also be upgraded to the quad-core Core i7 chips. The 2018 MacBook Pros are equipped with 8th generation quad-core i5 Processors with an option to upgrade to Core i7 quad-core processors.
As of now it is quite hard to tell whether the new Air is equivalently powerful to 2017 MacBook Pros. However, the only thing that holds the utmost guarantee is that the 2018 MacBook Pros are evidently much more powerful than the Air.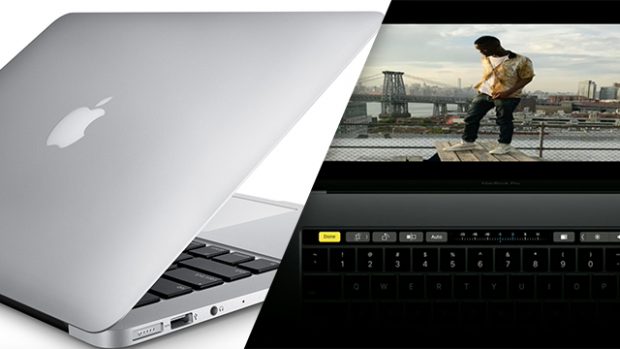 Kraig Adams a renowned YouTuber told 9to5Mac that the 2018 MacBook Air is a great device for editing after he tested it for sometime.