Apple iPhone XR has been in the market for not that long. But the market doesn't seem so excited about buying it. It has been disappointing in the display tech as well as in sales. The trillion dollar company brought the first phone with a notch OLED display.
Apple is going to ditch the conventional LCDs for its forthcoming 2020 iPhone lineup. Apple came up with the OLED display for the first time in 2017. The Cupertino tech giant brought two other phones which also came with OLED displays and another phone sports LCD display.
However, in 2020, all the iPhones will feature OLED displays. The Wall Street Journal said that the 2020 iPhones will come with an OLED display. But how does it affects the sales?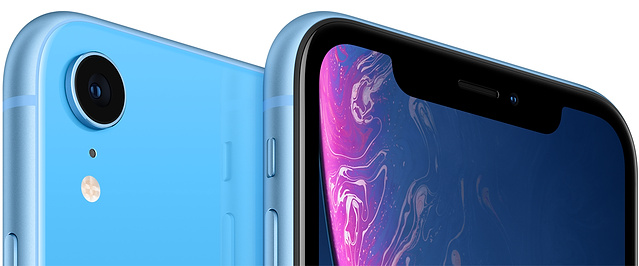 The chronicles of OLED and LCD iPhones
The news also associates to the people familiar with the speculation. And this time the speculation makes complete sense because reports completely focus on the iPhone XR model. XR is the only model from the X series which sports an LCD display. This factor disappoints most of the selling factors.
People are opting for iPhone X instead of buying iPhone XR because of the OLED display.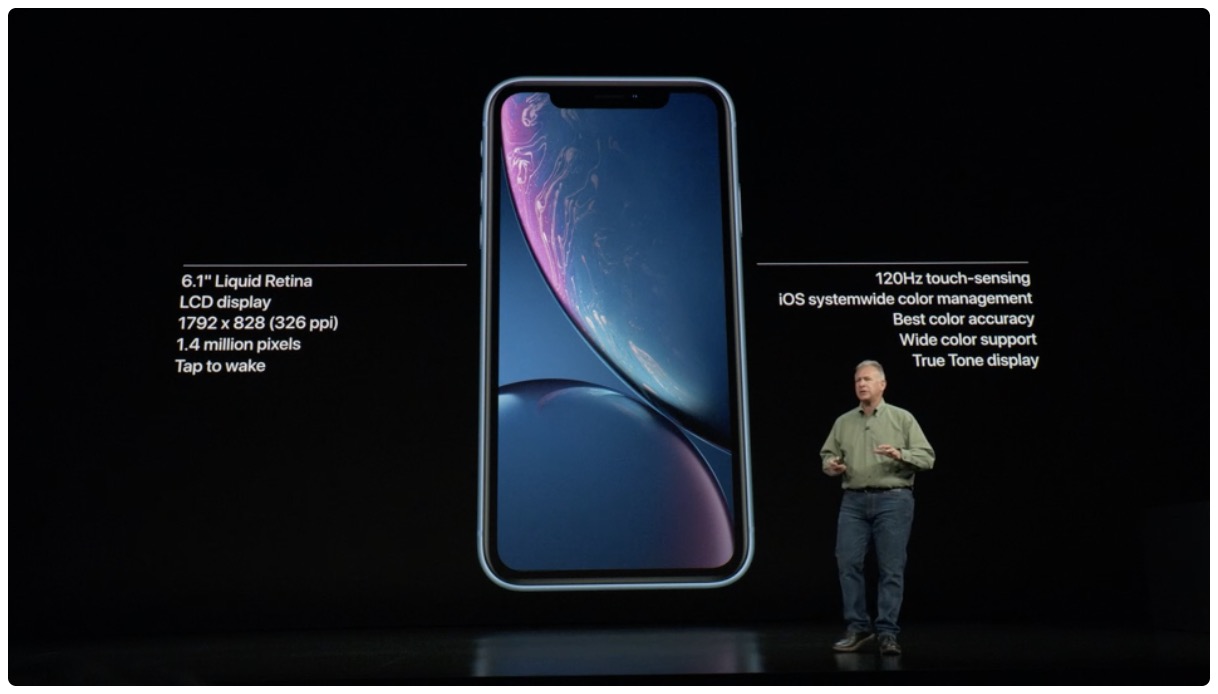 XR is the budget X models of 2018 lineup and that is the reason why its lack OLED display. OLED displays are a lot expensive and iPhone XR came into being to target budget-conscious customers.
This also opens a possibility where the OLED display manufacturing will become cheaper in the long run. People aren't sure whether Apple will introduce another budget-friendly iPhone or not.
Nevertheless, the recent reports suggest that the Cupertino tech giant will ditch the LCD displays for good.
The Disappointing Sales of Apple iPhone XR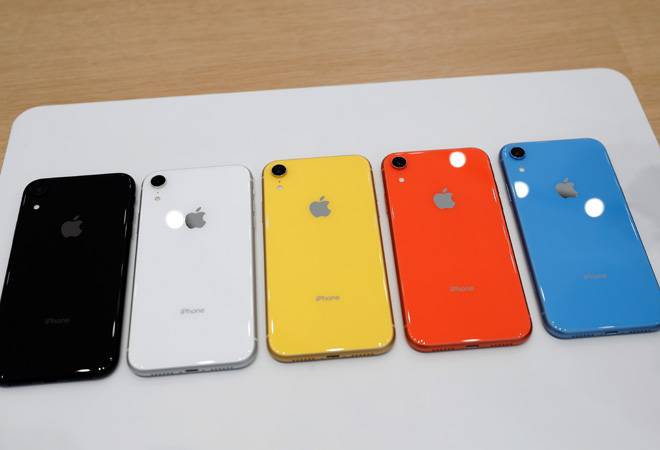 Apple never provides its sales number. And this is something the company follows since the beginning. Nevertheless, iPhone XR doesn't seem to get a good reception that Apple hoped for. This is not so shocking. The phone sports the latest Apple SoC but the inferior display kills the charm of the iPhone.
The iPhone XR does not even feel premium like its siblings. 
Source : CNBC, ZDNet