Apple recently announced its new range of iPhone X series, The iPhone XS iPhone SX Max and iPhone XR in its September event. But now it looks like Apple.Inc is planning to come up with another big announcement and an event for the 2018 iPad Pro sometime in October. Nevertheless, before the big announcement, a new leak for Apple iPad Pro 2018 has surfaced, most of the details for the upcoming iPad pro was referred from the beta version of iOS 12.1.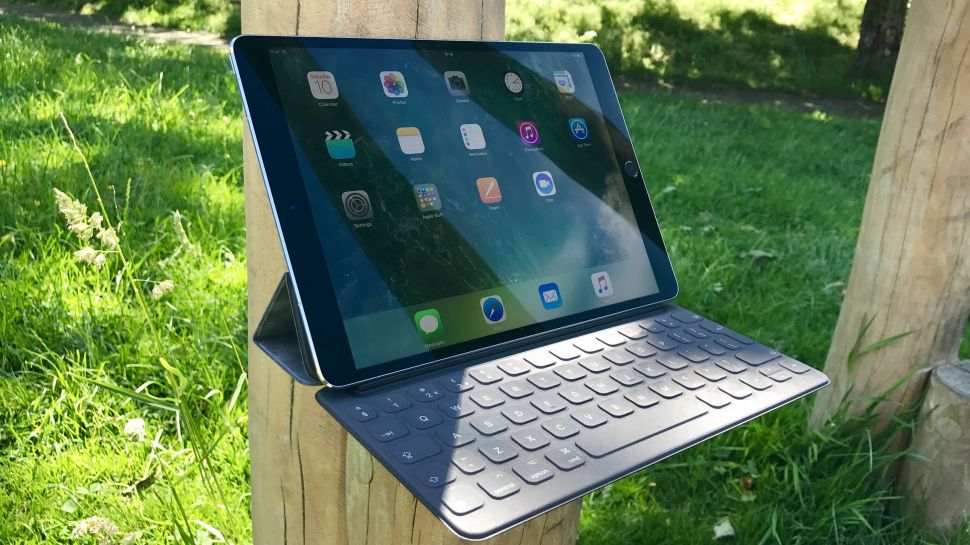 The "sources familiar with the development" of Apple's Tablet PC have recently had a word with 9to5Mac and they revealed that the new cellular models of iPad Pro 2018 would come in four variants and they will be iPad8,3, iPad8,4,  iPad8,7, and iPad 8,8, and on the other hand the WiFi models will also come with four variants, they are specified as iPad8,1, iPad8,2, iPad8,5, and iPad8,6. As far as speculation is concerned, the two WiFi variants will be available in both 10.5-inch and 12.9-inch screen sizes which is in turn similar to that of two cellular models. The difference between these models will be based on Apple's traditional storage capacity.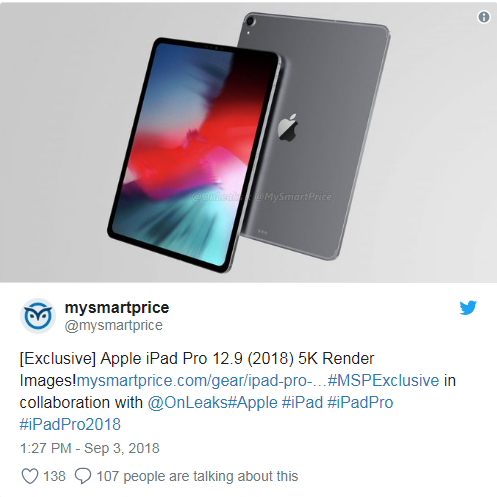 If you're expecting that the new iPad Pro 2018 will sport a notch at the top of the screen, then you'll be disappointed, but the leak has hinted that the new iPad will have an edge-to-edge display and no home button.
By the looks of it, there will be a Face ID to unlock the device, and the display will support 4K HDR videos which can be mirror screened to an external display by utilising the USB-C port. A new version of the Magnetic conductor will be used to connect the accessories like Apple's Smart Keyboard.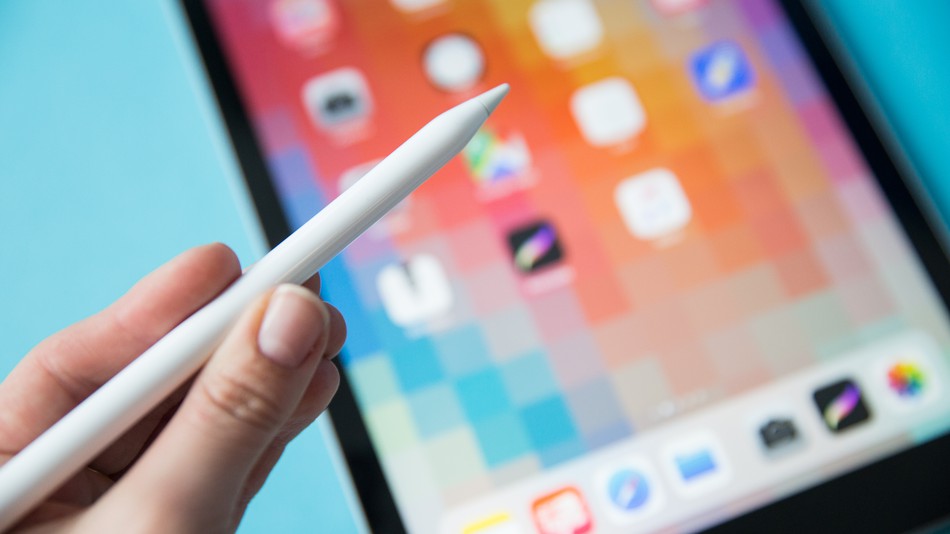 And for the creative geniuses out there, Apple has decided to launch a new Apple Pencil along with the iPad Pro 3. The sources are pretty much unsure whether the previous gen Apple Pencil will work with the New iPad.