Apple iPad Pro 9.7 was introduced on March 2016 along with Apple's other masterpiece called Apple iPad Air 2. Yes, We are going to tell you the dichotomies between Apple iPad Pro 9.7 & iPad Air 2.
Let's begin with their comparisons.
Apple iPad Pro 9.7 vs Apple iPad Air 2: Design and Camera
While talking about the design physically both Apple iPad Pro 9.7 & Apple iPad Air 2 look exactly the same.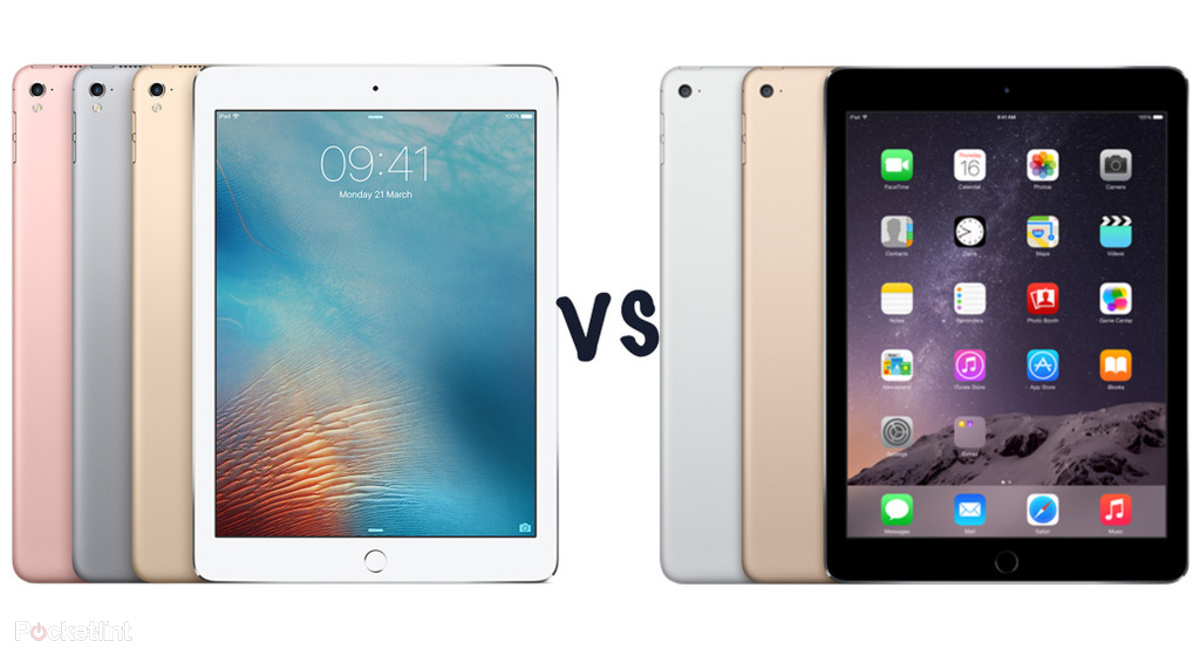 Externally they're matched to the nearest gram and tenth of a millimeter. But, talking about the back look, iPad Pro 9.7 loses some marks as the rare-facing camera placed is more like that of Apple 6S and 6S plus. But, that makes the difference more relatable.
Speaking about iPad Pro 9.7 cameras, Apple has added flash to its cameras and with this addition, Pro 9.7 remains the only iPad with a flash camera. Now that is staggering!
It has a rare camera of 12MP with 4K video recording and a front camera of 5MP compared to iPad Air 2's 12MP and 1.2MP offering. The iPad Pro 9.7 front camera gains the Retina flash feature also.
Moreover, iPad Pro 9.7 is seemingly heavier than iPad Air 2. This is something that wasn't required but Apple did it to Pro 9.7.
Apple iPad Pro 9.7 vs Apple iPad Air 2: Hardware & Software
A8x chip and the M8 motion co-processor – iPad Air 2 with this also supports a RAM of 2GB and internal storage options between 32GB and 128GB.
On the contrary, Apple iPad Pro 9.7 includes a much better and faster processor. With an A9X which is the same as in larger iPad Pro. This makes Pro 9.7 faster with a better performance with a noticeable extra speed with demanding apps juxtaposed with Air 2.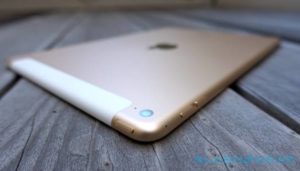 In terms of storage, iPad Pro 9.7 comes with three options – 32GB, 128GB, and 256BG for both Wi-Fi and cellular. Also, Apple has made iPad Pro 9.7 compatible with the Apple Stylus pencil and smarter keyboards.
Though this feature addons the price of the Apple iPad Pro 9.7 but the experience of using this stylus is just so prodigious that it hardly matters to spend that extra amount on it.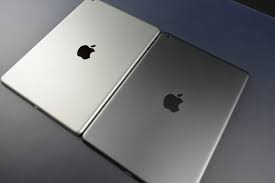 Unlike Air 2, Pro 9.7 has 4 stereo speakers making the sound of music even more majestic and making it better for almost everything like Face Timing and others…
About the software, both Pro 9.7 and Air 2 works on iOS 10. Apart from some intriguing features and stylus you'll enjoy the same experience in using either.
Price and Conclusion
There is no doubt that with these spectacular features Apple iPad Pro 9.7 do costs a bit more than Apple iPad Air 2.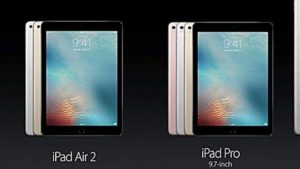 But, with these specifications, no one should think even once before buying a Pro 9.7. Yes, you guys read that right. We are not at any point says that Air 2 isn't great but Apple always makes a point that every year brings a better device making our choices tougher. With a better sound system, Apple pencil, cameras, and better processing power Pro 9.7 win the race.
About the prices, if you want to buy Apple iPad Air 2 it starts at £379 and goes up to £499. This depends upon internal storage and whether you opt for just Wi-Fi or Wi-Fi and cellular.
On the other hand, if you wish to buy Apple iPad Pro 9.7 the price starts from £549 going up to £849 according to the storage space and Wi-Fi and cellular.
Apple iPad Pro 9.7 vs Apple iPad Air 2 review by Saki-Tech :