Apple will finally reveal a new version of Apple iPad Mini 5 this year in spring. The forthcoming mini is the first mini in four long years, and people can't wait for the next generation of Apple iPad Mini.
Many people have come forward and said the smaller version of Apple iPad Mini is not relevant anymore. There are phones with a large bezel-less display, and this makes iPad Mini irrelevant now. But the tech gurus disagree. People have a dire need for iPad Mini 5 to exist and it should come right now.
There are ample reasons as to why people still want to have iPad Mini 5. There are some speculations involving mini that people are hoping from the Cupertino tech giant.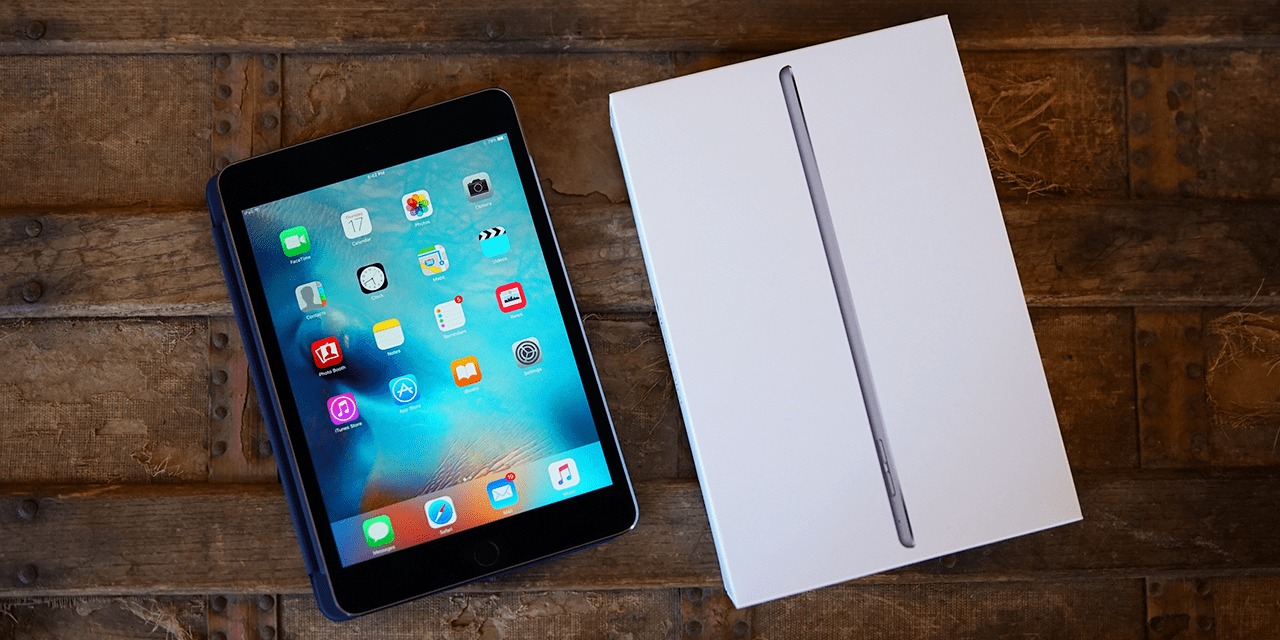 What is the need for Apple iPad Mini 5?
Some people say the Apple didn't replace the iPad Mini 4 as there is no consumer desire. People don't want to get their hands on the size of a tablet which is mini.
Apple iPad Minis are a 7.9-inch retina display screen. iPad Mini isn't very more significant than the 6.5-inch Apple iPhone XS Max. Neither Apple iPad Mini is as large as Samsung Galaxy Note 9. The average size of a phone screen is increasing in every quarter. So will people want to have a tablet with a small form factor? The answer is very simple, "Yes."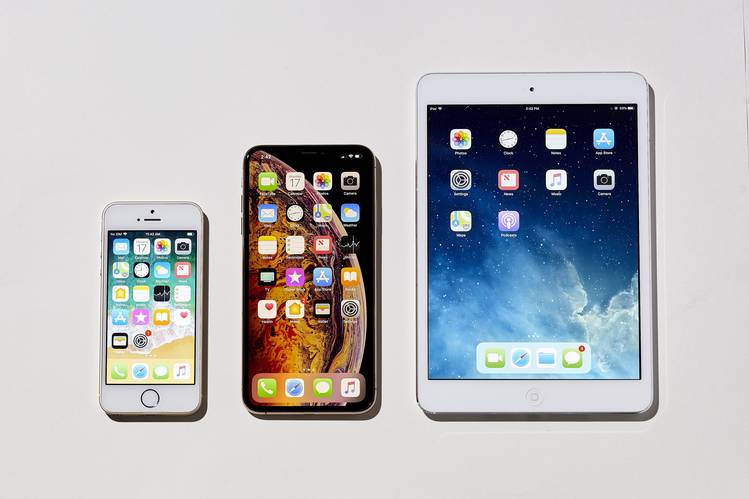 There is an absolute need for a tablet or smaller form factor. Most people like to use the devices which are light and do not need it to stick out of the pocket.
Parents having children of smaller age group, prefer to own an iPad mini. The children do not possess a phone, and that's why the iPad mini is the best option for them. The people who have bought the currently iPad Mini 4 are now in their children's hands. The Minis are perfect for the kid's small hands. The screen is also ideal for the kids.
What do people expect from Apple iPad Mini 5?
The greatest problem with iPad mini 4 is that the iPad is a underpower tablet pc. Mini 4 won't be able to run the graphics intensive games that people play today. If Apple releases a new model and it comes with more CPU and GPU power, then people will blindly buy the device.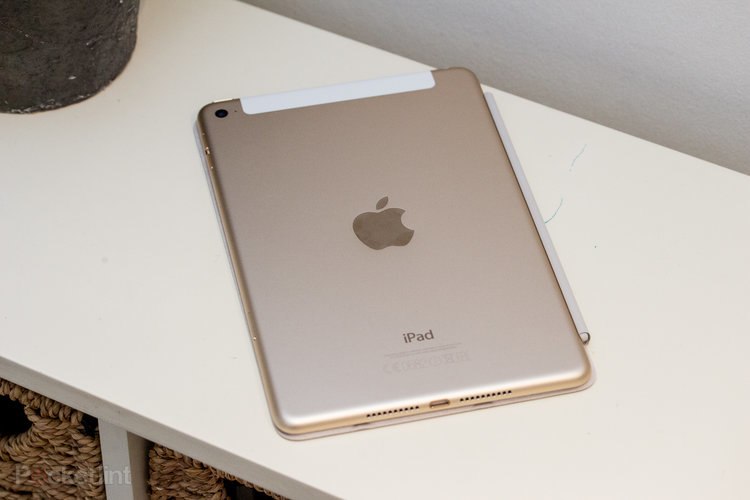 The current iPad Mini 4 comes with the older A8 processor. The same processor power iPhone 6. And as of now iPhone 6 is vaguely outdated. The processing power of the A12X Bionic chipset is out of the league. The latest iPad Pro models have this SoC. And there is a vast scope of improvement.
The rumours suggest that Apple will adopt the Apple A10 Fusion chipset for the next mini iPad. There is also a highly likely chance that Apple could stretch and go for A11 chipset instead.
Similar Retina display or of a better quality
What makes Apple iPad Mini better? The crisp retina display featuring 2048 x 1536 resolution. The resolution makes the video content look great.
The display will become much better if Apple features OLED display such in iPhone X, XS Max, and XS. This is not possible as the minis are relatively budget-friendly. Rumour also suggests that Apple might adopt a cheap screen for the next mini model.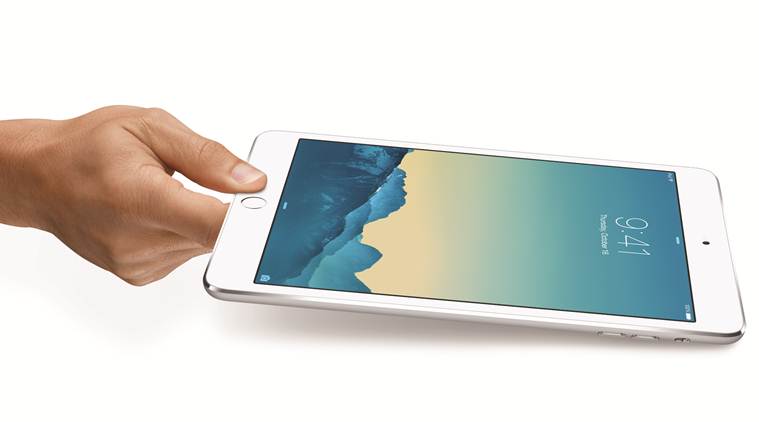 Compatibility with Apple Pencil
Apple made a bold move last year by making the 1st generation Pencil stylus support the standard iPad. And this makes people expect that Apple will full off a stunt like this.
The smaller iPad is a fantastic note and a jotting pad. This makes the iPad Mini extremely mobile than its larger counterpart.
Better Face/ID, maximum storage and flashy Camera
iPad Mini 4 sports an 8-megapixel primary camera and an HD FaceTime camera on the front. If Apple upgrades the camera, the iPad Mini 5 will become a good option for photography. There is not a chance that iPad Mini will come with a Face ID. But if it does then things can't get sweeter than this. At least the Face ID is constant.
Apple iPad mini should come with a 32GB version for the entry-level users.