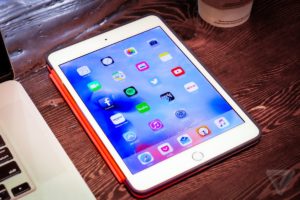 New Apple products posting was seen within the fillings for the EEC (Eurasian Economic Commission). These products can be the upcoming Apple 2019 iPad, and Apple iPad Mini 5. Here is everything we know about this development.
What the listings from EEC say?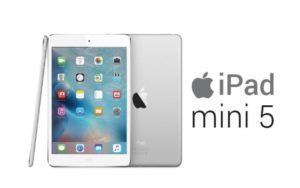 The brand new listings from the EEC are listed as specific model numbers from Apple. The coded models were announced as A2123, A2124, A2133, A2152, A2153, and A2154. It is not known which one of these will be the Apple 2019 iPad or iPad Mini 5. the sequential numbers in the codes can suggest the same device but with different features to offer which is very common with Apple products.
Apple has been doing that with their iPhones since a very long time by offering the iPhones with different built-in storage. It is reported by Apple Insider that the new devices are going to be the Apple 2019 iPad and Apple iPad Mini 5.
When are the Apple 2019 iPad and iPad Mini 5 releasing?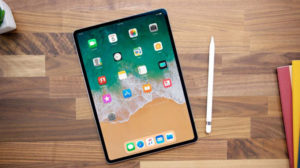 There are a lot of rumors that are circling the internet that is speculating that the Apple 2019 iPad and the Apple iPad Mini 5 both are going to be released very soon. Apple's iPad series has been widely recognized as their line of tablet devices but they are not really known as the tablet computers that the Apple Insider is talking about.
As of now, the Apple products that are about to be launched in Russia are yet to be seen on the internet. As the popular belief among the Apple enthusiasts is that the month of March is known for Apple to release their iPad devices. If you are a fan of Apple's iPad and are waiting for the latest one, then you need to wait till March as it will be the month that is arguably going to see the release of Apple 2019 iPad and Apple iPad Mini 5.
Source: MySmartPrice