Apple iOS 13 is all set to release in 2019. But what all changes are expected?
Apple just gave us the iOS 12 update in all its major new devices. Apple iPhone XR, Apple iPhone Xs, Apple iPhone Xs Max and the Apple series Watch 4 came with it.
The new Apple iOS comes with many functional upgrades but not UI changes. This means that iOS provides better performance through iOS 12. What does it need more?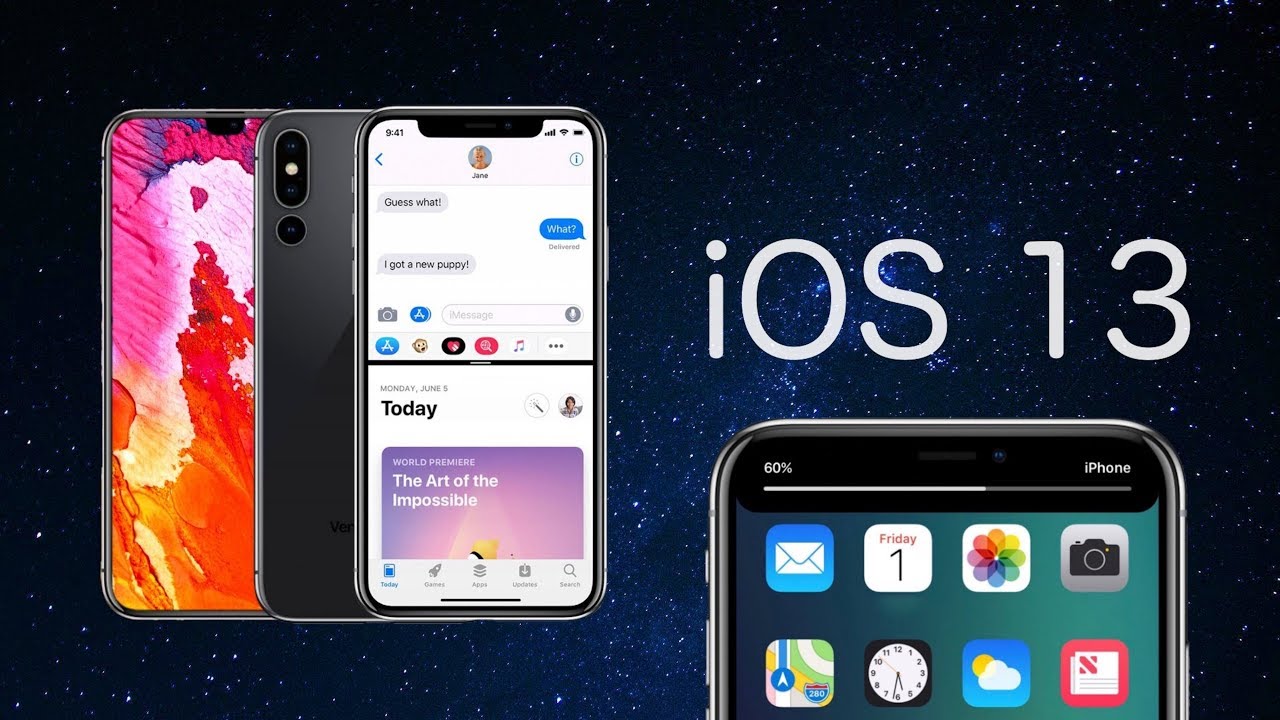 The talks for replacing it are already coming up. This rather makes the consumers more curious due to the UI update that the Apple iOS 13 will have.
This means after Apple iOS 7 this is the biggest update that is going to release. This update as per sources relates towards more UI changes rather than system changes.
Release Date of Apple iOS 13
Apple has always been foreseeable regarding the release date of iOS. At the WWDC event, every year Apple announces about its new iOS version. This means announcement during the event in June 2019 is due.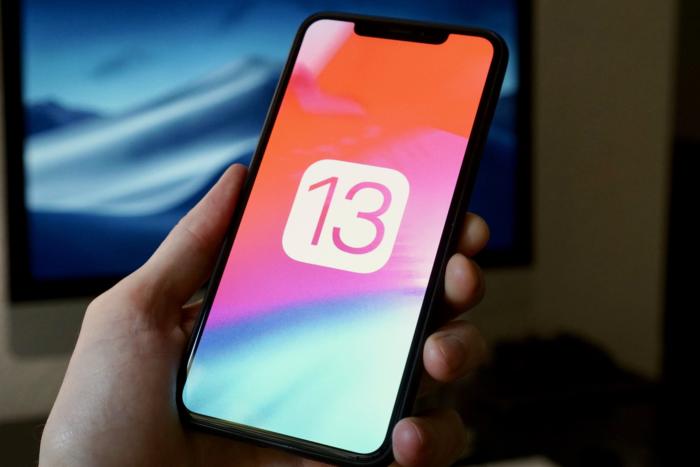 After iOS is given to developers for reviewing, Apple releases its iOS for its customers during mid-September event. During this event, it releases its new devices and the new iOS.
Features of Apple iOS 13
This iOS receives major UI changes after the iOS 7 and is the what consumers need. Apple had its focus on improving the system and functional aspects of the OS since then.
As per Mark Gurman, a Bloomberg contributor told that the new iOS is developed under the secret name of 'Yukon'. Yukon will have a completely redesigned home-screen.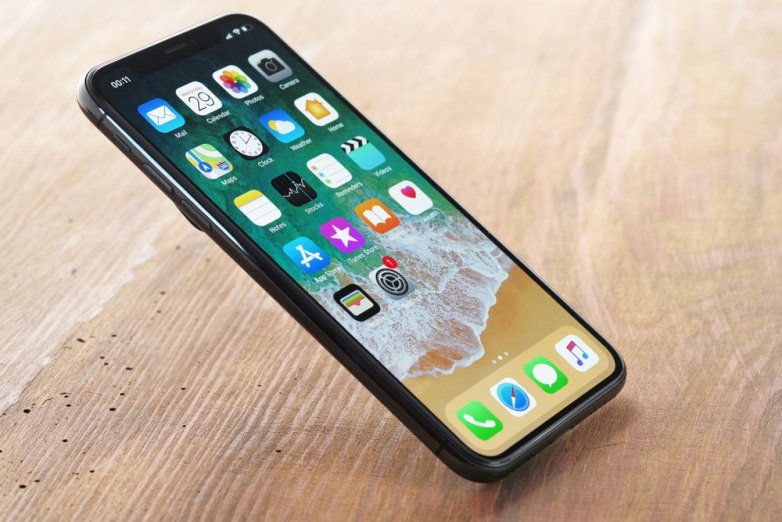 This home-screen is called SpringBoard. This screen is based on the iPad and has the focus on increasing the productivity of the home screen.
Gurman who has the track record regarding the leaks of the Apple also has the same output as Axios. Axios recently reported that the platform regarding the sharing of photos and videos has also changed.
These updates also include the In-Car UI as well as core applications which may include email, phone directory etc.
But why are these changes to sharing platform needed? These changes are required because Apple is planning to introduce a cross-platform interface for its developers.
This platform will allow developers to work on iMac, iPad, and iOS without thinking to use a different application for other devices. This will boost up application compatibility as well.
This platform is codenamed 'Marzipan' and was going to be released with Apple iOS 12. But is still under development. This cross-platform will help applications to made commonly for all the three OS Apple produces.
What else to expect from Apple iOS 13
There will be improvements that will increase abilities of the Apple Pencil with the iPhone. This update was long due and Apple needed it.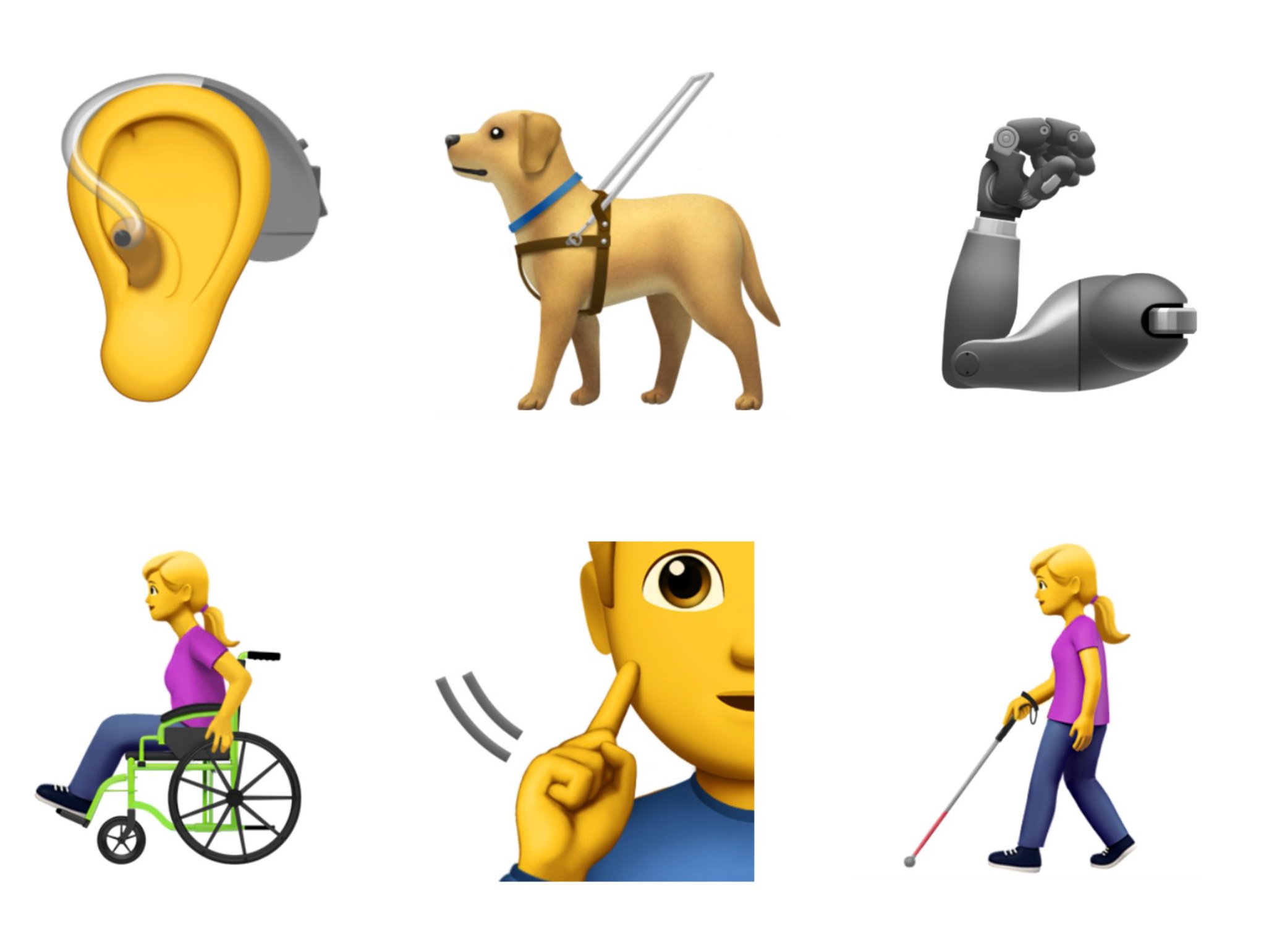 If you are in Emojis, then you are in luck. The Emoji set to have a better and view as well as new ones to excite you. Emoji Consortium will have a yawning face emoji, guide dog emoji, a flamingo emoji, and an ice-cube emoji.
Apple being the member of the UNICODE Working Group, gives it a chance to include all emojis it makes into its set to make the user experience more exciting.
The other features also include a better photo-clicking mode, new photo editing mode and an enhanced sharing mode. This sharing model will also provide cross-platform sharing as well.
Pursuing a integrated degree of engineering and law, got into content writing as a hobby. Started my initial work on multiple pages on Facebook and after receiving experience shifted to writing articles.