Apple's latest mobile operating system, Apple iOS 12 has taken the world of Apple devices with a storm. The OS came into being on 4th of June 2018 at the keynote event.
The next-generation state of the art iOS increases the performance of mobile devices such as iPhone and iPad. On top of this Apple came up with a massive improvement on both old as well as new devices.
Apple iOS 12 is specifically designed to run on all of the major Apple mobile devices. The apps now run faster in the Apple iOS 12. The high-end graphics intensive games even launcher faster than a messaging app.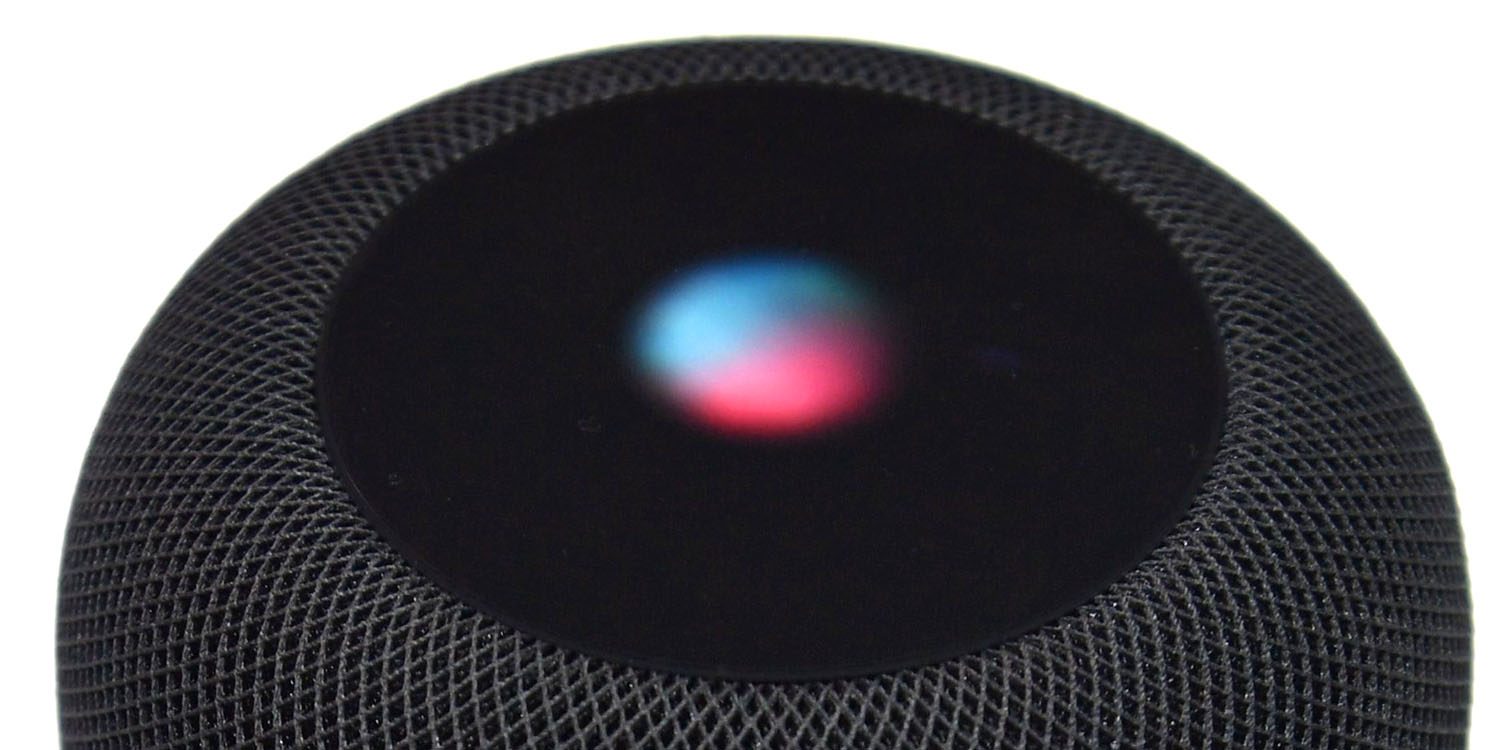 The camera has become much responsive, and the keyboard is a true delight to text and email. Apple iOS 12 is a specifically optimised system which makes the device running iOS faster than ever.
There are a lot of under the hood improvement which came with Apple iOS 12. Smartphone makers are coming up with augmented reality-based Animojis such as Samsung Galaxy Note 9 and Samsung Galaxy S9. Apple is stepping forward in the same segment.
People can create their avatars using Memoji. Memoji offers people to personalize Animoji option which looks like the user. There is also some fun effect which can generally be used both in FaceTime and Messages with Effects camera.
Apple iOS 12.1
Apple brings a new feature, Group FaceTime that allows a person to video chat with 32 people at once. The latest update made Siri smarter than ever. As of now, Siri can answer about food, famous people and motorsports. iOS 12.1 comes with a bunch of shortcuts built on Workflow app. This shortcut allows a user to create a broad base of automation. Apple iOS 12.1 user use first and third party app to make this happen.
Apple iOS 12.1 has had three updates namely, iOS 12.1.1, iOS 12.1.2, and iOS 12.1.3.
Apple iOS 12.1.1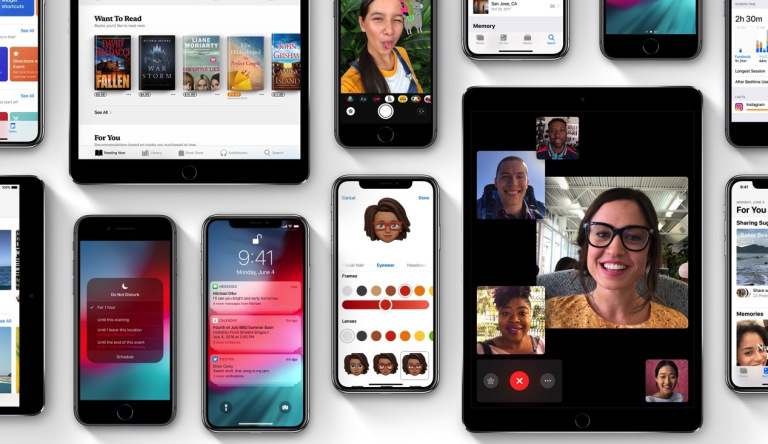 Apple released iOS 12.1.1 on 5th of December. Apple iOS 12.1.1 comes with integrated notification preview. The notification preview used Haptic Touch on iPhone XR. The update also came with the tap to flip feature between the front-facing and the rear cameras during FaceTime calls.
Apple iOS 12.1.2
Apple released iOS 12.1.2 on 17th December. The update comes with bug fixes along with a potential workaround for chipset maker Qualcomm's patents. The Apple iOS 12.1.2 changed the user interface of the contacts and the wallpapers. The update has changed the way a user force closes the apps. Other than the patent workaround iOS 12.1.2, the update includes a bug fix for eSIM activation for iPhone XR, iPhone XS Max and iPhone XS.
The massive update Apple iOS 12.1.3
Apple released the final version of iOS 12.1.3. The release comes with significant bug fixes. The 12.1.3 update fixes the HomePod bug which used to restart HomePod in an unexpected way. The update also fixes the bug where Siri stops listening.
What did the update Apple iOS 12.1.3 bring?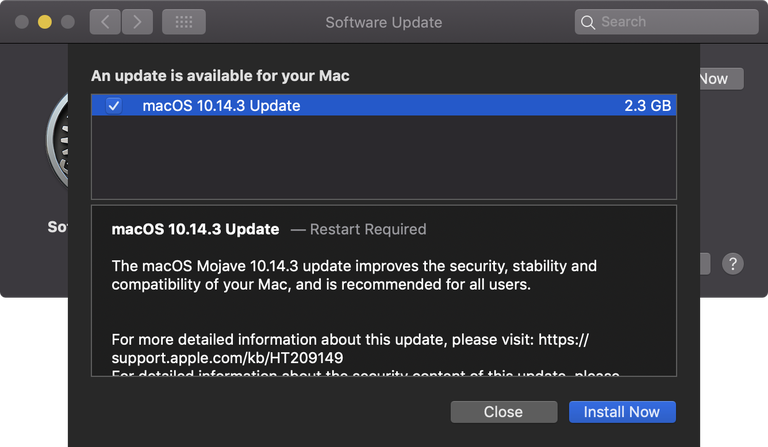 The update will fix an issue in Apple's Message which impacts scrolling all through the photos in Details section.
Apple iOS 12.1.3 fixes an issue with audio distortion. The bug causes the audio distortion while utilizing external audio input on iPad Pro (2018).
The update also resolves an issue which caused a CarPlay system for disconnecting from iPhone XS, iPhone XR, and iPhone XS Max.
This update also brings improvement related to quality and stability. Given that Apple iOS 12.1.3 is a major update, it doesn't feature any new features. Apple iOS 12.1.3 also patches numerous issues with HomePod speaker.
People possessing new iPhones XR, XS Max, XS reported a problem with their devices. Their devices disconnect from CarPlay. iOS will get the things to work in a good way. The update also has fixes for 2018 iPad Pro.
People with Apple smart speaker have good news, as of now. The update also fixes the random restarts related to smart speakers.
Apple iOS 12.1.3 Update review by Everything Apple Pro :