.Are Apple AirPods 2 going to be worth upgrading? There is a lot of speculation regarding the next version of Apple AirPods. As of now, the Apple AirPods is currently their best devices out there.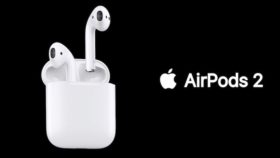 As of now, the AirPods have a 24-hour battery, quick Siri access, doubles up as a hearing aid, and great quality of sound as well. However, if you were to believe the speculations, AirPods 2 is going to be even better than the AirPods.
What's new in Apple AirPods 2?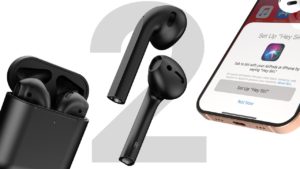 Apple is set to introduce the W2 chip in AirPods 2. The AirPods currently have the W1 chip. Apple is going to upgrade it and it will allow the AirPods 2 to have improved, connectivity, range, and will be better in general than the current version. There is also speculation that Apple AirPods 2 are set to have waterproof capabilities which is something that the Apple AirPods do not possess.
Apple is also set to introduce electrocardiogram in their upcoming AirPods 2. Electrocardiogram (ECG) will be able to read impulses from the ear in order to detect any irregularities in the heart of the user if any. The upcoming AirPods 2 are set to have better features and tools which will be able to keep up with the user's health.
What is Apple's main focus with AirPods 2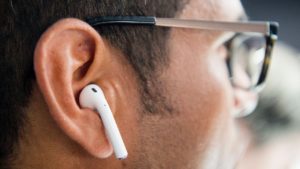 As we have seen in the speculations, we can determine that the primary objective of Apple AirPods 2 will be to increase health features. This step will be very attractive to athletes and people with health issues.
As the waterproof feature is concerned, you might be able to take the AirPods 2 underwater. Marathon runners will be able to keep track of their heart rate without worrying about the AirPods 2 getting wet from their sweat.
As far as the speculations are concerned, upgrading to the Apple AirPods 2 is looking like a good idea. There is no confirmed release date on them but as the reports suggest, the AirPods 2 will drop in the first half of 2019.