Anthony Davis, the Los Angeles Lakers power forward, is most likely to be given the contract extension much sooner than it was expected. The Los Angeles Lakers have a lot of things not going their way, and they would like to ensure that Anthony stays for as long as possible.
The Los Angeles Clippers are linked with many players for trades and swaps, but after recent updates in their roster, they would like to make sure that Anthony Davis extends with them first. Their future is in the dark; they have a lot of things to do and a lot of players to manage. Extending Anthony Davis might give them the relief they need, and according to rumors, they would like to do it as soon as possible. Here is all the information you need about Anthony and his contract extension with the Lakers!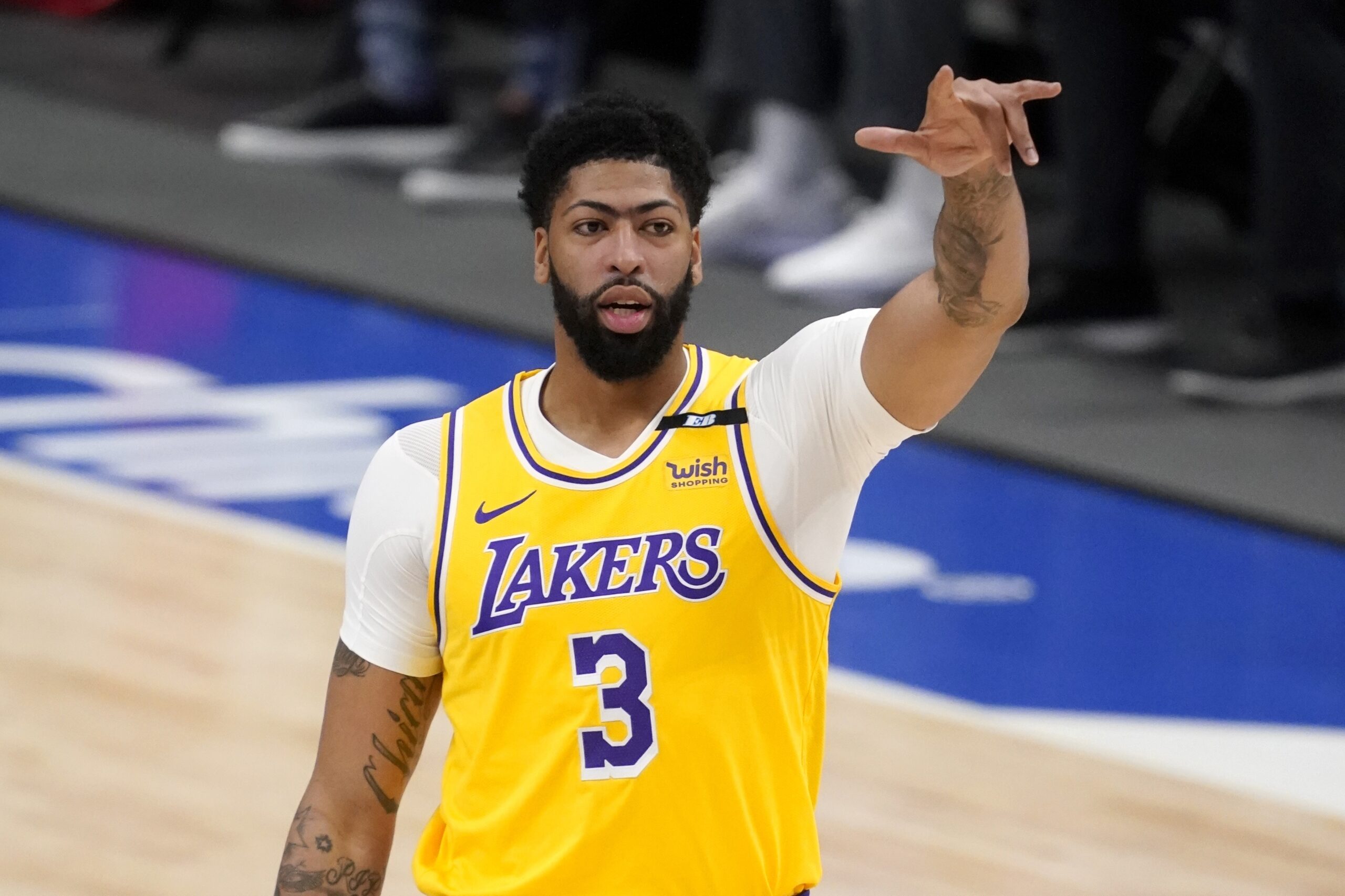 Why would the Lakers like to extend Anthony Davis Quickly?
This is the last year of LeBron James' contract considering the 2024-25 season depends on him, and also he is getting old as well. The future of the Clippers needs some consolidation in case their star decides to retire or move out next year.
It is for sure that James would not extend at all, so the Lakers would like to focus on their 30-year-old power forward's extension. Anthony, too is in the second last year of his contract with a player option next season. It would be a disaster for the Lakers if he leaves for free next summer.
𝙍𝙀𝙋𝙊𝙍𝙏: Anthony Davis expected to sign extension before Lakers training camp.

(via @TheNBACentral, h/t: https://t.co/h22piPm88D) pic.twitter.com/1ceD2lM9SG

— Digits Hoops (@Digits3Hoops) July 19, 2023
How does Anthony Davis affect the Lakers' future?
The Lakers are probably asking themselves how much longer they can hold on to LeBron James' legacy. Anthony might decide his future depending upon what James choses to do.
Report: Anthony Davis expected to sign extension with Lakers before the start of training camp, per Dave McMenamin.#NBAFreeAgency #LakeShow pic.twitter.com/Tver6ZNokT

— OutOfSightSports🚀™️ (@OOSSports) July 19, 2023
The Lakers would not like to see how the team would perform without Davis and James. They need to figure out their plan of action next summer, and before they do that, they have to extend Anthony Davis so that they have somebody around who they can build their roster.
Davis would be a huge asset in case James leaves, and the Lakers need to do everything they can to extend the power forward. We'll keep you updated about the scenario.