This is the story of a grumpy looking cat, Perdita, a 4-year-old domestic shorthair. She was brought to a shelter house in North Carolina after her owner passed away. Initially, the staff at the shelter house though she is acting a little weird because she has been brought to a new place. But then, they realized that she is a little difficult to handle as she has aggressive behavior. 
When they came to know about her aggressive and angry behavior, they know they will get a hard time finding a loving home for her. So, the people at the shelter house used a straightforward approach and came up with a brilliant idea. Surprisingly, this unorthodox ad has made the angry cat a superstar. 
Scroll down to have a look. 
The shelter posted this ad on Facebook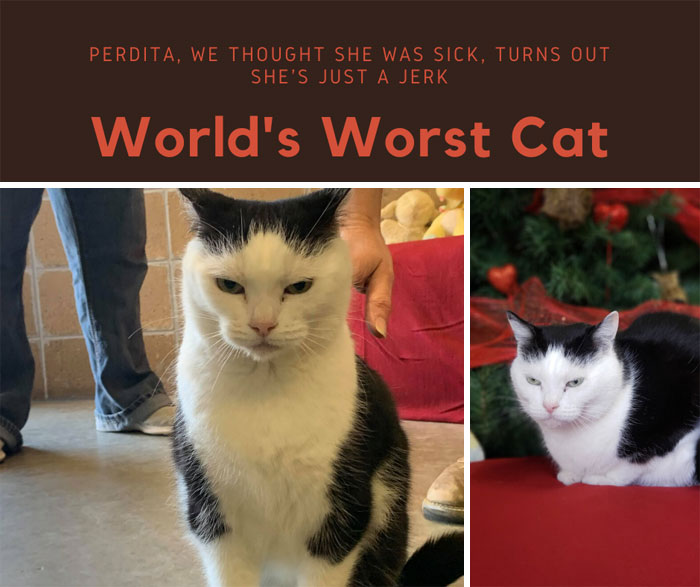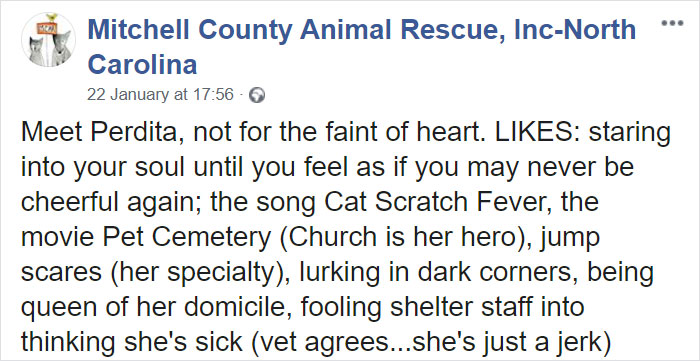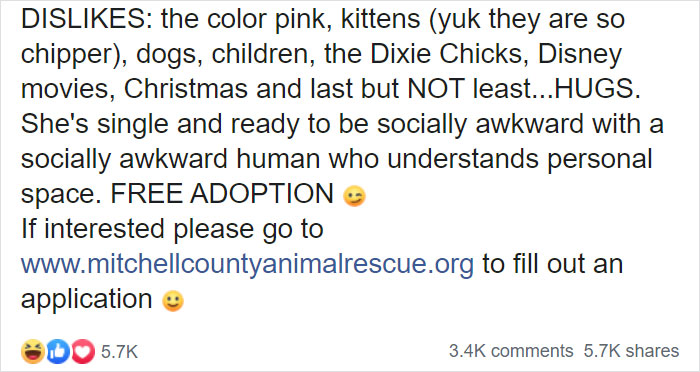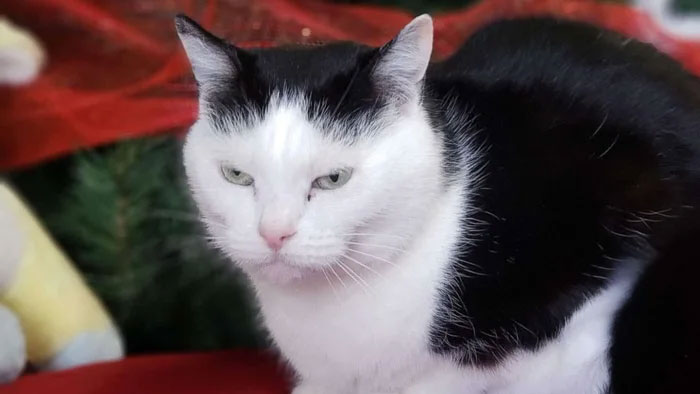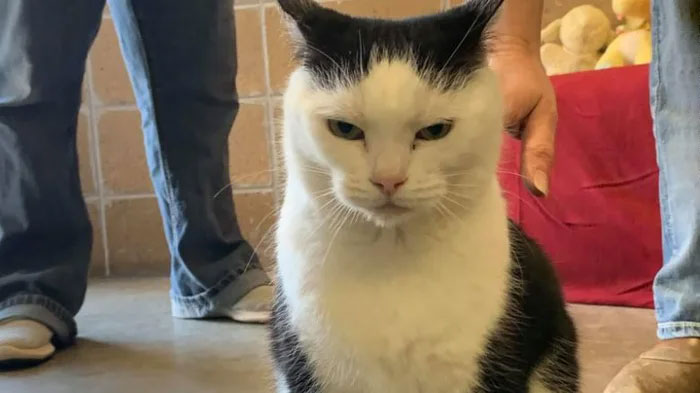 After the ad went viral, the shelter house has received nearly 50 application for adopting this grumpy looking cat. It's crazy, right?
The shelter posted this update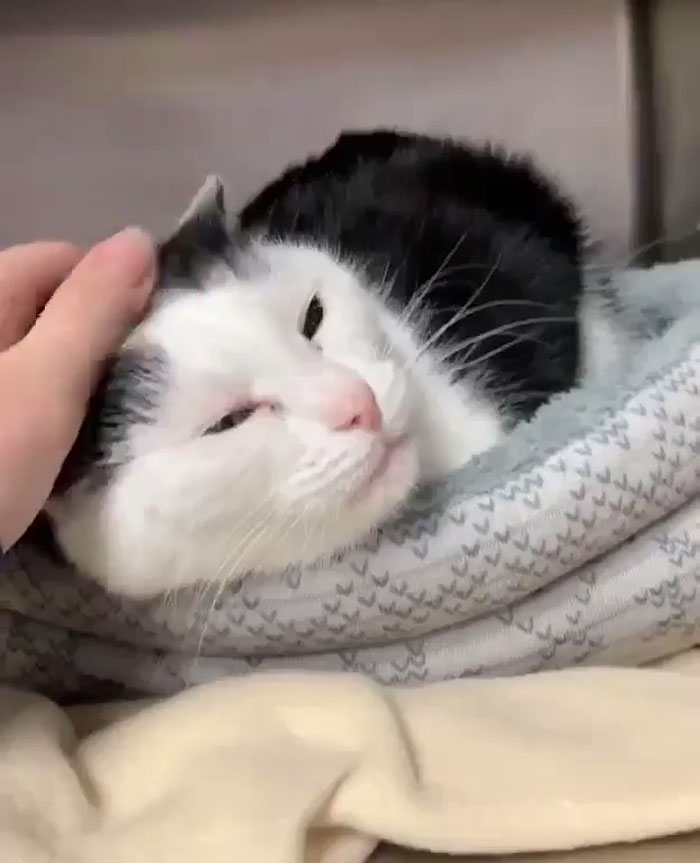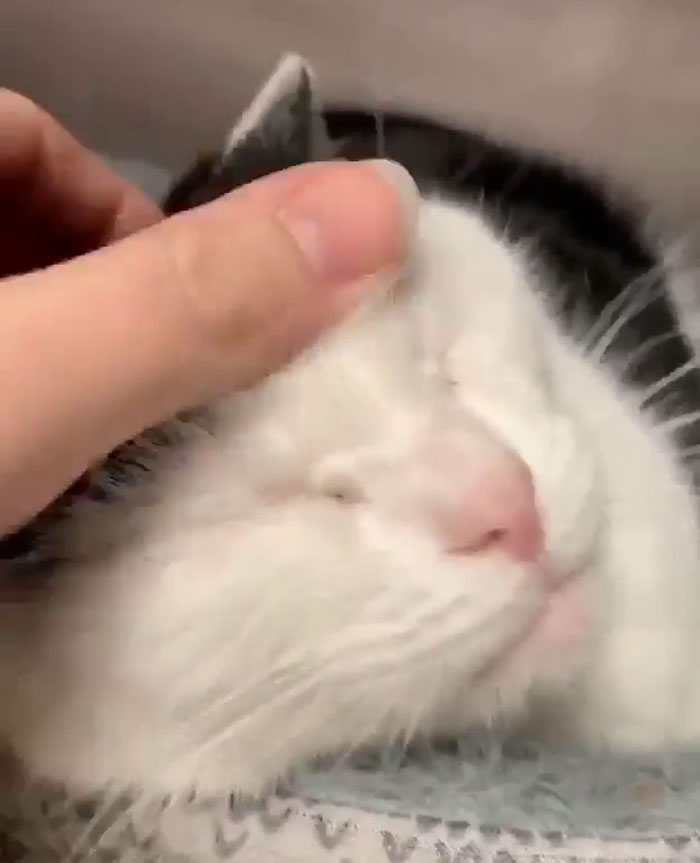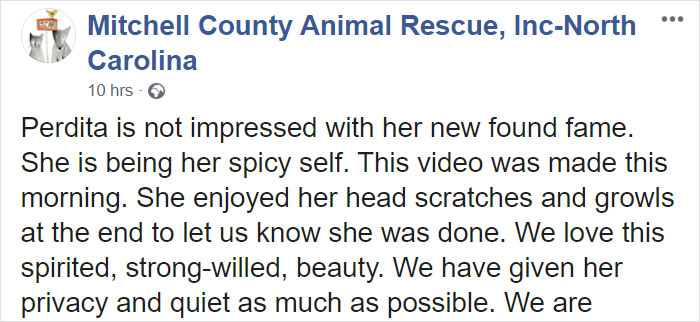 After the cat adoption ad came up, some of the commenters were amused after seeing it. But they all were sure that Perdita will find a loving home where she will get comfortable. Also, some commenters started sharing their stories about how they took chance by adopting a pet that was not supposed to be adopted. And now, they are living happily with their furry babies.
Commenters are sure Perdita will find a loving home