Andrew Tate, an American-British social media personality, businessman, and former professional kickboxer is known for his appearance in various podcasts and interviews. Andrew Tate is famous for his misogynistic comments and opinionated perspective toward the other gender. Apart from his loud speech, Tate grabbed the spot on the highlight after being accused of alleged human trafficking, rape, and the formation of an organized criminal group.
Directorate for Investigating Organized Crime and Terrorism (DIICOT) informed that they were investigating a gang of which Andrew Tate and his brother were a part. On 29th December Andrew Tate alongside his brother Tristan Tate was arrested on the charges of alleged human trafficking, rape, and the formation of an organized criminal group.
Soon after the arrest authorities didn't waste any time seizing the mechanical beauties from Tate's property. Romanian Authorities seized several luxury cars which included A Rolls-Royce, BMW, and Mercedes from Tate's compound on Saturday. Numerous properties in Bucharest, Ilfov, and Prahova were also investigated and stripped search following the arrest. It was claimed that Tate and his brother were a part of a criminal group that lured women into welcoming them to live a luxurious life at a property in Ilfov county which is on the outskirts of Bucharest.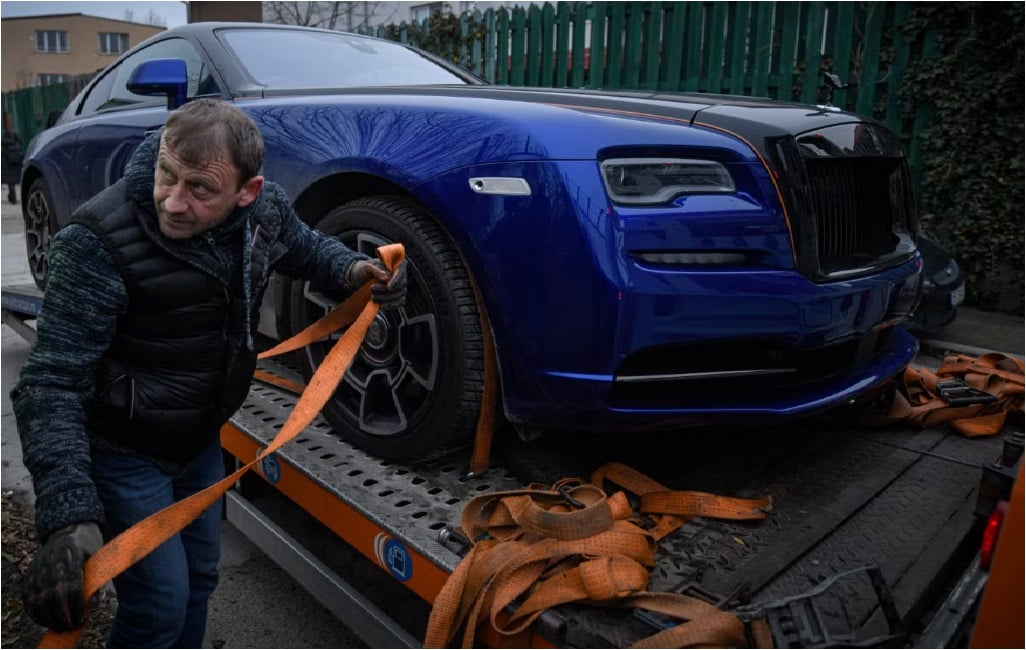 Andrew Tate's Car Collection Confiscated
Allegedly they have been using physical force in a form of violence and there was the involvement of mental coercion as well, in creating explicit content. However, Through Tate's lawyer, it was discovered that Tate is in denial of any misconduct and criminality.
Following Tate's arrest officials announced that he's gonna be held for 30 days, meanwhile, the investigation will be proceeding further. 30 days is a lengthy detainment and Tate's lawyer's appeal against the same was eradicated on the 10th of January. Eugen Vidineac was hoping for a worthwhile result rather than the court's decision. However, the appeals court maintained the first decision to detain Tate and his brother for 30 days on allegations of criminal organizations and human trafficking. Prosecutors can now request for Tate's confinement to also be stretched for up to 180 days.
In a statement released on Thursday (12 January) DIICOT said: "We make it clear that during the entire criminal process, the investigated persons benefit from the procedural rights… as well as the presumption of innocence."
A post from his Twitter account read: "I was made for battle. A warrior of the light."
"My enemies hope to attack me with lies. They try to destroy the family unit, they try to silence any loud opposition."
"I refuse to leave fellow men in the dark. Someone needs to show them the light. Who better than TATE."
Tate also implies that 'The Matrix' is responsible for his apprehension. announcing: "The Matrix sent their agents".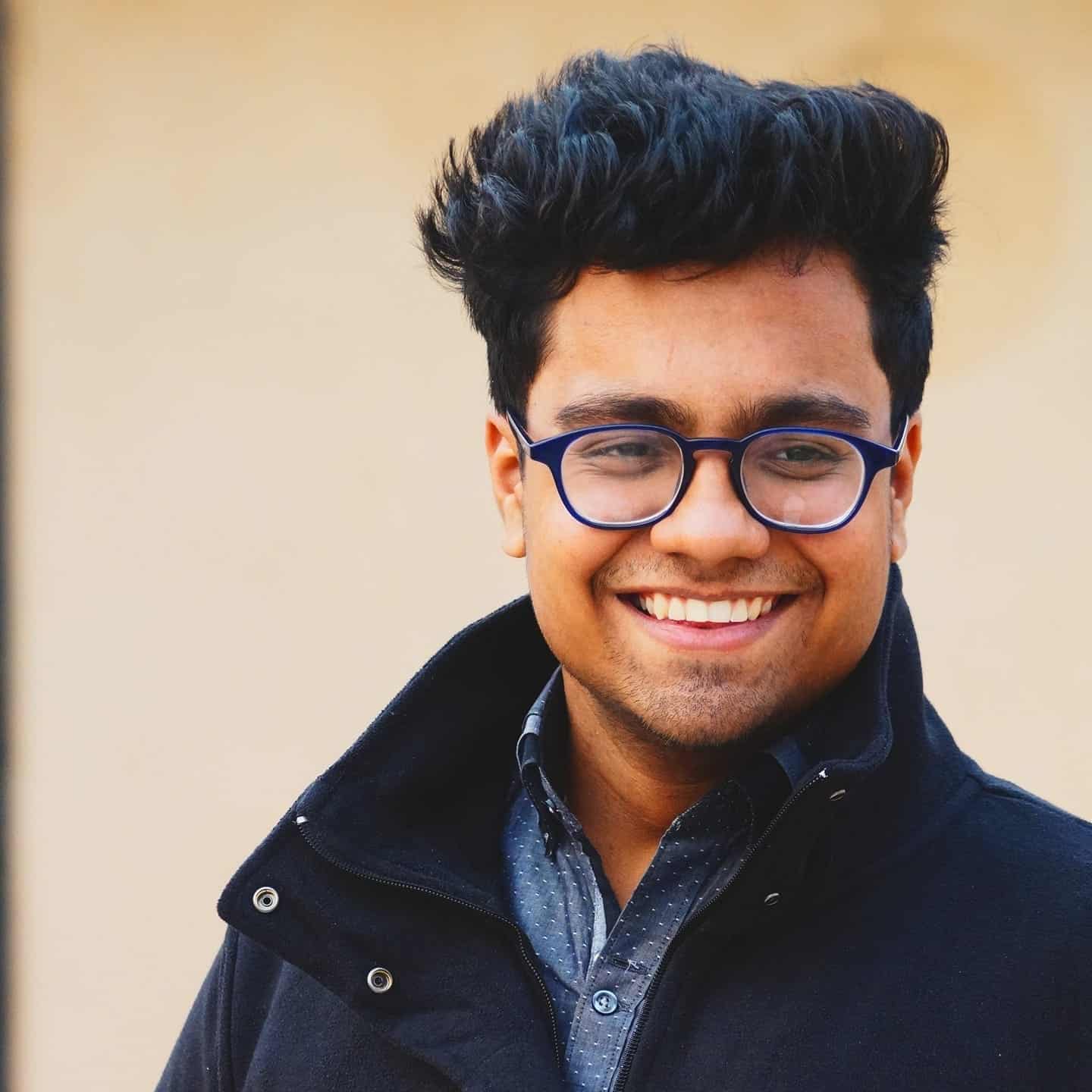 Host on Airbnb. BA in English from Delhi University.