The theme for this year's HIPA photography contest was 'Water'. The results were announced on 7th June. Jasmine Carey from Australia bagged the first position and won the ultimate prize of $120k. Her exquisite photo of a sleeping whale with her calf was breathtakingly magnificent.
Carey took the photo underwater in the Kingdom of Tonga in the South Pacific. Carey explained how she took the picture. She said,
"Turning up of the clouds softened the aura of the water. It was astonishing to get an eyeful of the whale and the calf who were comfortably snuggling. It was magic and difficult to do justice of the view."
She added, "It's fascinating to capture such unbelievable and awe-inspiring moments of the wildlife. However, it's not possible to fathom that feeling into words when an extravagant mammal like a whale acknowledges your presence and is genuinely interested in you.
Not to mention it certainly brings put things into perspective. But indeed it brings a sense of euphoria in you." Below is the amazing photo which was taken by Carey.
HIPA Photography Contest Winners
#1 Water: Grand Prize, Jasmine Carey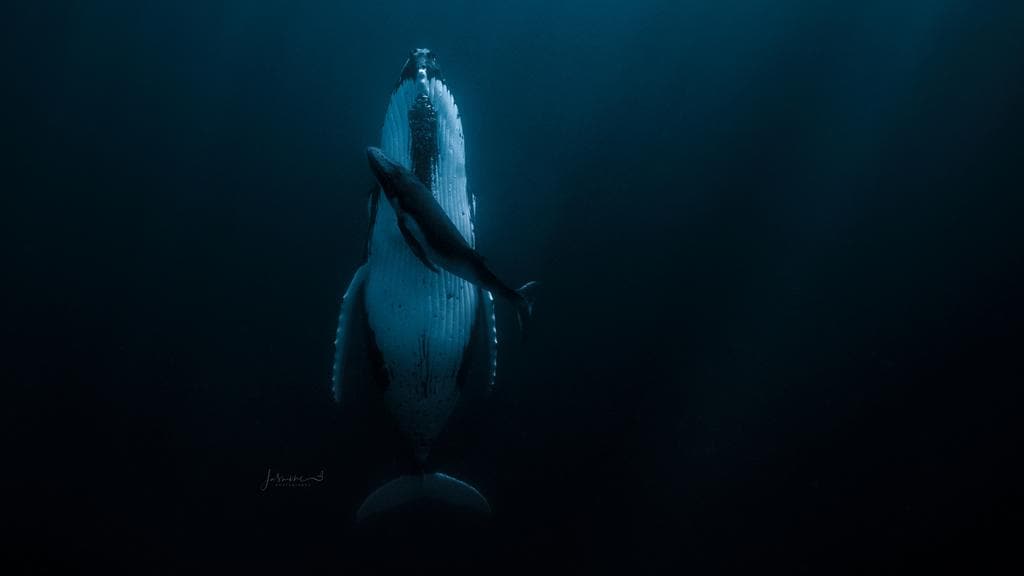 Jasmine Carey couldn't admit that she won such a grand. She was truly overwhelmed with everyone's responses and thanked everyone for such positive comments and messages. Carey said,
"It's my passion to click photos and I love to share such moments which I have witnessed."
Also, Carey praised HIPA or the Hamdan bin Mohammed bin Rashid Al Maktoum International Photography Award for the initiative to encourage photographers all over the world.
HIPA justified the theme 'Water' by stating that water has been the greatest and oldest companion of humans. It would have been incredible to look at the photographers toying with the theme. HIPA organized this worthwhile photography contest for the 9th time. And gave $450k to the best photographers this year.
#2 General (Color): 1st Winner, Fahad Al Enezi
#3 Mobile Photography: 2nd Winner, Budi Gunawan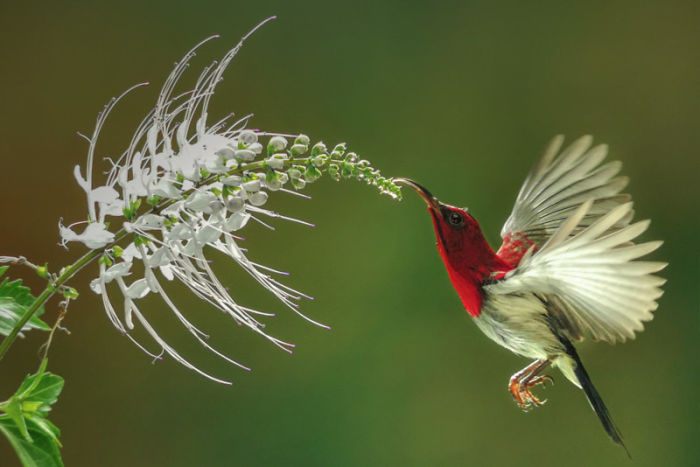 #4 General (Black And White): 3rd Winner, Sujan Sarkar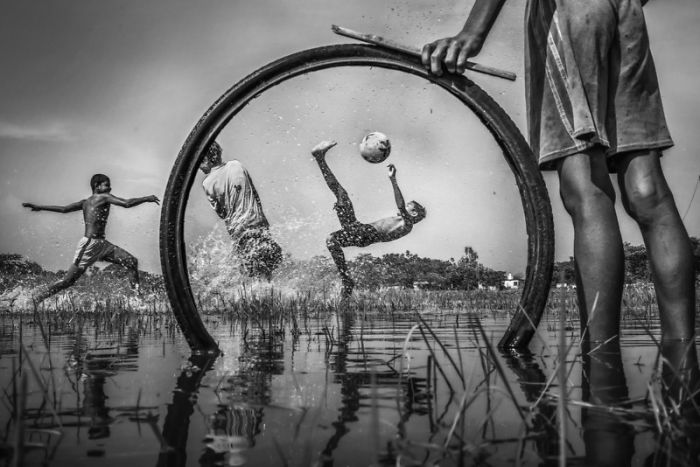 #5 General (Black And White): 1st Winner, Talal Al Rabah