Ken McElroy died in a hail of gunfire on the morning of July 10, 1981, while sitting in his truck outside a local tavern. He was known as the town bully, but they may be putting it mildly. It is one of the most bizarre cases, authorities had ever encountered. 
It should have been open and shut – there were dozens of witnesses, and the shooting occurred in broad daylight but no one has ever been arrested or charged in connection with McElroy's murder.
Despite the facts, the residents of Skidmore, MO, weren't so eager to talk and point fingers; in the end, no one came forward.
It sounds like the end of Road House, but it's no Hollywood fantasy. An entire town enacted vigilante justice on the man who terrorized them for years. Even though there were more than 30 witnesses to the small-town murder, police still don't know who exactly ended McElroy's life. The entire community sick of being let down by the justice system took the law into their own hands and got away with it.
In the decades preceding his murder, McElroy terrorized the denizens of Skidmore. He was accused or suspected of dozens of crimes, including theft, livestock rustling, burglary, arson, assault, rape, and child molestation. He was charged 21 times in theft cases but was said to have avoided conviction through witness intimidation, either by direct confrontation or by parking his truck outside their home.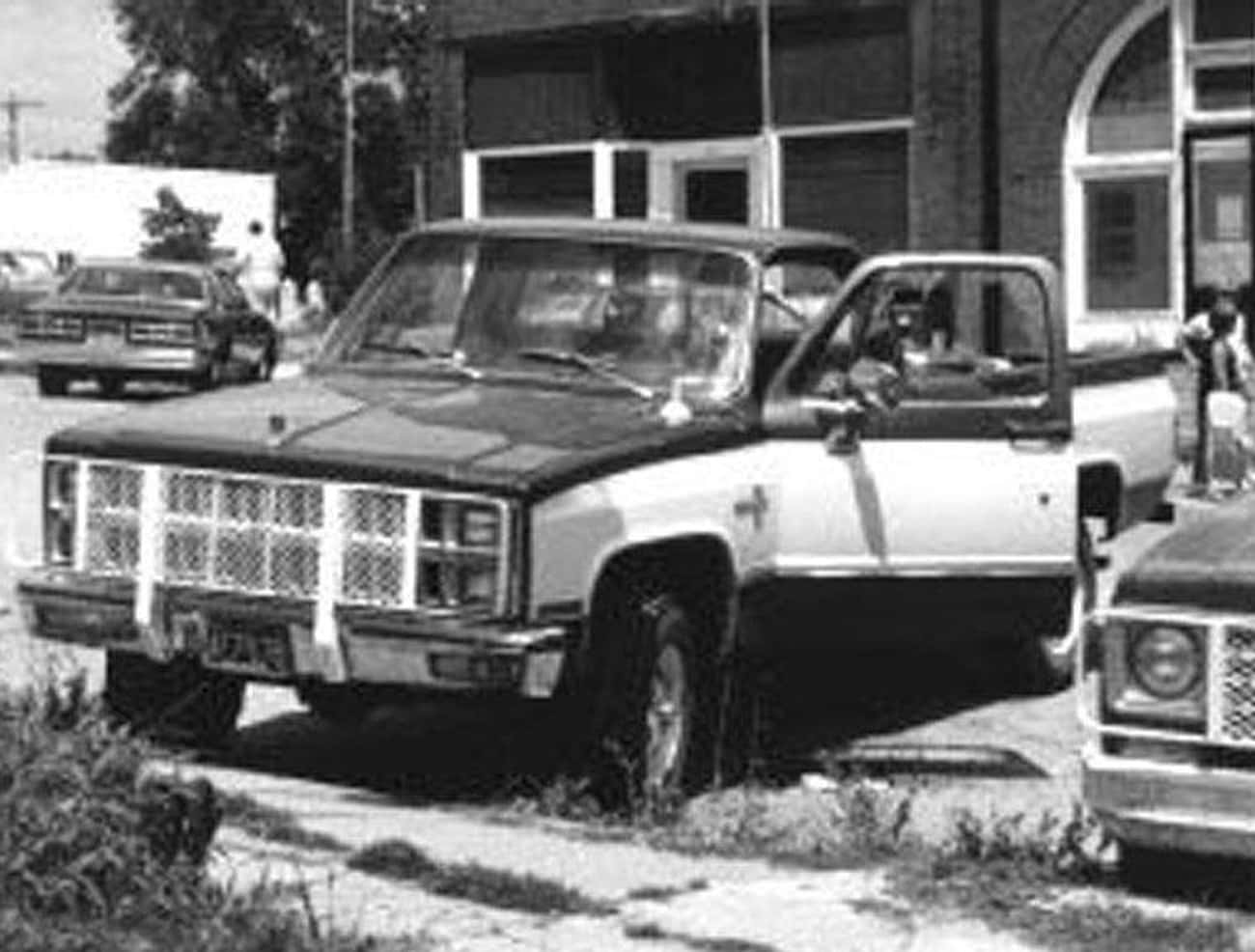 On the morning of July 10, 1981, several townspeople met with the Nodaway County sheriff at a local hall to discuss what could be done about McElroy. The sheriff suggested they form a neighborhood watch and advised the group not to confront the man. Meanwhile, McElroy and his wife, Trena arrived at the D&G Tavern for a morning drink.
After the sheriff left town, the group walked from the hall and went down the street to the tavern. McElroy eventually left the tavern and got into his pickup truck with his wife, but the mob of people followed the pair outside. According to reports, some 30 people were outside the tavern when the shooting started.
McElroy was struck by two different firearms and died behind the wheel of his truck. McElroy's wife was not injured and escaped the vehicle. According to a report, he was struck in his head and neck while Trena screamed in horror. No one attempted to assist McElroy, and no one called an ambulance – the townsfolk had no intention of letting McElroy survive.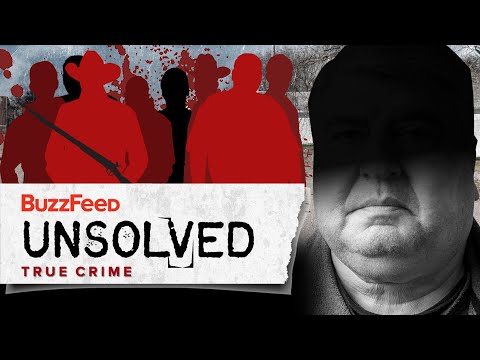 There was more than one shooter present at the time of the murder, no doubt as part of an effort to make it difficult to ascertain who was responsible. One-shot came from behind the truck, and another from a block away. Shell casings were found at the scene from a 22-caliber Magnum and an 8 mm Mauser – the latter of which has long-range capabilities.
None of the witnesses would divulge any information. McElroy's wife, Trena, eventually accused Del Clement, a rancher and business owner in the town. Clement never confessed and was never charged. A coroner's jury didn't think there was evidence for an arrest warrant, and no one ever corroborated Trena's accusation. 
Local authorities, including a coroner's jury and a local grand jury, and even the FBI, investigated the killing but to no avail. McElroy's wife named one person as a possible gunman, but no one could—or would—identify who fired the shots. She eventually filed a wrongful death against the town, the county, and some citizens but the matter was settled out of court.
The people of Skidmore refused to talk, so no indictments could be made.
In 1980, McElroy's daughter was accused of taking candy from the Skidmore town grocery, owned by 70-year-old Ernest "Bo" Bowenkamp. 
McElroy shot the 70-year-old town grocer in the neck following a months-old dispute over an accusation about a piece of stolen candy. The grocer lived and McElroy was again arrested and charged with attempted murder. McElroy was convicted of assault but let out of jail awaiting appeal. He went about making public threats against the grocer while armed with a rifle.
After shooting the town grocer and escaping punishment once again, the people of Skidmore decided to pool their efforts and protect witnesses set to attend a hearing to revoke McElroy's bond on the morning of July 10, 1981. McElroy was somehow able to get the hearing postponed, however, infuriating the town.
A town meeting was held to discuss McElroy, though no one knows if it was to further plan the protection of witnesses or to facilitate an act of retaliation.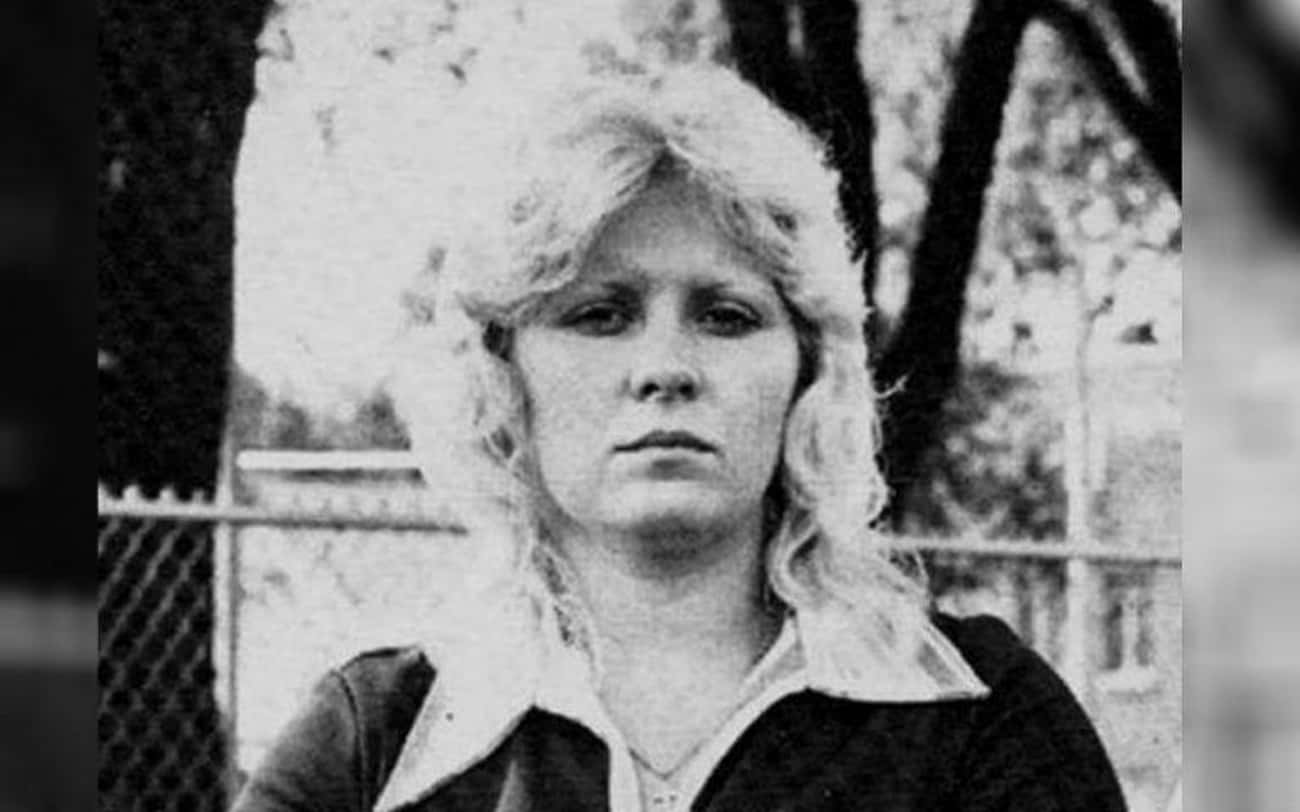 In 1984, Trena filed a wrongful death suit against the county sheriff's office, the mayor, and Del Clement. Although she was seeking $6 million, the suit was settled out of court for just over $17,000, and no wrongdoing was admitted by any of the parties. The official reason for the suit failing to proceed further was a desire to avoid any costly legal fees. 
McElroy's wife—whom he victimized as a child—remarried and moved to Lebanon, Missouri. She died of cancer on Jan. 24, 2012; it was her 55th birthday.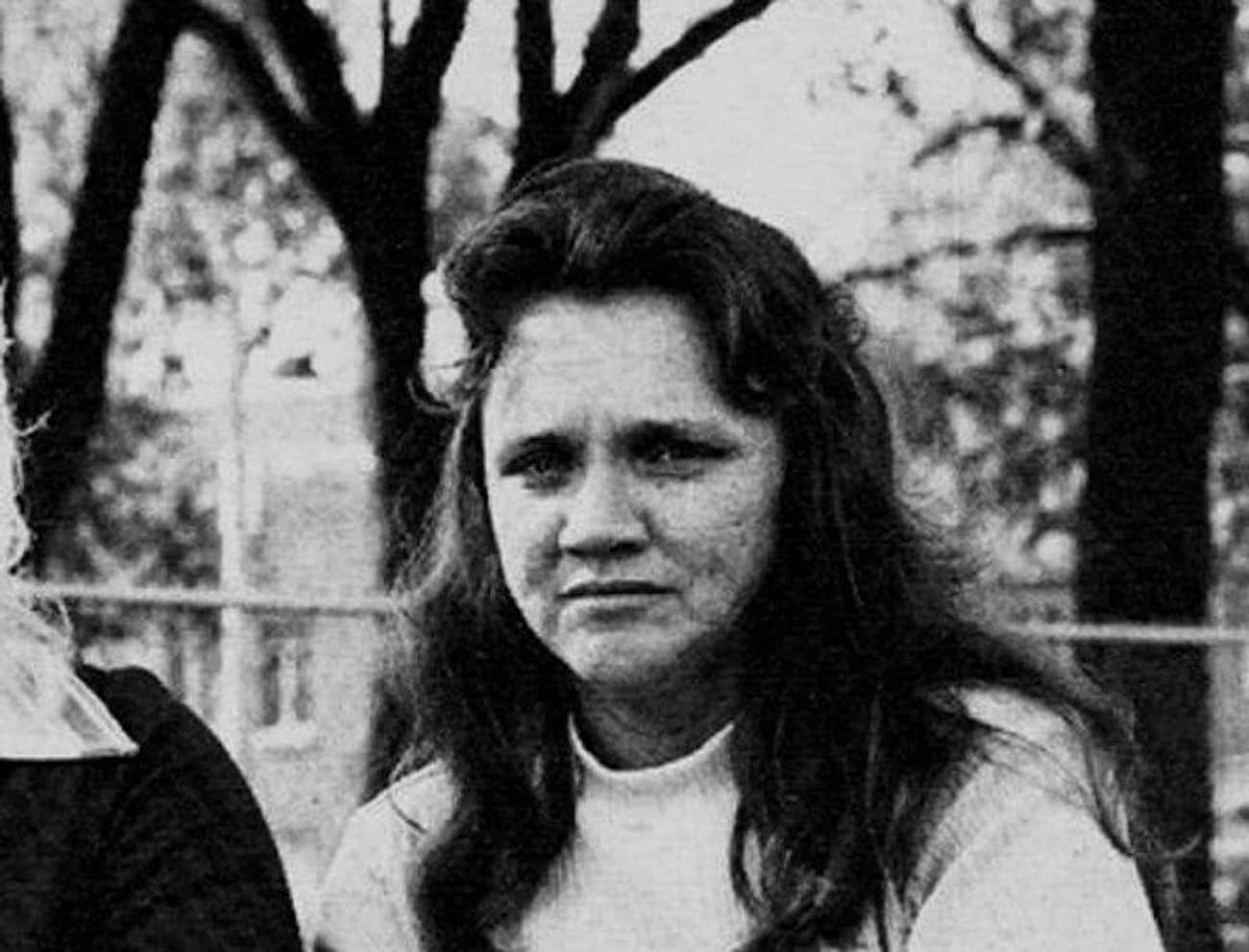 McElroy raped a 12-year-old girl and, to avoid statutory rape charges, he divorced his wife at the time and married the child when she was 14 – and pregnant with their baby. 
Even after his marriage to Trena, McElroy continued to father children with x wife. Collectively, he had 11 children between three women.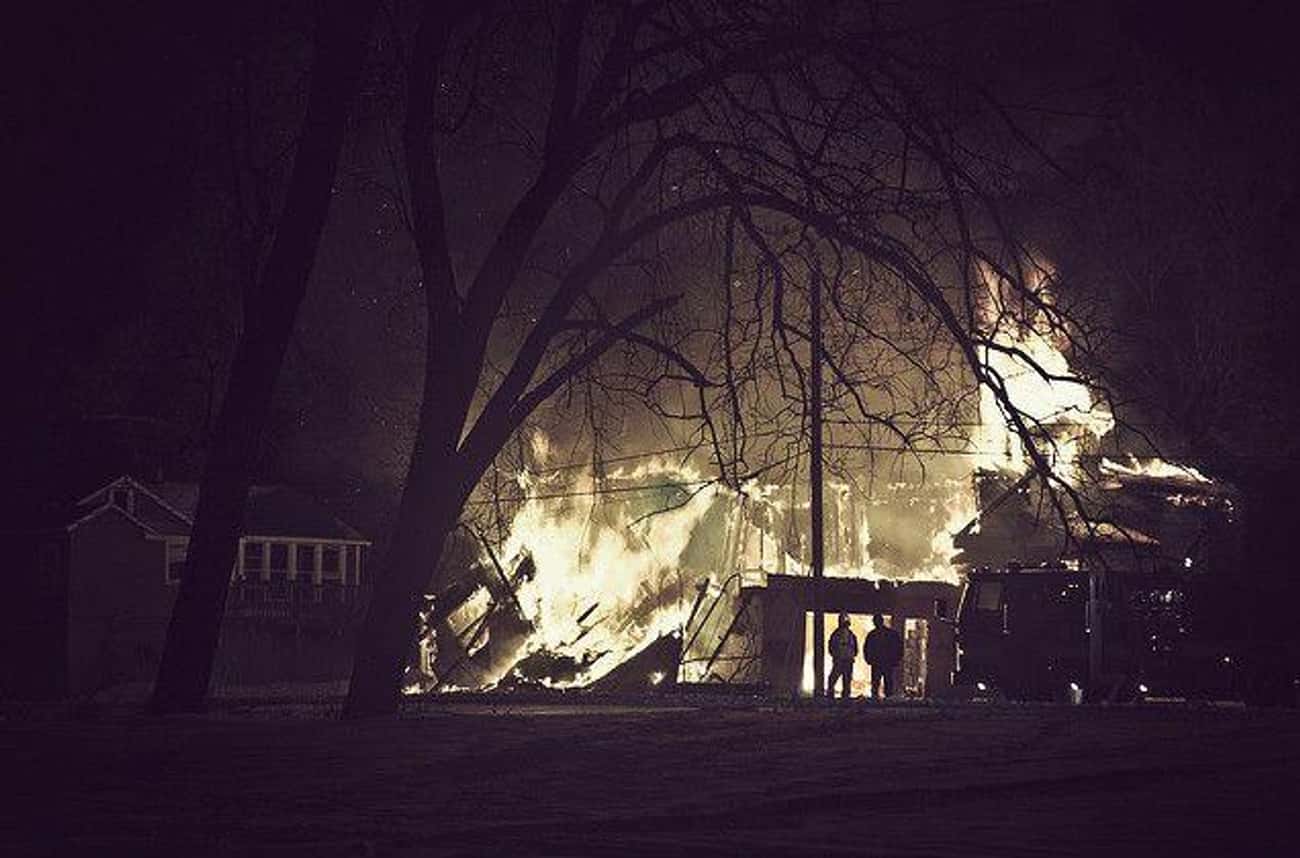 McElroy burned down the girl's home and shot her family's dog to force her parents to agree to the marriage. He torched the home and shot the dog—again—after the girl went into hiding with her and McElroy's baby.
Trena would later recant the story that led to McElroy's multiple indictments when speaking with People magazine after his passing.
Before McElroy impregnated and eventually married Trena, McElroy routinely followed her school bus, honking and yelling until it pulled over and he was able to remove the 12-year-old girl. After giving birth to the pair's first child together, McElroy was indicted for statutory rape, the arson of Trena's mother's house, and assault.
Trena was placed in a foster home with her baby, infuriating McElroy. He would sit outside the foster home and threaten to kidnap the family's daughter. Reportedly, he said he would trade their daughter, implying he would abduct her, for Trena – a "girl for girl" exchange.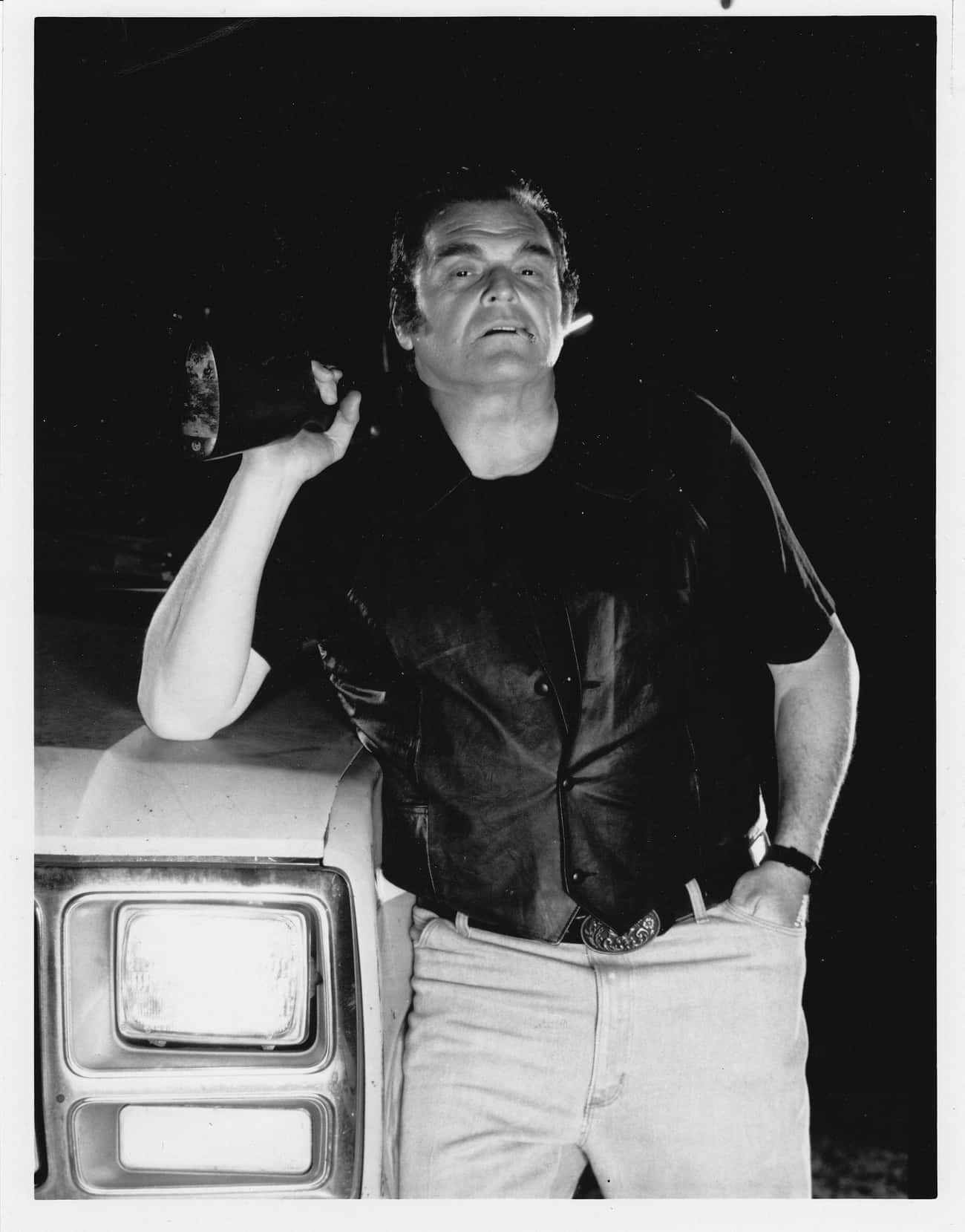 McElroy had a long list of offenses that had, for one reason or another, gone largely unpunished. In other cases where McElroy was arrested and charged, he would employ the same behaviors he did with Bowenkamp: coercion. As such, witnesses would refuse to testify, lawyers would balk at prosecuting him, and judges were loathed to incite his wrath.
Thus, Skidmore endured McElroy and his illicit actions without any hope of a conviction sticking. Even after a conviction in the shooting of Bowenkamp, McElroy was able to successfully appeal and avoid jail before his passing.
In July 1976, McElroy pulled a shotgun on farmer Romaine Henry and shot the man in the stomach. Henry survived and McElroy was charged with assault with intent to kill. However, when the matter came to trial, McElroy's attorney produced a pair of witnesses who testified they were hunting with McElroy that day and he was nowhere near the scene of the shooting. McElroy was found not guilty.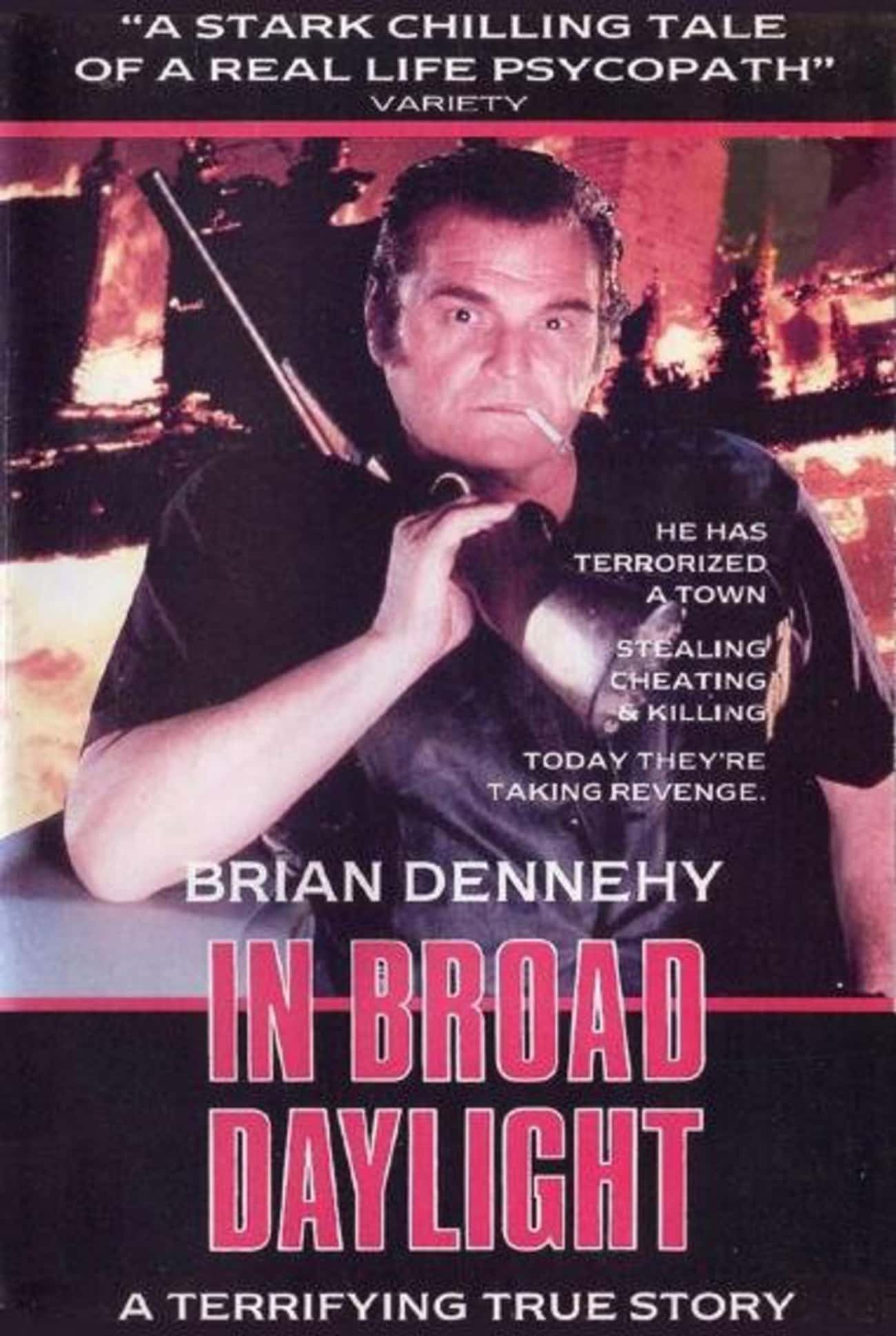 The case inspired a book, In Broad Daylight by Harry McLean, and a 1991 TV movie of the same name starring Brian Dennehy. A&E, Rolling Stone, Playboy, 60 Minutes, and other media outlets covered the story in print or television. In 2019, the McElroy killing was the subject of a docuseries on SundanceTV. Buzzfeed's Unsolved Network produced a 24-minute true crime documentary on the shooting.