Disgraced journalist TJ Holmes' past flame Amy Robach claims she was blinded by Holmes' past affairs. The news blew up after it was revealed that he romanced a 24-year-old ABC producer, 13 years younger than him. The bombshell revelation claimed that Holmes had a months-long affair with Jasmin Pettaway in 2015 when she was 24. One source alleged that "He was a predator who took full advantage of his position, and he was reckless." Now, sources close to Robach state that she did not expect her affair with Holmes to "blow up into a scandal."
The insider tells, "She had no idea the scope of TJ's alleged past office romances. She certainly did not foresee that their relationship was going to cause major upheaval – outside of her own marriage. She did not expect this to blow up into a scandal." The source further explains that both TJ and Amy's lawyers are in contact with ABC to figure out an exit policy. However, sources close to both parties say that they are both understanding adults. One source claimed, "These are two consenting adults, they did nothing wrong. There's been no abuse of power here. These are co-host positions."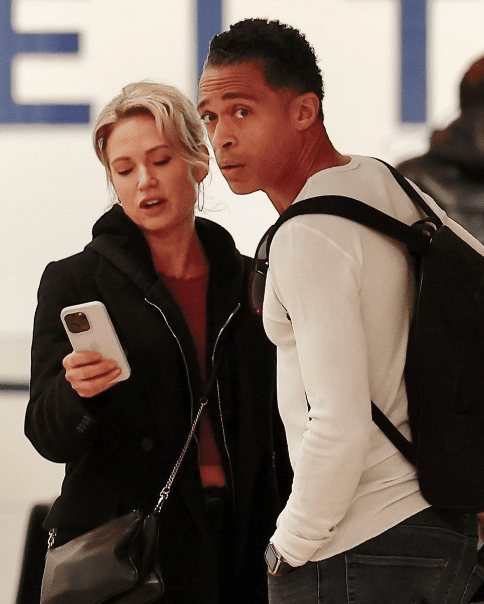 Amy Robach Thinks She's 'Collateral Damage' In TJ Holmes' situation
It is said that ABC is currently planning a mediation. One insider claims, "All parties are willing to mediate, but there is just no guarantee that mediation will be successful." One more source added, "They are all working through strategies to make the hosts comfortable enough so that the network can move on from this as quietly as possible." Reflecting on TJ Holmes' relationship with the 24-year-old ABC producer, the source gave more information.
They added. "It was Jasmin's first real job in television, and it was a big deal for her. She was looking for a mentor, and she reached out to several people. T.J. was someone who was responsive, but he absolutely abused the position of trust. Holmes was someone who would grab drinks, and he and Jasmin started doing that. They had sex, and I know she was confused afterwards as to what it meant." The source added, "He just didn't seem to care." Moreover, Holmes was allegedly "wearing his [wedding] ring" at the time.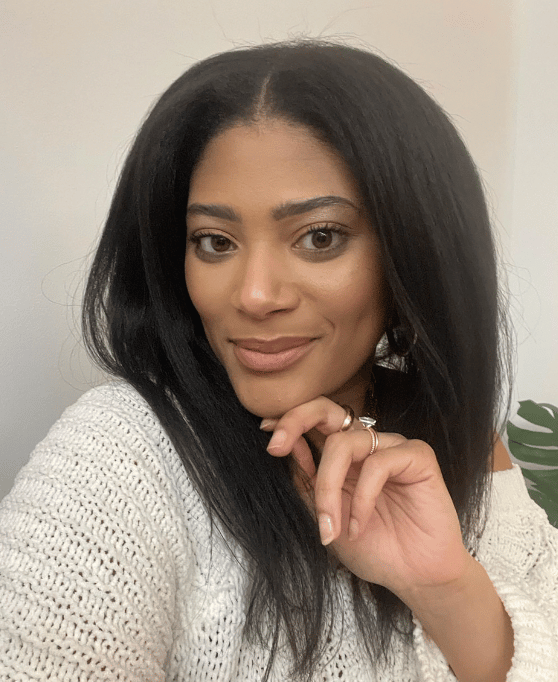 The romance soon fizzled out after a few months and it left Jasmin Pettaway thinking if Holmes was "ever invested in being a mentor at all. He had it all on his terms. He was interested and then he wasn't. No one talked about abuse of power back then, but stuff happened." An ABC source further adds, "There is already an internal investigation underway into if anything happened between T.J. and Jasmin Pettaway. She was only at ABC News for a short period of time, but if they did have an affair when he was her superior, this would be a huge problem for T.J."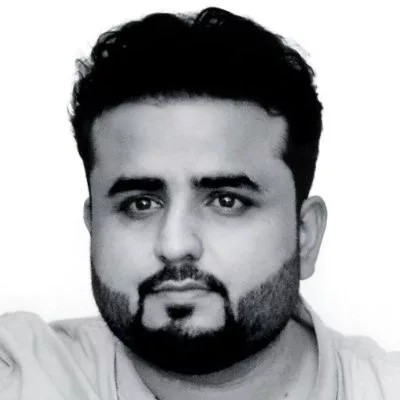 I'm a Digital Marketer & I've been working in the industry for over a decade now; I started as a blogger and then turned into an Internet Marketer.