Simon Cowell is helping out close a dog meat shop in South Korea and has saved hundreds of innocent pups from getting slaughtered. The 58-year-old America's Got Talent judge has vowed to donate £25,000 (around $32,640) to Humane Society International (HSI), which is a charitable trust that helps resolve animal abuse all over the world.
HSI shared about Simon's donation on Twitter where they wrote that his money will save over 200 dogs and puppies from a South Korean meat farm that breeds the animals for human consumption. The charitable trust will go there next week and pick up the animals, and then send out the dogs to countries such as United States, Canada, United Kingdom, Netherlands, etc. for adoption and recovery.
Simon Cowell wants to End the Dog Meat Industry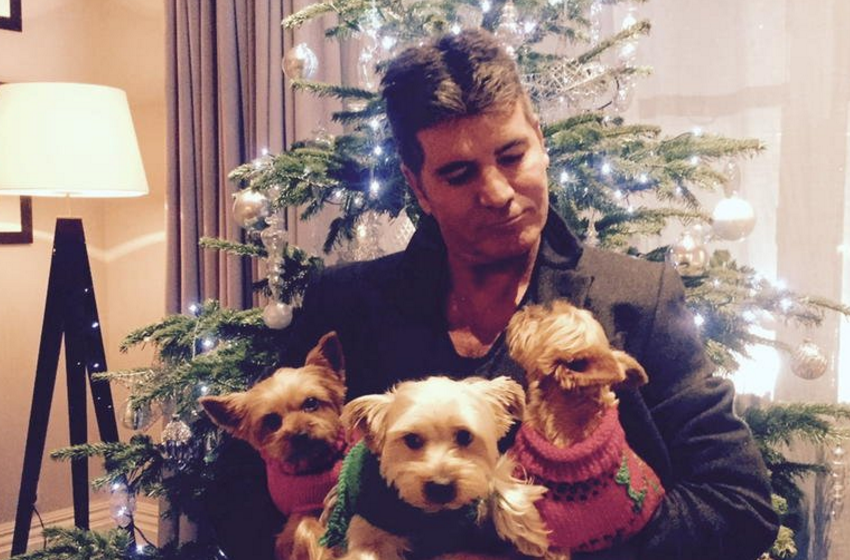 Simon Cowell's donation has provided a huge boost in the efforts to save the poor animals from the dog meat farm where they are kept in small cages whole life, and then killed for their meats. HSI urged the public to donate to the cause so that these little pups can live a better life in the warm comfort of soft beds and doesn't turn out to be someone's meal.
DOUBLE YOUR IMPACT: With us leaving next week to save 200+ dogs on a SK dog meat farm, TV personality @SimonCowell has agreed to match ALL donations up to £25,000! Give TODAY to have your donation matched to support this rescue & protect animals worldwide: https://t.co/Vpet497GSB pic.twitter.com/uJDK7fi7aT

— Humane Society International (@HSIGlobal) September 28, 2018
The aim is to make the South Korean government realize that the dog meat industry can be ended and switched to a more profitable and humane business model. The cruel dog meat trade can be ended and all the puppies that are bred can be sold as pets across various parts of the world.
Simon Cowell is himself a Pet owner and Supports the Cause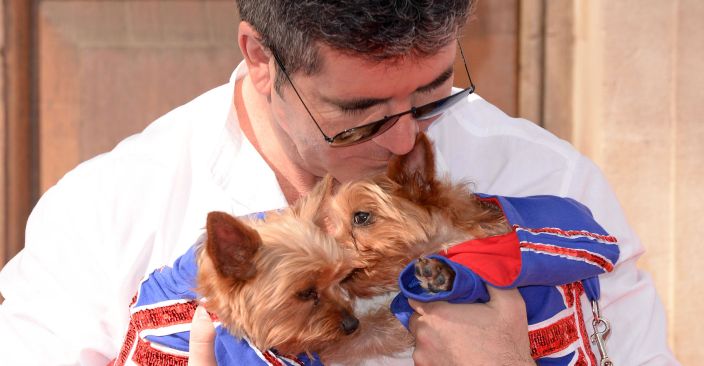 Simon Cowell has always spoken in the support of the #EndDogMeat campaign and has said in the GMA interview that, eating a dog is like eating your friend.
It's the fact you're eating such a kind, helpless, sweet animal, and I am pledging to bring more dogs to safety and was moved by the cause.
The singer and reality show judge is himself a pet owner and has two Yorkshire terriers. Cowell and his pups have made several appearances in Britain's Got Talent where he tried to do yoga with his pups. Lisa Vanderpump and Randi Kaye have also spoken in the support of the issue and want to end the dog meat industry.