It was previously reported that the next-gen Navi based high-end AMD cards wouldn't arrive until late 2020 as AMD is allegedly focusing on the custom GPUs for the gaming consoles of Sony and Microsoft.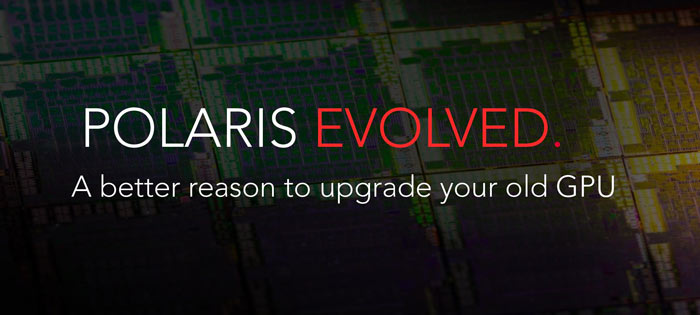 The successors of the Radeon RX 570, rumoured to feature a 12 nm Polaris 30 cores with an increased frequency, RX 670 is going to launch this week or by the end of this month according to the reports suggested by Golem.de, Chipbell and PCOnline. The RX 670 will share the same 8GB GDDR5 VRAM. As far as the performance of RX 670 is concerned, the new model of VRAM card will not be faster than the Vega 56/64 but they will go neck to neck with the GTX 1060 chip from Nvidia.
AMD is allegedly making moves to jump to the 7nm Navi and Vega GPUs next year, but now the rumours suggest that the red team has some unfinished business with its 12 mn VRAM node. A refreshed Radeon RX 570 mid-range GPU was rumoured to drop in the mid of October, and in the meantime, AMD also has made plans to unveil and launch the successor of RX 580 in November.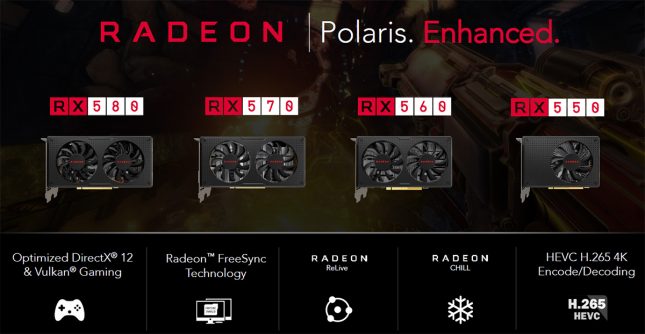 According to the Chinese sources, the Polaris 30 refreshers for the present RX 590 GPU is meant to integrate with the 2304 stream processors, on the other hand, the RX 570 successor will get into the 2048 stream processors, nevertheless, the forthcoming GPUs will get a higher clock speed due to the improved 12 nm process. The RX 670 and the expected RX 680 has a 256-bit bus interface with 8GB of GDDR5 VRAM. RX 670 and RX 680 will replace the existing RX 570 and the RX 580 respectively. The pricing of RX 670 is expected to have a price range of USD 200.
The mid-ranger VRAM card will face stiff competition from Nvidia's new Turing GPUs.