The super successful zombie drama will wrap up after a 24-episode final season
Very successful and popular television series on AMC: The Walking Dead had debuted nearly 10 years ago. It will finally come to an end after season 11. It definitely is sad news for fans, but you will have many episodes to watch before it all comes to an end.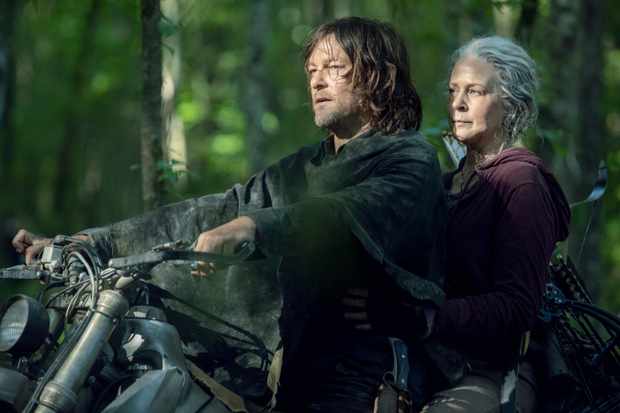 On 4th October finally, fresh episodes of season 10 of The Walking Dead will be airing on AMC. It will have seven episodes for now. In early 2021, there will be six bonus episodes for the season. This is certainly great news for fans.
The zombie drama series will have an ending after season 11. But you won't feel disappointed as a spinoff series has been greenlit for AMC. This will majorly focus on Daryl Dixon (played by Norman Reedus) and Carol Peletier (Melissa McBride), who are major characters from the series.
The spinoff will be called 'Tales of the Walking Dead'. The characters that die in the series, will return in it. Scott Gimple is developing the show, which he describes as "an episodic anthology.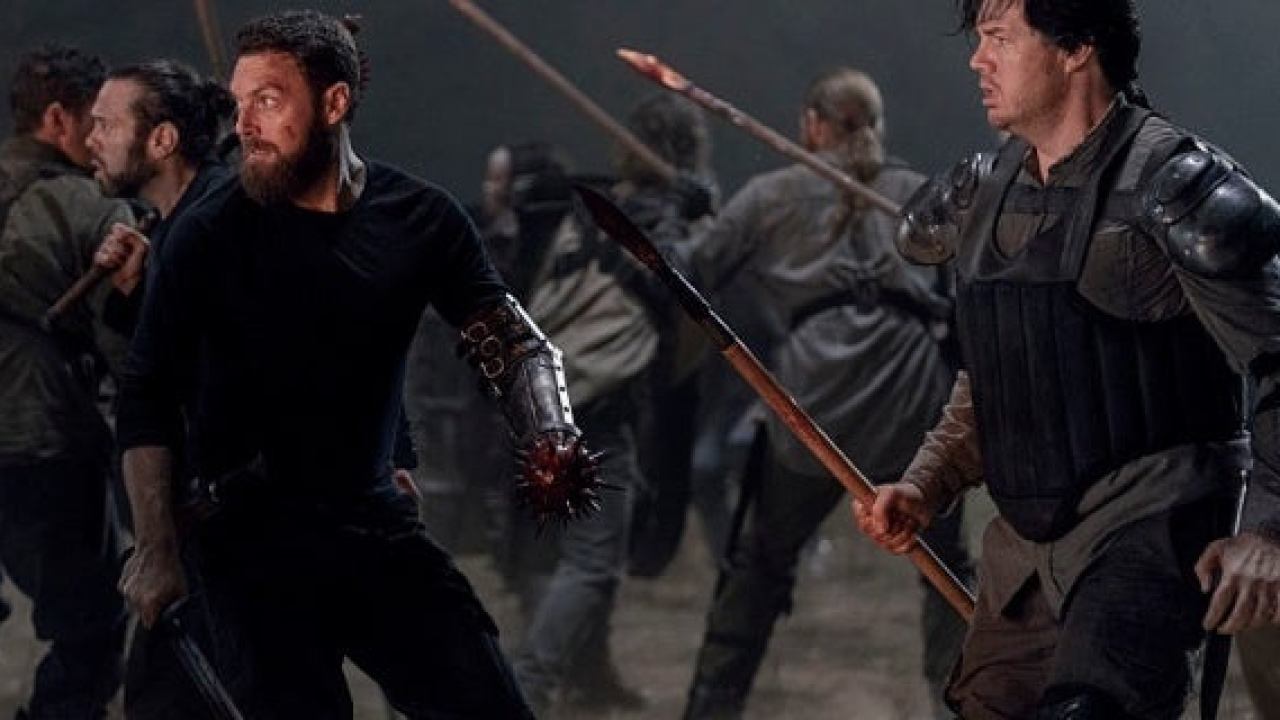 When is Tales of the Walking Dead expected to release?
Fans should not expect a release until 2023.
If you are a big Walking Dead fan, then you have all the seasons available on Netflix. You can binge-watch all the seasons to refresh some memories of the yesteryears.
For more updates in season eleven Walking Dead, keep following Hiptoro.