The world has been interested in the trial hearings of Johnny Depp and Amber Heard. A lot of information came to light that shows Johnny Depp was the victim of domestic abuse during his marriage to Amber Heard.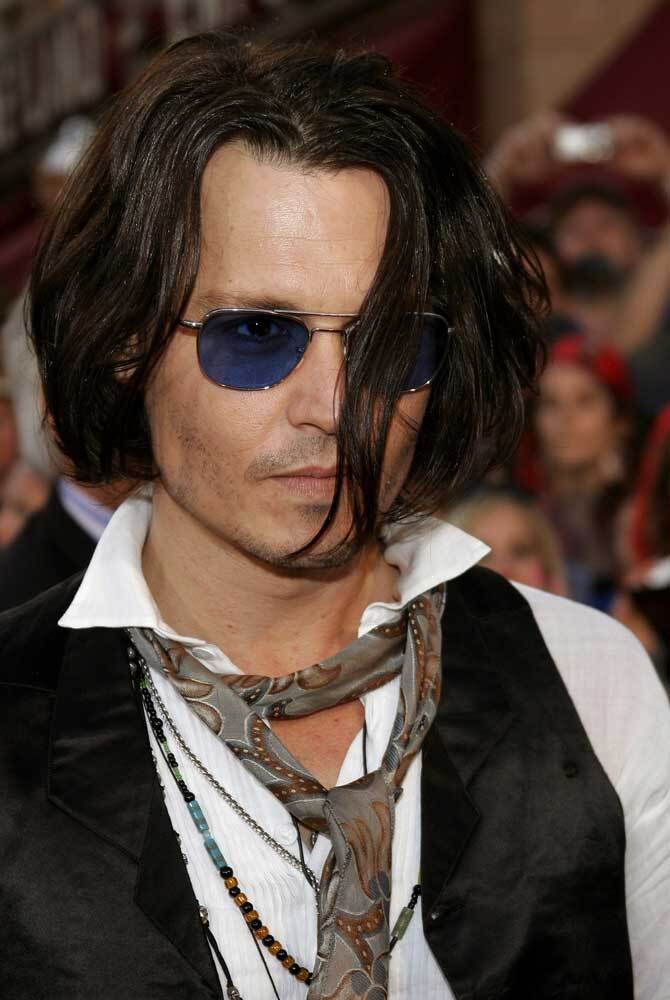 Johnny Depp was removed from the upcoming Pirates of the Caribbean movie by Disney. Jack Sparrow is one of the most recognizable and memorable characters in recent cinema, so it was painful for him.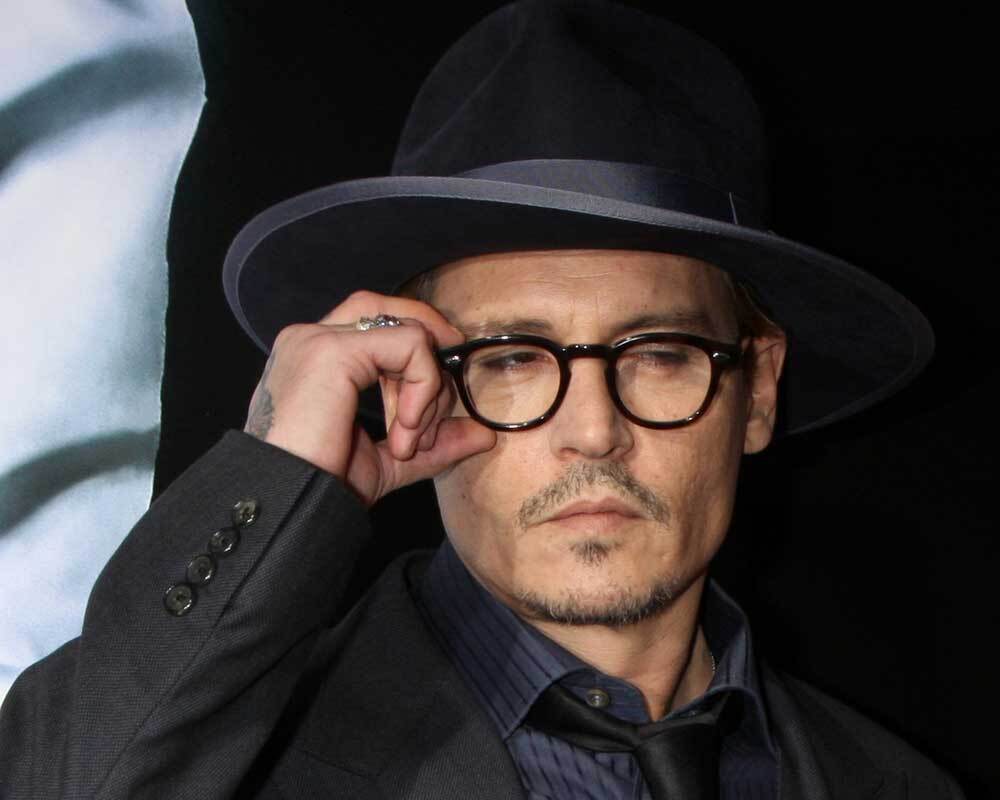 A petition was made by Johnny Depp's fans who were angry with how he was being treated.
A Petition That Reached The Masses.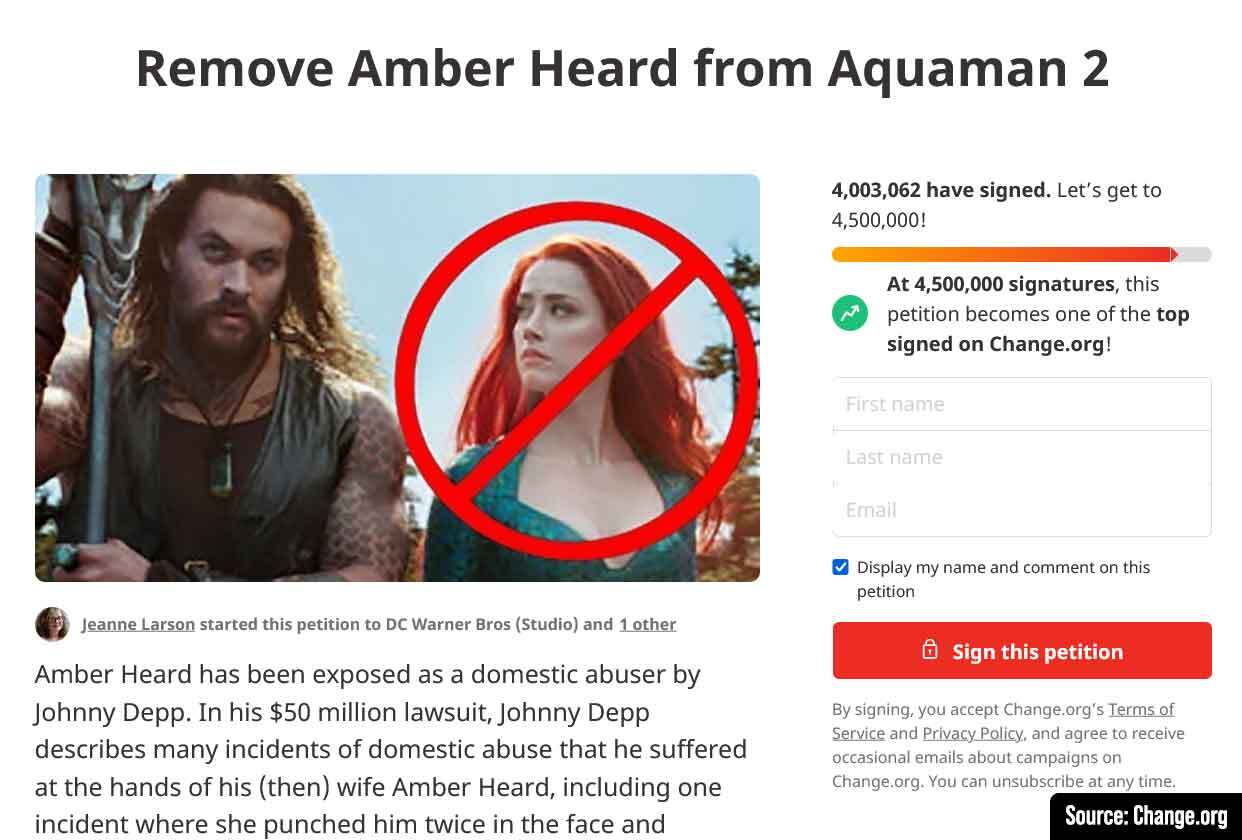 There is a petition on Change. Fans of Johnny Depp constantly commented on the petition, showing their support and love.
Jeanne wrote in the description of the petition, "As Amber Heard is a known and proven domestic abuser, Warner Brothers and DC Entertainment should and must remove Heard from their Aquaman 2 film project. They must not ignore the suffering of Heard's victims, and must not glamorize a domestic abuser." "Men are victims of domestic abuse, just like women. This must be recognized, and action must be taken to prevent a known abuser from being celebrated within the entertainment industry." "Do the right thing. Remove Amber Heard from Aquaman 2."
The petition had 4 million signatures.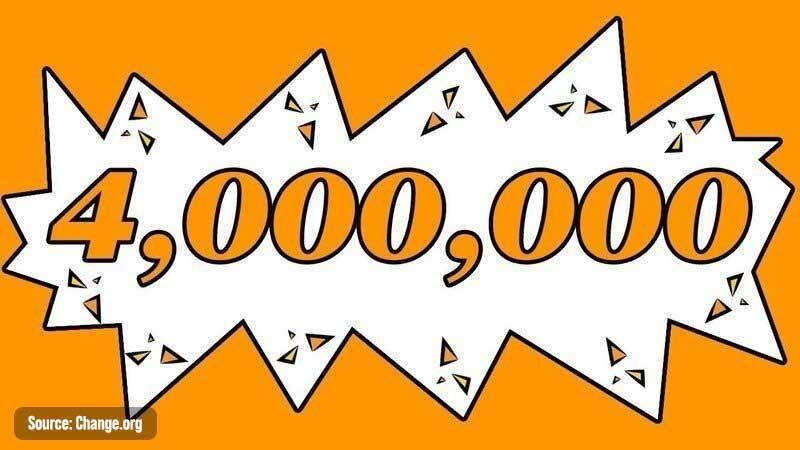 The petition received more than 4 million signatures and was close to its goal of 4. The creator of the petition thanked everyone for their support. She said, "With less than 2,000 signatures to go, this petition is likely to reach 4,000,000 soon, if not today. I just wanted to say that you guy guys are great. Thank you for signing." "This petition has become so much more than a bunch of people who don't want to see Amber Heard in Aquaman 2, it's also support for men who are survivors of domestic abuse." "Because of Johnny Depp standing up for himself, male survivors of domestic violence are finding a voice. And thanks to all of you who signed this petition, you're letting them know that you hear them." "You guys rock. Thank you."
There's about 10 minutes of screen time for Ms. Heard's character called Mera.
I hear #AmberHeard has less than 10 min of screentime in #Aquaman2 pic.twitter.com/oh4ZhQ1CiU

— Grace Randolph (@GraceRandolph) April 28, 2022
The petition seems to have made an impact. It was reported by a movie journalist that there would be less than 10 minutes of screen time for Heard in the next movie. Mira's character is vital for the movie, but it isn't going to get that kind of role anymore.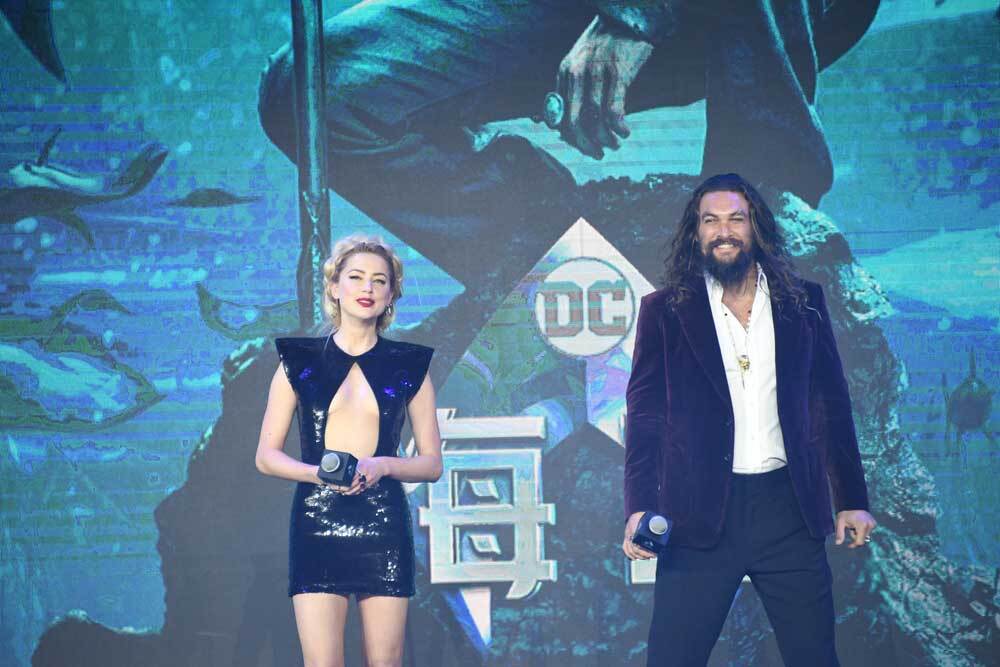 Since the supporters of the petition want her removed from the movie, it is unlikely that the petition will end here. It is going to be interesting to see how things play out for Heard as this petition slowly reaches its goal of 4.