The mega online retailer Amazon officially announced that it will be providing it's users with free shipping on all holiday orders in time for Christmas , without any restrictions stating the minimum purchase price and the offer is available to all its consumers irrespective of the fact weather they are a prime member or not.
Earlier Amazon had fixed a threshold of $25 for any order to qualify for their free shipping services but the company will relinquish that demand from Monday onwards. According to the online retailing company hundreds of millions of orders will become eligible for free shipping due to this decision of the company.
This deal also encases a new perk for the prime members , who are already enjoying the benefits of free 2 day shipping . During the holiday season , more than three million products will be made available for same day delivery.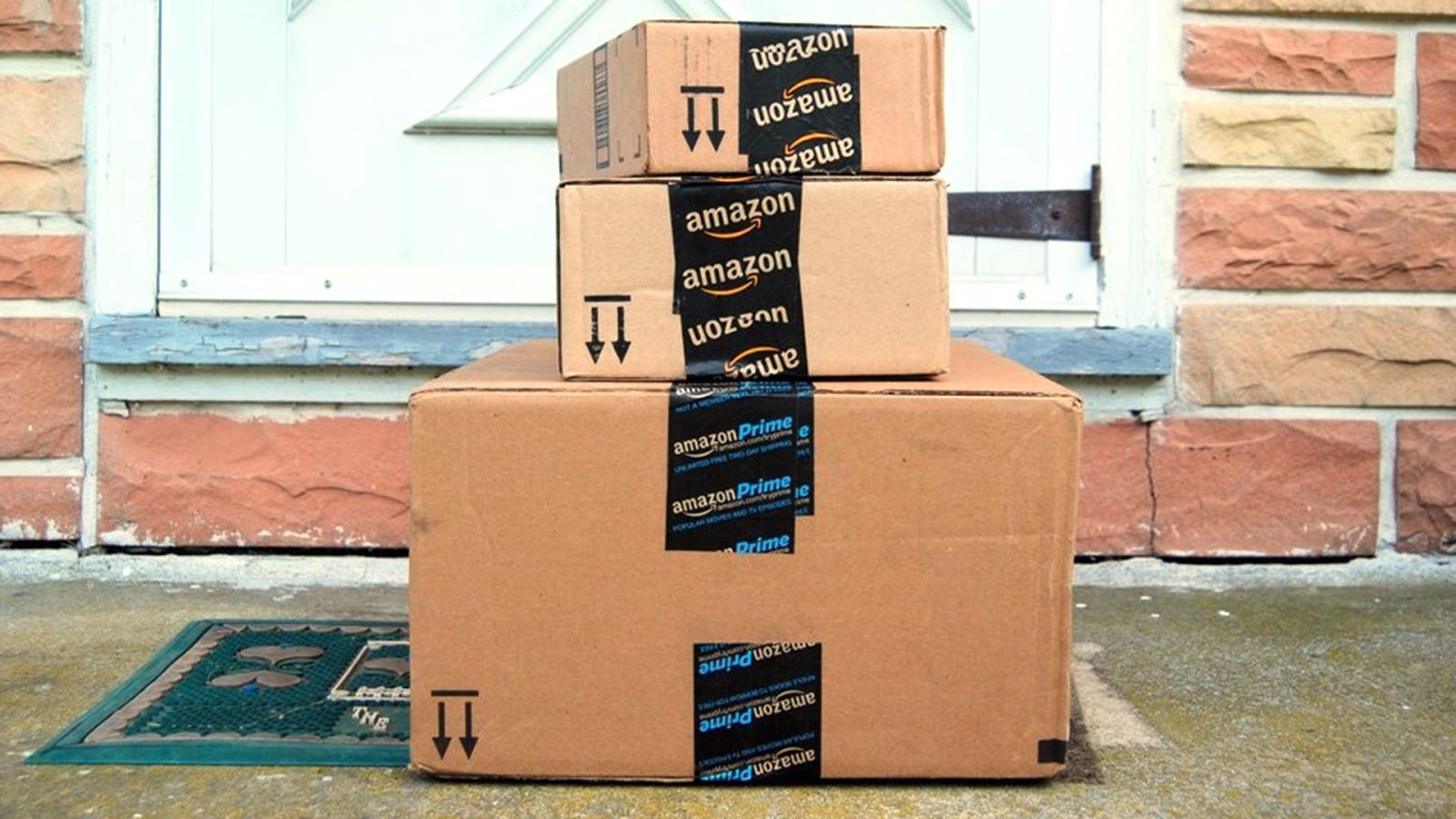 The driving force behind this decision was Amazon's recent earning report which stated that company's avenue has risen by some 29% to $56.58 billion,  but it was below the analysts expectation that expected it to rise to $57.05 billion.
A vigorous holiday shopping spree can be expected this year by the retailers. Sales in the ongoing November and upcoming December are expected to rise between 4.3 and 4.8 percent over 2017,this is a forecast by the National Retail Foundation.
The deal could also be interpreted as a master plan to overshadow all holiday strategies from it's top competitors like Target , which is already offering a free 2 day shipping on any order that has been placed between 1st November and 22nd December.
The company did not specifically announced a date after which the deal will seize to act, however it said that free shipping will be available on any order arriving in time for Christmas.
Source: CBSnews, CNN