According to Reuters, a source has told it that on Tuesday, the e-commerce giant, Amazon will make an announcement that for its second headquarters it has chosen New York and Northern Virginia.
This will bring to an end the frenzied bidding in that year long contest across the North America.
The plan of the Amazon to split its headquarters was a mimic of "HQ2". This will evenly distribute the headquarters of the company between two cities thereby increasing the presence of the company between the two.
The company's move is an essential one as it is seeking a way to gain an edge over the tech firms of the Silicon Valley.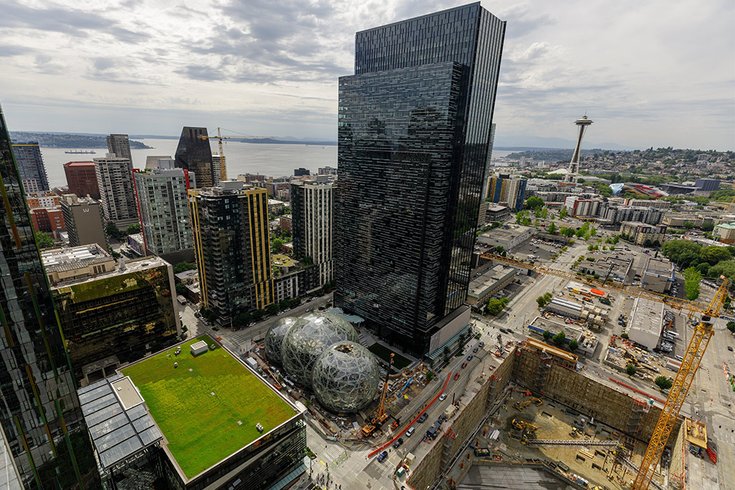 According to Reuters, the source also informed that the company will make an announcement about investing in another city apart from the revelations about the new headquarters.
In the September of 2017, Amazon had made an announcement reporting that it would be spending more than $5 billion in order to add up 50,000 workers for the second headquarter at a single location.
Since then the company had received more than 200 proposals from various cities and states. Each of them had promised that in exchange of the HQ2 of Amazon they would provide tax breaks of billions of dollars along with inducements of various kinds.
The locales which were bidding were also providing details of the infrastructure and labor along with other data which could come in handy to Amazon.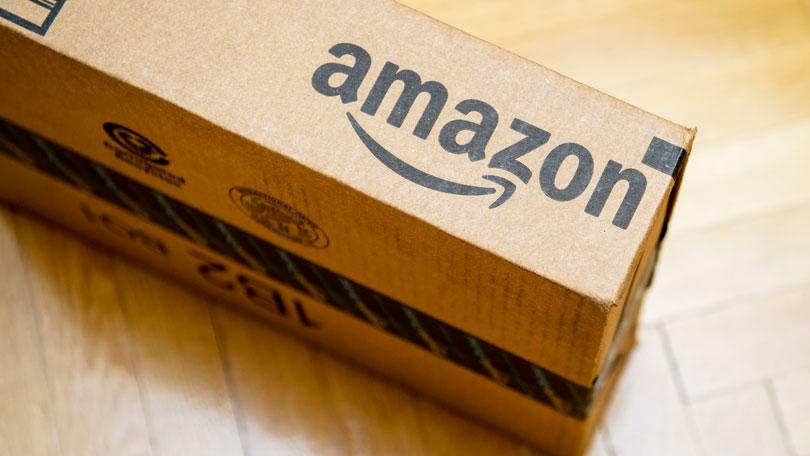 The finalists of the betting included Dallas, Arlington and the Long Island City, according to the sources of the Reuters.
Amazon had not responded to the requests of the Reuters for any comments regarding the same.
The split of the headquarters will provide diversity to the company in terms of recruitment. It will also provide decreased congestion.
Source: Reuters, TheWallStreetJournal
I am an amateur content writer, who is currently pursuing a Masters in Finance from ICFAI Business School. In this highly volatile Business Market, I find no better way to keep myself updated than to write about it and reflect my own thoughts as words.